How to Get Planet Cruise Refund Without Hassle
Planet Cruise is a cruise travel agency based in Portsmouth and Wimbledon. The agency offers cruise packages tailored to meet your specific needs. If you booked a package but didn't like the services, or you just need to cancel for some reason, the Planet Cruise refund policy allows you to do so. However, you have to strictly follow instructions provided in the agency's refund policy, the same way you do when requesting a refund for plane tickets or Trainline delay refund.
Although getting a refund is not always a smooth ride, you can present your claim to the agency and provide a valid reason. You can visit the agency's offices in person or let a third party do it on your behalf. With the help of a third party such as DoNotPay, you can rest assured that your refund claim will be successful. DoNotPay operates an automated platform that allows you to present your claim in just a few easy steps.
Besides helping you with a Planet Cruise refund, the platform also offers virtual credit cards that you can use to register for various services without using your real credit card info. You can also use DoNotPay to request an easyJet refund, Trainline refund, or Argos refund. All you need is to sign up to DoNotPay through your web browser and get access to a range of services.
How to Get a Planet Cruise Refund on Your Own

Getting a Planet Cruise refund on your own may be challenging but still possible. At Planet Cruise, your money is safe and you can get a refund if you cancel your plans. You need to check your booking confirmation to know more about your holiday provider. You can email the agency or contact them via phone. You may also consider visiting them in person to request a refund.
You can request Planet Cruise refunds in a number of ways including:
Visiting the agency in person
Calling the customer care representatives and presenting your issue
Through the website
Emailing the agency
Request Planet Cruise Refund in Person
Visit Planet Cruise offices at:
Quay Point, First Floor, Unit 6,
Northarbour Rd, Portsmouth
PO6 3TD
Present your refund claim and provide a valid reason why you need a refund. If successful, you will be notified and the money will be credited to the same card used during the booking.
Request Planet Cruise Refund via Phone
Contact Planet Cruise at 0239 427 6828 or visit the agency in person and present your request.
You need to explain to them if your holiday was to be provided by one of their partners. While some cruise lines will have direct refunds, some will remit the money to Planet Cruise, which will then refund the money to customers.
Request the customer support executive to help you with the refund process
You need to provide relevant details such as the time of booking, the amount paid and the payment method used.
If the refund is successful, you will be notified. You may have to wait for up to 14 days before your refund can be processed.
Request a Refund Through the Company's Website and Email
You can use the company's website and send an enquiry to the customer support. You can also contact Planet Cruise via email at sales@planetcruise.co.uk.
If you can't get the help you need, DoNotPay can chip in and help you get a refund in a fast and more convenient way.
The table below shows the various ways you can request a Planet Cruise refund.
| | |
| --- | --- |
| Can You Request a Refund via | Yes / No |
| DoNotPay | Yes |
| Email | Yes |
| Phone | Yes |
| Letter | No |
| Website | Yes |
| In-Person | Yes |
Planet Cruise Refund Policy
Planet Cruise refund policy allows customers to request a refund if they need it. The company is committed to ensuring that the refund is made as soon as possible, preferably within 14 days of submitting your claim. You can get your refund directly from the Planet cruise or from the agency's partners that are authorized to do direct refunds.
For direct refunds, you may have to wait for up to 60 days. You will be contacted via email when the refund is ready for reimbursement. You will receive your refund credit note alongside a link. You can click the link to accept your credit note.
How Long Will It Take to Receive Planet Cruise Refund?
Planet Cruise refunds usually take up to 14 days to process. Once the refund is ready, you will be notified via email. However, the process may sometimes take up to 60 days, and Planet Cruise has to wait for suppliers to channel the money to them so that they can refund customers.
How to Get a Planet Cruise Refund With DoNotPay
DoNotPay offers you a more convenient platform to request your Planet Cruise refund. Through an automated platform, you can have your refund claim process within the shortest time possible and relevant details mailed to the company in question.
In addition to helping you with the Planet Cruise refund, DoNotPay offers you a friendly platform where you can access many other services from different companies. For instance, you can get a Just Eat refund the same way you would with a Wowcher refund, Amigo Loans refund, Teletext Holidays refund, or even request for NatWest chargeback or a Council tax refund from the comfort of your home or office.
Here is what you need to do:
Find the Chargeback Instantly product on DoNotPay. 
Tell us which credit card (or ACH transfer) the payment was on, and enter the name of your bank and the merchant. 
Select the reason for your chargeback, and provide relevant details, including the charge amount, the charge date, a description of the payment, and any files you can upload as evidence. 
Once your request is submitted, your bank will automatically get faxed. DoNotPay will also draft a letter and send it to the company with details about your refund request to help you get a refund as soon as possible.
What Else Can DoNotPay Do?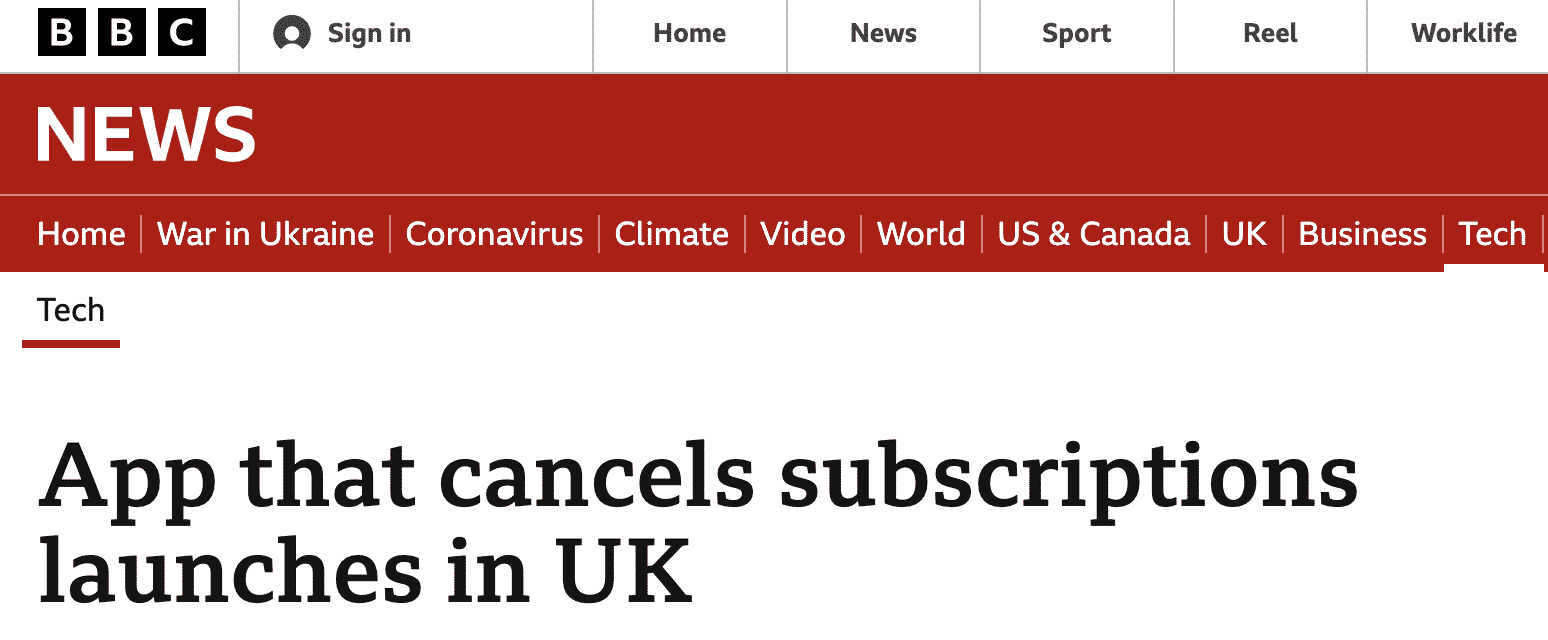 While DoNotPay can help you claim refunds, the automated platform also gives you access to a range of other services, including: