How to Get a PFP Energy Refund With No Hassle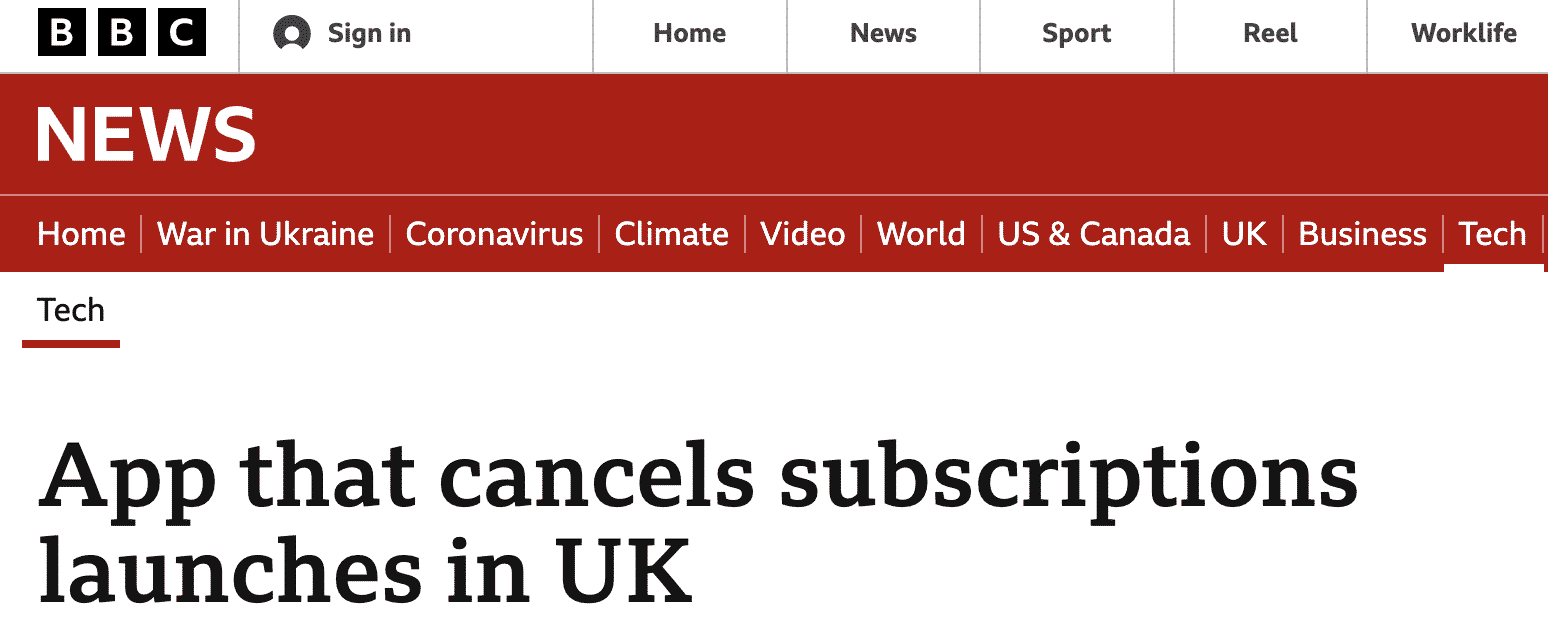 Sometimes, you find yourself in a situation where you are dissatisfied with a product or service and want your money back. Many companies offer solutions to this problem in the form of a refund. However, getting your pounds back from companies like PFP Energy can be much more of a hassle than it needs to be.
PFP Energy was a small energy supplier that delivered power to around 82,000 customers. The company started in 2014 as Places for People Energy. However, due partly to the UK Energy Crisis, PFP Energy ceased trading on 7 September 2021, and their customers were automatically transferred to British Gas.
The transfer, however, doesn't change your ability to receive a refund from the company. And if you want the process to go smoothly, DoNotPay can make getting a as easy as tying your shoes.
How to Get a PFP Refund on Your Own
If your home or business is powered by British Gas (formerly PFP Energy), and you've paid more money than the energy you used would require you to pay, you might notice that you have a credit on your account. You could get a credit on your account if:
You've switched energy suppliers
British Gas rectified a mistake on a bill that caused you to overpay
You've moved to a new building
You have fixed direct deposit payments that exceed your regular energy use
| | |
| --- | --- |
| Can You Request a Refund Via | Yes/No |
| DoNotPay | Yes |
| Email | No |
| Phone | No |
| Letter | No |
| Website | Yes |
| In-Person | No |
It's possible to claim the credit on your account for a refund. If you do so, the refund will come in the same payment method you used to pay your bill, except cash. British Gas will refund cash payments by cheque. If you fill out a form to contact the company and request a refund, they should get back to you with a refund within ten working days.
PFP Energy Refund Policy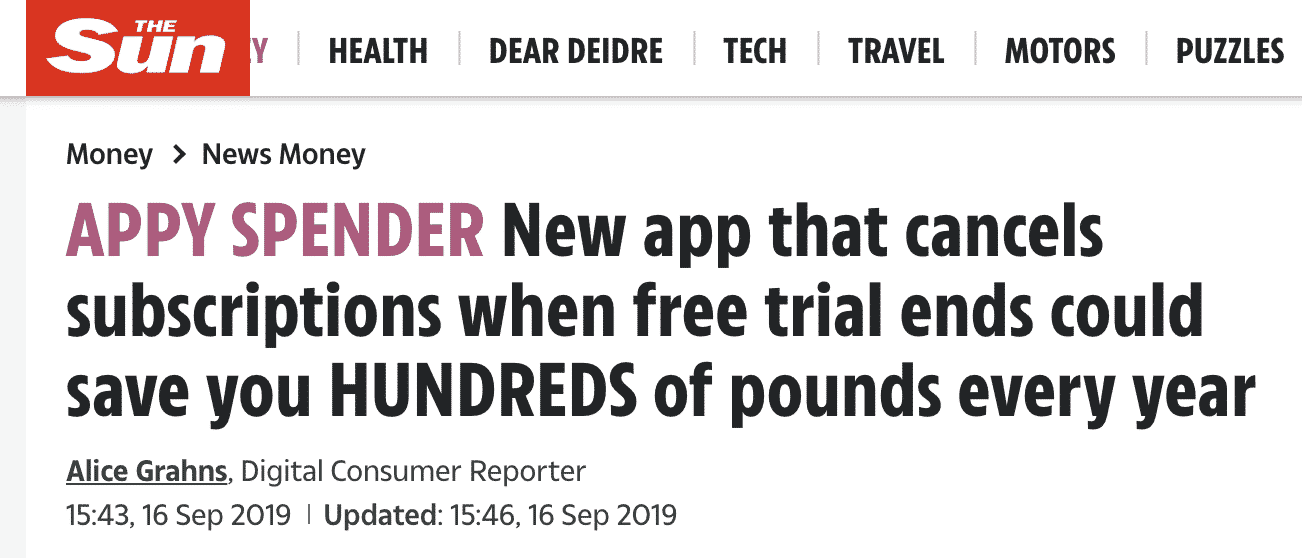 If you are a British Gas customer, and you've received a credit on your account, you are eligible for a refund. However, please note that before you request a refund, it would be best to check for the following things first:
You don't have an outstanding balance on any account you have with British Gas. The credit amount may go toward paying off that balance if you do.
The refund amount requested is from credit earned through payments you made to the account.
Your accounts have been billed to a current metre reading from the last 28 days.
The amount of your credit isn't based on an estimation of what you would be owed. You must provide the company with an accurate metre reading, especially if you've moved recently.
How to Get a PFP Energy Refund With the Help of DoNotPay
While the process for may seem simple, it may not play out that way. Large companies sometimes drag their feet or fail to ascribe enough importance to your case, even when you are justified in seeking a refund. In addition, if you made your payment through direct deposit, your bank or creditor may require additional red tape to clear a chargeback.
Fortunately, DoNotPay exists to help in situations such as these. In just a few simple steps, we will see to it that you quickly get the refund or chargeback that you deserve. After all, if you can get refunds for aeroplane tickets and train delays, you should be able to get them from your energy supplier.
All you have to do is:
Find the Chargeback Instantly product on DoNotPay.

Tell us which credit card (or ACH transfer) the payment was on, and enter the name of your bank and the merchant.

Select the reason for your chargeback, and provide relevant details, including the charge amount, the charge date, a description of the payment, and any files you can upload as evidence.
That's it. Once you've submitted the necessary information, DoNotPay will draft a refund letter on your behalf and tax or mail it to your bank. After the request has been processed, you should receive your refund within a few days. And the best part is that DoNotPay works with thousands of businesses and organisations to get you refunds and chargebacks when you want them.
In addition to PFP Energy or British Gas, DoNotPay can get you a refund from:
Teletext Holidays

Council Taxes
What Else Can DoNotPay Do to Help You?
DoNotPay is the easiest way to get a refund from companies and organisations that owe you money. However, this is just one of many issues we can assist you with resolving. As the world's first robot lawyer, DoNotPay is here to make a variety of legal and financial difficulties less burdensome to deal with, including:
If you're facing a problem, such as getting your bank to authorise a , sign up with DoNotPay and handle it quickly, efficiently, and effectively.