Request Your Opodo Refund in Less Than Two Minutes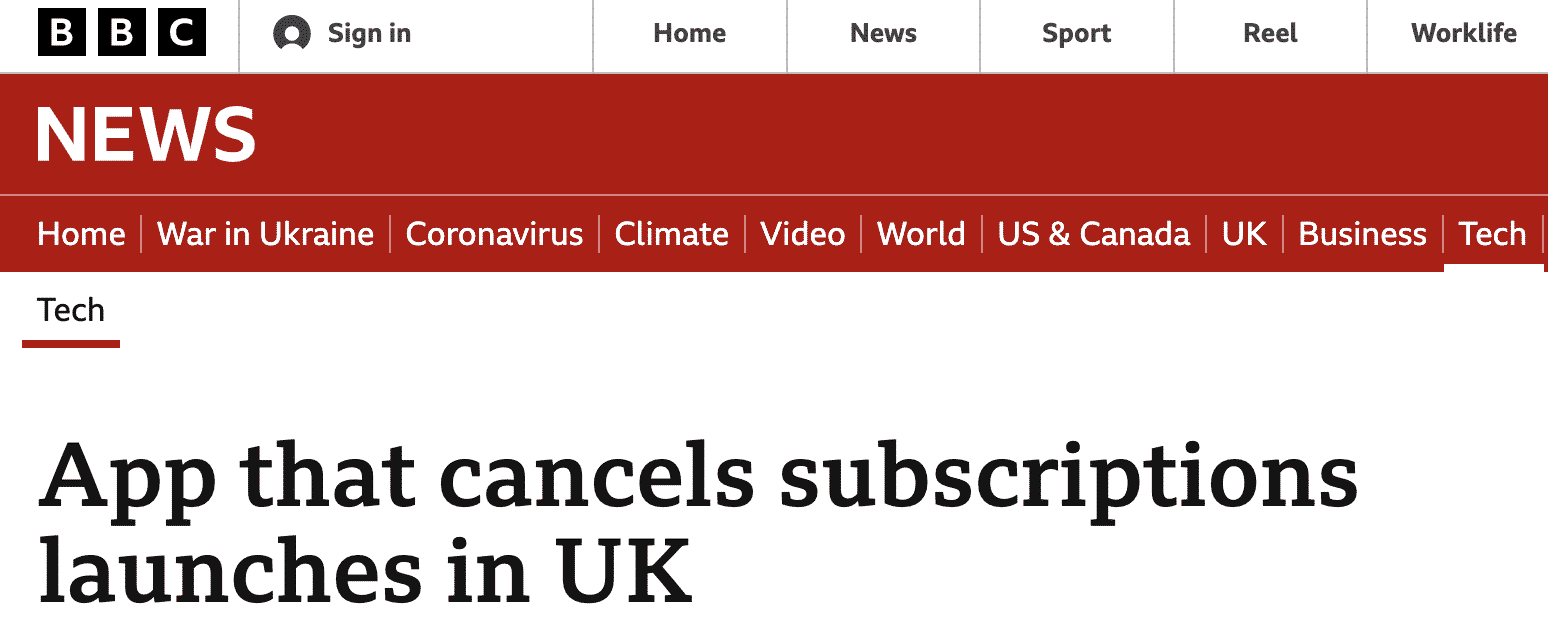 Opodo is a travel agency that provides special deals and low costs. However, they aren't without fault in all situations. If you have a problem with the company and want to request an Opodo refund, you are entitled to do so. 
DoNotPay can help you get the refund you deserve. Allow us to guide you through the process so you can have your money back sooner.
Getting an Opodo Refund on Your Own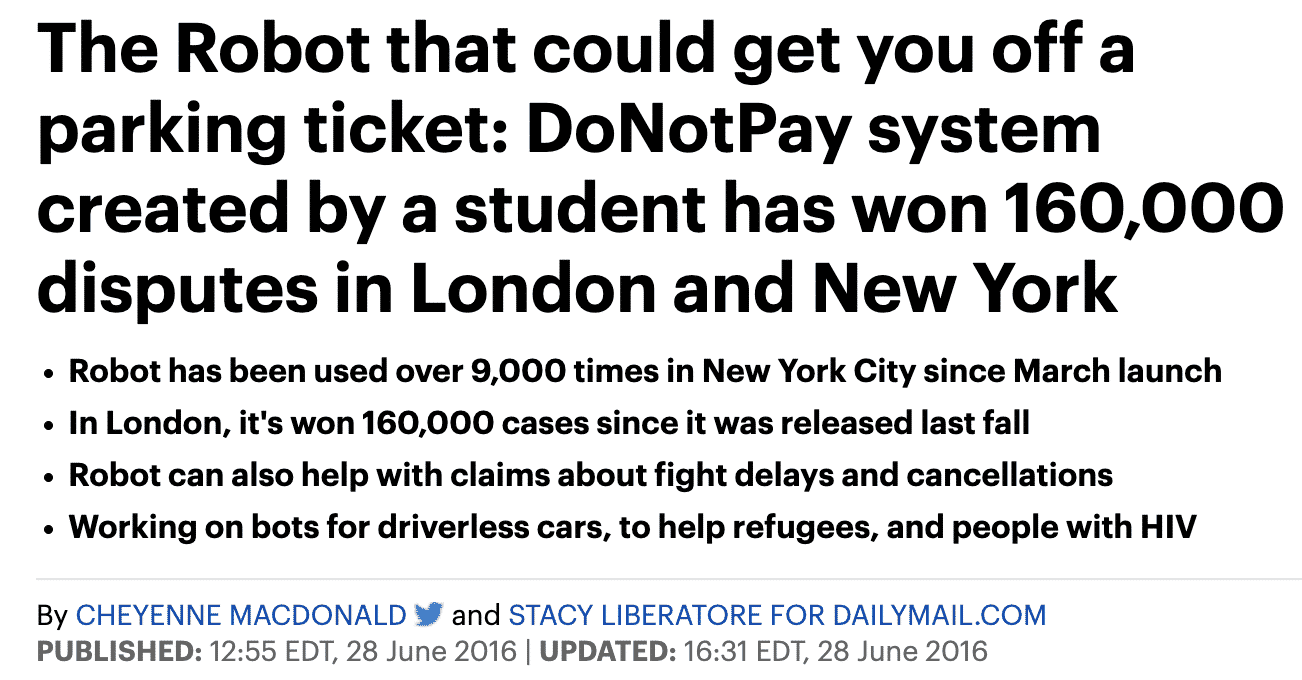 You're generally told to reach out to customer service when you're in need of a refund. With Opodo, you can either call or request a refund online. 
By Phone
You can call Opodo's customer service team and ask about canceling flight plans and getting a refund. Dial 44 207 660 8892 to reach them.
Through Chat
You may also be able to chat with them online to inquire further. Simply follow these steps:
Go to the Opodo website
On the top right corner of the page, click on the "Can we help?" link.
You will be redirected to Opodo's Help page.
Click on the "Chat with us" link located on the bottom right corner of your screen.
Provide the details of your refund request.
Through the Website
You can also utilise the My Trips account feature from their website. Check on flight details, refund statuses, and more through this online option. Either log in, or provide:
Your email address, and
Your booking reference number
This allows you to find your booking details. Although logging in completely with your email and password (or using your Facebook or Google account details) gives you more options.
Making changes online via your account is actually the recommended method. You should be able to find the correct information quickly through your account, and follow the steps on your screen.
Below is a recap of the refund options that you can use for Opodo:
| | |
| --- | --- |
| Can You Request a Refund Via | Yes / No |
| DoNotPay | Yes |
| Email | No |
| Phone | Yes |
| Website / Live Chat | Yes |
| Mail | No |
| In Person | No |
Opodo's Refund Policy Explained
You are not entitled to a refund if you miss your flight. This is considered a no show and awards you no compensation. You may only receive a refund if you requested a cancellation in advance.
You may also not receive the refund you're expecting if you booked budget tickets. Most will state that they are non-refundable, so it's important that you always look at the fine print when you're making purchases. However, the airline will often offer alternative options, such as:
A voucher to be used on another flight
The ability to rebook your flight for another date
Opodo Refund Timeline
Generally, airlines are expected to issue refunds within seven days. However, those time frames have been extended in recent times. It can take up to several months before you see the money back in your account.
Also, Opodo may be who you booked through, but they are not an airline themselves. They may need to wait for the airline to issue the refund first before it can then be issued to you. 
Where Will I See My Refund?
Your refund should return to the same payment method you used to purchase the ticket. If you do not see it within the correct time frame, you should first contact your bank before reaching out to Opodo again.
Problems You May Encounter While Requesting Your Opodo Refund
You may experience problems if you booked through an alternative site. You will have to get the refund through them instead of Opodo. You can also encounter trouble if you:
Did not cancel in time
Had a non-refundable ticket
The airline was the one to cancel the flight
What Happens if the Airline Cancels?
If the airline is the one to cancel, they should issue your refund automatically. However, they may offer alternatives, such as rescheduling your flight for another date.
Obtaining an Opodo Refund With DoNotPay
Getting your Opodo refund when done through DoNotPay. Allow us to gather your information and make the refund request on your behalf. We get it handled within a few steps:
Find the Chargeback Instantly product on DoNotPay.

 

Tell us which credit card (or ACH transfer) the payment was on, and enter the name of your bank and the merchant.

 

Select the reason for your chargeback, and provide relevant details, including the charge amount, the charge date, a description of the payment, and any files you can upload as evidence.

 
A demand letter indicating your need for a refund with a little legal pressure will give you a much better chance of getting your money back sooner. We'll craft a persuasive letter on your behalf and work hard to get you the money you deserve. 
Can DoNotPay Help Me Obtain Any Other Refunds?

Yes! DoNotPay can help you obtain any refund you need, whether it's from Argos, Council Tax, or something else entirely. We work across all companies, with a few examples including:
DoNotPay Can Help You Accomplish Other Tasks Minus the Stress
DoNotPay is not only good for claiming refunds successfully. The world's first ever robot lawyer can also handle a wide variety of tasks such as:
Sign up with DoNotPay today or download the mobile app. You'll be thankful as soon as you experience the convenience of having a cost-effective legal assistant at your disposal.