Opodo Refund Problems? Here's Your Solution!

Opodo is a major travel agency based out of London. Many people use their services each year to travel across the world. While most have a good experience with the company, there may be issues that pop up now and then. For these times, you'll want a refund, but what happens if getting a refund proves more difficult than expected? You call in DoNotPay to help you fix your fast, so you can get your money back without delay.
How to Get an Opodo Refund on Your Own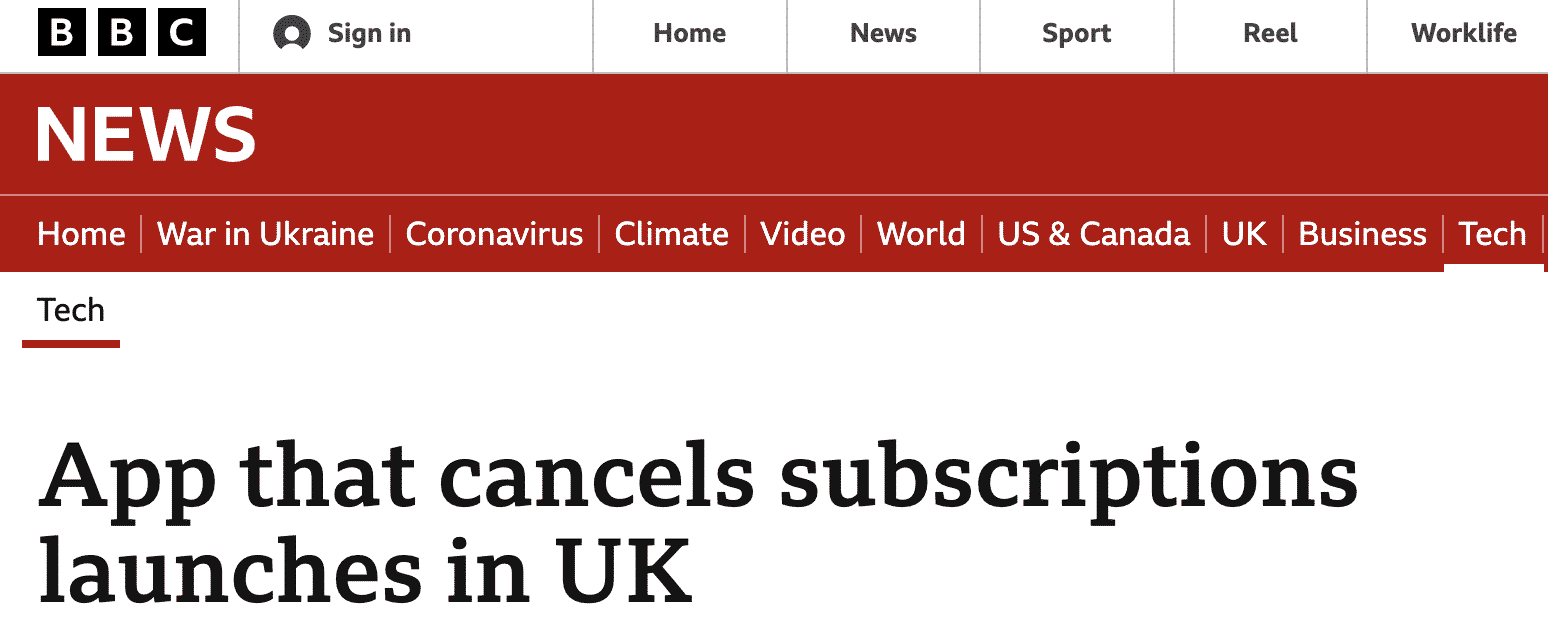 Opodo does offer refunds on flights under certain conditions. In order to get a refund on your flight, you'll need to meet a few conditions and expend a good amount of effort. Overall, it would be much easier to let DoNotPay assist you in this process, especially with our vast amount of experience getting people refunds from companies of all sizes.
However, here's what you can do to if you want to try without DoNotPay's help:
Cancelling Flights
Log in to your MyTrips account.
Head to the Manage Bookings section.
Find your flight and select the option to cancel it.
Confirm your cancellation.
Wait to see what your refund will be. Refund amounts vary from a full refund to no refund at all.
Disrupted Flights
Log in to your MyTrip Account.
Head to the Manage Bookings section.
Find your flight that was disrupted due to weather, natural disaster, or other issues.
Evaluate the options for reimbursement available to you. The most common options are an alternate flight at a different time or a full refund.
Confirm your choice.
Can You Request a Refund Via
| | |
| --- | --- |
| Email | No |
| Phone | No |
| Letter | No |
| In-Person | No |
| DoNotPay | |
| Website | Yes |
Opodo Refund Policy
In general, on flights purchased through their service. However, this is not always the case, and factors like fare conditions play a big part in determining whether or not you'll get your money back. For example, most discounted or budget tickets will not be refundable.
Additionally, while you may not be able to receive a cash refund, you might be offered something else (vouchers for future flights, an alternative flight time, etc.) as a substitute.
How Long Will It Take To Receive an Opodo Refund?
Getting your Opodo refund will usually be fairly quick. In some cases, like when a flight is cancelled due to inclement weather, you can get your refund nearly instantly through the MyTrip app. In other cases, you can expect a wait of around one week or less to get your money or other forms of refund.
Issues You Might Encounter When Requesting an Opodo Refund
As discussed, you need to meet the terms of Opodo's refund policy to get your money back. Not meeting these requirements is likely to be your biggest potential hurdle for getting a refund. There's also the possibility of being offered something besides a full refund, such as a partial refund or an alternative form of restitution.
There's also the possibility of one of the companies working with Opodo denying your refund. Since Opodo is a travel agency, they do not operate any airlines, hotels, or other services. At the end of the day, they are a middleman company, so a major factor in getting your refund will be the other companies themselves.
How to Get an Opodo Refund With DoNotPay
If getting an on your own hasn't worked out, you can request DoNotPay's help in getting your money back. Just follow these few quick steps to get started:
Find the File a Chargeback product on DoNotPay.

Tell us which credit card (or ACH transfer) the payment was on, and enter the name of your bank and the merchant.

Select the reason for your chargeback, and provide relevant details, including the charge amount, the charge date, a description of the payment, and any files you can upload as evidence.
DoNotPay Can Help You Get a Refund From Any Company
DoNotPay isn't limited to just helping you deal with Opodo refunds; we can get you money back from all sorts of companies. If you need to get money back for a change of plans or unsatisfactory service from places like:
And more, we've got your back. Additionally, refunds on delays, the council tax, or other things are just as easy for us to help with.
What else can DoNotPay do?
If you need help with more than just solving , DoNotPay has you covered.
Here are some of the other services we offer:
Whatever you need help with, DoNotPay is more than happy to assist you. to see what you've been missing.