How to Get Newmarket Holidays Refund the Easy Way

Newmarket Holidays offers escort tours, resort-based stays, river cruises, and cruise vacations that combine outstanding value for money and the finest levels of customer service. Still, Newmarket Holiday refunds exist to ensure you get your money back if you are compelled to cancel your planned holiday trip due to unforeseen circumstances.
However, the terms and conditions of your booking and your reason for terminating the offering will typically determine your right to cancel a package holiday or a specific portion of a holiday, such as a flight or a hotel reservation. Therefore, it is advisable to read and understand the terms and conditions of the company's return policy. If you have any problems, DoNotPay is a great way to get Newmarket Holidays refunds as well as Trainline, EasyJet, Argos and Council Tax refunds.
How to Get a Newmarket Holidays Refund on Your Own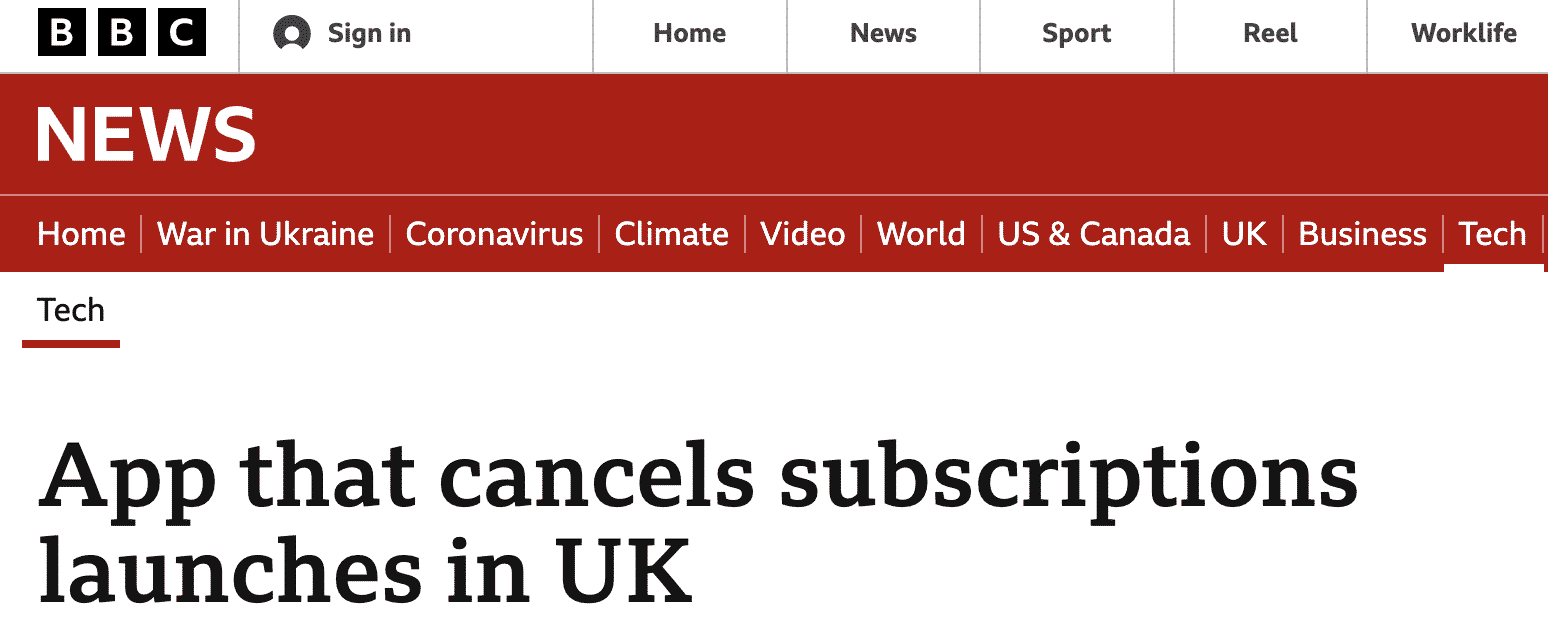 You can get Newmarket Holiday Refund through:
| | |
| --- | --- |
| Email Customer Service | Send an email |
| Phone Number | 0330 160 8103 or 0333 060 5257 |
| Online | Ask a question |
Here is how you can make a request using different options:
| | |
| --- | --- |
| Can You Request a Refund Via | Yes/No |
| DoNotPay | Yes |
| Email | Yes |
| Phone | Yes |
| Letter | Yes |
| Website | Yes |
| In-Person | No |
Newmarket Holidays Booking Cancellation
You may cancel your booking, in whole or in part, once it has been confirmed, but only if you do so in writing to the company or by calling the Company's Customer Service team and answering the security questions. If a person must travel alone due to a cancellation, a single room extra must be paid for. The cancellation fee is determined when the company gets your written instructions; the more notice you give, the lower the fee. The different periods before the departure date in which Newmarket Holidays Ltd. receives written instructions and the amounts of cancellation fees charged in each period (given as a percentage of the total holiday fee excluding the non-refundable insurance cost) are as follows:
| | |
| --- | --- |
|  0 days or more before departure | Loss of deposit |
| 71- 89 days | 30% of total price (or deposit if greater) |
| 50-70 days | 50% of total price (or deposit if greater) |
| 29-49 days | 75% total price (or deposit if greater) |
| 28 days or less before departure | 100% of the total price |
You may be entitled to reclaim these payments if the cause for cancellation is approved under the terms of an insurance policy. If the performance of your plan, or the transportation of passengers to your location, is significantly impacted by unforeseen and extraordinary circumstances, you can cancel your booking without incurring cancellation fees. Newmarket Holidays will cancel your reservation and issue you a full refund in such cases. The corporation will follow the Foreign and Commonwealth Office's guidance. You may only change your holiday dates once before the balance is due, and there will be a cost. Any further changes to your travel dates will lead to the termination of your holiday.
Newmarket Holidays Refund Policy
Newmarket Holidays has a flexible booking policy that gives you extra peace of mind when you book a stay. If you book a holiday with the Company by April 30, 2022, you'll get market-leading flexibility in changing your reservation until departure, with no costs. Due to Covid-19, new bookings for 2022 and 2023 can be adjusted for free until departure. To receive the well-known best-in-class benefits, purchase insurance through Newmarket Holiday's selected partner Holiday Extras when your final balance is due (between 15 and 12 weeks before your departure date). Alternatively, source the appropriate cover with your preferred provider that offers full Covid-19 protection cover.
The benefits include:
The freedom to cancel a holiday and get a full refund up to the day of travel if you or a member of your party is diagnosed with Covid-19 within 12 days of the holiday.
Permission to amend or cancel your holiday with a full refund up to the day of departure if Covid-19 impacts you through a lockdown where you are not allowed to travel outside your area during the days designated for the holiday.
Leeway to amend or cancel your reservation and receive a full refund up to the day of departure if the organization cannot fulfil your holiday for any reason.
Zero administrative costs for changes or cancellations made due to Covid-19.
How Long Will It Take To Receive a Newmarket Holidays Refund?
According to the firm, refunds are made to the credit card used to book the reservation. And depending on your bank, this should take 8 to 10 weeks to arrive. You should contact Newmarket Holidays customer support if it takes longer.
Challenges You Might Encounter When Requesting a Refund
Getting a refund on your own is not an easy task. You could face issues like:
Inability to seek a refund through the website directly. You could spend up to seven hours on hold with the Newmarket Holidays customer service.
Different refund processes are based on how you have made your reservation or trips.
Using DoNotPay, you can avoid all of these difficulties. It's quick, simple, and likely to succeed. Virtual credit cards, plane ticket refunds, and Just Eat returns are all things we can help you with.
How to Get a Newmarket Holidays Refund With DoNotPay
Follow the steps to get your refund using DoNotPay: All you have to do is:
Find the Chargeback Instantly product on DoNotPay.

 

Tell us which credit card (or ACH transfer) the payment was on, and enter the name of your bank and the merchant.

 

Select the reason for your chargeback, and provide relevant details, including the charge amount, the charge date, a description of the payment, and any files you can upload as evidence.

 
DoNotPay Can Help You Get a Refund From Any Company
We can assist you in obtaining a refund from a variety of companies, including:
What Else Can DoNotPay Do?
Refunds are not our only specialty. We can also help with:
Sign up for DoNotPay's chargeback service to get the full value of your booking.