Easily Get Refunds from NatWest Using This Money Hack

Sometimes can make unexpected charges or allow suspicious payments to be processed from your card. When this happens, you may want an explanation and a refund. However, it can be difficult dealing with NatWest customer care, especially if you face them by yourself.
If NatWest customer care is unresponsive or unwilling to give you a refund, the best solution would be to seek an expert for help. DoNotPay's File a Chargeback products can help you get your funds back without having to deal with stubborn customer care officials. Read on to learn how DoNotPay can help you get your funds back faster.
What's NatWest?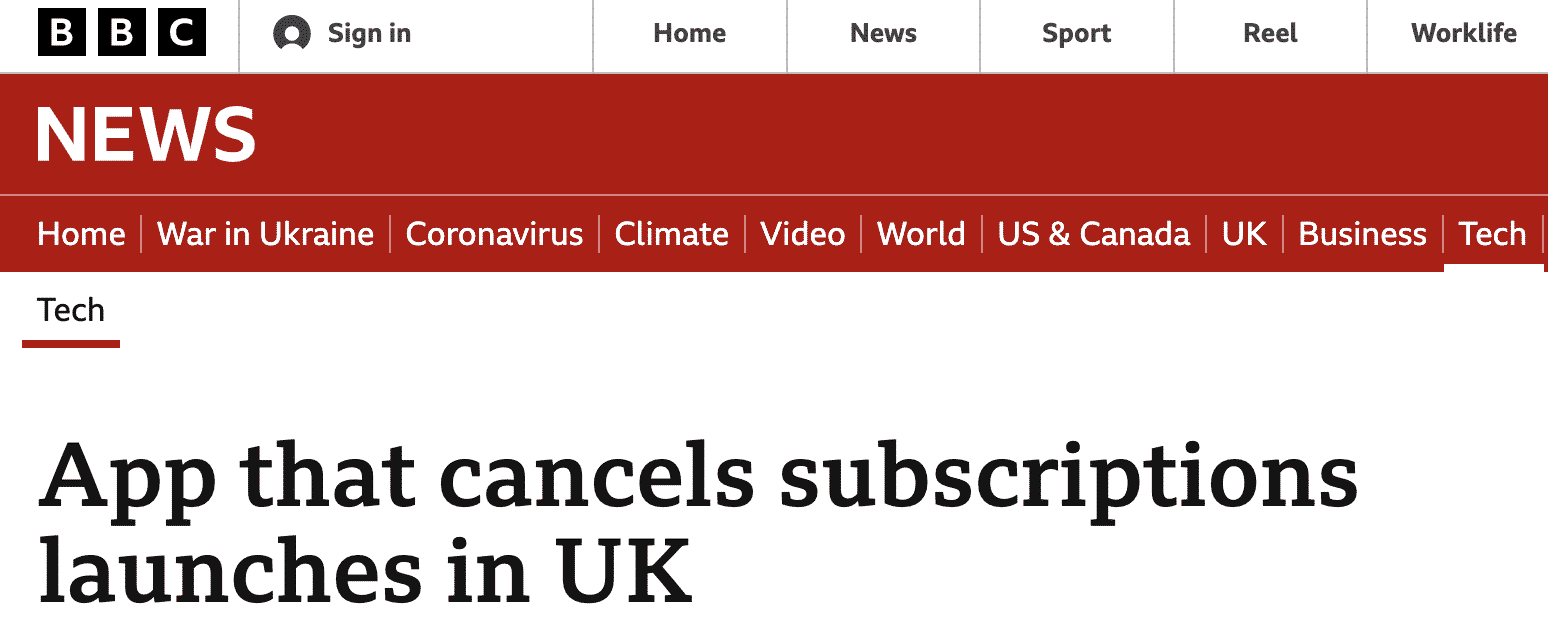 NatWest is a major retail and commercial bank with many branches across the UK. They claim to help people make the smartest financial decisions, whilst keeping their funds secure. Compared with other financial institutions like Starling Bank or Barclays, there are people who prefer NatWest since they promise a lot of financial flexibility.
However, there are people who have expressed frustrations at NatWest customer service and claim they rarely respond to requests. But they have clear guidelines on or assist people who claim a refund from merchants.
How Do Customers Lose Funds at NatWest?
According to NatWest, there are several explanations for a suspicious transaction. These include:
Payments to a company that trades using a different name
Subscription fees to a company you rarely use
A joint account holder making the payment
An expired trial fee
They recommend you speak with your service provider before making a formal complaint at NatWest. They may inquire about the details of your transactions to find out if it's fraud, theft, or scam-related.
If your dispute is with another company, NatWest will not help you for the first 15 days after making your claim or receiving your refund receipt. However, they can assist you in finding out the right strategy to get your money back by writing a formal complaint to the company.
What Makes a Person Eligible for a NatWest Refund?
If you notice a suspicious transaction from your card, report it to your nearest NatWest branch as soon as possible. The bank will check the transaction and if someone made the payment illegally, from a stolen card, or because of a scam, you may be eligible for a refund.
Here are common scenarios that are eligible for a refund:
If you've paid a full year's worth of black card benefits and yet you haven't used it for an entire year.
If you made a purchase that got returned, using your current or old visa card.
If you're a victim of impersonation scams, purchase and romance scams, and investment scams.
Refunds for cancelled flights.
If you have a closed card that has a balance on it.
How Long Will It Take to Receive NatWest Refund?
It's difficult to get an estimated time when you'd receive your refund once the company accepts to give it. If you've received a refund receipt from your company or NatWest, you should wait for at least 15 days before making a formal complaint.
However, the money may arrive in your account at any time, but they give 15 days so you can express your concerns with the merchant before NatWest can intervene. If you haven't received your funds 30 days after you received your refund receipt, you may need to write a formal letter to NatWest. In the letter, include a summary of the dispute concerning how you attempted to resolve the issue with the company and at least the last 4 digits of the card being refunded.
How to Get a NatWest Refund on Your Own
To get a NatWest refund on your own, contact NatWest customer care and raise your issue for guidelines on the way forward. In most cases, you must:
Visit or call NatWest customer service to raise your issue.
The company will confirm the details of the transaction and inform you if they can refund it
They'll refer you to your merchant and inform you if there are similar cases raised by NatWest customers.
They may ask you to wait for a few days for the refund to be processed and give you a refund receipt.
Check for your card transactions on your mobile app or through online banking.
If the refund isn't processed in 30 days, you can make a formal complaint.
| | |
| --- | --- |
| Can You Request a Refund Via: | Yes / No: |
| DoNotPay | Yes |
| Email | No |
| Phone | Yes |
| Letter | Yes |
| Website | Yes |
| In-Person | No |
| Mobile app | No |
How to Get a NatWest Refund With DoNotPay
If you're pressed on time or need someone to help you deal with NatWest customer care, you should contact DoNotPay. Our product will send the refund request directly to your bank.
All you have to do is:
Find the File a Chargeback product on DoNotPay.

Tell us which credit card (or ACH transfer) the payment was on, and enter the name of your bank and the merchant.

Select the reason for your chargeback, and provide relevant details, including the charge amount, the charge date, a description of the payment, and any files you can upload as evidence.
Once you send your request, DoNotPay will fax your document to the bank. We'll also craft a letter with all visas and MasterCard codes to help strengthen your case. If needed, DoNotPay will also approach the merchant to request a refund from them.
What Else Can DoNotPay Do?
Besides NatWest, DoNotPay can also help you get a refund from renowned companies including:
Council Tax

Teletext Holidays
DoNotPay can also help you learn about other crucial matters, such as:
If you've been struggling to convince NatWest to give you a refund for a closed card or struggling with a merchant who's refusing to give you a refund, DoNotPay is the best third-party solution to help you get your money back. to learn how you can easily make a request without hassle.