How to File a NatWest Dispute and Get Your Money Back

NatWest is a very popular consumer bank that offers its customers easy-to-use debit cards for their everyday purchases. This isn't unique to NatWest, but it is something that they have done a tremendous job of helping their customers with. However, there are situations when a dispute may arise from the use of a NatWest product such as the debit card that they issue. Thus, it is necessary to make sure you know how to dispute something if an issue arises.
If you would like some assistance with this, please turn to DoNotPay to help you out in these situations. They are a great partner to have, and they can help you work through a NatWest dispute. 
Are There Ways to Deal With This on Your Own?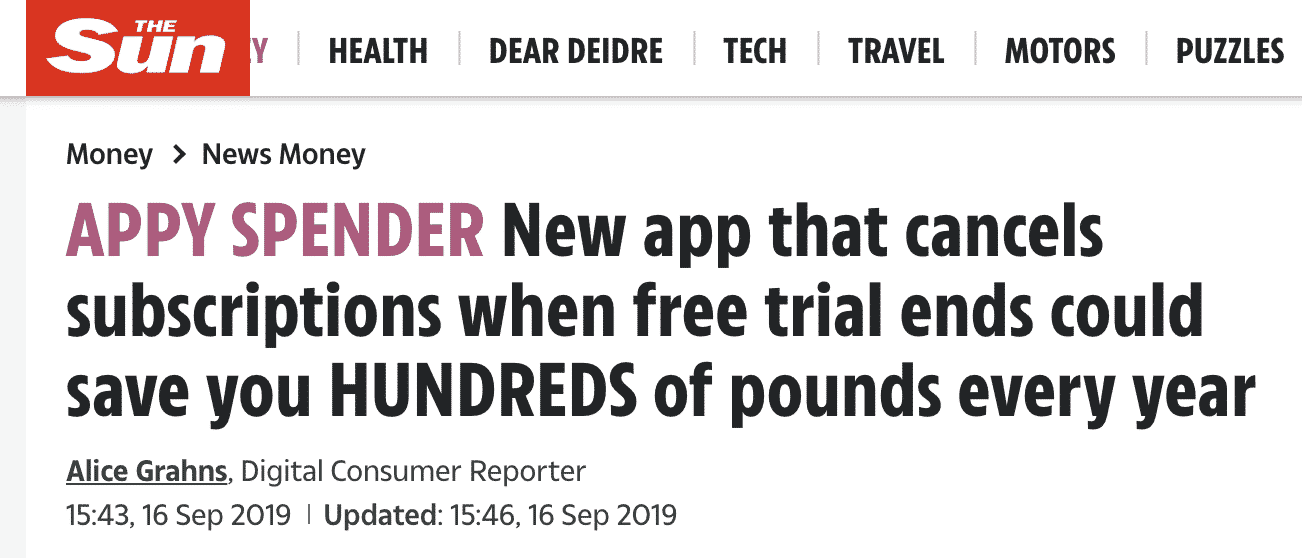 You are allowed to try to work through a NatWest dispute on your own if you would like to. It may not be as easy as you would like for it to be, but you are allowed to walk through this process on your own steam if you want to. You just need some information about how to reach out to the company and let them know what it is that you need from them.
| | |
| --- | --- |
| Can You Request a Refund Via | Yes/No |
| Email | Yes |
| Phone | No |
| Letter | Yes |
| In-Person | Yes |
| DoNotPay | Yes |
Here are the ways you can file a dispute with NatWest:
Call Customer Support at 03457 888 444 (within the UK) or 0345 030 3605 (Overseas)
Use the company's online complaint form or the Live Chat feature on the Online Support Centre.
Send written complaints by post to 250 Bishopsgate, Spitalfields, London EC2M 4AA.
Mistakes do happen at times, and it is understandable that you may need to work to get this all straightened out with NatWest before you continue to use them. What you will need to do is make sure you bring all of the information that they may ask to see about the transaction that you are disputing.
You may need to provide them with some paperwork to show where you believe they have gone wrong in the charges that they have applied to you. It is going to take a lot to prove that the transaction was charged incorrectly, but it is possible.
NatWest Refund Policy
What is the refund policy that NatWest has set up? It is important to know what you are potentially going to need to do and how long you will have to wait to receive your refund. Details like this can help you prepare mentally for what you may need to go through in order to get your money.
As far as a timescale that you can expect to experience when dealing with the NatWest refund policy, you should consider the following:
NatWest cannot give an exact timescale for when a refund will be issued
You can expect your refund to show up within 15 days of when you dispute a transaction in most cases
If you have not seen your refund after 15 days, you should reach back out
If you have still not seen your refund after 30 days, then a much bigger problem may exist
There are a lot of reasons why a refund could get delayed, but you need to reach out to NatWest and try to get this addressed as soon as you can when you realise that there is an issue. The sooner that you reach out, the sooner that NatWest can help you figure out what may have gone wrong.
Issues That You May Run Into When Trying to Get A Refund
There are a lot of potential issues that you could run into when getting a refund. NatWest is going to attempt to avoid issuing a refund if at all possible. A few of the issues that people have faced before when trying to get a refund from NatWest include:
Not providing enough information about their disputed transaction
The transaction is considered valid by NatWest
The transaction is too old to be considered for a refund
You need to make sure you avoid all of these things when trying to get a refund. Make sure you come prepared with every bit of information that you can, and don't hold back when NatWest challenges you on some aspect of the transaction.
DoNotPay Can Help You With NatWest Disputes
DoNotPay is always the easiest way to file a dispute and request a refund or chargeback. All it takes is just three simple steps!
Here's what to do:
Find the Chargeback Instantly product on DoNotPay.

 

Tell us which credit card (or ACH transfer) the payment was on, and enter the name of your bank and the merchant.

 

Select the reason for your chargeback, and provide relevant details, including the charge amount, the charge date, a description of the payment, and any files you can upload as evidence.

 
A request gets faxed to your bank automatically. DoNotPay also sends the letter with all the VISA and Mastercard (reason) codes that help you win your case. They can also gather evidence on your behalf, such as contacting the merchant. Note that in most cases, you typically have 60-120 days from the charge date to file a valid chargeback.
DoNotPay Can Help You Get a Refund/Chargeback for Any Company
From NatWest chargebacks to refunds from many other companies and products, DoNotPay can help you with just a click of a button.
What Else Can DoNotPay Do?
There are many other things that DoNotPay is doing to help its customers today. A few of the areas where they have proven most helpful include:
All of these things and so much more are available through DoNotPay at this time. They are doing their best to help those who need some assistance getting everyday tasks and chores done. It is a lot of work, but they are very good at it, and you can trust their experience to help bring you the result that you need.