How to Get NatWest Credit Card Refund Fast and Easily

Like to cancel or return something you bought using a NatWest credit card? Did the retailer promise a refund but to no avail? We will help you with your claim. Even if you use your credit card with caution, disasters can occur—you may purchase something which turns out to be faulty or just not needed.
You should be able to get a credit card refund from the retailer regardless of the conditions. It's a simple procedure that credits your account with the item's purchase price. Remember that any points you receive from the transaction will be forfeited, and you'll be responsible for any associated interest or fees. Alternatively, just log in to your DoNotPay account, where we will provide you with easy guidelines on how to claim your NatWest Credit Card Refund.
How to Get a NatWest Credit Card Refund on Your Own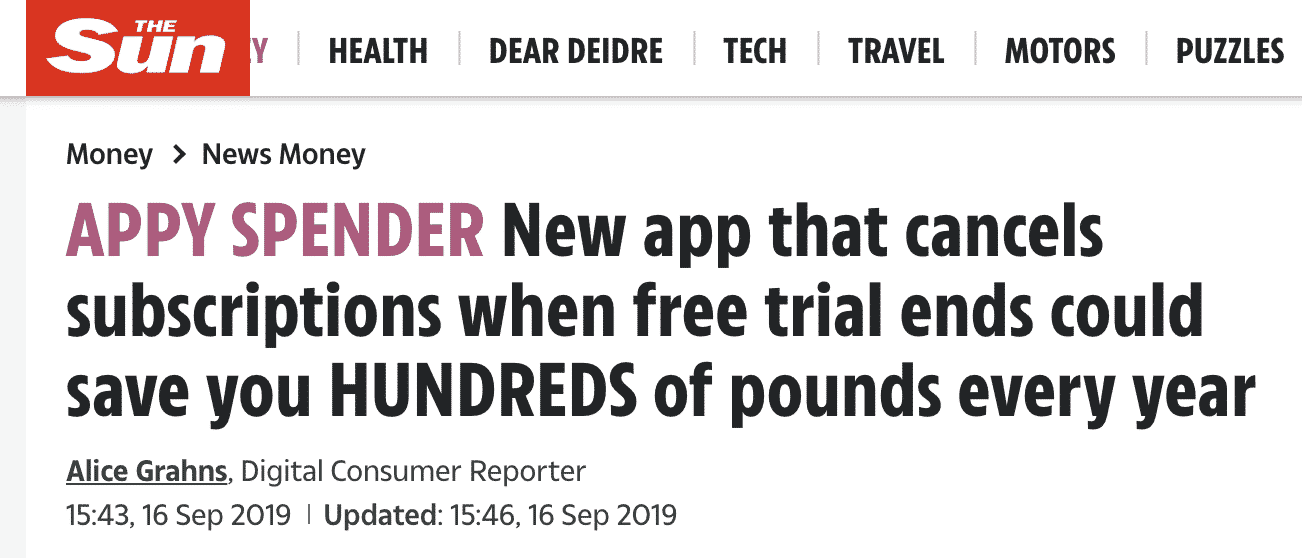 The first step in registering a claim is to contact the seller to see what they can do if there is a problem with the items or services you paid for. If you've previously contacted the seller and haven't obtained a satisfactory reply, you may then file a complaint with NatWest by filling out a customer form from their website. Any messages between you and the seller will be required to assist in obtaining a refund.
When filing a complaint, make sure you have the following information at hand:
1. Name of the retailer
2. Date and amount of the transaction(s)
3. Description of the goods/services ordered
You can also get in touch with NatWest through these platforms:
Phone
0800 161 5153 (24 hours, 7 days a week)
Relay Hotline
18001 0800 161 5153 if within UK

(0044) 126 850 8020 if outside UK

Chat
Chatbot Cora, Click at the "Need help" button at the bottom right corner of the screen
Website
 NatWest Support Centre
You can also download the NatWest mobile app from the Apple App Store or Google PlayStore.
All of your credit card transactions, including refunds, are accessible via the NatWest Mobile App or Online Banking, and the data is identical to what their phone agents view.
What to Do if You Paid via PayPal
The best option would be to contact PayPal's Disputes department for more information. If you require additional assistance, you may contact the Retail Dispute staff through the company's Secure Messaging Service in the mobile app.
Go to your app's 'message us' section.
Type "Dispute 909" in the subject line.
Wait for the decision as they will assess your case and any supporting paperwork within 10 business days (excluding Bank Holidays, Sundays, and Saturdays). Business hours from Monday through Friday run from 8 a.m. to 6 p.m.
Here's a recap of the options available for you to send a refund request:
| | |
| --- | --- |
| Can You Request a Refund Via | Yes / No |
| DoNotPay | Yes |
| Email | No |
| Phone | Yes |
| Website/Online Form | Yes |
| Letter | No |
| In Person | No |
NatWest Credit Card Refund Policy
Transactions eligible for a refund include:
Subscriptions or recurring transactions
Goods or services not received
Problems with goods or services you received
Returned goods but not received refunds
Charged the wrong amount or more than once
Issues with ATM while abroad
Fraudulent transactions
If you returned or cancelled anything within the appropriate time frame, and the seller promised to give you a refund but none is reflected on your account, please contact NatWest Support Centre.
How Long Will It Take to Receive NatWest Credit Card Refund?
Expect to get the first answer to your complaint within 5 working days, including any subsequent stages and timelines you should follow.
Issues You Might Encounter When Requesting a NatWest Credit Card Refund
You may not be entitled to a NatWest credit card refund in certain circumstances. These are:
Failure to follow the NatWest credit card return policy. For instance, you may be charged a restocking fee if you return an item to a merchant but it does not fulfil the retailer's return policy standards, such as wearing the item.
In case you shared your credit card information. Please don't share your credit card details with anyone. The usage may not be deemed unlawful, and recovering money from unexpected transactions may be challenging.
Failure to report a card that has been lost or stolen. This presents a risk of losing your money.
How to Get a NatWest Credit Card Refund With DoNotPay
If NatWest decides not to issue a refund, DoNotPay will provide easy solutions to get your money back. We will generate a chargeback letter for you and the appropriate chargeback code for your credit card.  All you have to do is:
Find the Chargeback Instantly product on DoNotPay.

 

Tell us which credit card (or ACH transfer) the payment was on, and enter the name of your bank and the merchant.

 

Select the reason for your chargeback, and provide relevant details, including the charge amount, the charge date, a description of the payment, and any files you can upload as evidence.

 
You can now relax and wait for a notification from us confirming that the NatWest credit card refund has been approved. It will take a few days until the cash reflects in your account.
DoNotPay Will Help You Get a Refund From Any Business
If there's anyone most capable of representing you when requesting for a refund or a chargeback, it's definitely DoNotPay. This robot lawyer can handle getting your money back from:
What Else Can DoNot Pay Do?
DoNotPay is always available to help you with the following tasks:
Your days of worrying could be gone in minutes if you decide to give us a try. Sign up right now or download the mobile app and accomplish your tasks in a more convenient and stress-free way.