How to Get Your NatWest Account Fees Refunded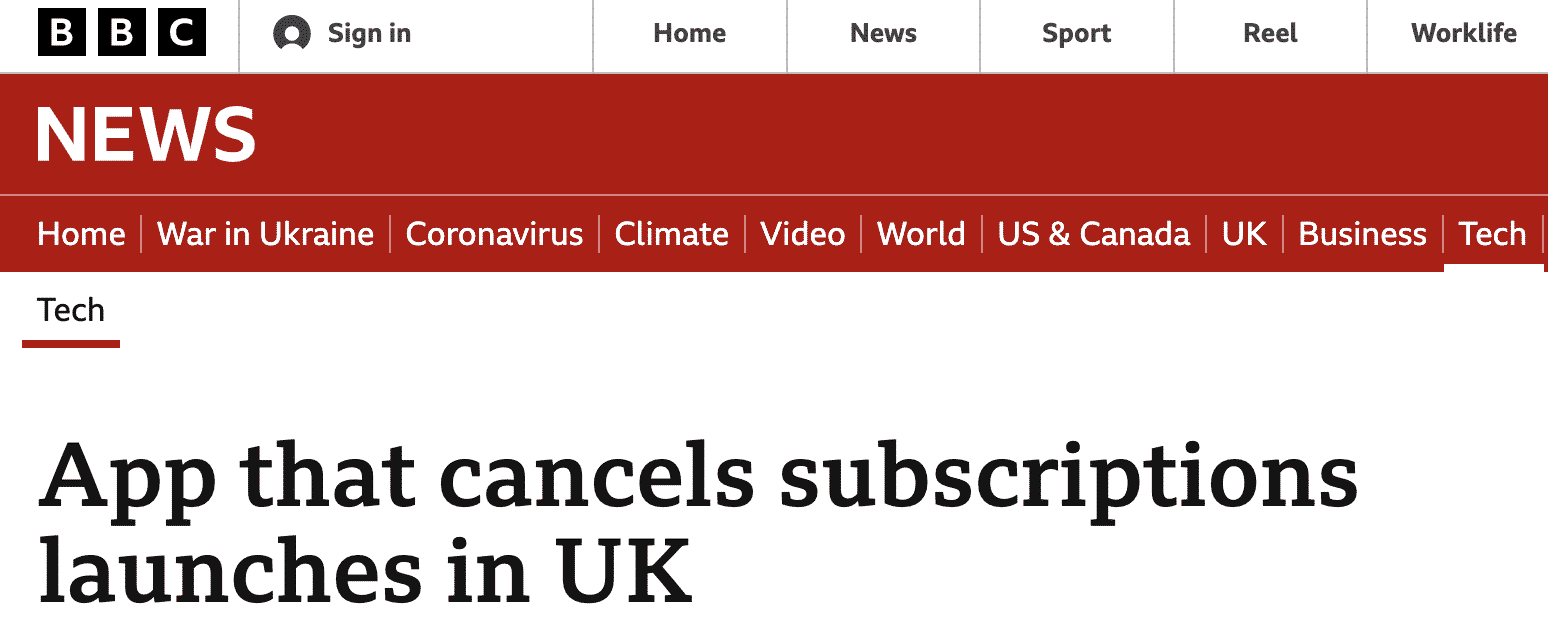 NatWest or National Westminster Bank is one of the largest commercial and retail banks in the UK. NatWest offers a diverse range of financial accounts and financial products including packaged bank accounts or PBAs. PBAs are bank accounts with monthly service charges that are marketed as being higher in quality than free banking accounts.
Unfortunately, many consumers who bank with NatWest were incorrectly sold PBAs or incorrectly assigned to them. For these individuals, this has to lead to multiple monthly charges that account holders aren't required to pay. If you believe that your NatWest PBA was mis-sold or misassigned, you have the right to request a NatWest account fees refund.
You can also request a refund if you believe you've been subjected to excessive overdraft fees, or if any of your fee-based NatWest banking accounts isn't providing an acceptable amount of value based on its terms.
Best of all, if you have a hard time getting NatWest to honour your refund request, you can subscribe to DoNotPay and let the world's first and most-trusted robot attorney get your hard-earned cash back for you.  The Chargeback Instantly product from DoNotPay makes requesting and receiving refunds easy. With DoNotPay, you can quickly collect your council tax refund, Amigos loan refund, Trainline refund, and more. Read on to find out how.
How to Get a NatWest Account Fees Refund on Your Own

Requesting a refund from NatWest or any other banking institution like it isn't always easy. In fact, most UK consumers would assert that it rarely is.
You can start your refund request using the company's online chat platform by visiting its Online Support Centre.
You can also call Customer Support at 03457 888 444 from within the UK or at 0345 030 3605 if calling from overseas.
Written complaints concerning extra or unnecessary NatWest account fees can be sent by post to 250 Bishopsgate, Spitalfields, London EC2M 4AA.
There is additionally an online complaint form that you can access and complete at their website.
In summary:
| | |
| --- | --- |
| Can You Request a Refund Via | Yes/No |
| DoNotPay | Yes |
| Email | No |
| Phone | Yes |
| Lette | Yes |
| Website | Yes |
| In-Person | No |
Common Reasons for Requesting a NatWest Account Fees Refund
Even if you believe that your assigned NatWest PBA is the right account type for you, you may discover that:
Your monthly account fees are higher than advertised
You aren't receiving any discounts or sign-up bonuses you were promised
You're being charged for account services that you aren't receiving or aren't using
You've been charged excessive overdraft fees
PBAs are set up by NatWest using current banking accounts and sometimes without account holders' foreknowledge or approval. If you believe that your account should have remained a free banking account, this is a good reason to have your NatWest account fees refunded.
If you believe that a PBA account was assigned to you correctly but the benefits of your paid banking account were overstated or otherwise represented, this is also just causing for request a NatWest account fees refund. You should note that if you're entitled to an account fees refund for either of these reasons, you may be able to claim both reimbursement of all fees and an eight percent interest payment.
Problems You Might Face When Requesting a NatWest Account Fees Refund
Like many account holders before you, you might have a hard time proving to NatWest that your PBA was mis-sold or misassigned. Moreover, the online Customer Support platform isn't actually designed for supporting this complaint type. The web-based customer service centre and chat platform for this company is a digital chatbot that's been programmed to focus on the establishment of new accounts and services like:
Loans
Mortgages
Credit cards
Calling in to speak with a live representative could leave you waiting in the customer service queue for a considerable amount of time. When you do reach a representative, you may have a hard time stating and proving your case.
The Timeline for a NatWest Account Fees Refund
If you request a NatWest account fees refund for overdraft charges that you believe are excessive, the related refund can be applied to your account as soon as they are approved by a member of the NatWest Customer Care Team. However, refunds for misassigned or mis-sold PBA accounts can take significantly longer to calculate and process. This is all the more true if your refund qualifies you for eight percent interest on all funds charged throughout the lifespan of your NatWest PBA account.
Get Your NatWest Account Fees Refund Fast by Using DoNotPay
DoNotPay is designed to help consumers resolve issues just like this one.  DoNotPay is both a reliable problem-solver and a trusted source of legal information. Whether you've got questions like, "Can aeroplane fees be refunded?", or you can't seem to navigate the NatWest refund process on your own, you can let DoNotPay provide the answers and do the hard work for you.
All you have to do is:
Find the Chargeback Instantly product on DoNotPay.

 

Tell us which credit card (or ACH transfer) the payment was on, and enter the name of your bank and the merchant.

 

Select the reason for your chargeback, and provide relevant details, including the charge amount, the charge date, a description of the payment, and any files you can upload as evidence.

 
Immediately after you've finished keying in all of your information, your request will be faxed to NatWest. DoNotPay will also send a letter stating all of the Mastercard or Visa reason codes that support your claim so that you get your refund. DoNotPay can additionally gather essential evidence and contact NatWest on your behalf.
DoNotPay Can Help You Get a Refund From Any Company That Owes You One
DoNotPay works across all companies. Whether you need refunds or chargebacks from NatWest, other banking institutions, or retailers, DoNotPay can submit all of your requests within just minutes. You can use DoNotPay to get a:
DoNotPay can also help you avoid unwanted credit card charges with a virtual credit card. Virtual credit cards from DoNotPay mask your own credit card information so that things like recurring subscription fees aren't immediately charged after free trial offers expire.
Check Out These Other Problems That DoNotPay Can Help You Solve
DoNotPay is fast becoming the world's top resource for solving frustrating issues and getting complicated tasks done quickly. You can use DoNotPay to:
Get started by subscribing now!