Get National Trust Membership Free Trial Without Banking Info

Yes, streaming channels, gyms, and apps lure new members in with the "free trial" gambit—sign up now and don't pay for a week or a month or however long the trial period is. These merchants are only after one thing—access to your credit or debit card so they can charge you membership fees long after you've forgotten you ever signed up for the service.
DoNotPay has the solution to the free trials you forgot about the dilemma—keep reading to learn how to try stuff out and not get charged.
What is National Trust?
Living in Great Britain is like living in a history museum—there are museums and historic sites all over the place. The National Trust preserves and cares for many of these sites, along with botanical conservation and supporting archaeological digs—like the current project working on determining the age of the Cerne Abbas Giant chalk hill figure.
Does National Trust Offer a Free Trial?
Since National Trust is a charity, they do not offer free trial memberships. The organisation's leaders would probably tell you that preserving the puffins and saving thousands of artefacts is worth more than a free month on Netflix so you can stream Bridgerton.
Are There Discounted Membership Options?
Yes, the Trust does offer some discounts on certain memberships.
Membership
Details
Cost
Joint Membership
Adult

Two adults (aged 18+) living at the same address.

£127.20 a Year

£10.60 a Month

Family Membership
Family 2 Adults

Two adults (aged 18+) living at the same address and their children or grandchildren (17 or under). Under 5s go free.

£133.80 a Year

£11.15 a Month

Family 1 Adult

One adult (aged 18+) and their children or grandchildren (17 or under). Under 5s go free.

£83.40 a Year

£6.95 a Month

Individual Membership
Adult
£76.80 a Year

£6.40 a Month

Young Person
£38.40 a Year
Junior

0-17 years. Under 5s go free.

£10 a Year
Lifetime Membership
Individual

Includes free admission for one accompanying guest.

£1,845 - Standard

£1,380 - Seniors

Joint

Two people, who are lifetime partners, living at the same address.

£2,305 - Standard

£1,730 - Seniors

Family

Two adults and all their children or grandchildren up to the age of 18. Adults must be lifetime partners, living at the same address. Under 5s go free.

£2,415 - Standard
You are eligible to join a membership if you're over 60 and have had joint or individual membership for five of the past ten years.
Paying Your Dues With Direct Debit
If you join online as either an individual, joint or junior member and pay your dues via Direct Deposit, you could receive a £15 National Trust gift card—the UK's version of the tote bags Americans get for donating to NPR.
Can I Pay My Dues Monthly
Some National Trust memberships are eligible for a monthly draft while Young Person and Junior memberships are not. That's reasonable considering the £10 cost. If you're giving a membership as a gift, you must pay that in full also. Here's a breakdown of how the monthly draft or debit works.
National Trust debits monthly in advance.
Debits usually occur around the 8th of the month (weekends and holidays can skew the date).
New memberships bill a couple of months in advance. A new joint membership, for example, will have an initial payment of £20 or £30, then start a regular cycle on the second or third month, since it bills in advance.
What's the Difference Between a Draft and a Direct Debit
The only real difference is who's requesting the dues.
If you pay through Direct Debit, you give the National Trust your banking information and they request the withdrawal from your bank.
If you pay via the draft, you're directing the bank to make the payment on your behalf on the 8th of the month.
How Do I Know When My Membership Renews?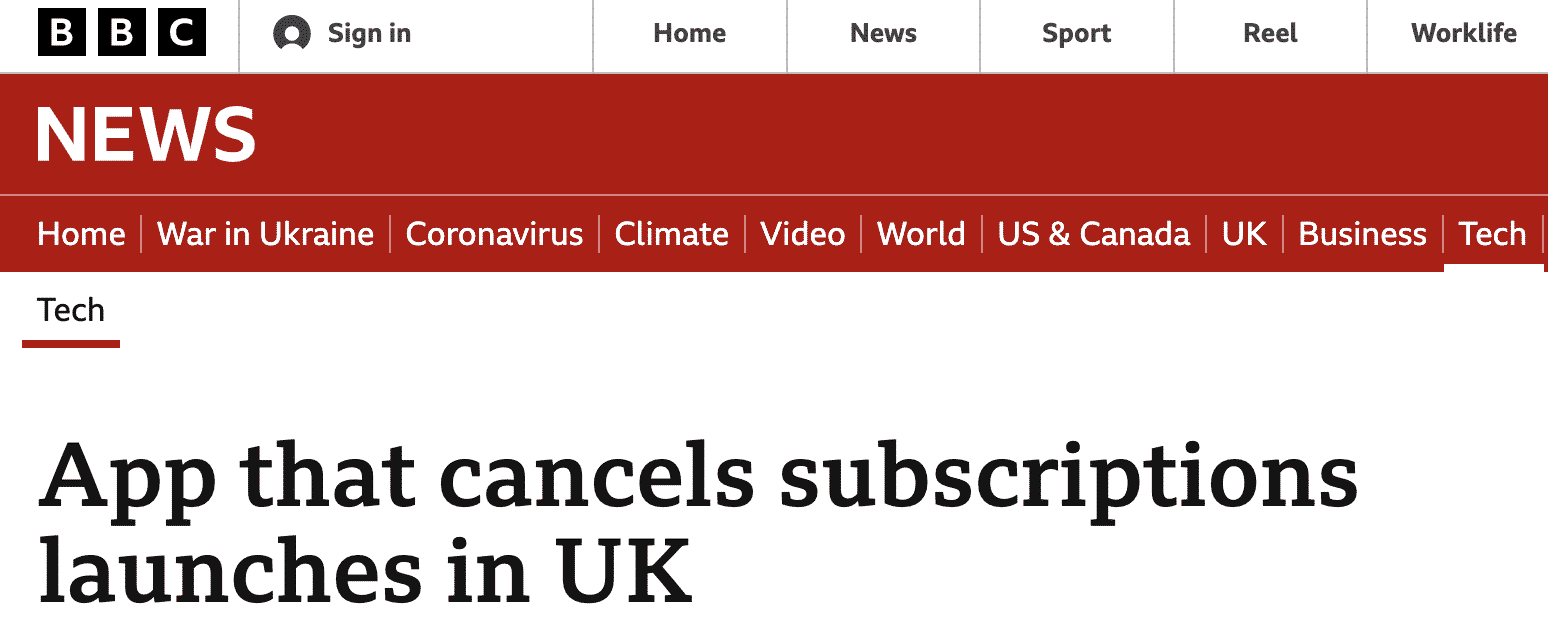 National Trust lets you know via letter or email when your membership is about to expire, usually a month ahead of time. Direct debit memberships renew automatically.
What if I Forget to Cancel
You can notify the National Trust if you want to cancel your membership after it auto-renews, but catch it quick so you don't get hit for the next month's instalment.
DoNotPay's Virtual Credit Card is the Solution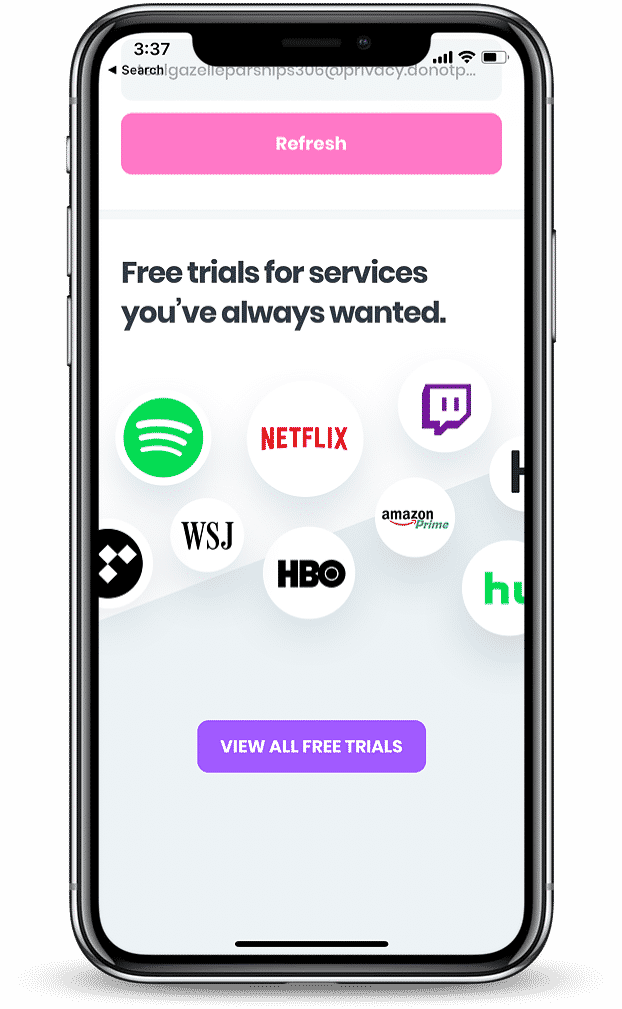 A virtual credit card from DoNotPay solves all your subscriptions-I-forgot-about woes.
What is a Virtual Credit Card?
It's a bit like ApplePay in that virtual cards randomly generate card numbers, CVVs, and expiration dates—all while concealing your identity. This is a win-win—you have the benefits of a card without disclosing your personal information, and the second set of account data gives you an extra layer of internet security.
Benefits of a DoNotPay Virtual Card
With other virtual wallets, you can only set up one account per account. When you set up a DoNotPay virtual credit card, it's like a burner card—you can tie it to one single subscription and put as little money as you like on the card. Since the vendors don't have access to your actual bank account, you're not charged for a subscription you're not using.
What Else Can DoNotPay Do

DoNotPay is the world's most effective robot lawyer, although we use our state-of-the-art AI for lots of other problems—like cancelling unwanted subscriptions Some of the many subscriptions we can help you with include:
We can help solve lots of life's nuisances and some of the bigger ones, too. Here are just a few of our digital concierge services.