How to File for a National Express Coach Card Refund Easily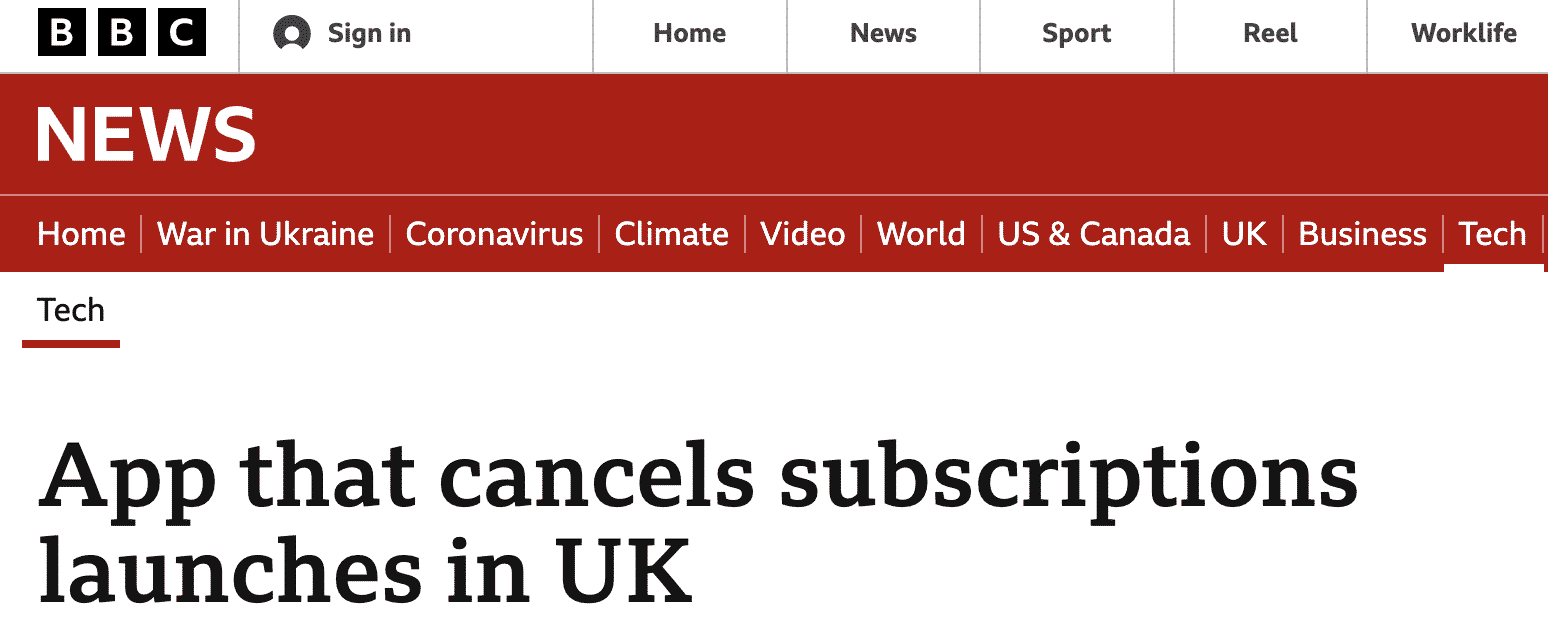 The National Express is the most popular and widely used form of public transportation in the UK. In addition, the National Express coach cards offer the convenience of not worrying about carrying cash. You can also buy the coach tickets in advance.
However, some challenges come with it. One of which is getting chargebacks for unwanted cards. In some cases, you may be due a refund if the coach's journey is cancelled. You may ask for a chargeback because the coach was late, or the service was not as expected.
Asking for a refund can be difficult and time-consuming, especially if you don't have all the necessary information. Fortunately, DoNotPay offers the perfect solution to the problem. DoNotPay makes the entire process super easy. We will help you get your money back from National Express quickly and easily.
Common Reasons to Request National Express Coach Card Refunds

The most common reasons for are:
Cancelled or Rescheduled Trips
If your trip is cancelled or rescheduled, you may be able to get a refund by filing a chargeback. This is especially true if the new schedule doesn't work for you or the cancellation was last-minute. If you have to cancel your ticket, ensure you do so at least 24 hours before your journey.
Wrong Date or Time on the Ticket
Ensure that the date and time on your ticket are correct, or the coach company may refuse to honour it.
Late Arrival for the Return Journey
If you're delayed on your return journey, you may be able to get a refund for the portion of the ticket that you didn't use.
You need to make sure that you keep your ticket in good condition, as any damage may mean that National Express does not accept it–you won't be able to either use it for a ride or get a refund.
How to Get a National Express Coach Card Refund on Your Own
You can request for a refund of your National Express coach card by yourself but be ready to go through the painstaking process. National Express has very limited options for filing a refund request:
| | |
| --- | --- |
| Can You Request a Refund Via | Yes / No |
| DoNotPay | Yes |
| Email | No |
| Phone | Yes |
| Website/Online Form | Yes |
| Letter | No |
| In Person | No |
To express your intent of getting a refund, reach out to National Express through the following:
At the moment, refunds take 7 to 10 working days to be processed. This does not include the time it would take for the funds to post on your bank account.
Section 75 of the Consumer Credit Act
The Consumer Credit Act 1974 (CCA) is a UK law that regulates how consumer credit works. It applies to National Express coach refunds, as it sets out rules about what creditors can do when a consumer owes them money. If you bought your National Express coach tickets using your credit card, then this could apply to you.
In the UK, this law protects you if you use your credit card to buy something costing over £100 and up to £30,000. It places responsibility not only on the merchant, but also on the card issuer.
Here are the instances that a 75 claim could apply.
Your order has not arrived.
If you've had a bad encounter with the vendor.
The product or service is defective or does not meet the specifications.
The firm you bought the product or service from goes out of business.
Making a claim has no time limit, though the UK Cards Association advises waiting no more than six years. Even if your credit card account has been closed, you can still file a claim.
How to Get a National Express Coach Card Refund With DoNotPay
If you have a National Express coach card and need to request a refund, DoNotPay is always the easiest way. Our app will help you in minutes and will handle all the communication with the National Express team on your behalf.
All you have to do is:
Find the File a Chargeback product on DoNotPay.

Tell us which credit card (or ACH transfer) the payment was on, and enter the name of your bank and the merchant.

Select the reason for your chargeback, and provide relevant details, including the charge amount, the charge date, a description of the payment, and any files you can upload as evidence.
Once you send your request, we will fax it to your bank right away. DoNotPay will also send the letter with all the VISA and Mastercard (reason) codes that will help win your case.
DoNotPay Can Help You Get a Refund/Chargeback From Any Company
If you have been ripped off by a transport company or any other type of business, don't worry—DoNotPay can help you get your money back! We have a proven track record of success in getting refunds and chargebacks from many other companies like:
Council Tax

Teletext Holidays
What Else Can DoNotPay Do?
Aside from assisting with chargebacks, DoNotPay can aslo handle a variety of other issues for you, including:
If you're a UK National Express coach card holder who needs to file a refund request, can help. We've helped users get their money back for tickets and chargebacks quickly and effectively. So if you're ever in a situation where you need to make a refund request, don't hesitate to reach out to DoNotPay for help!