Contact MusicMagpie Customer Service the Easy Way
Thousands of customers contact the MusicMagpie customer service each day. Therefore, getting help from MusicMagpie customer service can be frustrating. People waste a lot of time on hold trying to get support.
To get a live human at you have to go through a long phone tree and wait for hours. DoNotPay can make the process easy and efficient. We have a robot to dial the customer service number and connect you when you reach a live human. Sign-up directly from your web browser to access the service.
DoNotPay can also help you reach out to other companies such as:
Contact MusicMagpie Support Contact Number and Email
To get in touch with the MusicMagpie customer care team, you can contact the company via:
Contacting the team is quick and easy. If you have an inquiry, you can get a response in 60 seconds for chats and calls.
For you to get the help you need, you can provide the following information:
Your name
Your order number
Postcode
Alternative Ways to Resolve Customer Service Complaints
If you feel the MusicMagpie customer service team has not addressed your issues adequately or you want to file more complaints, you have the following options:
Use an ADR Scheme
A significant number of companies are mandated to provide an Alternative Dispute Resolution (ADR) service to address customers' complaints effectively. However, some sectors allow companies and complainants to conduct mediation and arbitration schemes, especially if the company is part of a trade association.
ADR schemes can help the company and complainant establish an amicable solution and provide independent arbitration on the dispute. The decision made via ADR is binding to both parties. But, if you are still unsatisfied with the decision, you can use an ombudsman or go to court.
Refer to an Ombudsman
Before you go to an ombudsman, you must have reached a deadlock position with the company. This can happen when you take your complaint through all available company complaints procedures, and the company decides it cannot help you more to solve the problem. You can request the company for a letter of deadlock to prove you have done all that is needed.
The ombudsman can only act when there are service or administrative errors. There are also various public schemes to help. For instance, the consumer ombudsman accepts all consumer complaints about retail companies' improvement services, home maintenance and car repairs.
Small Claims Court
The small claims court is the last option if you feel the company has breached its contract. But, you will have to show that all other available means have failed to address the complaints adequately. The maximum amount you can claim in a small claims court in Wales and England is 10,000 pounds.
Common Reasons People Contact MusicMagpie Customer Support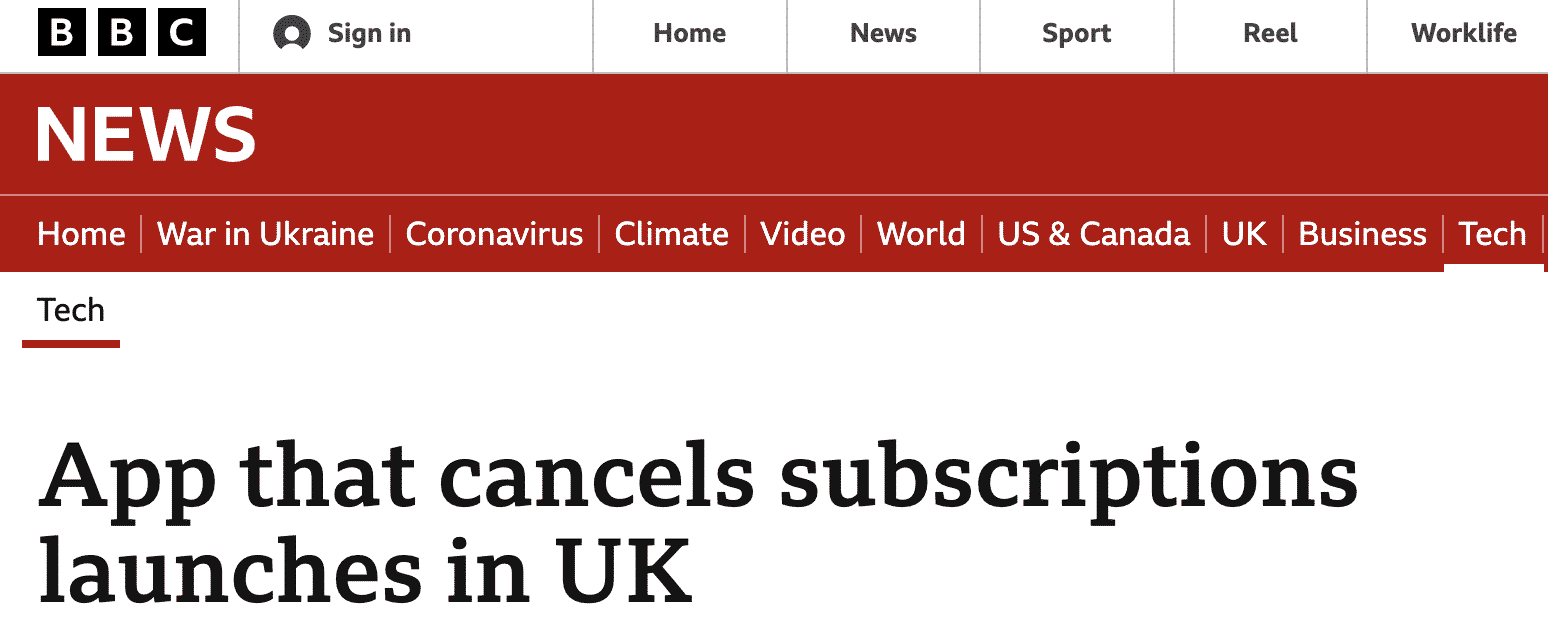 There are various reasons customers contact MusicMagpie customer service. Arguably, the most common complaint against tech companies involves product malfunctioning. If you purchase a tech device from MusicMagpie, but the product fails to meet your expectation, you can contact MusicMagpie customer support for a refund. If you bought a MusicMagpie product and didn't understand how to use it, you can contact customer service for guidance.
You can sometimes purchase a product only to find other tiered pricing structures with more expensive options for optimum functionality. If the company has not disclosed additional costs during the purchase, you can contact customer service with a complaint.
Get in Touch With MusicMagpie Customer Service Using DoNotPay
When you have an issue with MusicMagpie, you don't want to wait for long before the company addresses the problem. It can be frustrating when you have to call customer support dozens of times or waste your limited time trying to reach out to customer service for help. You don't have to go through the tedious and frustrating experience to get help from a live human. DoNotPay built a Skip Waiting on Hold product that can help you contact MusicMagpie customer support and connect you when a live human is on the line.
Here is how you can use DoNotPay to skip the MusicMagpie contact queue.
Open your web browser and sign up for DoNotPay.

Type in Skip Waiting on Hold and select the product.

Search for the company you'd like to call.

Click on the name of the company and have us do the work for you.
DoNotPay Can Help Resolve Customer Service Issues for Any Company

Do you have problems with any company? Don't panic! With the help of DoNotPay, you are only steps away from getting in touch with the customer care of most major global companies worldwide.
The following are the major global companies we can help you contact:
Even if the company you want to contact is not on the list, we most likely can provide a way to reach out to their customer support.
What Else Can DoNotPay Do?

In addition to helping you contact MusicMagpie customer service, DoNotPay can help you with an array of other services, including:
Contact us today to learn more about how you can contact MusicMagpie customer service the easy way with DoNotPay.