How to Claim a Motability Advance Payment Refund 
Motability is a UK company that provides vehicles to people with disabilities. They also offer a refund program for advance payments made on those vehicles. If you are no longer eligible for the Motability program, or if your Motability vehicle is stolen or written off, you may be able to receive a refund for the advance payment you made. 
Sometimes, you have to pay in advance when getting a Motability car. But what if something happens, and you can't keep the car? That's where the refund comes in.
However, it's not easy to get a Motability advance payment refund. Also, the process can be time-consuming and confusing, and the Motability company may not always give you a clear answer.
That is where the DoNotPay app comes in. With DoNotPay, you can quickly get a Motability advance payment refund and get the help you need. With our easy-to-use platform, you can get your refund in no time—without any stress or hassle.
How to Get a Motability Advance Payment Refund on Your Own 

If you're entitled to a Motability Advance Payment refund, there are a few ways you can go about getting your money back. You can either request a refund from Motability directly or use DoNotPay's chargeback tool to get your refund. 
Motability Scheme Online Account 
Motability has an online system that you can use to request a refund of your Motability advance payment.
Online Forms 
If you would like Motability to process your refund request faster, you can fill out and submit the online form found on their website. The online form will ask for some personal information and information about your Motability car.
Telephone 
Motability also offers a telephone service if you prefer to speak to someone directly. The Motability customer service number is 0300 456 4566. The customer centre opens from 8:00 am to 8:00 pm, Monday to Friday, and from 9:00 am to 5:00 pm on Saturday.
By Email
You can send Motability an email at communications@motability.org.uk.
To process your refund request, Motability will need some information from you, including:
Your full name
Your Motability customer number
Your Motability car's registration number
The reason for your refund request
How you would like to receive your refund
| | |
| --- | --- |
| Can You Request a Refund Via | Yes/No |
| DoNotPay | Yes |
| Website | Yes |
| Post | No |
| Phone | Yes |
| Email | Yes |
| In-Person | No |
Motability Advance Payment Refund Policy 
The Motability advance payment is a payment you make to cover the cost of your car lease. The advance payment is non-refundable, so you will not get this money back if you decide to cancel your lease. You can choose to pay the advance payment either before or when you collect your new car from the dealer.
If you are ordering a new car through your dealer, they may ask for a deposit. This deposit will be deducted from the total amount you owe when the vehicle is delivered.
The Motability advance payment refund policy guarantees that you won't have to pay more for your car if the cost of the advance payment changes while you are waiting for delivery. They may only change the price policy if the car's description is changed after placing your order.
How to Get a Motability Advance Payment Refund With DoNotPay
If you need to cancel your Motability agreement for any reason, you may be entitled to a refund of your advance payment. However, requesting a refund from Motability can be a complex and time-consuming process.
But with DoNotPay, it's easy. Our app will help you create a refund request in minutes and will handle all the communication with the Motability team on your behalf. We'll also provide you with all the information you need to ensure that your request is successful.
Here is how to go about it:
Find the Chargeback Instantly product on DoNotPay. 
Tell us which credit card (or ACH transfer) the payment was on, and enter the name of your bank and the merchant. 
Select the reason for your chargeback, and provide relevant details, including the charge amount, the charge date, a description of the payment, and any files you can upload as evidence. 
Here's how it works after you submit your request: Your request is faxed to your bank right away. DoNotPay also includes (reason) codes that will help you win your case in the letter. We can even assist you with gathering evidence through contacting the merchant.
DoNotPay Can Help You Get a Refund/Chargeback for Any Company 
Don't worry if a company has scammed you. DoNotPay can help you get your money back! We have a lot of experience assisting people to get refunds and chargebacks from companies such as:
What Else Can DoNotPay Do?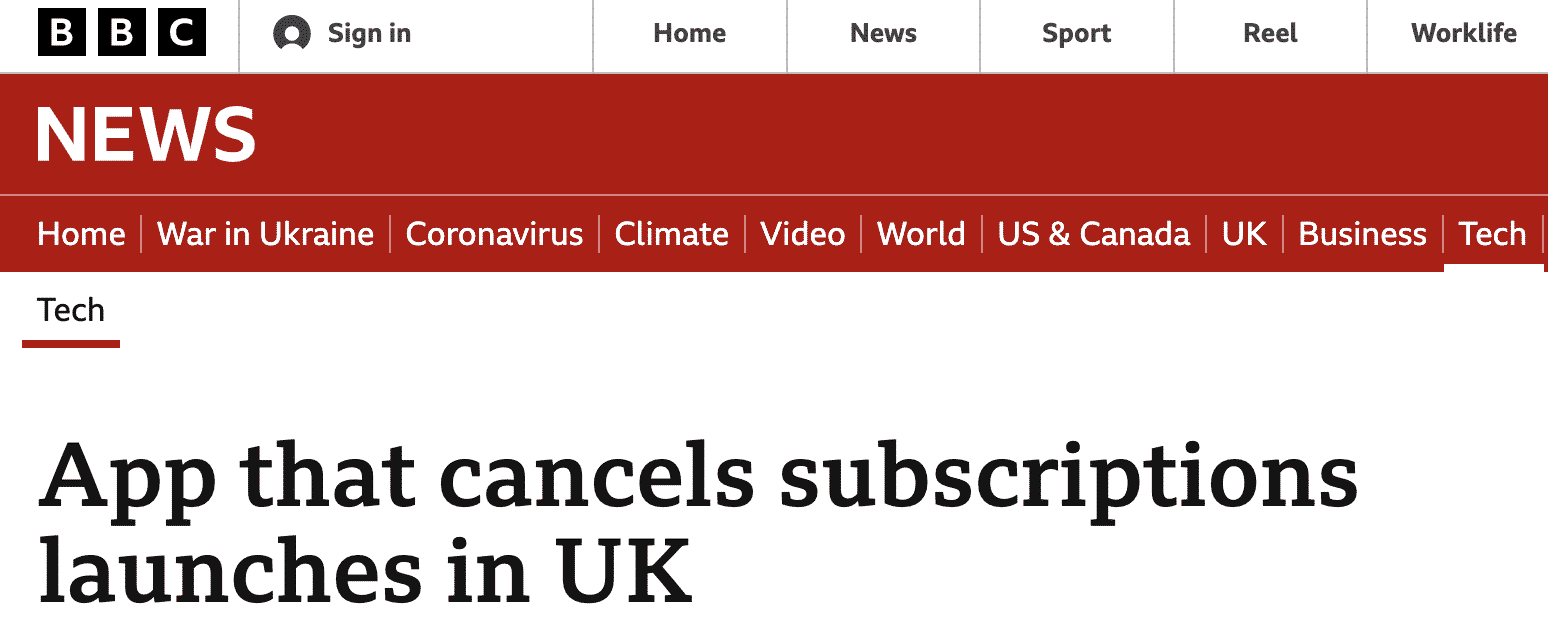 DoNotPay can help with a range of other issues, such as:
If you are having trouble getting a refund for your Mobility advance payment, DoNotPay can help. We have helped others get their refunds, and we can do the same for you.