How to Get Your Morrisons Late Delivery Refund Fast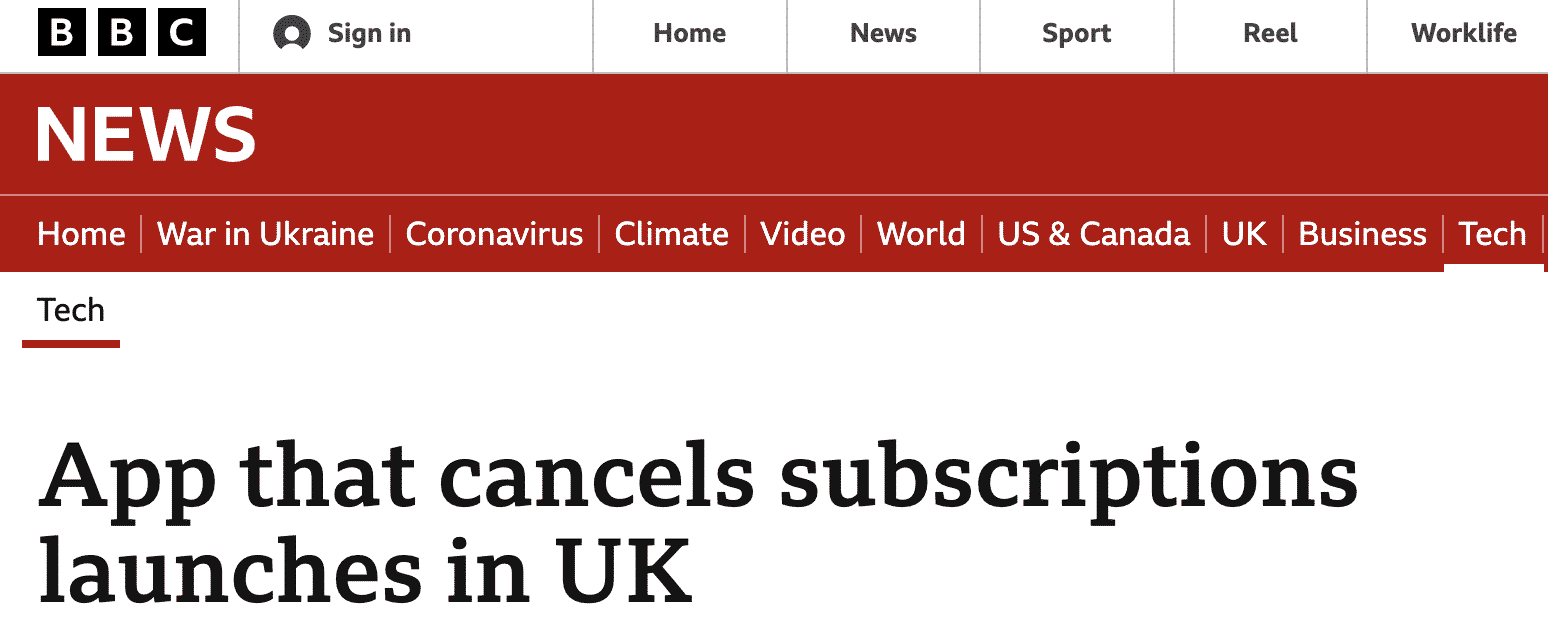 Founded in 1899, Morrisons is one of the largest chain supermarkets in all the UK. Residents of England, Wales, and Scotland can use the Morrisons mobile app and website to order from an expansive selection of shelf-stable and perishable food products.
If you recently submitted a Morrisons order and did not receive your delivery on time, you may be entitled to a refund. Unfortunately, submitting a request on your own can be a complicated and time-consuming process. Worse still, it isn't always guaranteed to be successful. You may have a hard time proving that your items arrived late or that your service was substandard for other reasons. The good news is that DoNotPay can help.
DoNotPay makes requesting refunds from companies like Morrisons both easy and hassle-free. With DoNotPay, you can request refunds from Amigo Loans, Wowcher, Trainline, Argos, and more. When companies don't respond to your refund requests or when your requests are outright denied, DoNotPay can also initiate chargebacks on your behalf.
How to Request a Morrisons Late Delivery Refund on Your Own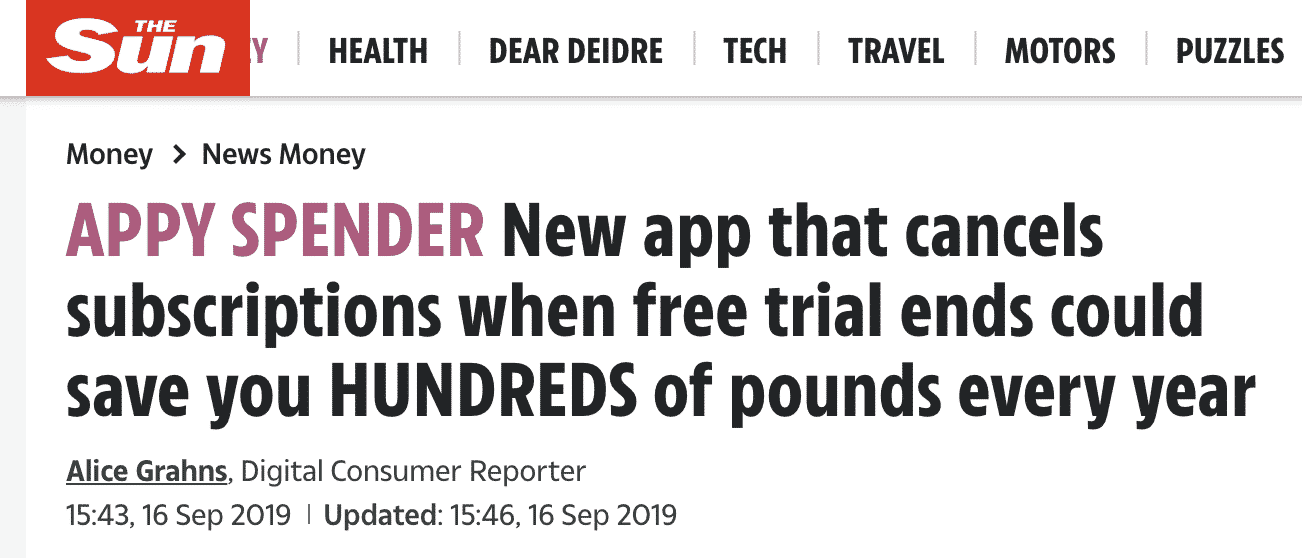 You can request a refund from Morrisons if your goods were:
Damaged
Spoiled at the time of arrival
Never delivered at all
To do so, you will need to visit the Morrisons Contact Page to submit a formal complaint. It's important to note, however, that there is no option for submitting a refund request for late delivery. The Morrisons Online Refund Request form is specifically designed to accommodate complaints pertaining to products that are unusable or past their expiry date when delivered.
If your complaint is solely about the timeliness of your delivery, you will need to contact the Morrisons Customer Service Centre directly.
Contact Information for Morrisons
Phone Number
0345 322 0000
Post Address
Wm Morrison Supermarkets PLC

Hilmore House, Gain Lane

Bradford BD3 7DL, United Kingdom

Email
Help Hub
Morrisons Refund Policy
Morrisons maintains two separate refund policies for orders placed in-store and orders placed online. For online orders, you can inform your delivery driver of missing items at the time of delivery to have your bill recalculated.
If you notice that certain items are spoiled, contain a foreign item, or are otherwise unusable, you can use the online form. However, if you misordered an item or simply no longer want the products you've selected, you must submit your return request for any perishable goods before the cut-off date stated in your order confirmation email.
Requesting refunds for unwanted substitute items is somewhat easier. If you wish to return a substituted item that you feel is substandard, simply let your driver know or sign back into your account. You can then click the "Need a Refund" button just under the "Welcome Back!" banner to get started.
Here's a summary of your options:
| | |
| --- | --- |
| Can You Request a Refund Via | Yes/No |
| DoNotPay | Yes |
| Website | Yes |
| Post | Yes |
| Phone | Yes |
| Email | Yes |
| In-Person | No |
How Long Will You Have to Wait to Get Your Morrisons Late Delivery Refund?
If you submit your refund request online, it can take up to three business days for Morrisons to acknowledge and process your request. Moreover, you may need to wait 5 to 7 days before the returned funds become available in your banking account or are posted to your credit card. Return requests that are made directly in the Morrisons mobile app or directly with Morrisons delivery drivers are sometimes processed instantly.
Problems You Might Face When Requesting a Morrisons Refund for Late Deliveries
Morrisons does not guarantee refunds for late deliveries. There is no easy way to submit a Morrisons late delivery refund request online. Instead, you'll have to reach out to the company's support centre directly. When doing so, you could be subject to:
Long waits before being connected with a service professional
Unsympathetic customer support representatives
An insufficient response to your complaint
How to Get Your Morrisons Late Delivery Refund Using DoNotPay
If you've recently had a late delivery from Morrisons and believe that poor service should qualify you for a refund, DoNotPay can help.
You simply need to:
Locate the File a Chargeback product on the DoNotPay website.

Let us know which credit card (or ACH transfer) was used to pay for the Morrisons order in question, and key in the name of your bank and the requested merchant details.

Tell us why you want a chargeback, and provide all relevant information, including the amount of the charge, the date you were charged, a payment description, and all files you're able to upload as evidence.
Once you've submitted your request, DoNotPay will fax it to your bank right away. This fax will include a letter showing all of the (reason) codes for Mastercard and Visa that will help you get your chargeback processed. DoNotPay can further assist by collecting evidence and by contacting Morrisons for you as necessary.
DoNotPay Can Help You Get Refunds From Many Other Companies
The DoNotPay File a Chargeback product can help you get a refund from any company that has failed to live up to its promises. With DoNotPay, you can quickly and easily request a:
Teletext Holidays refund

Council tax refund
You can also use DoNotPay to get information on requesting refunds for plane tickets and to initiate a NatWest chargeback. Best of all, if there are ever purchases that you want to make while masking your own credit card information, you can take advantage of virtual credit cards from DoNotPay.
Use DoNotPay to Solve Problems and Save Money in Other Ways
Helping you get your fast is just one of many things that DoNotPay can do to make your life easier. As a powerful, AI-driven robot attorney, and as the very first of its kind, DoNotPay is capable of solving a host of problems, and getting many complicated tasks done. You can use DoNotPay to:
Subscribe to DoNotPay now to get started!