How to Get EasyJet Refunds in Less Than Two Minutes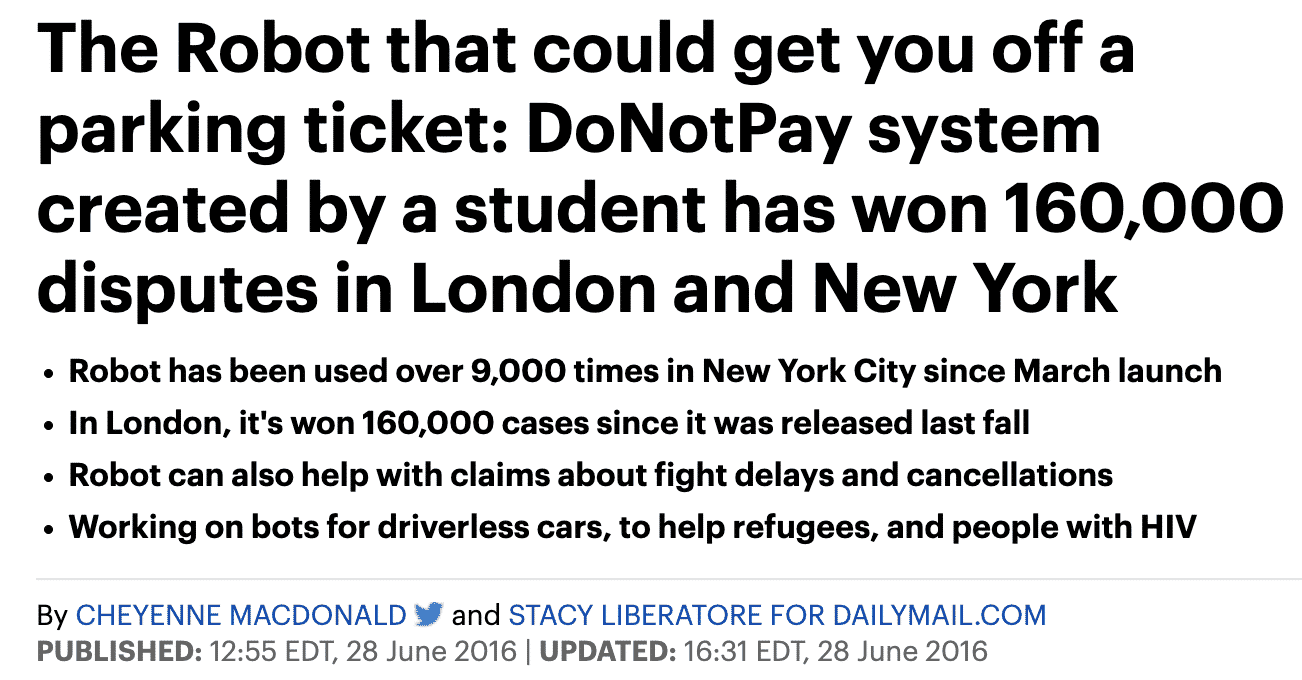 EasyJet operates domestic and international scheduled flights in more than 30 countries and over 1,000 routes. However, recent developments will see EasyJet passengers paying more for carrying larger hand luggage on the flight.
The proposed new rates result from the airline's bag policy shakeup. If you were not aware of the proposed changes when booking a ticket, you can cancel and request a .
Although you are assured of a refund, the process is not always direct and simple. Most users have reported that their refund requests have been prolonged, causing frustrations and desperation. Fortunately, DoNotPay can request the refunds on your behalf, taking the stress off your back. DoNotPay is a fast, secure, and easy means to claim chargebacks for EasyJet, saving you time and money.
How to Get A Martin Lewis EasyJet Refund on Your Own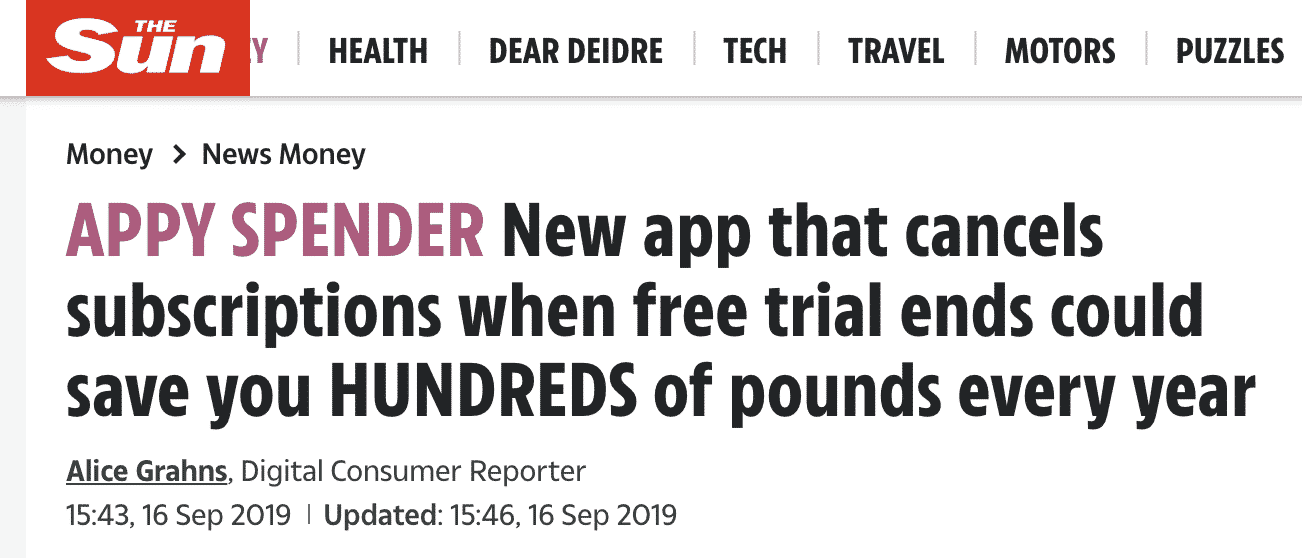 Navigating through the EasyJet website trying to cancel a booking or requesting a chargeback can be challenging. If your flight booking was through an agent, . You can cancel your booking from EasyJet using any of the following ways:
Cancel Through the Website
Visit the EasyJet website to cancel your booking.
Go to the "Manage Bookings" page to access the cancelling option.
You will have to sign in using your email address and password.
If you do not hold an account with EasyJet, you can use your surname and booking reference. The booking reference number is on your confirmation email after booking your flight.
Once on the page, select the specific flight and press cancel.
You may be required to pay a £49 cancellation fee. To do so, provide your card payment details and your ticket will be cancelled after the fee is processed.
Cancel In-Person
Visit an EasyJet help desk at the airport to cancel your flight or request a refund on a cancelled flight. Ensure that you visit the help desk two hours before your flight to make your request and have a possibility of a refund.
You'll be required to present your identification card and flight information such as the ticket number for your cancellation request to be processed.
Cancel by Phone
If you have the patience to wait in the queue, you can contact the EasyJet customer service hotline. Have your booking reference number ready as the agent will most likely need it.
Call the EasyJet customer service number at 0330 365 5000.
Your assigned agent will provide you with the necessary steps on how to cancel your flight over the phone.
You can also visit the EasyJet contact us page which has a list of local numbers that you can call to speak to an agent.
If you cancel within 24 hours of booking, you will receive a refund minus the £55 cancellation fee.
Cancel via the EasyJet App
Download the EasyJet app to conveniently manage your travel bookings and documents from a single platform. You can download the app from Google Play or from the Apple Store to track your flights, cancel bookings, request refunds, or switch your travel plans.
From your EasyJet app, go to manage bookings and select the flight you wish to cancel your ticket.
Cancel via Email
Send an email to EasyJet to request a cancellation of your flight. In your email, include
First and last name
Booking reference
Contact information used when booking
| | |
| --- | --- |
| Can you request a refund via | Yes or No |
| DoNotPay | Yes |
| Email | Yes |
| Phone | Yes |
| Letter | No |
| In-person | Yes |
| Website | Yes |
| App | Yes |
Martin Lewis EasyJet Refund Policy
EasyJet provides low flight fares making most of the tickets issued non-refundable. However, there are various occasions when you can receive a refund. After filling out a refund, EasyJet will take seven days to process your request. If you qualified for a refund, the money may take some time to reflect in your bank account depending on your bank.
It's important to note that you only have 12 months from the date you booked a flight to make a refund claim. EasyJet is obligated to give you a refund if:
You cancelled your ticket within 24-hours after making a booking
The cancellation request is as a result of the death of the passenger
To request a refund due to bereavement, visit EasyJet's website and under "Manage Bookings", select "Cancel Booking". Choose "Bereavement" as the choice for cancelling the ticket. Making the request incurs a cancellation fee but is refundable upon the presentation of a Certificate of Death.
If a passenger on the booking list is deceased, the immediate family member will receive a partial refund of the original method of payment. If you've been affected by death, causing you to change your travel plans, EasyJet offers flight vouchers to cover everyone on the booking that is unable to travel.
To receive a voucher, you should present the following information
Names of all people unable to fly
Missed flights, or those that need to be cancelled.
Confirm if the deceased is a passenger, booker, or a non-passenger
A copy of the death certificate
The claimer's contact information, and email address
If you are unable to scan the death certificate or complete the online form, attach a copy of the death certificate and send a post to
Executive Support Team
EasyJet Airline Company
Hangar 89, London Luton Airport
LU9 2PF
Once your request is received, the bereavement team will process the request within seven days.
How to Get A Martin Lewis EasyJet Refund With DoNotPay
DoNotPay offers you the . We have you take a breather from the tiring long and tedious process. During the reclaiming process, we can use our virtual card features to secure your payment details.
All you have to do is:
Find the File a Chargeback product on DoNotPay.

Tell us which credit card (or ACH transfer) the payment was on, and enter the name of your bank and the merchant.

Select the reason for your chargeback, and provide relevant details, including the charge amount, the charge date, a description of the payment, and any files you can upload as evidence.
After completing the process, your request will be faxed to your bank a letter stating the reason behind the chargeback. The bank will get in touch with EasyJet on your behalf and you will receive a notification once your refund is processed.
DoNotPay Can Help You Get a Chargeback or Refund from Any Company
DoNotPay works with multiple private and public institutions across the country to allow you to request a chargeback or refund easily and fast. Apart from getting a , we can help you cancel your plane tickets, get a Trainline delay refund, or request a NatWest chargeback. Here are more of the companies that we can help you with
What Else Can DoNotPay Do?
DoNotPay is the easiest and most convenient means to send a cancel request and claim your . We work with a wide range of companies and organisations to provide all our users with easy access to information and quick services using our multiple product tools.
The services we can help you with include both legal and administrative solutions such as
Sign up today to get started.