How to File a Complaint Against MADE.com In 4 Steps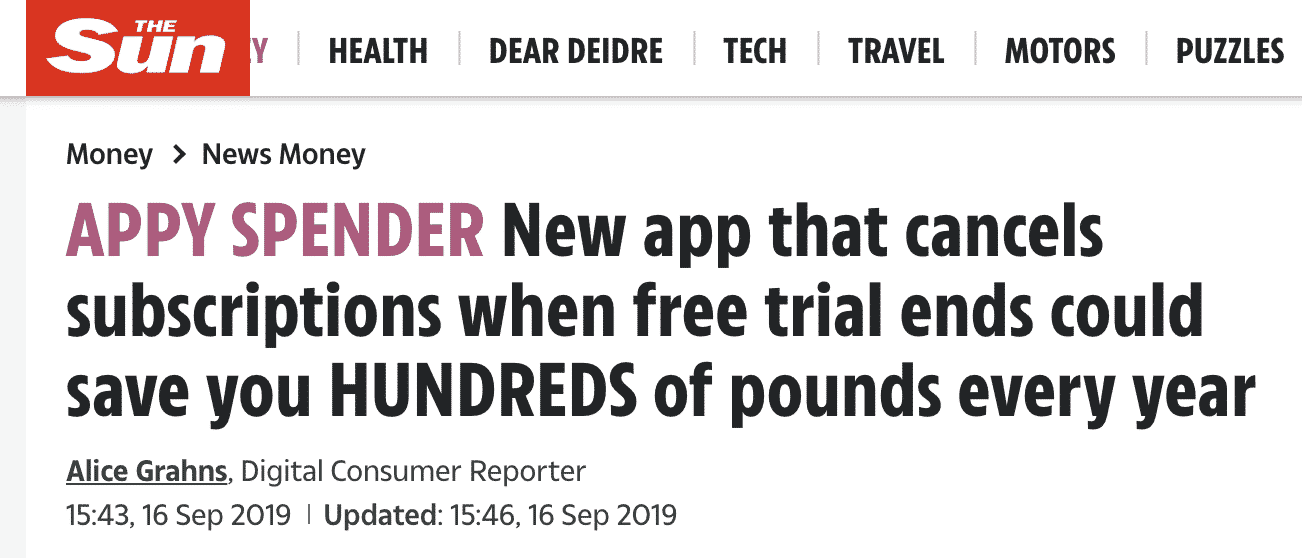 Made.com is a brand-name retailer headquartered in London, England. The company designs and sells furniture and housewares online and in a few showrooms across Europe.  With a consumer rating of 1.8,  range from poor product quality to poor customer service. Some consumers describe the website as slick but the product as inferior, and several lodged complaints about trouble receiving the furniture ordered.
Lodging complaints to any business via customer service may result in frustration. Consumers report trouble with chatbots, rather than human beings. Calls often go unanswered, or the consumer winds up sitting in a long phone tree that just wastes precious time.
Consumers rejoice! DoNotPay is a web-based, easy-to-use platform that helps you file complaints with made.com faster and with less frustration than the old-fashioned customer service protocol.
How to Make a Complaint to Made.com Customer Support
Made.com says it provides several avenues for obtaining information and soliciting customer support:
Made.com has a help centre that answers some common consumer questions. For example, you will see areas to click to obtain answers to questions such as order inquiries, delivery inquiries, product and stock inquiries, and refunds.
The made.com website also has a Contact Us page through  WhatsApp, where consumers can chat online with company representatives.
UK customers may reach customer service via phone and by email.
The company's headquarters includes an address for regular mail complaints. You can also send your complaints by writing a letter and sending it to the mailing address below.
Made.com is also on social media such as Twitter, Facebook, and Instagram.
How to Reach Made.com Customer Support

Website
Help Center
Email
Send an email
Phone Number
+44-344 257-1888
Twitter
@companySupport
WhatsApp
WhatsApp
Facebook
@madedot.com
Instagram
@madedot.com
Mailing Address
5 Singer Street, London, England, EC2A 4BQ
Alternative Ways to File a Complaint Against Made.com
If you cannot get a satisfactory response from made.com or want to complain to other entities, options appear below.
The ombudsman is a type of Alternative Dispute Resolution (ADR) scheme. The ADR provides a path to resolving disputes between consumers and tradespeople without going to court. Before contacting the ombudsman, however, consumers must follow the company's dispute procedure. When all attempts at resolution fail, request a "letter of deadlock" from the business. If the business fails to respond within 14 days of your letter, you may use that request when you file with the ombudsman for assistance.
Ombudsman services are free for consumers and cover particular industries or business sectors. The Dispute Resolution Ombudsman handles the retail and furniture sector. The Ombudsman's decisions are not mandatory for consumers, but they are final and not eligible for appeal. Consumers who disagree with the Ombudsman's decision may decide to go to Small Claim Court for the redress of unresolved issues.
If attempts at resolution with the company and the ombudsman fail, consumers may avail themselves of Small Claims Court to resolve disputes with businesses. The maximum threshold for claims filed in Small Claims Court is £10,000 for claims filed in England and Wales.
Get Any Customer Service Issue Resolved With DoNotPay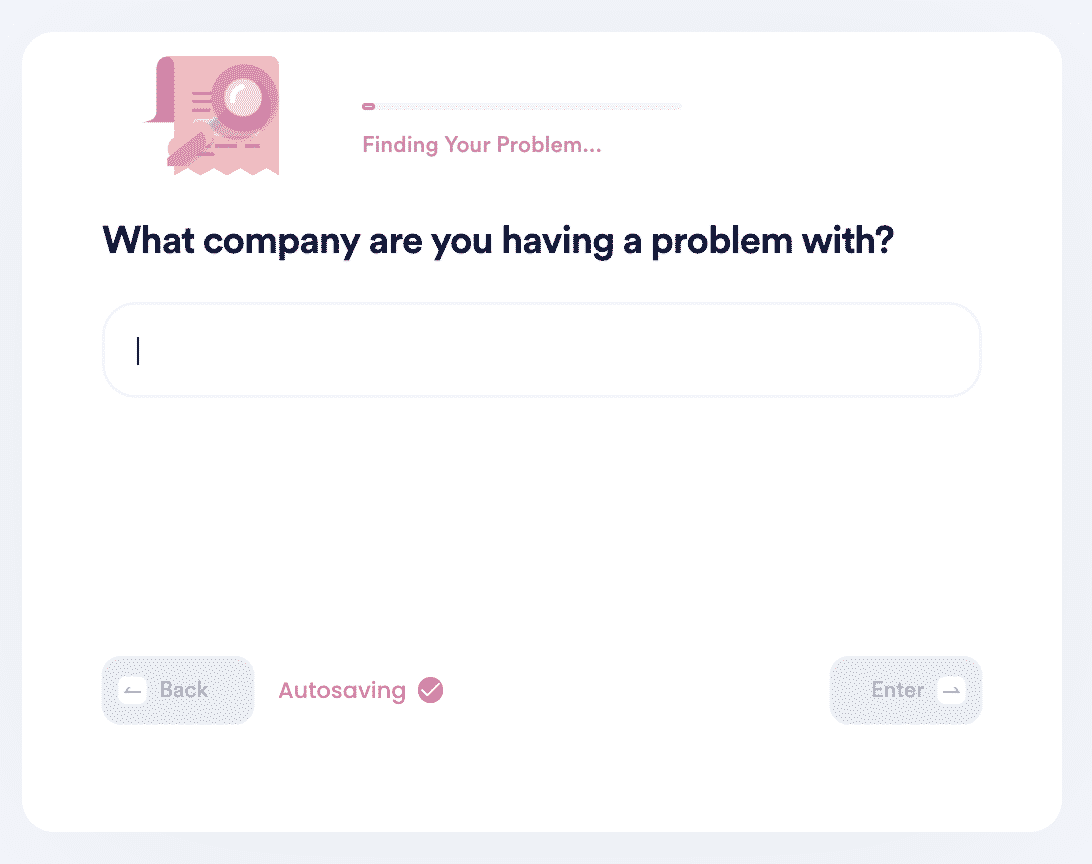 The DoNotPay platform helps you resolve consumer issues, not just , with many companies. For your convenience, a brief list of the companies appears below:
All about Ofcom Complaints
Let DoNotPay fight the good fight for you. DoNotPay has a simple, three-step process.
Simply log on to the DoNotPay platform.
Select DoNotPay's product called
Answer a few short questions about your problem and the company with which you have the issue.
That's all there is to it! DoNotPay contacts the company on your behalf and files your dispute.
Does DoNotPay Help With Other Issues?

Made.com complaints are just one of many ways that DoNotPay can help you. Take a peek at the list below to see if any of the content series interest you:
Visit DoNotPay.com today. You may avail yourself of this innovative website at your convenience 24/7/365. It is user-friendly, fast, and helps resolve many types of consumer issues. The platform adds new articles periodically. Visit and see if the platform's articles will help you with your tangled legal or consumer questions. Then, make DoNotPay your resource for all your legal and consumer questions.