How to File Iceland Complaints and Get Compensated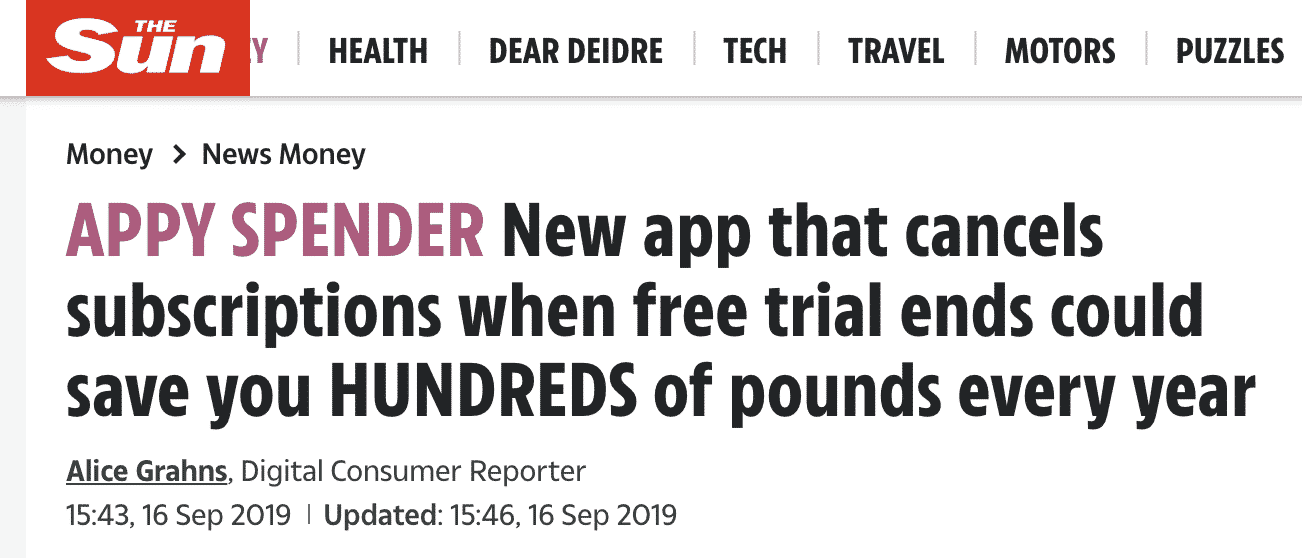 Iceland supermarkets first opened in 1970 and now have over 1,000 locations across the UK. They are a competitor of other major supermarkets such as Tesco and Asda. A staple of the UK high street, the fast-growing chain is known for their low prices on frozen foods and prepared meals.
Despite its popularity, are not entirely non-existent. The most common Iceland complaints include issues with their delivery service, problems with food quality, or being overcharged at the tills. Whether you need to make Iceland delivery complaints or need to put in a word about their food, the task is not as easy as stopping into your local shop and speaking to a manager. You might get directed to a specific department, which requires more time and effort.
If you don't have the time nor patience to deal with Iceland's customer service, DoNotPay can help. The world's first ever robot lawyer can assist in skipping the lengthy customer support queue, making an effective demand letter to get things running, or file a complaint on your behalf. You can also use DoNotPay if you have any complaints with major brands such as:
Keep reading to learn more!
How to Contact Iceland Complaints Department UK
You have several options if you need to get a hold of the department in the UK. You could attempt to reach them over the phone or send them a message through their social media accounts. You can also use DoNotPay's automated service, which can be a more convenient, faster, and less frustrating way to file a complaint to the corporation.
Make a Complaint Through the Iceland Website
Iceland's Contact Support page offers several ways to contact the company to make a complaint. It also provides a variety of help articles that may answer any queries about online orders, in-store home delivery, store opening times, bonus cards, and many other topics.
If you wish to use the website to make a complaint, you'll need to scroll down to the bottom of this page and use the contact form.
To start the form, you'll first need to select which type of feedback you need to send, including:
In-store home delivery
General
Bonus Card
Online
Product
Once you select your feedback type, fill in the form with your details, contact information, and information about your complaint. Then click the send feedback button to submit your complaint. This will send an email to the Iceland complaints department, where a customer service agent will process it.
Contact the Iceland Customer Service Department By Phone
You can also make an Iceland complaint via the phone by calling them at 0800 328 0800. This customer service line is available from 8 a.m. to 5 p.m. Monday through Saturday and from 9 a.m. to 5 p.m. on Sundays.
Be aware that you may be on hold for a long time while waiting to speak to a customer service representative.
Using Social Media to Make Iceland Complaints
Iceland Foods is also on all major social media platforms, including Facebook and Twitter. You can message Iceland through these platforms to make a complaint. Customer service teams monitor these social media channels, but they may not provide immediate feedback to your message.
Get Any Customer Service Issue Resolved With DoNotPay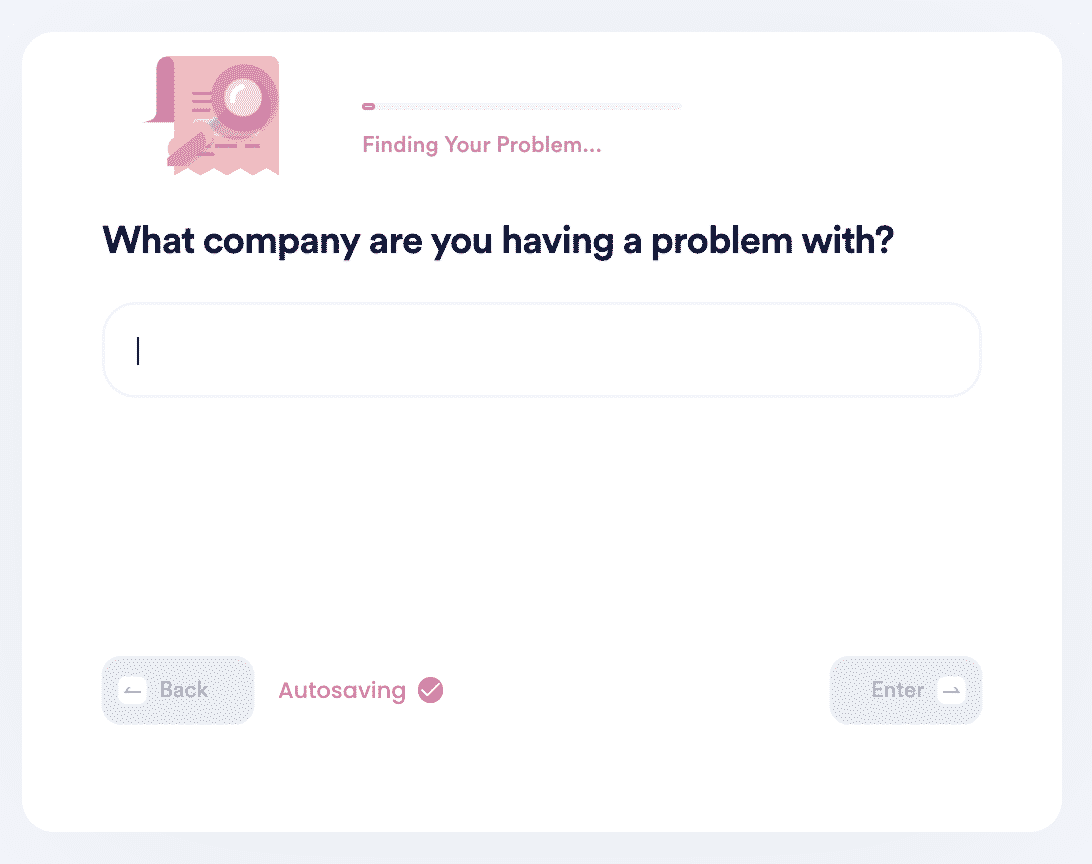 If you want to make a complaint to Iceland the easy way, use DoNotPay's automated complaint service. This allows you to also make a complaint to Iceland, Starbucks, Virgin Media, British Gas, or any other UK company in a few easy steps:
Choose the Other Customer Service Issues product.
Select the customer service issue you are experiencing, whether that's disputing a charge, asking for a refund, canceling a subscription, making a warranty claim or any other issue.
Enter the name of the company you need to make a complaint to, which in this case would be Iceland Foods. You can use this same form again later on to issue complaints to other retailers and enterprises.
Provide details regarding the complaint, including any relevant details.
Click submit, and that's it! The DoNotPay team will review your complaint and take the necessary steps to complete it. Our team will contact the company on your behalf and take the appropriate steps to resolve your issue.
What Else Can DoNotPay Do?

Resolving your Iceland complaints is just the beginning of what DoNotPay can do for you. You can also use our convenient, fast service to:
You can trust DoNotPay is the world's first robot lawyer that can help you quickly take care of so many things on your to-do list. Put our service to work and so our team can do these essential tasks on your behalf and free up your time and energy for more important things.