Get Virgin Atlantic Holidays To Take Your Complaints Seriously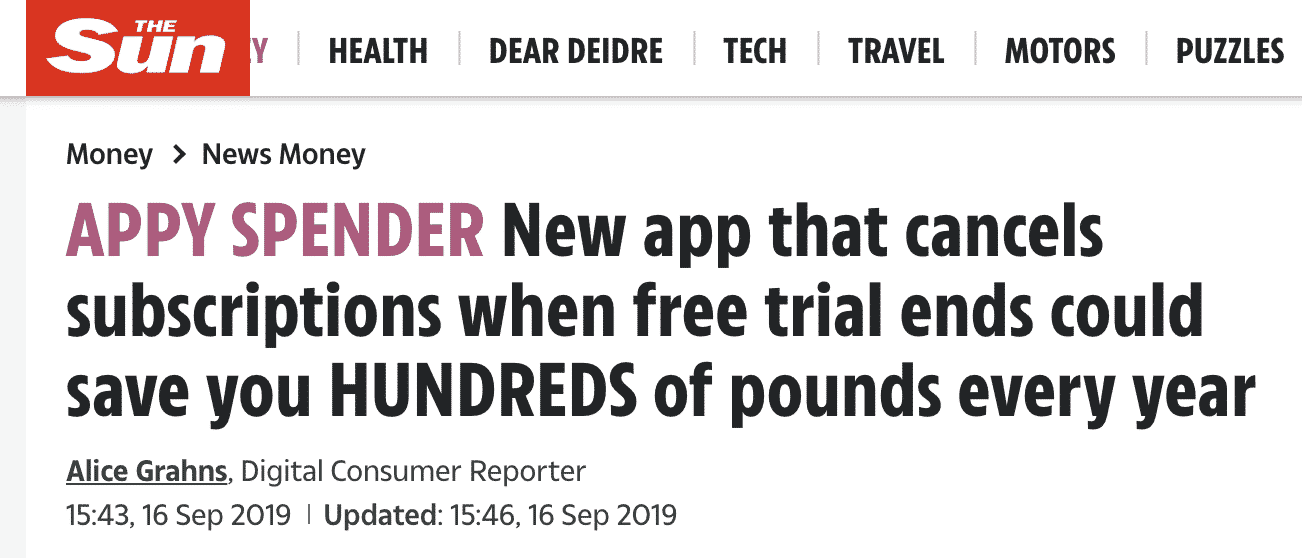 Virgin Holidays is a travel agency based out of the UK. They offer holidays worldwide. Owned by the famed Virgin Group, their most popular destinations include:
The Middle East
Canada
US
Caribbean Islands
The Indian Ocean
The Far East
They also offer a ski program and a variety of cruises. food-borne illnesses, personal injury claims, over-charges, and secretive charges. The most recent and serious complaints are the lack of cleanliness and stolen or damaged items while on a Virgin Holidays trip.
DoNotPay helps travellers and other consumers find the help they need and deserve, no matter their complaints. Our patented process is simple to use and easy to understand, but also quick and effective.
How to File a Complaint Against Virgin Holidays
Virgin Holidays promises to treat every complaint with a speedy concern but that isn't always the case. They offer several ways to get your heard, depending on when and where your problem occurred. We'll discuss them here. Use the information we disclose to choose the one that makes the most sense for you.
File Complaints Before You Travel
If anything happens before you leave on your trip, the preferred option Virgin Holidays provides is an email address. They ask that you email them at: feedback@virginholidays.com. Some examples of issues that might occur before you leave are:
Destination mistakes
Billing problems
Inaccurate information
Problems with lodging and reservations
Issues with the number of travellers or pets
While on Holiday
If something happens while you're abroad and you need to make a formal complaint, you must use the Virgin Holidays concierge link to the complaint topic you need. You can find your personal concierge using this link. You may be assigned to one of the following problem solvers at Virgin Holidays:
Destination Manager
Resort Expert
Support Team Member
Each of these highly trained travel experts covers a different type of issue. Once you have contacted them through Whatsapp, they will direct you to the right person to help you solve your issue, hopefully.
Contact Information for Virgin Holidays
Phone Number
0344 472 9646
Email
feedback@virginholidays.com

groups@virginholidays.com

Online
Customer Support
Postal Address
Virgin Atlantic Holidays Ltd

The VHQ

Fleming Way

Crawley

West Sussex

RH10 9DF

FAQ Page
Complaints Procedure
Alternative Options for Complaints Against Virgin Holidays
Sometimes you don't get the result you're looking for when your luggage is lost or stolen, you're overcharged, or something terrible happens during your travels. If this happens, it's time to find an alternative method of bringing light to your problem.
There are three options at your disposal in the UK, including:
1. Alternate Dispute Resolutions
Consumers have alternate options to settle disputes when they suspect that they are being cheated, scammed, or abused and their complaints are unobserved. The object is to keep people and business out of the courtroom and prevent overworked and bogged down courts.
Common forms of ADR include arbitration and mediation.
Mediation entails meeting with an independent third party who helps opposing parties come to an outcome that's mutually acceptable. Arbitration uses an unbiased third party to consider both sides of the dilemma and the facts available to provide a binding decision to either or both parties to resolve the matter.
2. Ombudsman
An ombudsman is an official appointed to investigate consumer complaints against businesses and other entities. They are impartial with no chosen side. You can only take your complaint to an ombudsman if you've tried to complain through official Virgin Holidays means and received unsatisfactory results but have not taken the issue to small claims court. For complaints about Virgin Holidays, you'll need to speak to a private sector ombudsman.
3. Small Claims Court
Complaining to a small claims court is a last resort. Only the most serious of offences should be resolved in this manner. Where in the country you live and where the problem happened determines the claim value limit available in small claims court. The limit in Wales and the UK is £10,000.
Get All Your Customer Service Issues Solved With DoNotPay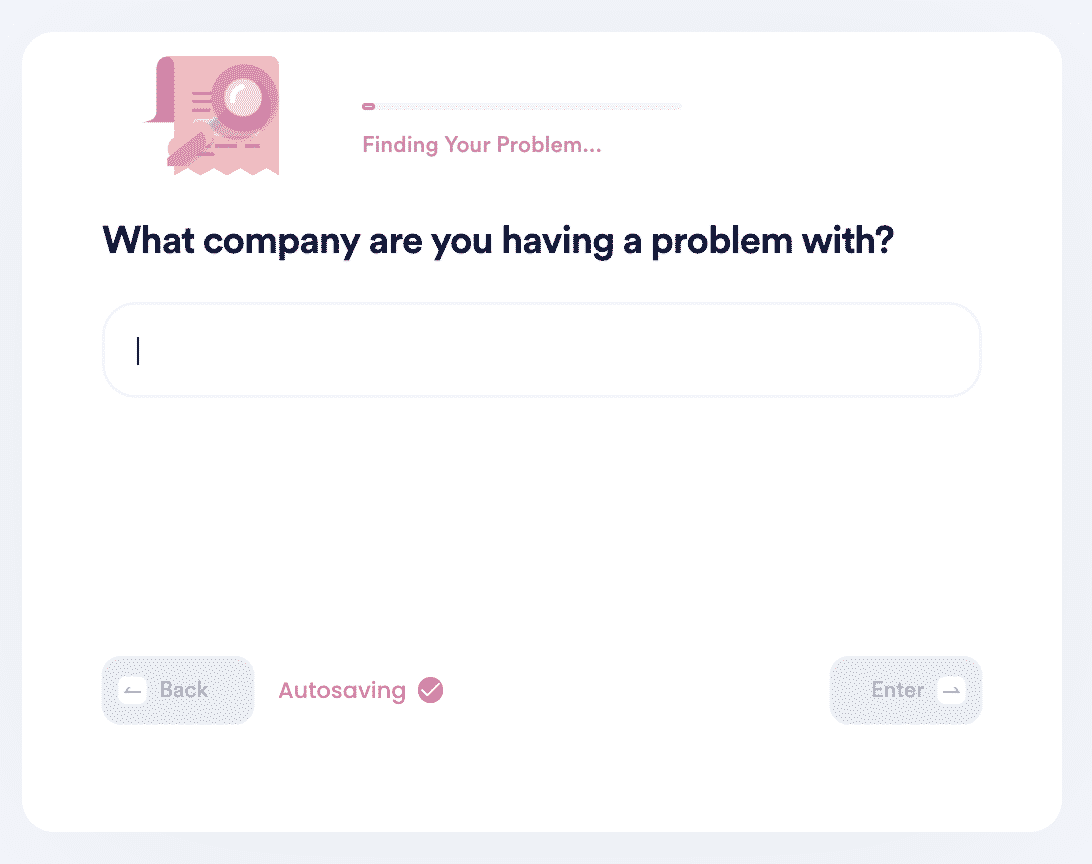 DoNotPay has a series of products that get your grievances in front of the right eyes immediately. Our software generates the letters, gathers documents, and contacts the correct authorities to complete the grievance process for any company or entity.
We not only help with private businesses and companies, but also a wide range of government, school, and consumer situations. In fact, it doesn't matter where you have a customer service-related complaint, DoNotPay has a solution.
DoNotPay can help you file complaints with:
What Can DoNotPay Do For Me?

Customer service issues are only the start when it comes to what DoNotPay can help you accomplish. We have a product or service that will answer your most pressing issues, whether it's an unauthorised parking ticket, issues with hotel charges, or even getting your money returned from a major airline dispute.
DoNotPay has made it our mission to fight for your rights and keep cheats, scammers, liars, and fraudulent charges from ruining your day. If you're still on the fence, look at our website and the happy testimonials from appreciative clients. Log on today and see all the ways we can help you.