How to Get Paddy Power to Take Your Complaints Seriously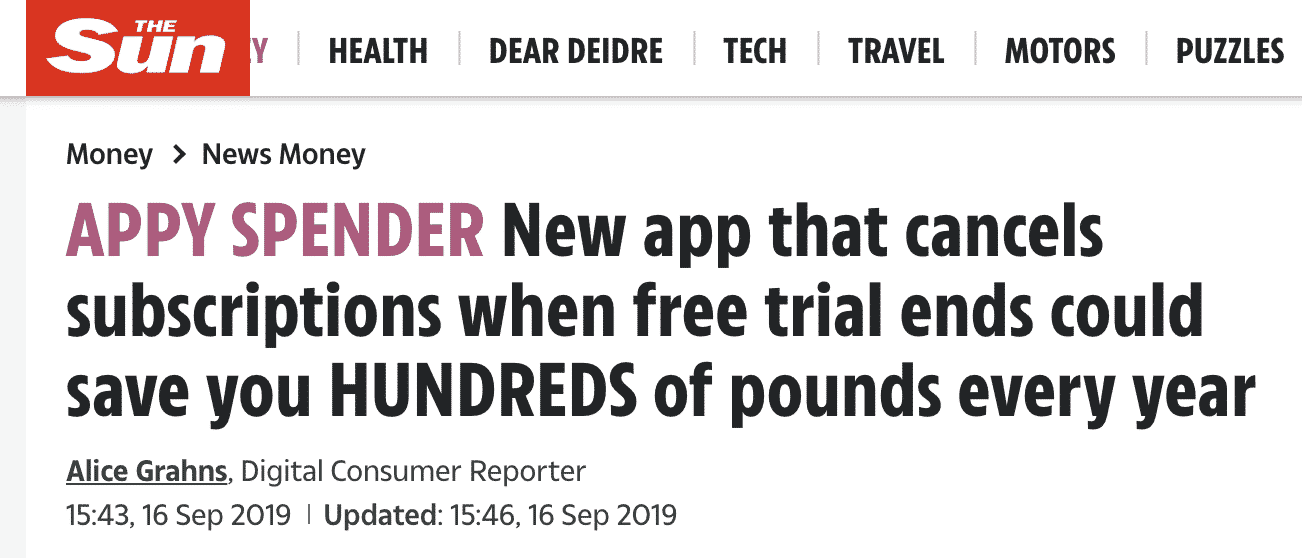 Paddy Power is an online sports betting network that lets you place bets on numerous sports, including golf, football, and horse racing. Placing bets on such sports can make them even more exciting to watch, and if you play your cards right, you might even come home with some extra money in your pocket. Unfortunately, Paddy Power, like most other businesses, isn't perfect, and you may find yourself wanting to file .
It can be difficult to file complaints on your own, as you typically have several hoops to jump through before the company even acknowledges your complaint. Luckily, DoNotPay can help you file your complaint the right way and catch the attention of the company that made a mistake. Learn more about how DoNotPay can help you below.
How to File Paddy Power Complaints on Your Own
Paddy Power has been around since 1988, and they have since converted much of their business to an online format. If you were wronged by Paddy Power in some way, you have two options to connect with the site to : by sending them a message and by using Twitter.
1. Messaging Paddy Power
If you want to message with Paddy Power about your complaint, simply visit the online Paddy Power Help Center. Scroll down to the bottom of the page, and click the "Message Us" button. This will connect you to a virtual assistant, so it may take a few attempts to explain what your complaint is and what you need from the company to resolve the issue. It can be a bit frustrating to rely on a virtual assistant, but the process can be made a bit quicker if you log in before beginning the chat.
2. Tweeting at Paddy Power
Another way to get your problem resolved is by tweeting at Paddy Power or using the direct message feature on Twitter. The company's Twitter handle is @askpaddypower, and you can ask them questions or tell them about your complaint with a public tweet or private message. It may take a long time for Paddy Power to respond this way, or they may not reply to your inquiry at all.
Other Ways to Reach Paddy Power
Paddy Power Support/FAQ Site
Paddy Power
Paddy Power Phone Number 1
0800-056-5265
Paddy Power Phone Number 2
+44 800 056 5275
Other Ways to File Complaints
If you have tried getting in touch with Paddy Power to no avail, you can also use an alternative method to file complaints, such as:
Ombudsman
An ombudsman is a person that looks into complaints from a customer about a company or service. They work for free and are considered a third-party to remain impartial, but they can help attract the attention of companies and show that your complaint is serious. The ombudsman may not take up your claim if:
You haven't tried to resolve the issue on your own
You filed your complaint with an ombudsman that handles public sector issues for a private sector matter, and vice versa
You already took your complaint to court
ADR
ADR, also known as alternative dispute resolution, is a process that involves a third-party in complaints to try to resolve the matter outside of court. There are ADR agencies that specialize in different sectors, so it may benefit you to seek one that most closely aligns with the sector in which your complaint fits.
Let DoNotPay Do the Hard Work for You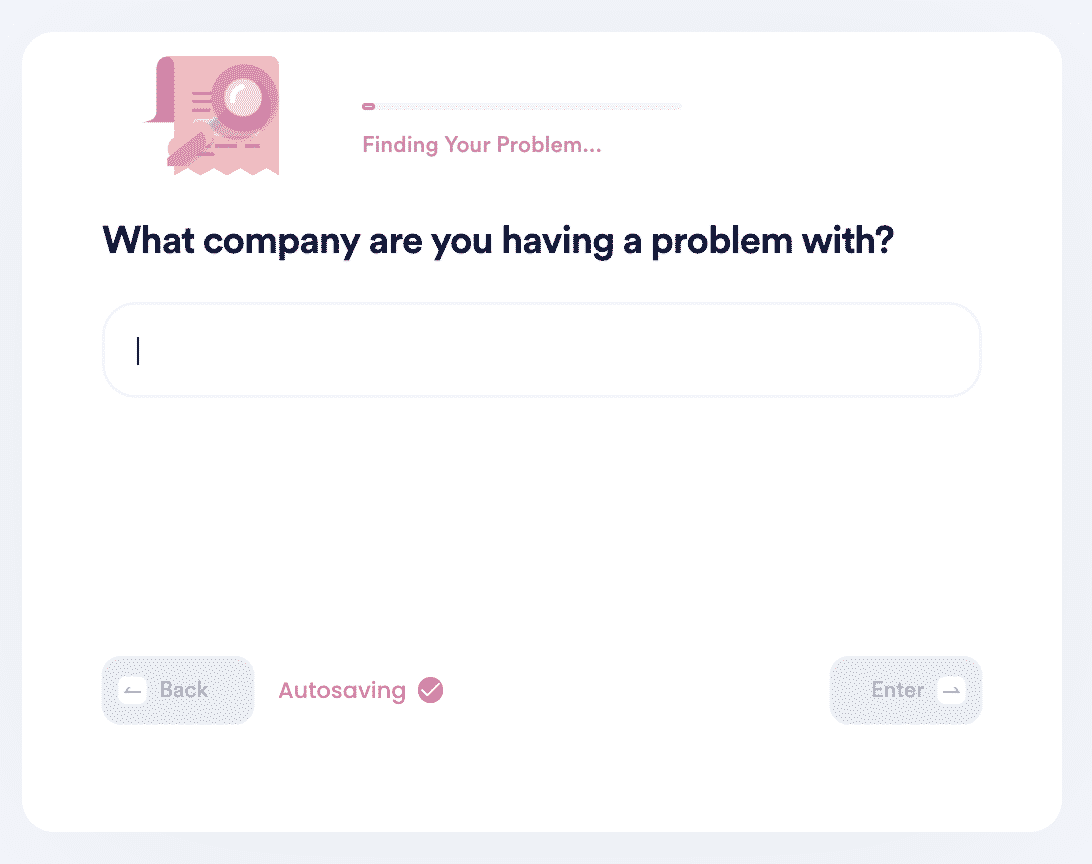 If you have tried the other methods of filing complaints with Paddy Power without success, or you'd rather avoid putting in all of that effort in the first place, DoNotPay is here to simplify the process. Not only do our forms take a few minutes to fill out, but we will also make the very best case on your behalf, which will grab the attention of customer support and increase your odds of getting a response.
All you have to do is follow these steps:
Log into your DoNotPay account.
Find our "File a Complaint" service.
Select the complaint option that most closely resembles your issue with Paddy Power.
Follow the on-screen prompts to complete the form, and provide as much detail as possible.
Provide supporting documentation that provides evidence to better your case.
Hit "Submit".
After you have submitted your request to file a complaint on Paddy Power, we will get right to work on getting it into the right hands. While you wait for a response to your complaint, you can head back to DoNotPay to file more complaints or check out our other services. You don't have to take on large companies on your own when you enlist the help of DoNotPay!
Resolve Other Customer Service Issues With DoNotPay

DoNotPay can help you file complaints with:
Other Ways DoNotPay Can Make Your Life Easier

DoNotPay is the world's first robot lawyer, and it was created to save you both time and money. Besides helping you with filing your complaints and holding big companies more accountable, DoNotPay can also assist you with:
Getting advance healthcare directives

Reducing property taxes
If you are tired of having a long to-do list that has no end in sight, visit DoNotPay today to see how we can help!