How to File Ladbrokes Complaints the Easy Way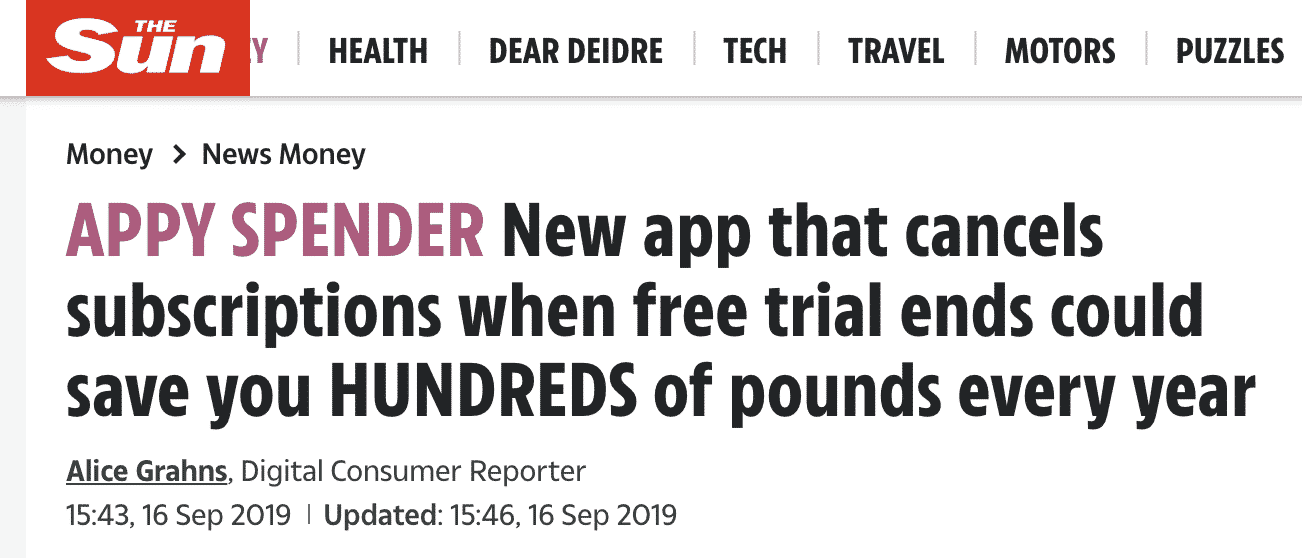 Ladbrokes is a leading gambling and betting company in the UK specialising in poker, casino, and financial and sports betting. Despite thriving in the sports and betting industry since its foundation in 1886, Ladbrokes complaints are not entirely absent.
Some of the most common Ladbrokes complaints include "cancelled bets" and gambling restrictions for games. Clients have also raised concerns over Ladbrokes making it difficult to pay winnings or worse, holding back on paying completely.
Unfortunately, Ladbrokes customer service is more often than not of no help when it comes to dealing with player concerns. This is where DoNotPay comes in. You can use the aid of the world's first ever robot lawyer to skip the customer support queue, make a persuasive demand for a satisfactory resolution, or file a complaint against other companies such as:
How to Contact Ladbrokes to Make a Complaint
As a customer, you have the right to file a Ladbrokes complaint if you are not satisfied with your experience or the service that you received.
Ensure that you include as much information as you can describing your complaint, when it happened, as well as if you had previously brought the issue to any Ladbrokes' personnel as well. It would also be best to attach a copy of the receipt, supporting photos, related witness information, or any other evidence confirming your negative experience.
You can let Ladbrokes know of your complaint through any of the following:
How to Reach Ladbrokes Customer Support
Website
Help Centre
Phone Number
8000489494 for UK customers or

+44 330 808 9837 for international customers

Twitter
@Ladbrokes
Alternative Ways to File a Complaint Against Ladbrokes 
According to Trustpilot reviews, Ladbrokes "customer service is non-existent and response wait time could take hours". If you already tried dealing with their customer support department to find a resolution but were merely disappointed, then it's time to seek alternative ways of filing your complaint.
Alternative Dispute Resolution (ADR) Schemes
Alternative dispute resolution or an ADR aims to resolve the conflict without taking the issue to court. Given that Ladbrokes is within the betting and sporting company, its ADR schemes are unregulated by the UK government.
Types of ADR include:
Mediation - The approach uses an independent third party who provides input and helps conflicting parties settle on an agreement.
Arbitration - A contracted independent third party makes a binding decision that is fair to both parties involved.
You can only use these ADR schemes when evidence shows you have already filed a complaint at Ladbrokes and no satisfactory resolution came off your efforts. The arbitrator or mediator will also require you to present evidence such as pictures, call invoices, or tweets.
Contact an Ombudsman
The next option in case an ADR scheme fails is to contact an ombudsman. An ombudsman is a legal professional who serves as an independent third party for legal settlements. A private legal ombudsman can resolve your complaints against Ladbrokes. 
Before meeting the ombudsman, ensure you have a letter of deadlock from Ladbrokes indicating you were unable to resolve the conflict. You will also need to present evidence, including pictures, tweet records, or call invoices, to show you communicated with Ladbrokes.
The ombudsman will serve as the middle man and the primary decision-making for this complaint resolution process. After evaluating the evidence and determining the validity of the complaint, the ombudsman will contact Ladbrokes to make a legal settlement.
Small Claims Court
If you are unsatisfied with ADR or the ombudsman, you can settle your complaint through a small claims court. It involves the following process:
File a small claim court complaint. Fill out the claim form, and include evidence within complaint documents (pictures, records, complaints forms).
Pay court fees.
Wait for the court date and verdict.
If you win, you will receive compensation.
Get Any Customer Service Issue Resolved with DoNotPay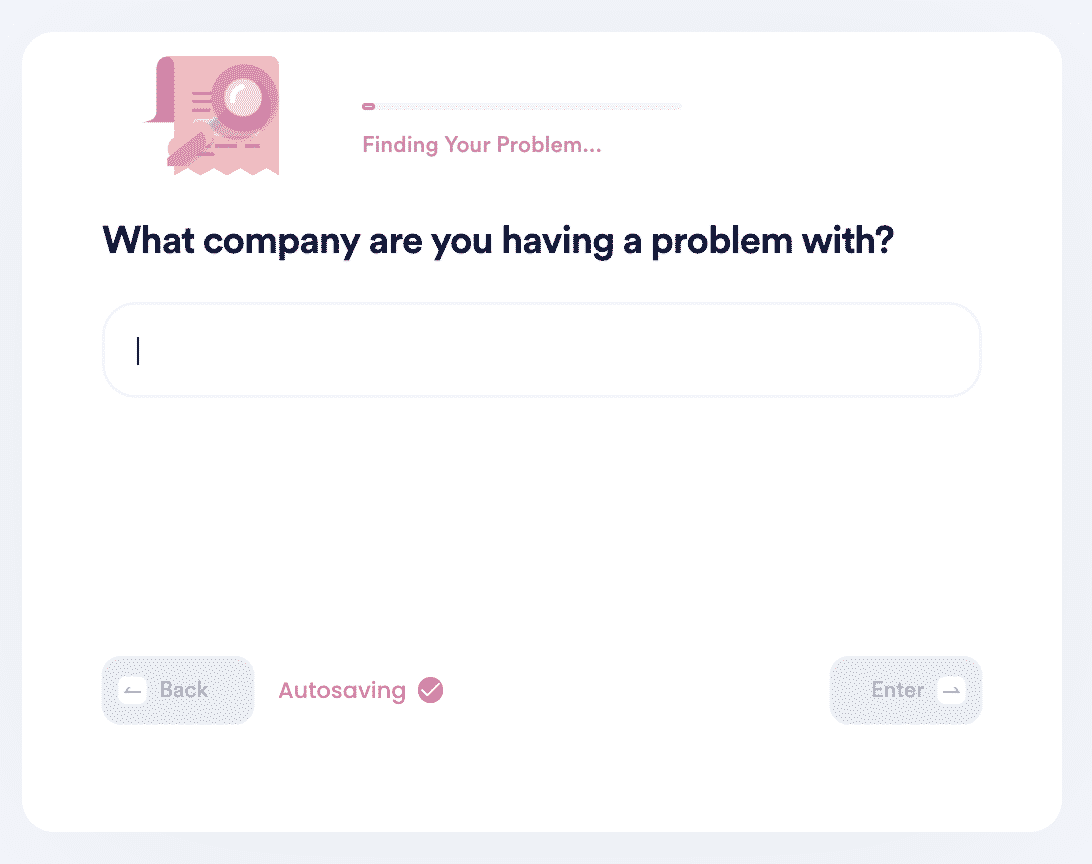 If you cannot find a satisfactory resolution when dealing directly with Ladbrokes and you don't find the alternatives appealing, the best option is to do it through DoNotPay. This robot lawyer can campaign for your complaints on your behalf and rest assured we'll do our best to get the most suitable resolution for you.
You can access our services by doing the following steps:
Choose the Other Customer Service Issues product
Select the option that best describes your issue.
Enter the name of the company that you are having a problem with. In this case, Ladbrokes.
Provide us with the details that will help us solve your case.
That's it! DoNotPay will review your request and take the necessary steps to complete it. We'll contact the company for you and make your demands!
What Else Can DoNotPay Do?

Besides assisting you in filing Ladbrokes complaints, DoNotPay is your one-stop shop for consumer-centred legal services. Here are a few that you might also find helpful:
DoNotPay was designed to fight bureaucracies and red tape. We want to ensure consumers like you receive the high-quality customer care services that you rightfully deserve. Sign up with DoNotPay right now to get help addressing complaints over poor customer service at Ladbrokes or any other company.