Get TransPennine Express To Take Your Complaints Seriously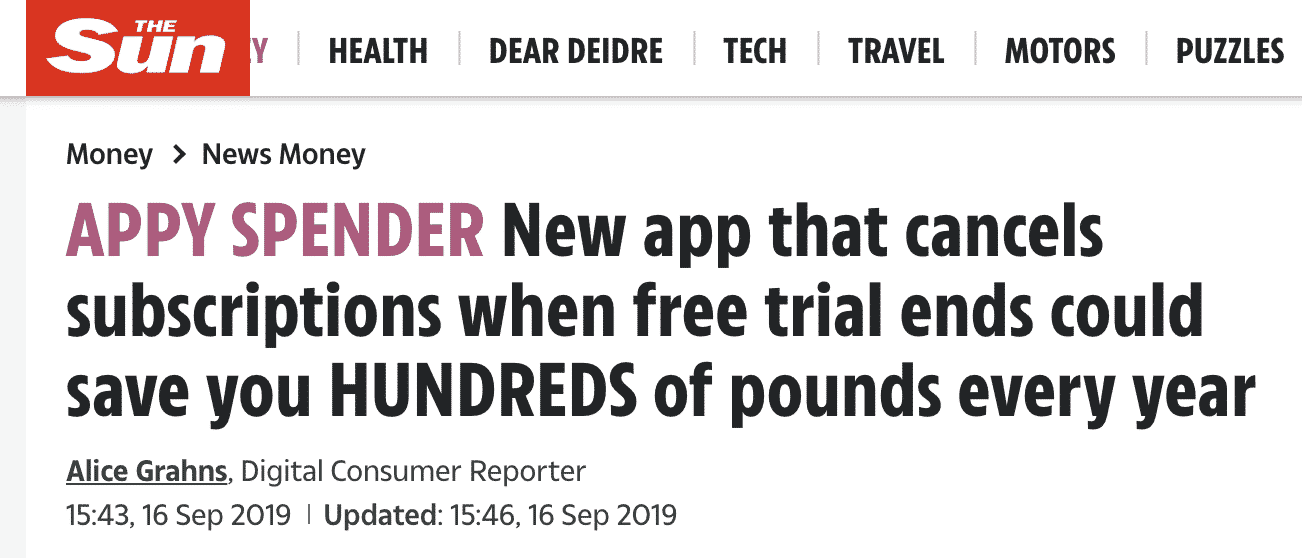 Transpennine Express complaints–if you have them, you're not alone. Neither are you if you feel intimidated by the steps required to get compensated for your grievances, if consumer reviews are any indication. In spite of Transpennine Express' seemingly helpful website, getting through to customer support personnel (and making headway when you reach them) is anything but easy.
That is, unless you have an app like DoNotPay on your side.
Let's take a look at the standard routes for making Transpennine Express complaints, and then we'll tell you about your secret weapon: Your very own "virtual lawyer", DoNotPay!
How to Contact Transpennine Express
Here are the contact information:
Transpennine Express Customer Service Contact Information
Website
TransPennine Express
Customer Service Hours
6:00 a.m. to 11:00 p.m. M-F
Phone
0345 600 1671
WhatsApp
07812 223 336
Twitter
@TPEAssist
How to Get a Refund for Transpennine Express Delays
Transpennine Express has a Delay Repay programme designed to help compensate customers for their inconvenience. Here's how payments are decided:
| | |
| --- | --- |
| Delay | Refund |
| 15 to 29-minute delay | 25% of single ticket or 12.5% of return ticket cost |
| 30 to 59-minute delay | 50% of your single ticket or 50% of your return ticket |
| 60 to 119-minute delay | 100% compensation for your single ticket or 100% relevant portion of your return ticket |
| 120+ minutes | 100% compensation for your single ticket or 100% cost of your return ticket |
To claim compensation for delayed trips, you must follow these steps and hope for the best:
Make digital or clear photocopies of your ticket(s).
Go to the Transpennine Express website.
Scroll down to the bottom of the page and click "Delay Repay Compensation" under Helpful Links.
Under the "How do I apply for Delay Repay Compensation?" heading, choose either "online via a new portal" or "download and print".
You will either need to log in or create a new account to file an online claim.
Follow the instructions on the subsequent pages, and be sure to include your original tickets and/or digital images of your tickets.
Unfortunately, it can take weeks to get your Delay Repay refund on your own, and as you'll see below, dealing with Transpennine Express customer service can seem futile. 
How to File General Transpennine Express Complaints
In addition to complaints about train delays, you may have reason to file a grievance with Transpennine Express. Following are five of the most common complaints made by passengers to popular review website Trustpilot: 
Rude staff
Dirty train compartments
Frequent cancellations
Overcrowding
Problems associated with frequent worker strikes
You can use any of the contact methods listed in the table at the top of this section to reach Transpennine Express customer service, and when you do, be sure to have all your ticket information at hand. This will include:
Travel dates and times
Name(s) of passengers
Departure and arrival stations
Length of delay(s), if any
A brief but thorough description of the issue
Names of any staff contacted, if applicable
If you are unable to achieve an acceptable solution to your complaints using the normal communication channels, you can contact Citizens Advice Consumer Service at 0345 404 0506 or visit www.citizensadvice.org.uk to learn the steps to making a complaint with the appropriate ombudsman.
Let DoNotPay Handle Your Transpennine Express Complaints the Easy Way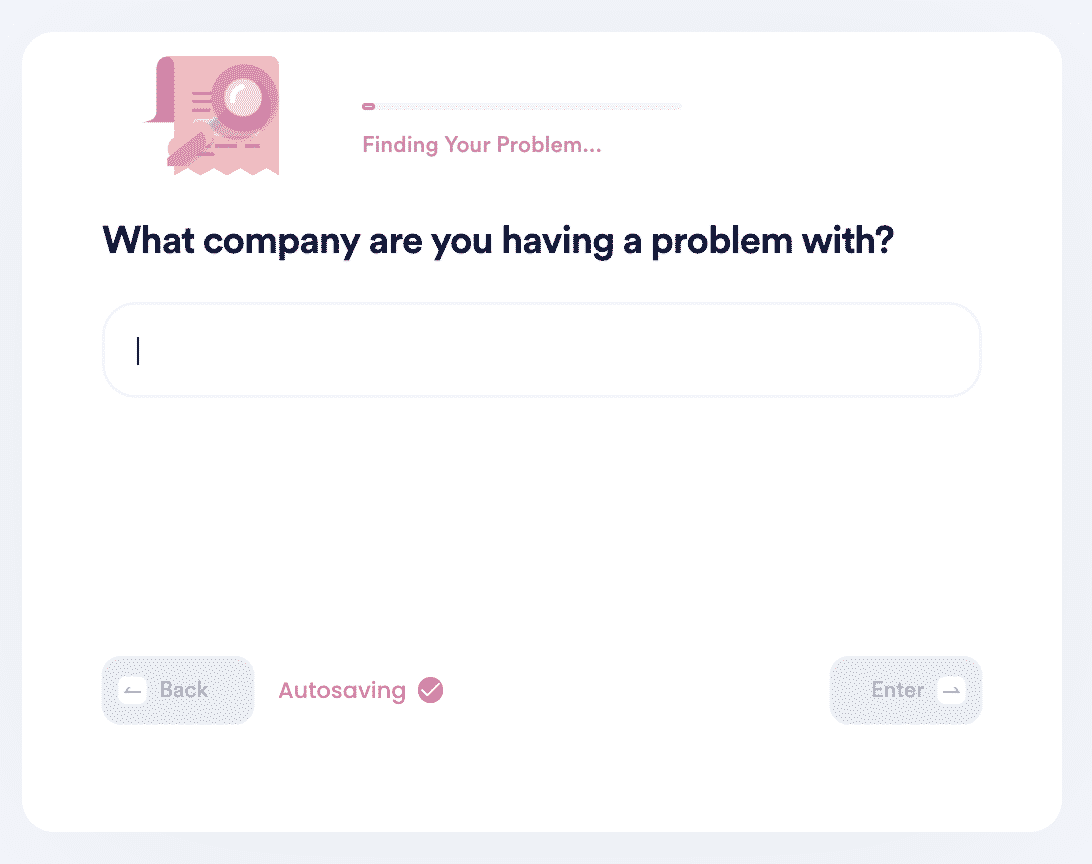 Let's face it: Getting compensated by Transpennine Express is a hassle if you try to appeal to them on your own. You might be tempted to simply give up and forfeit money that is rightfully yours.
What if there was an app that will successfully advocate for you, saving you time, money, and stress? That's what DoNotPay can do for you in just a few easy steps. 
Do You Have a Complaint With Another Organisation? 
Even if you've had a smooth ride with Transpennine Express, you might have issues with another company. DoNotPay can help you deal with their customer service departments, and get you the refunds you deserve. 
Any company, for any reason. Companies like these, for example:
What Else Can DoNotPay Do For You? 

We don't just file complaints on behalf of our customers. Think of DoNotPay as an advocate, or even a personal assistant, for any type of consumer or citizen issue. 
Here's what we can do for you today, in half the time it would take to pack an overnight bag for your next train trip:
Get compensated for canceled airline flights
And those are just the things we can do for travelers! There are thousands of items on your to-do list we can complete for you in just a few easy steps. And lodging your complaint with Transpennine Express is a great way to get started!