Get Tessuti To Take Your Complaints Seriously — Here's How
If you are looking for fashionable wear in the UK, Tessuti has got your back. Whether you bought an item online or in any of their physical stores and discovered a flaw or subpar services, your disappointment must be heard. Unfortunately, relaying your Tessuti complaints is easier said than done.
While the brand's FAQ page helps customers find answers quickly, it might not be the assistance you need.
To cut through the red tape, DoNotPay has created a faster, more convenient, automated, and less frustrating way of achieving success.
How To Reach Out To Tessuti Complaints Handlers
Whether your complaint involves poor service or faulty products, you can't communicate effectively without the proper channels. If you need to liaise with the Tessuti complaints department, here's a chance to do so.
How to Reach Tessuti Customer Service
Phone Number
0161 667 2390
Twitter
@tessutihelpteam
Online Website
Customer Service Form
Mail
Tessuti Customer Care Department

Hollinsbrook Way

Pilsworth

Bury

BL9 8RR
Other Ways of Sorting Your Grievances With Tessuti 
Understandingly, you need to get a hold of the Tessuti complaints department to have your issue solved as soon as possible so you can enjoy your purchases. If you disapprove of the store management's methods of solving your issue or the decision they've reached, you can escalate the issue further.
1. Alternate Dispute Resolution (ADR) Schemes
ADR schemes facilitate the settlement of customer complaints before involving the legal system. While the courts can help settle a dispute, you might incur more costs and time, and it's a complicated process. So, instead, give mediation, arbitration, negotiation, and conciliation between you and the store management team in the presence of a neutral third party.
2. Retail Ombudsman 
An Ombudsman provides impartial and independent solutions to consumer complaints from various environments. Since Tessuti is in the retail industry, a retail Ombudsman will help settle your issue. The Ombudsman will review your case, handle it accordingly, and provide a solution within eight days.
Get in touch with this impartial and free person at 020 3540 8063 (although they don't accept retail customer complaints via phone call), or email them at enquiries@retailadr.org.uk.
Alternatively, navigate your web browser to the Ombudsman website and submit a fresh online complaint. You can also print out and complete the complaint form, attach the relevant evidence and supporting files, and mail it to: 12 Walker Ave, Stratford Office Village, Wolverton Mill, Milton Keynes MK12 5TW
3. Small Claims Court
You can take Tessuti to small claims court as a last resort, especially when claiming a refund or compensation. Maybe you bought a pair of sneakers only to discover a flaw later.
You can also sue to recover damages you've undergone in the dispute resolution process.
Regardless, the claim amounts are capped at £10,000 in Wales and England, £5,000 in Ireland, and £3,000 in Scotland.
DoNotPay Can Get Refunds For You in an Instant!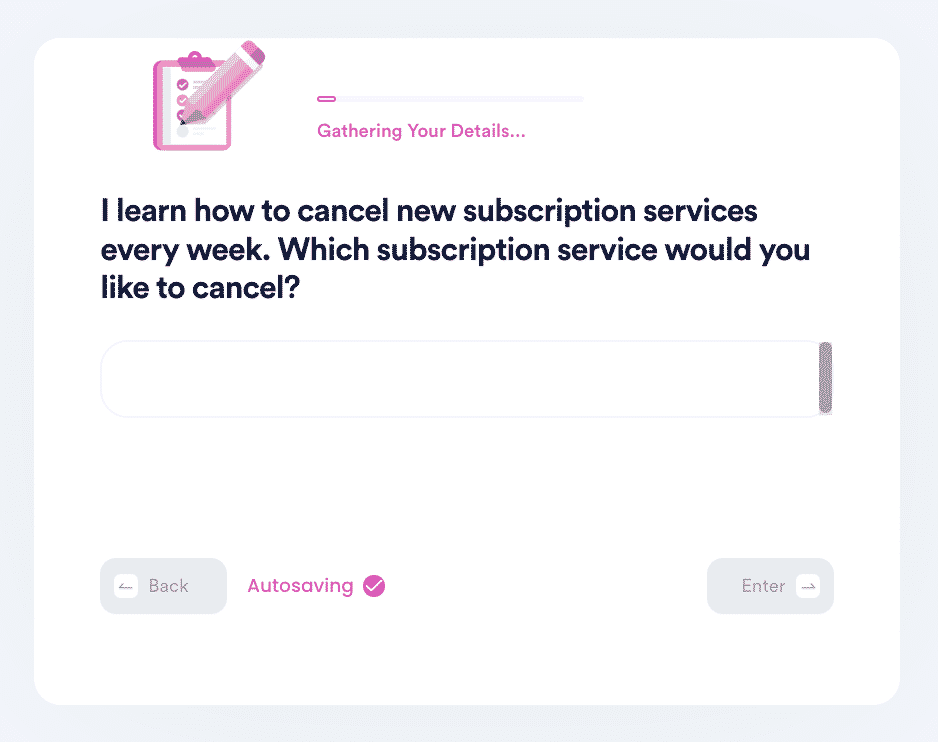 It can be disappointing to buy the trending hoodie only to discover a flaw later. Fortunately, Tessuti has a return policy and accepts such returns for free if you abide by the policy, so your complaints are valid. Part of the return policy is offering refunds a few days after processing the retired item.
Once they process your return, you can receive your refund after 10 or more days. But what if they delay dispatching the returns? What if they refuse to refund you and provide a lame excuse? What next?
We cannot let them do that. Fortunately for you, we have a Chargebacks and Refunds product to ensure you get your refund deservedly. The process is simple to set up and follow. All it takes is correspondence from us, and voila! Instant refunds!
It doesn't get any easier than that without even going to court!
Get Any Customer Service Issue Resolved Instantly With DoNotPay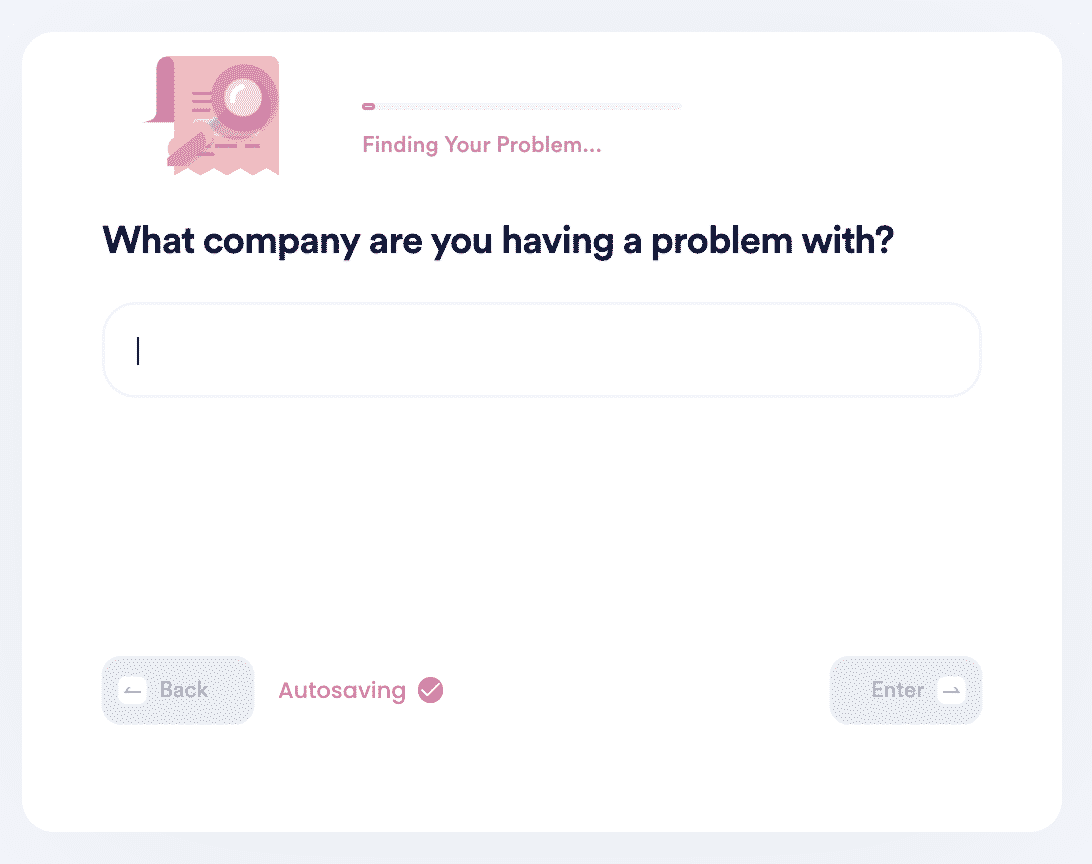 It's easy to feel cheesed off when the Tessuti complaints department ignores, delays, or fails to provide a hunky-dory solution to your concerns. When this happens, you need ironclad backup, and that's exactly what DoNotPay is. We'll fight for you by getting in touch with the business in question via multiple avenues till the result is favorable.
Better still, we'll help you solve complaints with multiple businesses, including:
Why is DoNotPay The Perfect Tool for The Job?
Amidst the challenge of contacting the Tessuti complaints department, there's a silver lining. At DoNotPay, we do whatever it takes to ensure you get the justice you deserve. We are persistent and relentless at that! Our platform suits the job because
Guaranteed results to give you peace of mind and heart
Easy processes that are easy to understand and follow
No bureaucracy ensures fast procedures
Save time and other resources
Connect to dozens of other businesses easy peasy
Have More Challenges. Can DoNotPay Help?
Of course, we can, whether getting a hold of government representatives, pleading various banned accounts, or doing away with unwanted services or subscriptions. We have developed DoNotPay as a versatile and ultra-modern platform capable of handling complex assignments far beyond reaching the Tessuti complaints department.
With DoNotPay, you are in safe hands with