File a Complaint Against Alton Towers Resort and Get Refunded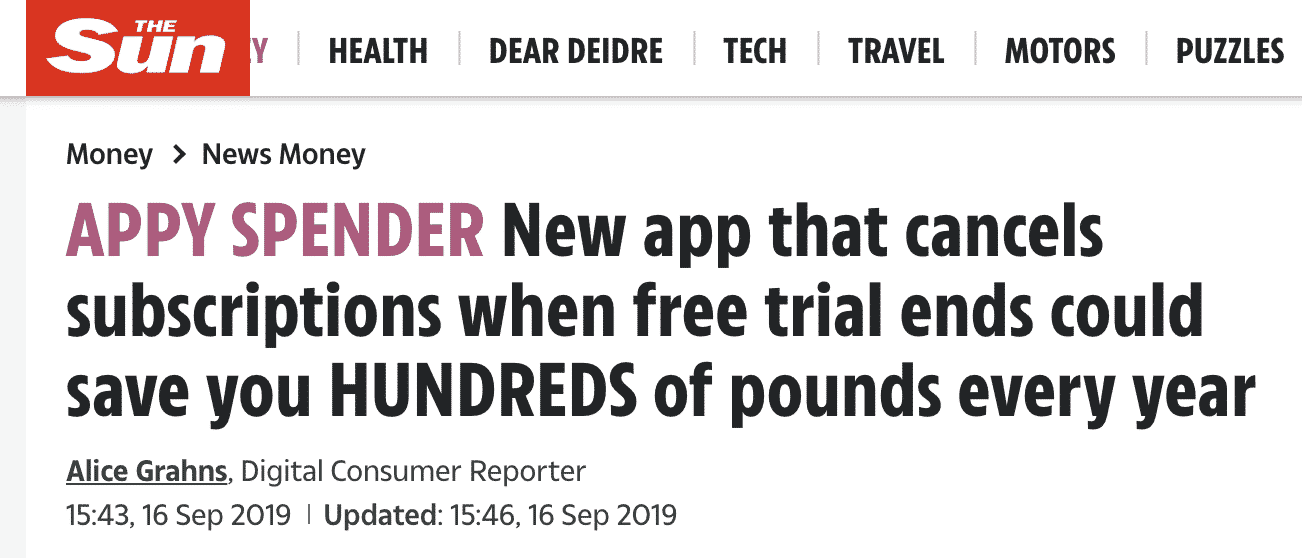 Alton Towers Resort is a theme park, water park, and hotel complex operated by Merlin Entertainments. Alton Towers is a fantastic theme park to visit. While a visit to the theme park can be a memorable experience, their customer service can occasionally fail. When you're having issues with your restaurant booking or disputing an unfair charge, you can always contact them to make your complaint.
Although it's possible to complain to Alton Towers customer service, you might have to wait a long time before speaking to a live person. Fortunately, DoNotPay can spare you the headache of making a complaint to Alton Towers on your own. By allowing DoNotPay to make the complaint on your behalf, you can rest assured that your will be resolved quickly.
How to Contact Alton Towers Customer Support
Alton Towers offers several ways for customers to get in touch with them for various problems. You can reach out to Alton Towers in the following ways:
Phone
+44 1538 704096
Available Monday through Friday from 9 am – 5 pm GMT.
Website
https://www.altontowers.com/
You can get additional information on filing complaints with Alton Towers.
The contact form on the website
https://support.altontowers.com/hc/en-us/requests/new?ticket_form_id=360000000811
Be sure to include as much information about your complaint as possible for them to offer a suitable solution.
Social media
Send a direct message to Alton Towers or tag them on social media.
Help Center on website
https://support.altontowers.com/hc/en-us/requests/new
Live chat on website
This feature is accessible from 9:00 am to 3:30 pm, Monday through Friday.
Mail
Here is the postal address:

Alton Towers Resort

Alton

Staffordshire

ST10 4DB

By reporting your complaint in writing, you'll have the necessary documentation when escalating your Alton Towers complaint.
How to Make a Complaint to Alton Towers
Here's how to go about making a complaint to Alton Towers:
Contact Alton Towers to lodge your complaint. If you ever have a complaint against Alton Towers, you can contact their customer care to lodge your complaint. The quickest ways to get in touch with Alton Towers are through live chat and phone.
Check that Alton Towers is working to resolve your issue. After filing your complaint, send a follow-up email or letter to Alton Towers to see if your complaint is still being handled. Stay in touch with customer service to be informed of the status of your complaint as Alton Towers attempts to resolve the issue.
Escalate your complaint. If Alton Towers cannot address your issue through its internal complaint system, you have the right to escalate your complaint. To resolve your complaint fairly and independently, you can file a lawsuit against Alton Towers in small claims court, use an Alternative Dispute Resolution Scheme, or contact an Ombudsman.
Alternative Ways to File a Complaint Against Alton Towers
If you are dissatisfied with Alton Towers' handling of your case, you can escalate your complaint through the following channels:
ADR Schemes. If you are dissatisfied with how Alton Towers addresses your complaint, you should consider submitting your complaint to an Alternative Dispute Resolution Scheme. Alternative Dispute Resolution schemes are designed to assist in resolving conflicts outside of court. The complaint will be settled through an arbitrator or a mediator.
Ombudsman. If all the internal mechanisms of resolving your complaint at Alton Towers fail, you can take your complaint to an ombudsperson. An ombudsperson will look into the situation and assist you in settling the complaint out of court.
Sue Alton Towers in Small Claims Court. When all other dispute resolution mechanisms fail, you do have the option to take Alton Towers to court. If you have enough proof, you might be able to obtain financial compensation by suing Alton Towers.
DoNotPay Can Get Refunds or Claim Compensation for You in an Instant!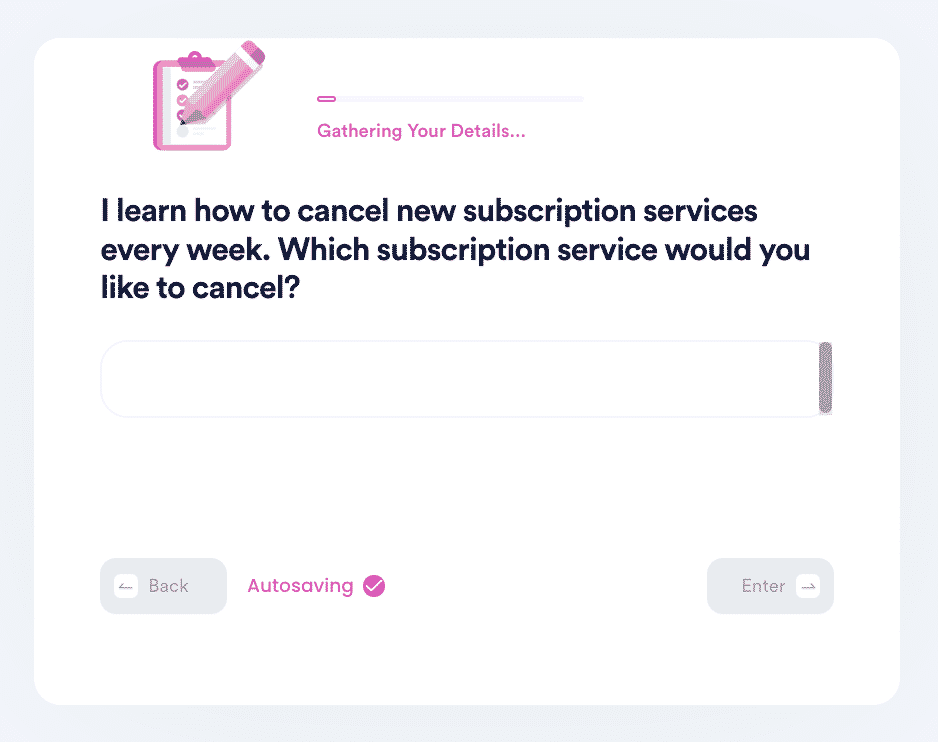 Making and getting refunds on your own may be quite stressful. If you are dissatisfied with how your Alton Towers complaint is being handled, DoNotPay can assist.
You can obtain a refund from Alton Towers or any other form of compensation quickly and simply by using DoNotPay. We can assist you in solving your problem quickly with only a few clicks. You just need to sign up on DoNotPay to enjoy this service.
Get Any Customer Service Issue Resolved With DoNotPay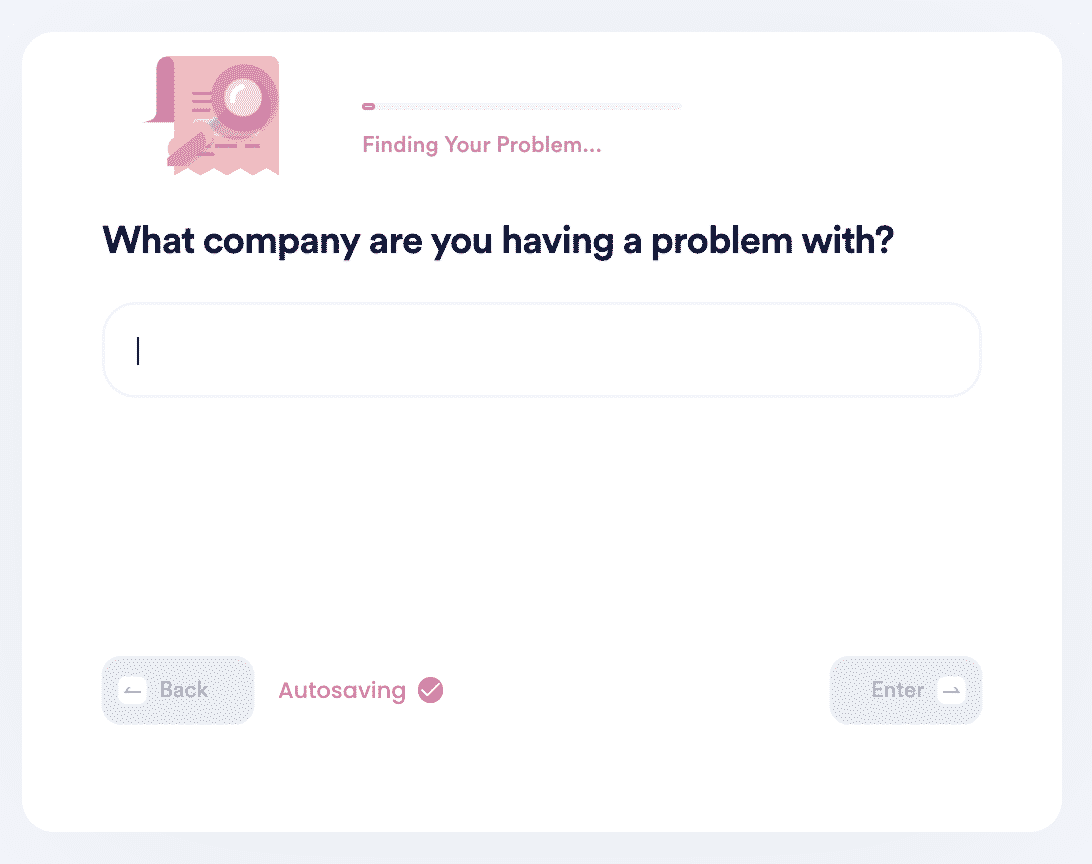 Regardless of the firm you need to contact, DoNotPay can help you get any customer service issue resolved. In addition to Alton Towers, DoNotPay can also help you make:
Virgin Media Complaints

Royal Mail Complaints

Hermes Complaints

Ofcom Complaints
How Else Can DoNotPay Help?

Besides filing complaints, DoNotPay can simplify your life by assisting you with various day-to-day tasks. DoNotPay can help you:
Sign up on our website today for more!