How to Get Look Fantastic Refund Hassle-Free

Requesting a refund after a change in preference for a product or service can be an intimidating process. Are you worried about getting your ? Do not stress too much; DoNotPay is here to help you get your refund quickly. Read on to find out how.
What Is the Look Fantastic Refund Policy?
You can get a after you cancel your subscription or return your order. The Look Fantastic return policies go along with the Terms and Conditions of the sales. Before requesting a return on order, it is necessary to contact the customer care personnel to get a return authorization number, making the return process easy.
The return policy is effective within 14 days. You have the right to request a return as long as you have not opened or used the product. It is, therefore, necessary to always check your order as soon as you receive it so you can take immediate proper action.
Also, when attempting free trial purchases, you can get charged accidentally after the free trial ends, and your subscription renews automatically. You can avoid such subscriptions by signing up for DoNotPay virtual credit card services.
Can You Get a Look Fantastic Refund on Your Own?
Here's a quick look at your options:
| | |
| --- | --- |
| Can You Request a Refund Via | Yes / No |
| DoNotPay | Yes |
| Email | No |
| Phone | No |
| Letter | No |
| Website | Yes |
| In-Person | No |
If the seller refuses a refund, you can go to the product processor and do the following:
Login to your account.
Go to your orders and choose the one you would like to return.
Select the 'return' button under the order.
Choose the product and reason for a return, then click 'start my return.'
Continue through the portal and select an option to fulfil your return.
How Long Does It Take to Receive a Refund From Look Fantastic?
If you cancel a subscription contract with Look Fantastic, all your payments are reimbursed, including delivery costs, if only it were a standard type of delivery.
The refunds are made without undue delay 14 days after receiving back any goods supplied to you, or for early repayments, 14 days after providing evidence of returning the goods, or 14 days after you give information on your decision to cancel the contract if no goods were supplied.
What Problems Can You Encounter When Cancelling a Look Fantastic Refund?
When requesting a refund, some issues can arise, such as the following:
You can not decline a delivery.
You can not get a refund incurred on the postage.
Can You Get a Look Fantastic Refund With DoNotPay?
With DoNotPay, you can request a refund from Look Fantastic quickly, easily, and successfully.
Here's what to do:
Find the File a Chargeback product on DoNotPay.

Tell us which credit card (or ACH transfer) the payment was on, and enter the name of your bank and the merchant.

Select the reason for your chargeback, and provide relevant details, including the charge amount, the charge date, a description of the payment, and any files you can upload as evidence.
After the process, DoNotPay sends a request to your bank with all the VISA and Mastercard codes to help you get your refund.
Can DoNotPay Help You Get a Refund from Other Companies?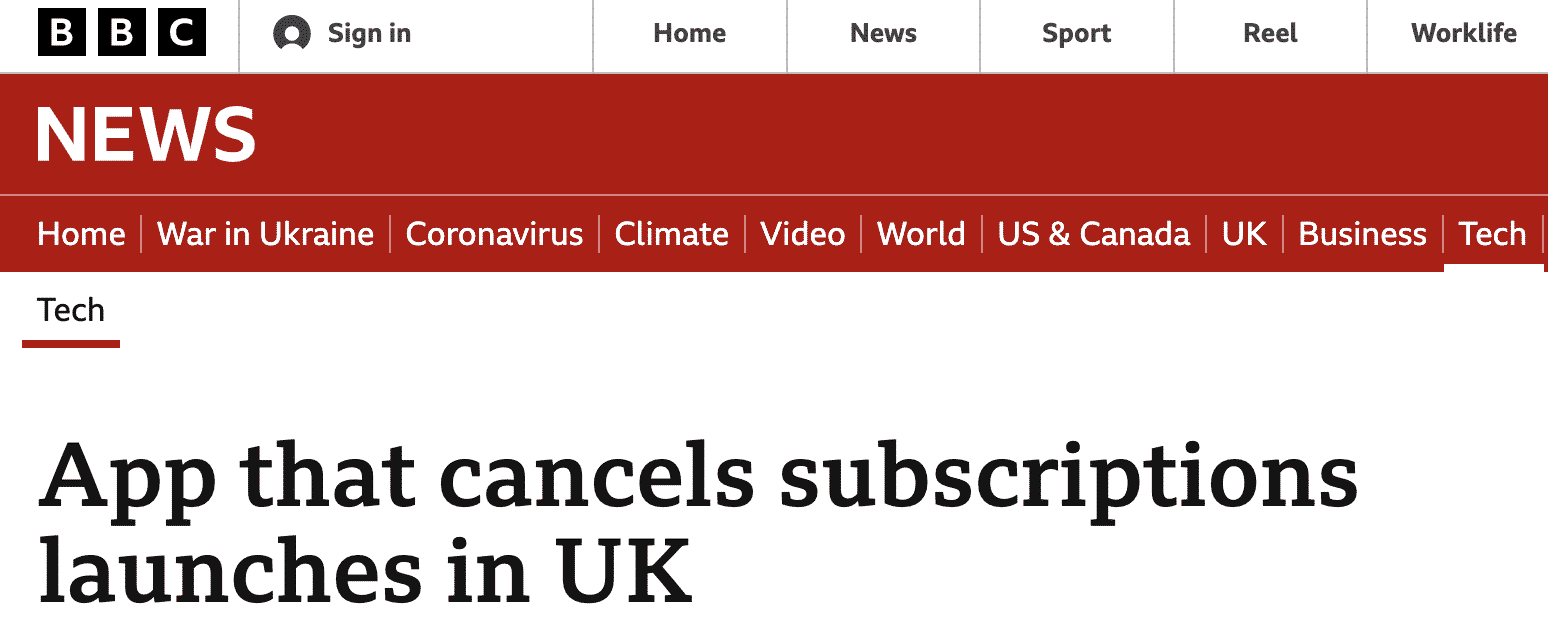 You might have commitments that do not allow you to go to the post office to mail a letter to receive your chargeback/refund. DoNotPay can help you through the process quickly.
Some of the chargebacks/refunds that DoNotPay can help you claim include:
What Other Services Can DoNotPay Help Handle?
DoNotPay can also help you with the following concerns:
Sign up and see what else DoNotPay can do for you today.