How to Get a Loganair Refund the Easy Way
The Scottish airline Loganair is one of the biggest aviation companies in the United Kingdom. They get you where you need to go and typically do a good job of it. However, there may be a time when things don't go right. If that's the case, you can call on DoNotPay to help you get a Loganair refund as quickly as possible.
Loganair Refund Policy
For the most part, Loganair does not offer refunds on plane tickets. That said, there are two situations in which the company advertises a refund policy. These are:
If the company cancels a flight.
If the flight's departure time is changed to more than five hours from the original time, or two hours if you're flying a same-day return.
How to Get a Loganair Refund on Your Own

Getting a refund on your Loganair flight can be a challenge. Loganair's refund policy is strict, and you may not be able to get what you need all by yourself.
DoNotPay significantly improves your odds thanks to our experience in dealing with companies like this, making us the better option compared to doing it yourself. If you're still willing to try, here's how you can go about it:
Prior to Flight
If you've booked your ticket, go to the Loganair website and click the Manage Booking section.
Enter your information, specifically the booking reference number and your surname.
When you input your information, check for your reservation.
Click the option to cancel the reservation and follow the instructions to do so.
You'll be asked to provide some additional information and documents, as well as a reason for cancelling.
When the cancellation goes through, you'll be able to fill out a refund request form.
After submitting the form, the airline will calculate your refund. You may or may not receive a full refund for your ticket.
After Flight
If a problem occurred that prevented you from taking your flight as scheduled (in specific, the airline changing the flight times at the last minute), you need to contact Loganair directly for a refund.
Use the Longair Contact Centre to find the contact number you need to use (there's a difference for those calling within the UK and those overseas).
Call the number and explain your issue to the representative, then request a refund.
The representative should walk you through your next steps, including how to confirm your flight and how to get your refund back. This could be a fairly involved process, and there is no guarantee it will be successful.
In summary:
| | |
| --- | --- |
| Can You Request a Refund Via | Yes/No |
| DoNotPay | Yes |
| Website | Yes |
| Letter | No |
| Phone | Yes |
| Email | No |
| In-Person | No |
How Long Will It Take to Receive a Loganair Refund?
The time it takes to receive your Loganair refund can vary. If you cancel your ticket ahead of the flight using their website features, you'll likely get the refund fast (within a few days). If you need to talk to an associate, though, things will generally move more slowly.
Issues You Might Encounter When Requesting a Refund From Loganair
The most pressing issue you might run into when requesting a refund from Loganair is being denied. As stated, the company does not like to refund people for tickets that weren't cancelled ahead of the flight. This shouldn't be a reason to get discouraged, though, especially if you've got DoNotPay in your corner.
You might also have trouble figuring out where to request a refund, as that information isn't readily available on the Loganair website. In most cases, all you have to do is go to the Help Centre. From there, get in touch with an associate and explain your issue.
How to Get a Loganair Refund With DoNotPay
If your efforts to get a Loganair refund on your own haven't panned out, it's time to let DoNotPay step in. DoNotPay is experienced in helping people like you get the money they're owed from companies big and small.
If you're ready to escalate things and start getting results, here's what you need to do:
Find the Chargeback Instantly product on DoNotPay. 
Tell us which credit card (or ACH transfer) the payment was on, and enter the name of your bank and the merchant. 
Select the reason for your chargeback, and provide relevant details, including the charge amount, the charge date, a description of the payment, and any files you can upload as evidence. 
DoNotPay Can Help You With Refunds at Any Company
If we've already secured you a refund for your Loganair flight, don't walk away just yet. DNP can help you get a refund or chargeback from virtually any company. If you've had a bad experience with any of these companies, get in touch with us today:
That's just the tip of the iceberg, though, since we can help with even more companies, too. Getting you reimbursed for things like delays and council taxes is also possible, as is providing a handy virtual credit card service you might find useful.
What Else Can DoNotPay Do?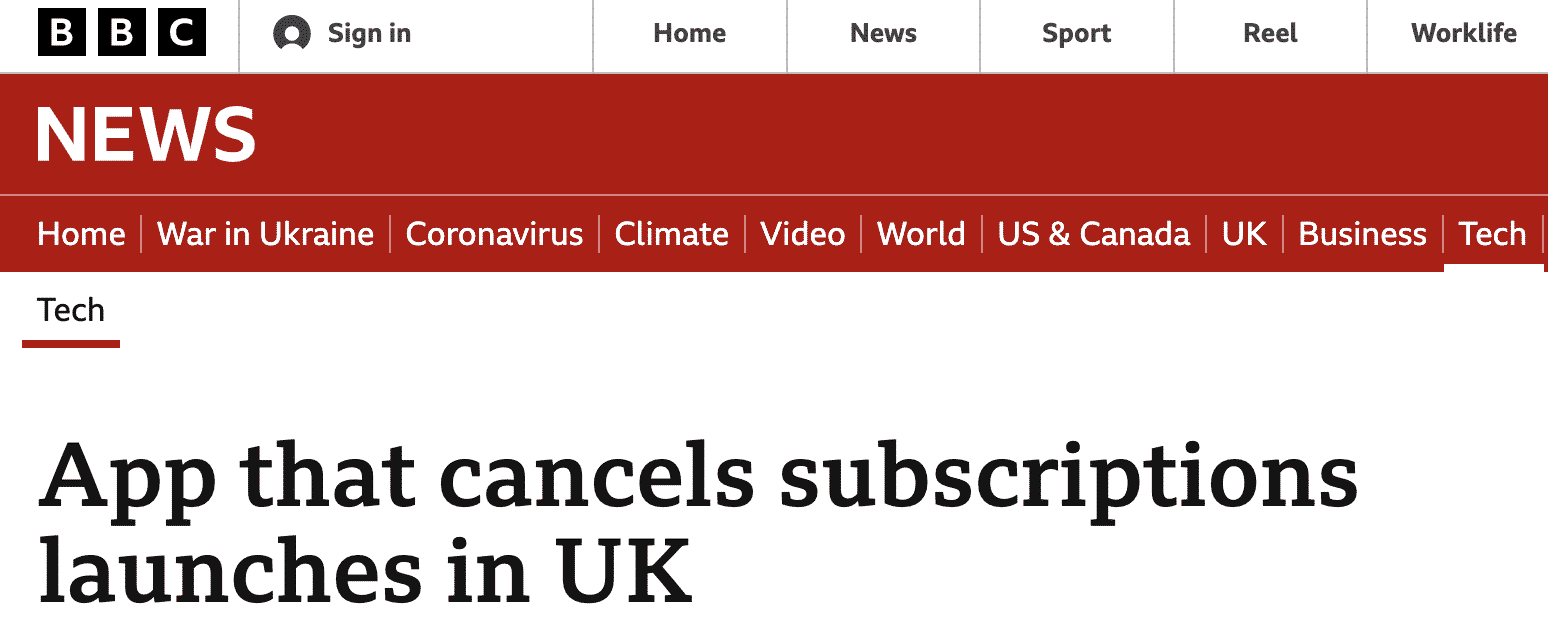 Getting you a well-earned Loganair refund isn't all DoNotPay is good for, however. We can do plenty of other things for our users, including:
No matter what problems you're dealing with, DoNotPay has your back. Try the app today to get started on getting your money back.