Reach lastminute.com's Customer Service Reps Without the Wait
The European travel and leisure retailer Lastminute has been helping people plan and book holiday getaways online since the late 1990s. Today, their free app and website allow customers to lock down fantastic deals on flights, hotels, car rentals and more with the click of a few buttons. The ease and convenience of booking without a travel agent are tempered by the fact that it can be nearly impossible to contact a live customer service representative with the company when things go amiss.
Lastminute.com does its best to provide you with helpful solutions online via its assistance pages and provides adequate help in the form of virtual chat agents. Knowing how to navigate their many online customer service options may be the key to solving your problems, though the whole ordeal can be frustrating and time-consuming yielding zero results. If you're having a hard time getting a real live agent to assist you with a booking problem, DoNotPay may be the answer to your problems.
Navigating the Online Help Pages Offered by Lastminute.com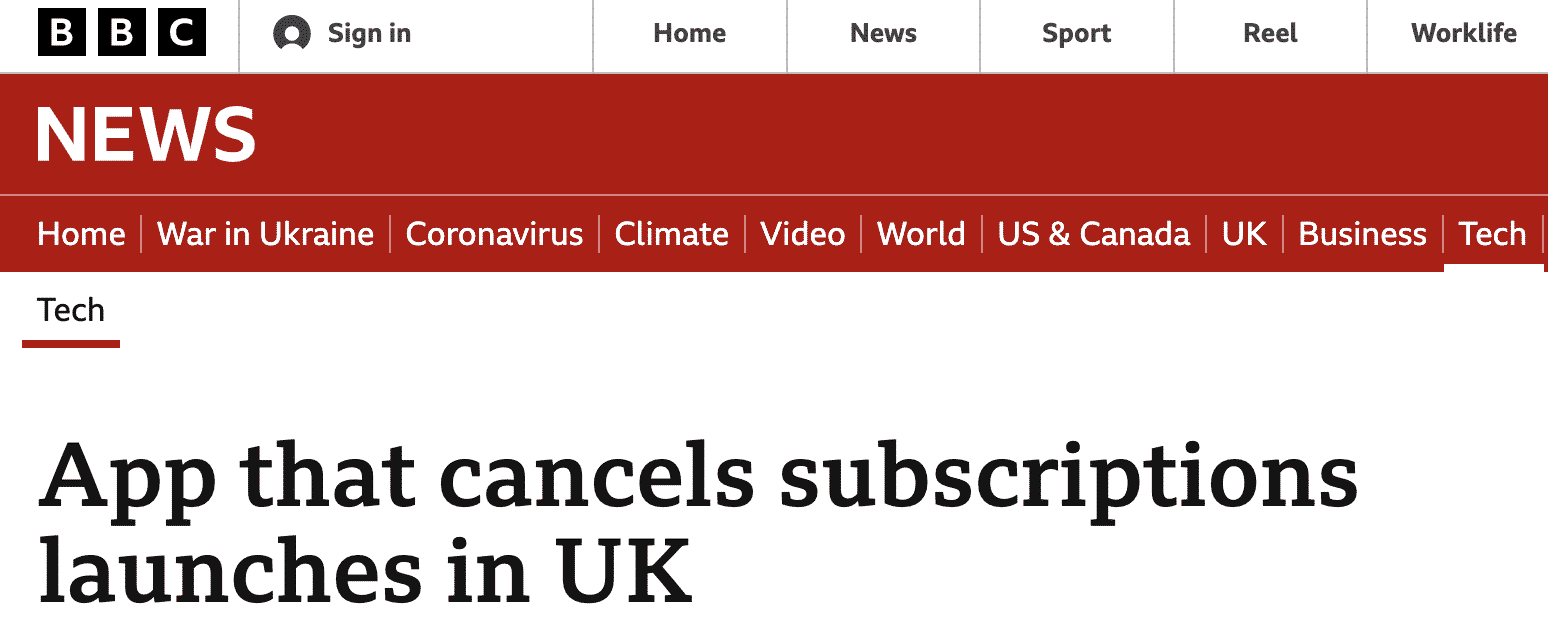 The company has a help page with links and recommendations intended to lead you to the answers to a variety of questions including . Knowing where to look for the solutions to your specific problems can be tricky because they offer a large range of booking features, from hotels, flights, and car rentals to fine dining, theatre outings and other travel-related experiences.
The first thing the website will recommend is that you log in to your Lastminute user account to access the Manage Booking feature for any issues you may have with a booking that is already in place. With your Booking ID in hand, you can use their online system to initiate a virtual conversation with a customer service agent directly from the Lastminute.com Assistance Page.
Here are four links you can follow to a list of Frequently Asked Questions for Lastminute's most popular booking features.
Additionally, you can visit their site if you need help with your package holiday refund.
Contacting Lastminute on a Social Media Platform
Many customers find that these website-only solutions for Lastminute customer service inquiries do not provide satisfactory results. Without clear online directions to reach a Lastminute customer service agent by phone, some will turn to voice their complaints via other online platforms.
If the FAQs fail to answer your questions, you might try to initiate a conversation through one of Lastminutes' Social Media Accounts:
Oftentimes, Lastminute.com customer service representatives will respond to negative comments on social media to assuage a bad experience and prevent other customers from seeing a less-than-flattering review.
Lastminute Customer Service Number, Email, and Address

If you've tried navigating the Lastminute.com customer service assistance pages to no avail, chances are you're well and truly frustrated. One of your last options for reaching a live person from Lastminute.com is by calling them directly on the phone or sending an email or letter—the only problem is their website and social media sites do not readily offer this kind of contact information.
Below you'll find a Lastminute customer service email, phone number, and address for when you've exhausted other Lastminute.com contact options:
| | |
| --- | --- |
| Lastminute Email | customercare@lastminute.com |
| Lastminute Phone | +44 871 277 1070 |
| Lastminute Address | The Johnson Building, 77 Hatton Garden, London, England EC1N 8JS |
Get in Touch With Lastminute Customer Service Instantly Using DoNotPay
With over 2.3 million bookings annually, Lastminute.com serves a huge customer base in the UK and beyond. Due to the nature of their holiday packages and flash sales, any booking you make may be handled by a third party, leading to additional confusion should a problem arise. To avoid spending long hours in a phone queue, being switched between departments, and generally having to argue your issue, again and again, you can choose an easier way to .
DoNotPay has your problem solved with our Skip Waiting on Hold product. It takes the waiting out of the equation when you need to phone a live customer service representative. How does it work?
Open your web browser and sign up for DoNotPay.

Type in Skip Waiting on Hold and select the product.

Search for the company you'd like to call.

Click on the name of the company and have us do the work for you.
DoNotPay will call Lastminute.com customer service on your behalf, holding your place in the queue until a support agent is ready to take your call. You'll be notified instantly for direct communication with a helpful customer service representative.
Skip the Phone Queue at 10,000+ Companies With DoNotPay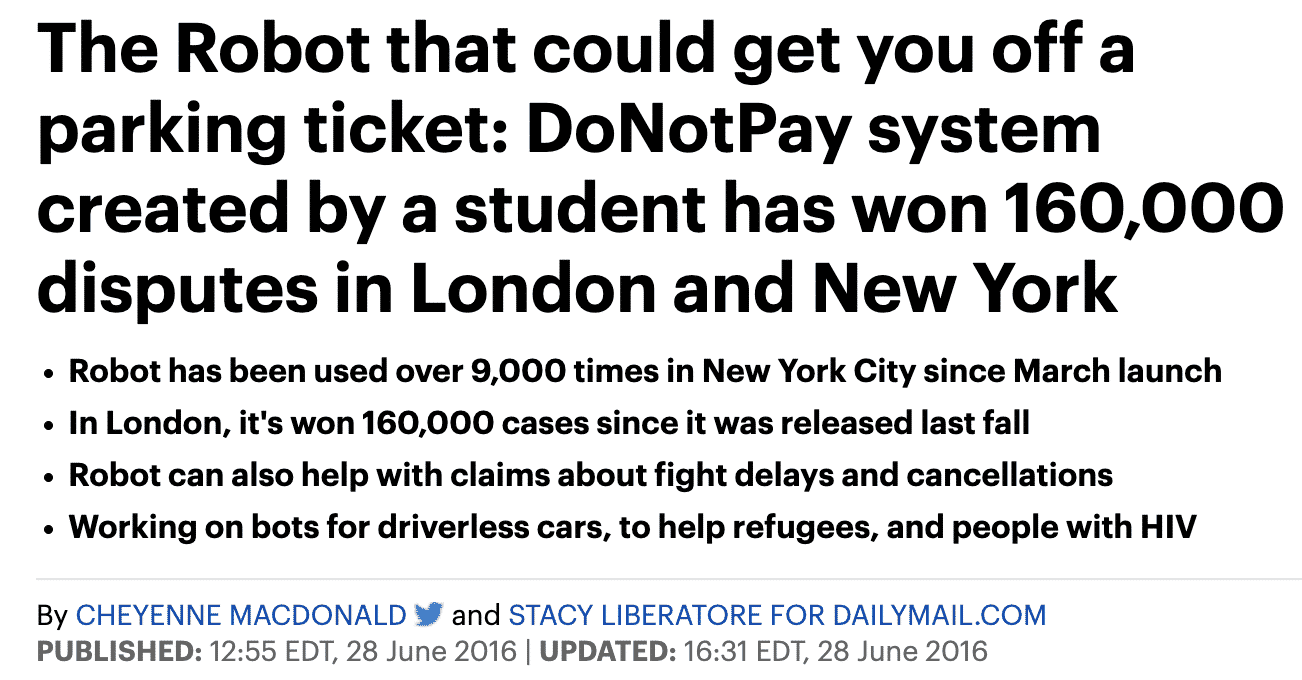 Having problems with other companies besides Lastminute? When you need to make an important phone call, use our Skip Waiting on Hold service.
DoNotPay can step in and assist you with customer service issues with most major companies in the world, including:
What Else Can DoNotPay Do?
DoNotPay is an online support system like no other, offering an extensive array of services for customers in every industry. We can help you with heaps of problems, both social and legal just with the click of a few buttons.
Take a look at some of the online products offered by DoNotPay:
Learn more at DoNotPay.com.