How to Manage Jet2 Refund Problems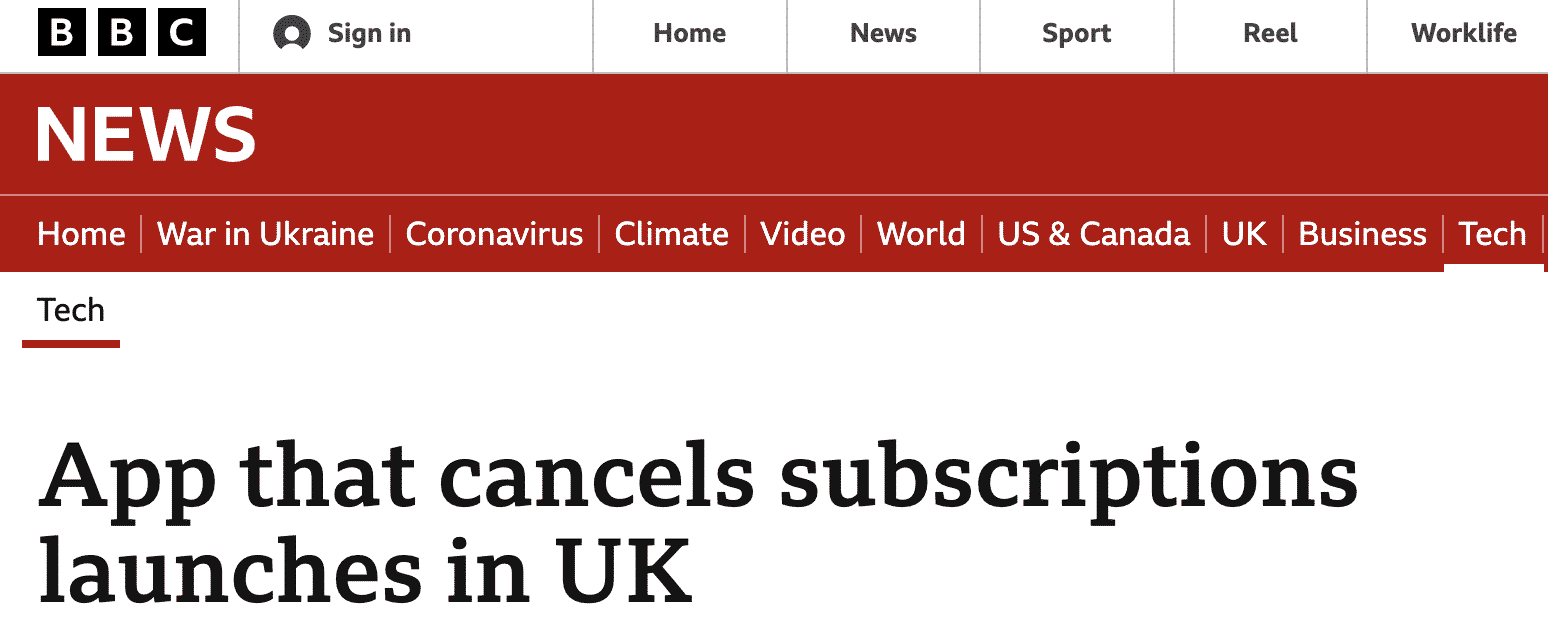 Jet2's low-cost leisure airline typically offers many benefits to its customers. However, you may be less than thrilled when dealing with Jet2 refund problems. If this is the case, allow DoNotPay to assist you.
DoNotPay can assist you with refunds on plane tickets, train delays, and more. We'll help you get a chargeback from Trainline, easyJet, and any other company you use. Our goal is to get you back the money that you are rightfully owed.
How to Seek a Jet2 Refund on Your Own
To request a Jet2 refund, you can either call customer service, or handle it right from your account. Understand the refund policy so you can avoid any problems with your request. You'll need to cancel the flight first before the refund can be issued.
Via Telephone
Call Jet2's customer service team and speak with them about your cancellation and refund expectations. Dial 44 203 059 8336 and follow the prompts. There may be a lengthy hold time, which is why the online option is most recommended.
Via Website
To make your refund request online, you can visit Jet2's website and log into your account. From there, you can find the option to amend your flight plans and make the cancellation and refund request. The 'Manage My Booking' feature should allow you to cancel.
Here's a summary of your options to claim a refund from Jet2:
| | |
| --- | --- |
| Can You Request a Refund Via | Yes/No |
| DoNotPay | Yes |
| Website | Yes |
| Letter | No |
| Phone | Yes |
| Email | No |
| In-Person | No |
What Refund Policy Does Jet2 Have?
Jet2 does not offer refunds if you cancel the reservation for just one person in your party. They also prefer to have you change your reservation, rather than cancel it altogether. They have stricter refund policies than many places, and may not meet your request as you expected.
If Jet2 is the one to cancel the flight, you are entitled to a refund. The process should go much more smoothly in this case. However, they do encourage you to switch your flight dates if possible instead.
You must cancel within 70 days of the flight date to receive your deposit back. You will get less and less back the closer to the date you cancel. For example, cancel between 57 and 69 days beforehand and you will lose 30 percent of your deposit. Cancel in less than 14 days, and you get none.
What Is the Typical Timeframe for Receiving a Jet2 Refund?
Most airlines award refunds within seven days. However, some airline companies take up to three months before they get the situation handled. You can check on your flight and refund status online, or reach out to customer service, to see if a date becomes available.
Where Will I Receive My Jet2 Refund?
You should see your refund back on the same payment method that you used to book. If you do not see the money back on your own account by the date that was told to you, check with your bank first before reaching out to Jet2 customer service again.
What Problems Might I Experience When Requesting a Jet2 Refund?
Because of Jet2's strict refund policies, you may find yourself struggling to get an amount approved. They prefer for you to place the ticket in another party's name and allow them to use your flight, or reschedule. Transferring the ticket will cost you, though. You can expect to pay a £35 administration fee.
You may also experience:
Delays in receiving your refund
Split payments, with only a partial refund coming at once, and the rest later
Long hold times with customer service
Let DoNotPay Guide You Through a Jet2 Refund
When you're experiencing Jet2 refund problems, allow DoNotPay to tackle the task for you. We'll gather a bit of necessary information first, and then promptly get to work requesting that the company issue your refund as you're owed.
Here's what to do:
Go to DoNotPay and search for Chargeback Instantly product.

 

Let us know which credit card (or ACH transfer) you made payment with, and enter the name of your bank and the merchant.

 

Select the reason for your chargeback, and provide the necessary details which includes, the charge amount, the charge date, a description of the payment, and any files you can upload as evidence.

 
With our persuasive request in hand, you are much more likely to receive a fast response from Jet2 and get the refund you're expecting. 
Additional Chargeback Processes DoNotPay Walks You Through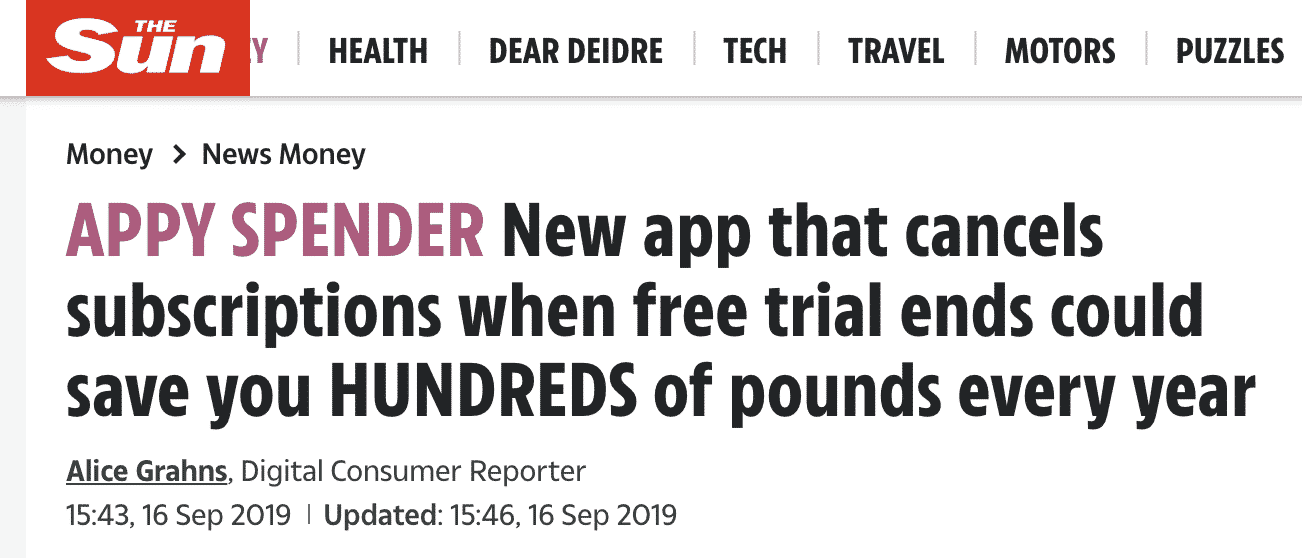 DoNotPay will walk you through any chargeback process you need, including:
We also offer virtual credit cards to help you combat unnecessary charges and avoid needing refunds in the future.
Does DoNotPay Assist With Other Processes?
Definitely! DoNotPay assists with numerous processes and problems, such as:
These are just a few possibilities out of a great number of choices available on DoNotPay.