How to File a Consumer Complaint Against Indesit Company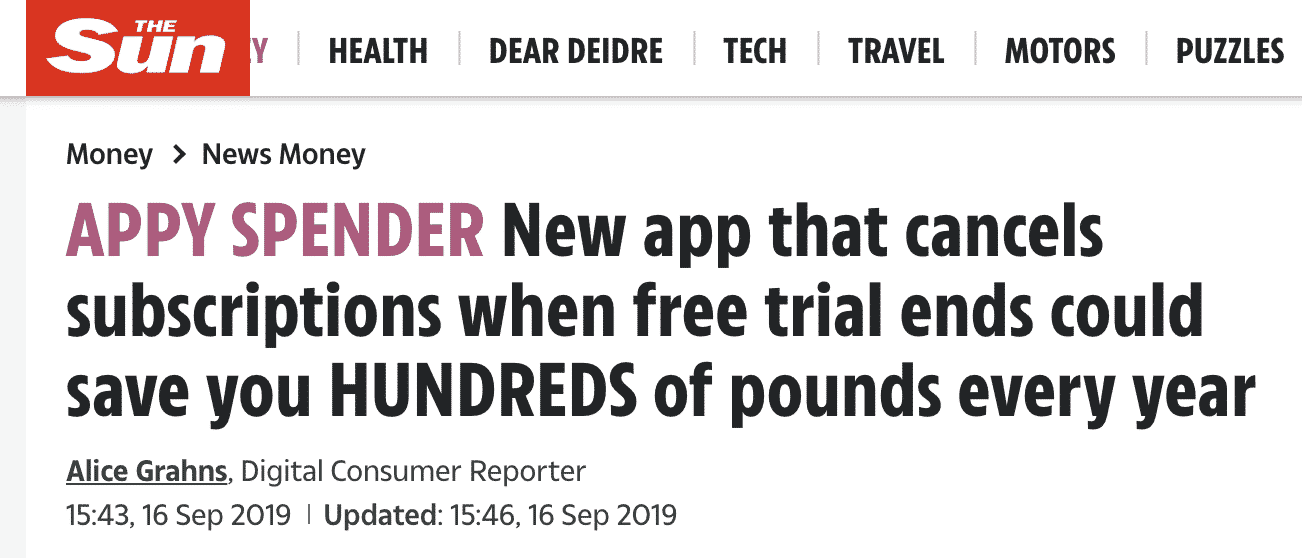 Many retail companies put most of their energy into bringing customers into their stores, either in person or online, to purchase their products. There is not always the same effort put into responding to customers complaints or concerns. DoNotPay brings the information and access together so customers can get their concerns addressed, such as , without any hassle.
What Does Indesit Sell?
Indesit is a large retail supplier of home and kitchen appliances. The appliances they sell include:
Washing machines
Dishwashers
Ovens
Cookers
Freezers
Fridges
They operate throughout the UK and Europe as well as UAE and Hong Kong. A company of this size is bound to have  and customer service enquiries. Indesit sells many products that may be complicated to operate and be subject to breakdowns.
How to Contact Indesit to File a Complaint
Indesit provides many ways to contact them. In most cases, the hours to reach someone or to get a response, are normal business hours. When customers are trying to reach out to a company about an urgent matter, it may take multiple tries through multiple means. Different employees may be covering each of the different areas within customer service.
Here are the options Indesit provides to contact their customer service representatives:
1. Telephone
You can contact Indesit through the following numbers:
| | |
| --- | --- |
| Customer Service | 0330 818 5785 |
| Sales Information | 03448 224 224 |
| Hotpoint Service | 0330 173 7057 |
They claim that your call will be responded to within 5 minutes when calling during their opening hours. Lines are open:
Monday - Fri: 8am - 6:00pm
Saturday: 8:30am - 4:30pm
Sunday & Bank holidays: 9.30am - 3.30pm
2. Website
You can also go to their Contact Page for online support.
3. Social Media
Indesit has multiple social media accounts. Information about their products are available on some of them. Direct messages can be sent directly to customer service from each of them.
Facebook - IndesitUK
Twitter - @IndesitUK
YouTube - Indesit UK - Instructional videos and customer service information
WhatsApp? - 07584475915 - sends messages directly to customer service
Instagram - @IndesitUK - customers can view informational posts, send a message, or call from the app.
It is sometimes necessary to try contacting companies through multiple access points. Keep trying until you get the customer service you are seeking.
To add confusion at times when you are struggling to get assistance, you may find yourself at a Hotpoint service website or or customer service link. Some of the pages and sites are virtually identical to each other except for the name Indesit or Hotpoint.
Get Any Customer Service Issue Resolved with DoNotPay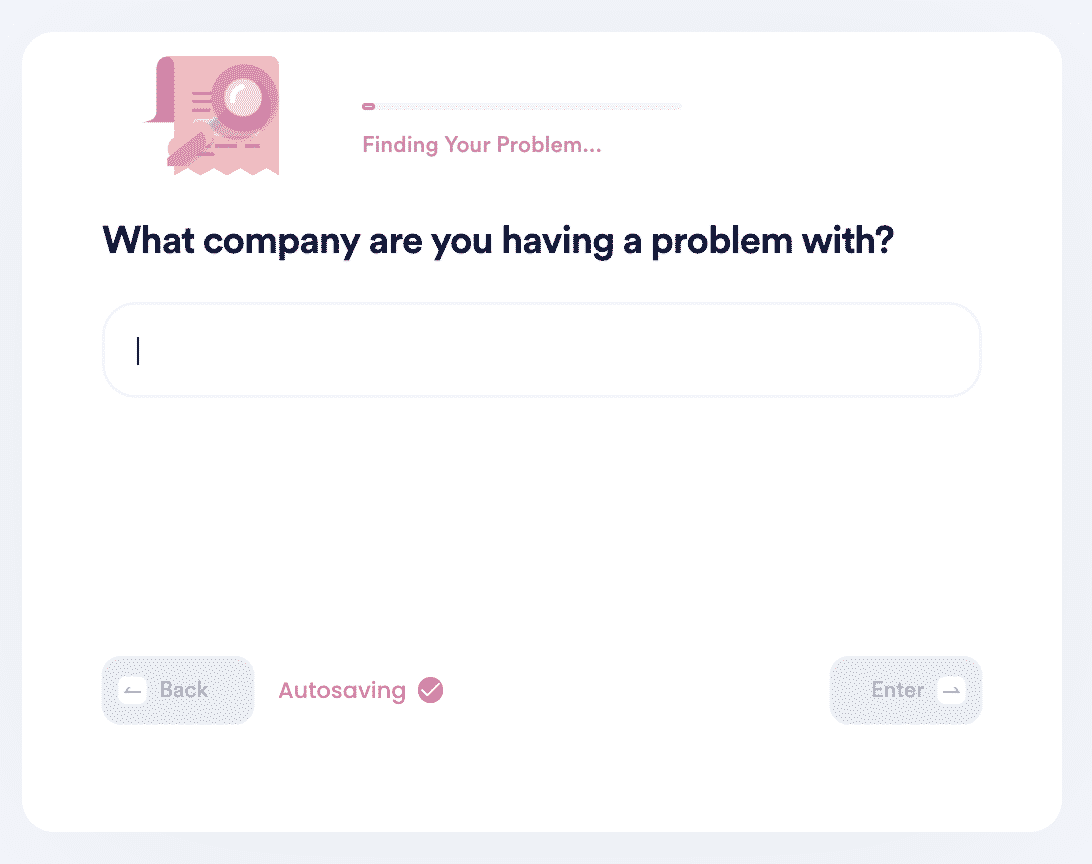 Getting a hold of customer service at many companies can be exhausting. DoNotPay has developed a system to make it easier. In particular, waiting on the phone for a live customer service agent can take a very long time. It is not unusual for the waiting times to exceed an hour. This is time you could be doing something else much more productive in your life. DoNotPay will wait on the line for you.
Trying to contact customer service for assistance on your own can be very time-consuming. The most common complaint callers have about calling customer service on their own is being on hold too long. Other complaints include:
Not getting a timely response
Directed to wrong department
Bad links
Dropped calls
DoNotPay has solutions for these problems.
Simply follow these 4 easy steps in the DoNotPay Customer Service program:
Look for the issue with customer service you are experiencing.
Select one of the complaint choices that best matches what your concern is about.
Fill in the company name you are filing your complaint about.
Write a basic explanation of the issue you are having with the company.
DoNotPay makes filing a complaint about any company quite easy. Once you complete these steps, DoNotPay will get right on submitting your complaint on your behalf.
What Other Companies Can DoNotPay Help You to File a Complaint With?
There is a long list of companies that DoNotPay can help customers complain to about problems they are having. Here is a sampling of the companies DoNotPay has helped their members address problems with:
This list is by no means complete. DoNotPay can help anyone file a complaint against any company. Check out what DoNotPay has to offer.
What Else Can DoNotPay Do For You?

DoNotPay has hundreds of solutions to many problems people run into every day. These solutions are within easy reach for DoNotPay users. Here are just a few of them:
Check DoNotPay to see the full range of solutions available to save you money.