The Easy Way to Get an I Saw It First Refund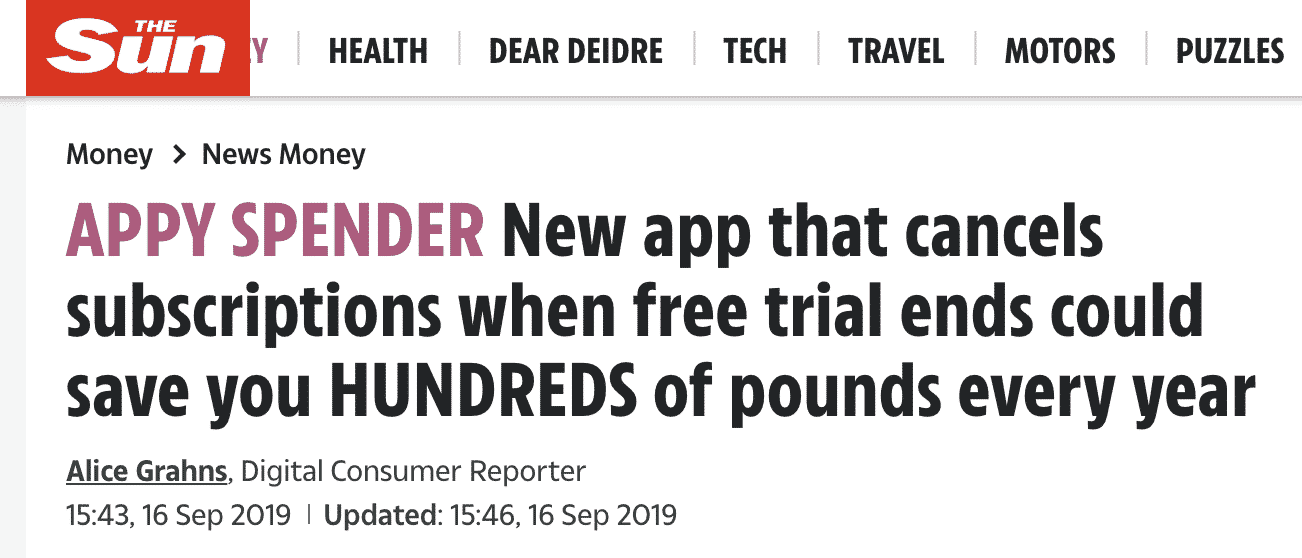 I Saw It First is an online purveyor of women's clothing, shoes, and accessories. Unfortunately, if you don't get your shipment or you don't like what you got, it isn't easy to get an I Saw It First refund. 
On the bright side, though, they do have a marginally amicable refund policy. In this guide, we're going to walk you through when you qualify for a refund, how you can go about it on your own, and how you can do it quickly and easily with DoNotPay.
I Saw It First Refund Policy
You probably won't be going 'round to the pub to bemoan to your mates that I Saw It First has a terrible refund policy. Needless to say, it is not very consumer-friendly.
This company provides no way to get a refund without having the products you purchased sent back. This is uniquely frustrating because people often want refunds because they haven't received their product through the post yet, and they don't want it anymore.
How to Get an I Saw It First Refund on Your Own
To return your parcel and get a refund, there are several steps you will need to follow: 
Log into your I Saw It First account or create an account if you don't have one already
View your orders in your account (you won't be able to do this if you didn't already have an account)
Click on the items that you wish to return
Indicate the reason you wish to return the products
Indicate the courier you will use to deliver your parcel
Print out your returns note
Put it in the bag with the items you are returning
How to Send a Parcel
InPost
One free option you have to return your I Saw It First products is InPost. As with every other parcel return method, you only have 28 days from your receipt of the package to return it.
If you wait longer than 28 days to return the products you do not want, you will not be able to get an I Saw It First refund. To send your parcel via InPost, you will need to take your QR code and parcel to the InPost Locker that is most convenient for you. Then, you will need to scan your QR code. Once this is done, you will need to put your package in the locker and close the door.
Royal Mail
Royal Mail is another free option you have at your disposal to return unwanted products to I Saw It First for a refund. If you opt to take this route, you need to go to your local post office and locate the drop-off point that is closest to you. Once you make it to the post office, you will need to present your local postal worker with your QR code and package.
With your package and QR code, your local postal worker can print a label. Be sure that you ask for proof or return receipt. Then, you have to wait to get your proof of return receipt. Then, you'll have to wait up to 10 more days for your refund.
There are several ways you can return your unwanted products to I Saw It First, including: 
InPost
Royal Mail
Asda toyou
International package delivery
In summary:
| | |
| --- | --- |
| Can You Refund I Saw It First Via | Yes/No |
| DoNotPay | Yes |
| Email | No |
| Phone | No |
| Letter | No |
| In-Person | No |
| Website | Yes |
How to Get an I Saw It First Refund With DoNotPay in Just Three Steps
Getting an I Saw It First refund is tough if you try to go it alone, but it doesn't have to be. With DoNotPay, you can get your refund in just a couple of minutes, and you don't even have to wait for your item to get to your flat to mail back to the company. Here's all you need to do:
Find the Chargeback Instantly product on DoNotPay.

 

Tell us which credit card (or ACH transfer) the payment was on, and enter the name of your bank and the merchant.

 

Select the reason for your chargeback, and provide relevant details, including the charge amount, the charge date, a description of the payment, and any files you can upload as evidence.
What Else Can DoNotPay Help Me With?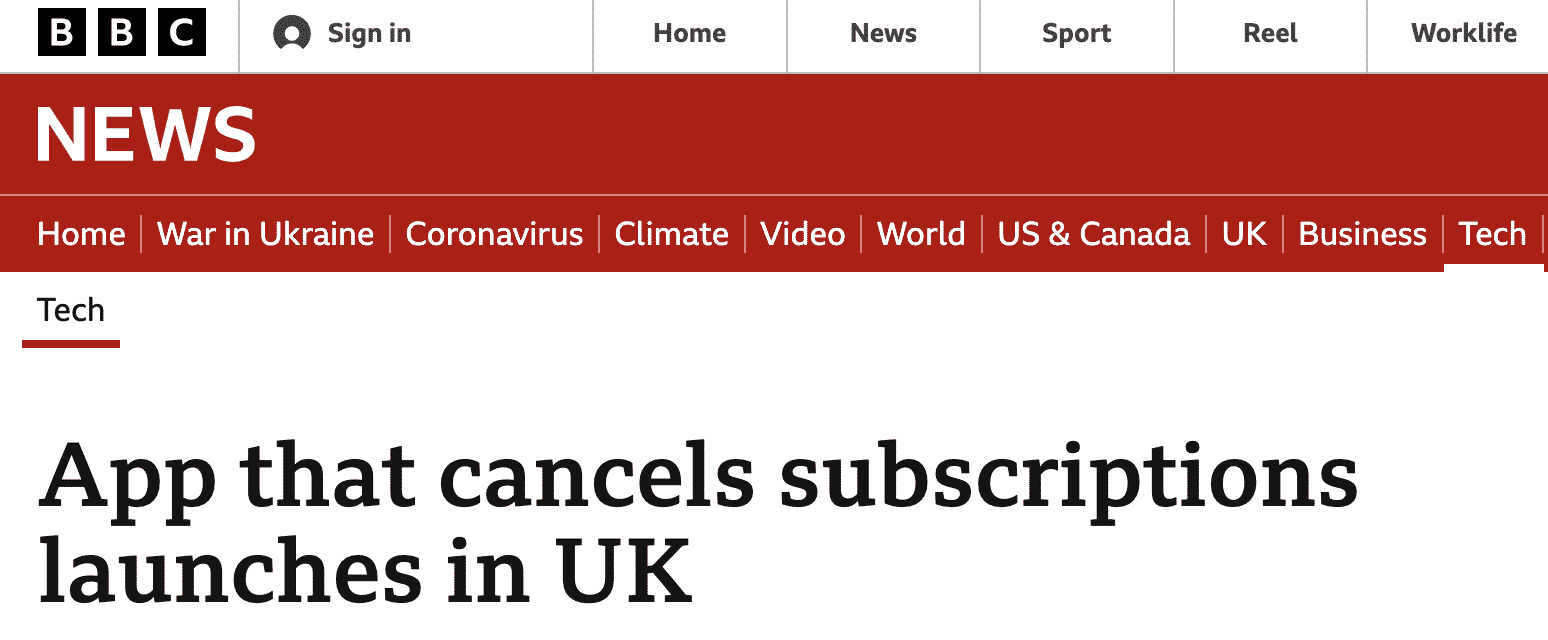 It is worth noting that it is not just from online clothing retailers that DoNotPay can help you get a refund. For instance, DoNotPay can help you get a refund on plane tickets, like easyJet tickets. We are also here for you if there was a 31-minute TrainLine delay or you just decided to not take the TrainLine.
Also, you should keep in mind that DoNotPay offers virtual credit cards, so you don't have to worry about getting a chargeback from NatWest. DoNotPay is also the only resource you will ever need if you have concerns about:
You can visit DoNotPay to find out how else we can save you time and money.