How to Easily Submit Complaints Against Hyundai in the UK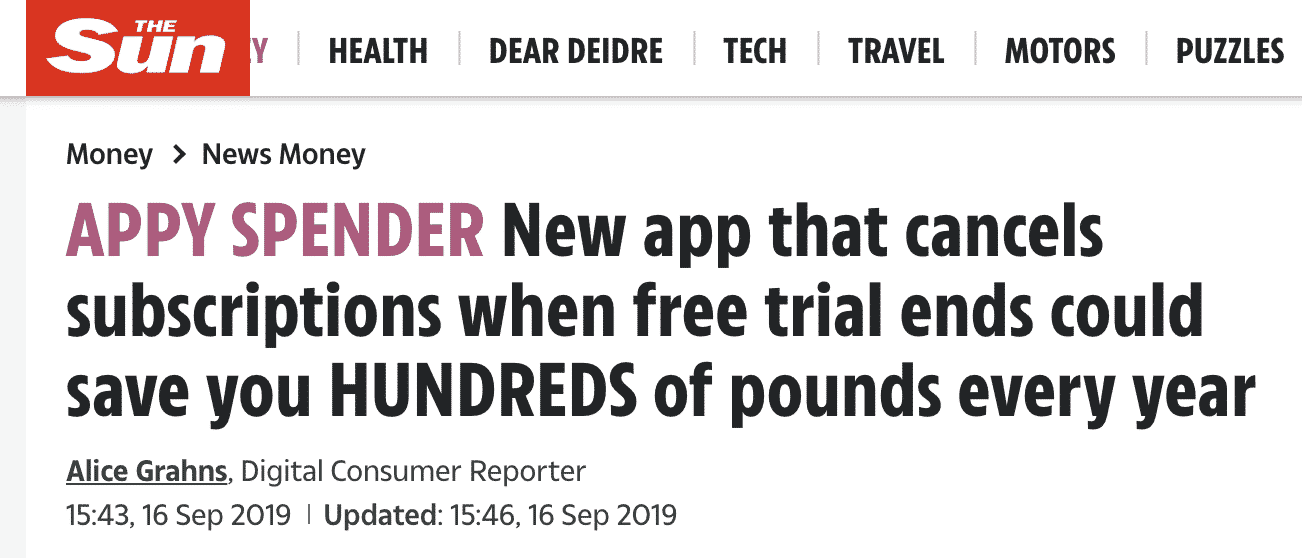 is a South Korean automotive manufacturer. "Hyundai" translates to "modernity" and the brand's slogan represents new thinking and new possibilities. Hyundai is often known for providing quality but low-cost reliable vehicles. Automobiles can be a convenient way to provide self-transportation, but what if something goes wrong?
Whether it's customer service while purchasing a new vehicle, service or maintenance issues, or otherwise, you may find yourself needing to file Hyundai complaints in the UK. Fortunately, DoNotPay is here to help you navigate the situation.
Contacting Hyundai to Make a Complaint
There are several reasons you may need to contact  Here are a few ways to reach a customer services team member:
By Phone
Even if you prefer to talk on the phone, you may be bothered by long wait times. If that's the case, you can now easily avoid long wait times when calling because DoNotPay can help you jump the phone queue.
By Post
Make sure to include all relevant details when posting your letter.
By Live Chat
You can chat with Hyundai online by navigating to the lower right-hand corner of the website and clicking "chat with us."
Online Form
Contact Form, You should fill out the form as thoroughly and accurately as possible for the best response.
Your Local Dealer
Find a Dealer, If you want to file a complaint about a specific person or incident that occurred at your local dealership, you may opt to start there. You can find their specific contact information by using the search function.
Another Way to Resolve Complaints
Sometimes, you can follow all of the suggested procedures with a company to file complaints, but customer services or internal complaints departments are unable to resolve the problem. Even if you escalate a problem with a company, there is no guarantee that they will be willing to help, or that they will get back to you promptly. If this is the case for you, you may wish to look into other options. Hyundai and their approved dealers claim that they are committed and subscribed to The Motor Ombudsman's:
The Motor Industry Code of Practice - New Cars.
The Motor Industry Code of Practice - Service and Repairs.
The Code of Practice set out standards that vehicle manufacturers must comply with in regards to:
Warranties
Honest and fair services
Replacement parts
Straightforward handling of complaints
You can receive free and impartial advice from The Motor Codes Advisory and Conciliation Service. They may also offer an Alternative Dispute Resolution (ADR) service, which Hyundai is fully committed to following in the event of a dispute.
Learn How to Resolve Complaints Easily With DoNotPay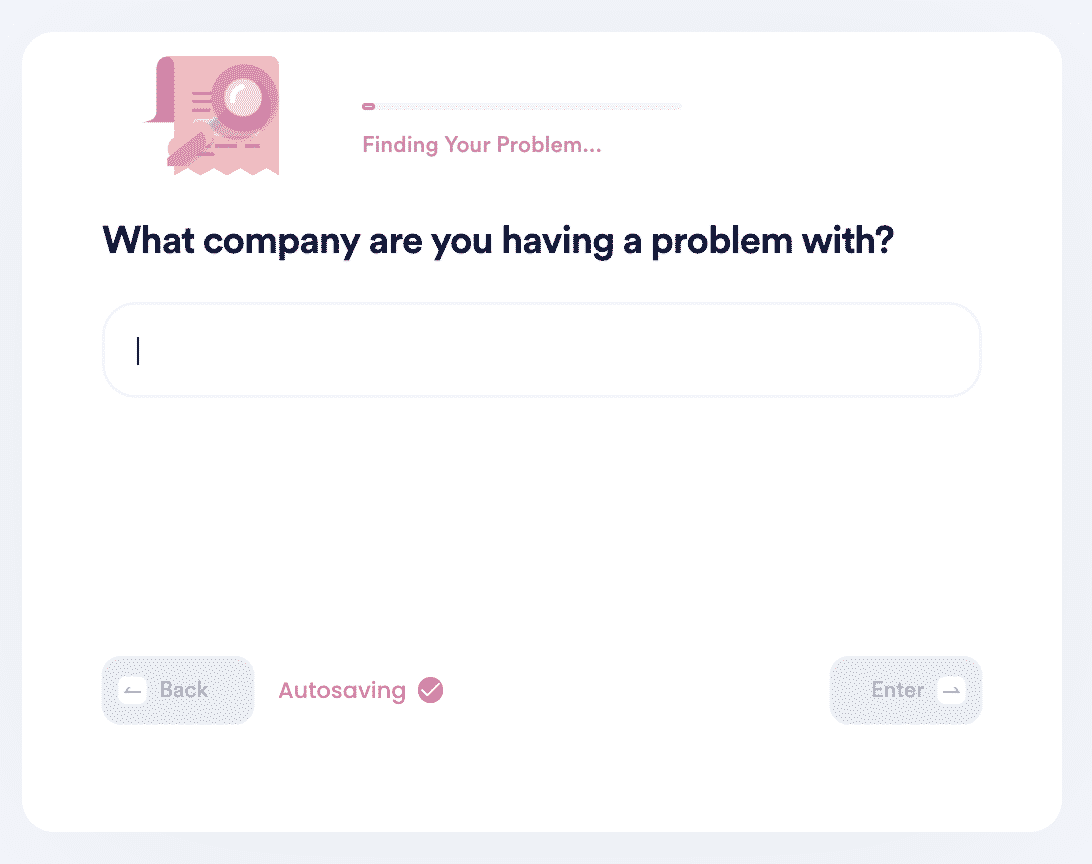 At DoNotPay, we understand that it can be stressful trying to file  and deal with customer service. This is especially true when dealing with something as important as your automobile.
Unfortunately, when a company fails to offer you a complete or satisfactory solution, it can be downright overwhelming. Fortunately, there is an easier way to file complaints. DoNotPay can help you resolve customer service issues and complaints as quickly and efficiently as possible. We aim to provide excellent service and help you avoid wasting time going in circles with companies.
Here's how to get started handling customer service issues and complaints with DoNotPay:
Choose the Other Customer Service Issues product.
Select the option that best describes your issue.
Enter the name of the company that you are having a problem with.
Please provide us with the details that will help us solve your case.
Yes, it is truly that easy! DoNotpay will thoroughly evaluate your request, and then we will take the appropriate actions on your behalf. This can include contacting the company or making any demands necessary to get you the best possible outcome. DoNotPay can help you with a variety of Hyundai concerns:
Resolve Complaints With Any Company
No matter what company, no matter how small or large, DoNotPay can help you resolve complaints. Here are other issues we are prepared to address:
What Else Can DoNotPay Do Today?

In addition to helping you with filing complaints, we can help you with a variety of other issues, including, but not limited to:
DoNotPay has simple solutions that are quick, efficient, and successful!