How to Get an HSBC Chargeback the Easy Way

HSBC provides a variety of retail, business, and private banking services in the UK. If you want to dispute a transaction or get back the money you sent wrongly, you can request an HSBC chargeback. Banks and governments are well aware that fraudulent charges occur regularly. HSBC thus uses chargebacks to reclaim your money if anything goes wrong.
The chargeback safeguards customers and their funds against fraud. You may get a refund straight from HSBC by bypassing the merchant and submitting a chargeback request. However, getting a refund is not always easy, as the process is time-consuming and can sometimes frustrate you.
No need to despair as DoNotPay offers you the most convenient way to get your HSBC chargeback claims. In addition, we can also help you to get refunds from Argos, Trainline, and Wowcher.
When Can I Request a Chargeback With HSBC

Requesting for a chargeback from HSBC right away might result in a swift rejection of your request. Here are some instances when it would be best to request for the chargeback:
After You Contact the Retailer
Contact HSBC first if you can identify the firm, corporation, or individual responsible for the charge. It provides them with an opportunity to settle the disagreement on your behalf. Often, the merchant can handle your problem much faster than HSBC. If your efforts are unsuccessful, please keep track of each contact or attempted contact you made and the outcome. You will need to provide HSBC card support staff to assist you with your claim.
When the Money Has Left Your Account
Most transactions must be completely processed and no longer pending before HSBC can assist you. Any pending transactions will appear under 'pending' at the top of your transactions tab on the mobile app. HSBC may file a dispute if there are unrecognized, duplicated, or ongoing transactions with amounts that vary from what you consented to with the merchant.
The Time the Transaction Took Place
Most disputes will be resolved within three months of the date HSBC raises them with the retailer. The bank always gets a lot of queries, so your dispute may take longer to resolve. Moreover, HSBC assists in investigating transactions that occurred during the past 120 days. In rare instances, the bank can investigate transactions dating further back.
How to Get a Chargeback From HSBC On Your Own
You can dispute an HSBC transaction by calling the appropriate hotline number:
| | |
| --- | --- |
| HSBC Expat Premier customer |  +44 1534 616 313 |
| HSBC Expat Advance customer | +44 1534 616 212 |
HSBC will monitor and record the phone calls to continually improve its services and interest in security. If you are an existing client and access your account via online banking, you may send us a secure message once signed in.
For debit card purchases involving unreceived goods and services, you can follow the steps below:
Login to HSBC's website or mobile banking app.
Select the 'Support' tab and the menu item 'Query a transaction.'
Select the current account and then the transaction for which you want further details.
Examine the improved transaction information, including the retailer's name and logo.
Select 'Get help' and follow the on-screen instructions to raise your dispute.
If you desire to dispute another sort of transaction, HSBC's Disputes Assistance Tool will walk you through the process. Moreover, if you've called or tried to contact the merchant and were unsuccessful, HSBC's Disputes Help Tool will guide you through the next steps.
How Long Will It Take for HSBC to Issue a Chargeback?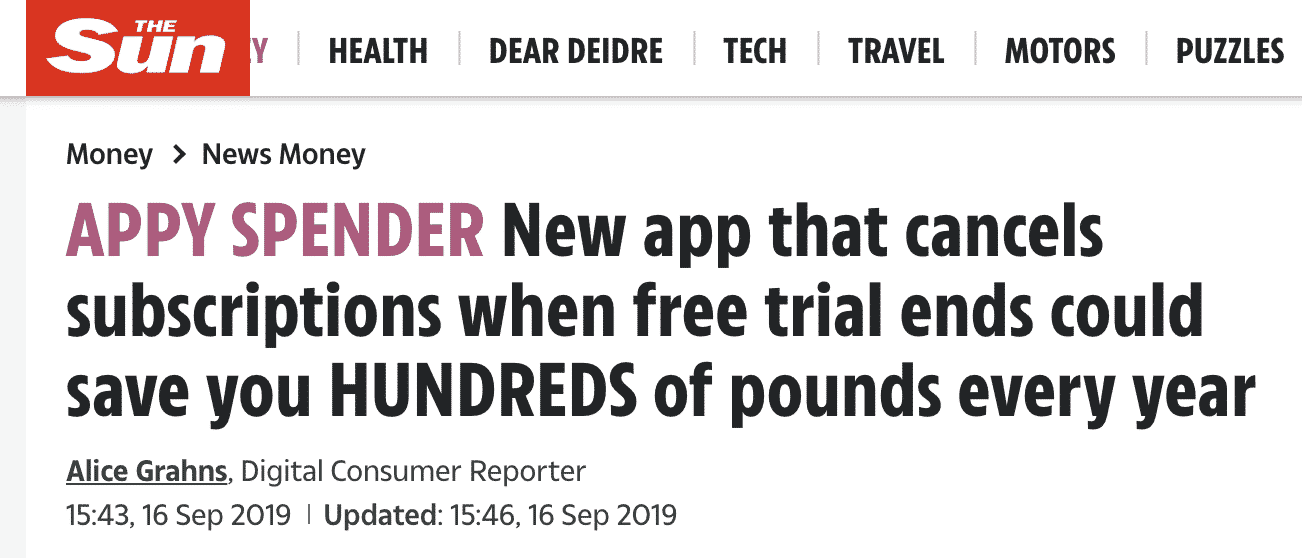 For most, banks have varying chargeback fees, depending on the card association. The complete arbitration procedure adds 10 to 45 days to the chargeback process. Once HSBC notifies the merchant about your dispute, the inquiry may take 45 days. HSBC may contact you later to get further information to proceed with your claim.
How to Get an HSBC Chargeback With DoNotPay
With the rise of online payments for shopping, subscriptions, and more, we've witnessed increased scams and questionable or fraudulent charges. Whether a product was never delivered, a purchase was substandard and fell short of expectations, or you were charged after canceling a subscription, being invoiced is just not fair..
Thus, if you don't have time to file the dispute or go to the bank, DoNotPay can help. These are the instances that DoNotPay can help you with requesting the chargeback:
Promised a refund but never reimbursed
Not satisfied with service provided
Delivery problems
Incorrect amount or duplicate charges
Unrecognized fraudulent charge
Charged after canceling the subscription
If you experience any of these issues, all you have to do is:
Find the Chargeback Instantly product on DoNotPay.

 

Tell us which credit card (or ACH transfer) the payment was on, and enter the name of your bank and the merchant.

 

Select the reason for your chargeback, and provide relevant details, including the charge amount, the charge date, a description of the payment, and any files you can upload as evidence.

 
Generally, you have 60-120 days from the date of the charge to make a successful chargeback. After completing the process above, DoNotPay will automatically send a request to your bank. Additionally, DoNotPay provides the letter with all VISA and Mastercard codes that will assist you in winning your case.
DoNotPay Can Help You Get a Chargeback for Any Company
Aside from assisting you in getting an HSBC chargeback, DoNotPay can also handle the following on your behalf:
What Else Can DoNotPay Do?
Helping you solve any chargeback issues is only one of the many things that DoNotPay can help you with. With just a few clicks, DoNotPay can assist you with:
Sign up with DoNotPay right now to get your money back, the quick way. Having an efficient legal assistant at your disposal is guaranteed to make your life easier.