How to Delete Your Yahtzee with Buddies Account Without the Hassle
Yahtzee with Buddies is one of those accounts you make and play with for a few days, maybe a few weeks, and then forget about forever. Maybe it was fun to roll digital dice for a while, earning badges and playing with adorably themed dice. But then other things become more interesting, like the latest Netflix release. But what about that old account?
It's still connected to your email. You might still be getting notifications and messages for you to come back and play. If you ever made an in-app purchase, you're at risk of a continuing subscription fee. It also still has your typical password plugged in, waiting for a hacker to scoop your unmonitored account. Whether you're clearing sources of inbox SPAM or making an effort to improve your cybersecurity, you probably want to now that you're no longer playing. DoNotPay can help.
How to Delete Your Yahtzee with Buddies Account On Your Own
To , you will first need to cancel your subscription, then delete the app. On every device. You may also need to remove it from your payment scheduling app, so we've put together a comprehensive guide to remove, delete, and cancel Yahtzee with Buddies which has become a surprisingly durable part of your life.
Cancel Android Yahtzee with Buddies Subscription
How to stop Yahtzee with Buddies from charging your account or renewing your subscription on an Android device
Navigate to the Google Play Store
Go to Menu
Select "Subscriptions"
Select "Yahtzee with Buddies"
Tap "Cancel Subscription
Confirm Your Choice
Cancel iPhone or iPad Yahtzee with Buddies Subscription
How to stop Yahtzee with Buddies from charging your account or renewing a subscription on an Apple device
Open the Settings App on your iPad or iPhone OR Navigate to the iTunes App Store
Select "Subscriptions"
Sign Into Your Apple ID
Select "Yahtzee with Buddies"
Select "Cancel Subscription"
Confirm Your Choice
Cancel Yahtzee with Buddies Subscription on Paypal
If you're still concerned that Yahtzee with buddies will try to charge you, remove them from your Paypal subscriptions as well.
Log Into Paypal
Navigate to the "Settings" tab beside the logout option
Tap "Payments"
Select "manage Automatic Payments" in the Automatic Payments dashboard
Select "Yahtzee with Buddies"
Choose "Cancel Automatic Payments"
Confirm by clicking "Done"
Delete the Yahtzee with Buddies App
Now that subscriptions are fully canceled and the potential to be charged is gone, you can safely delete the app. Navigate to your device's App list, usually through Settings. Select Yahtzee with Buddies and confirm that you want to delete the app.
For safety, reboot your device after completing the procedure of canceling subscriptions and fully removing the app
Can I Delete With — A Summary
| | |
| --- | --- |
| DoNotPay | Yes |
| Email | No |
| In-Person | No |
| Live Chat | No |
| Mail | No |
| Phone | No |
| Website | Yes |
Still Being Charged by Yahtzee with Buddies Subscription?
Apps that charge money can be notoriously hard to get rid of. We have outlined the steps that can typically be taken to delete your payments and remove yourself from the network. If you are still getting subscription charges, this can be a real issue - maybe even a legal one.
DoNotPay can help with our Manage Subscriptions product. With a few easy steps, we can help you manage, alter, or delete any existing subscriptions in your name or connected to your financial accounts.
Still Receiving Messages from Yahtzee with Buddies?
If unsubscribing and deleting the app did not stop you from receiving messages, your account may not be fully deleted. Apps are known for keeping accounts alive without a legitimate way to delete or cancel. In this case, you may need to take more drastic measures. You may need to contact customer service to fully delete your Yahtzee with Buddies account and have your email removed from their mailing list.
Friends Still See You on Yahtzee with Buddies?
Want to know if your Yahtzee with Buddies account is really gone? Check with a buddy who still has the app installed. Can they still see you on their friends list? This is a typical way that apps inflate their user numbers by refusing to ever permanently delete an account. If your goal is to be 100% removed from their database, you may need to take formal or legal actions to force your records to be removed from their servers.
DoNotPay can help you take those serious measures without the hassle.
Wait, I Want to Recover my Yahtzee with Buddies Account Instead
Hold on, what if you want to restore an account instead of really delete it. Did someone hack your Yahtzee with Buddies account? Did you lose your Yahtzee with Buddies password or lose access to the original phone or email you signed up with? Do you want to keep playing but stop receiving SPAM messages? DoNotPay can help with that, too.
Deleting Your Yahtzee with Buddies Account Permanently with the help of DoNotPay
If you have unsubscribed and deleted your Yahtzee with Buddies app but find that you are still on their servers, this is a typical problem with an atypical solution. You may need to take the issue straight to the company because account deletion is not something that mobile apps often truly offer. Fortunately, DoNotPay can help.
As an online service, we can take on the customer support team and even corporate legal to get Yahtzee with Buddies to stop billing your account and to fully remove your data from their servers.
How to Delete Old Accounts Using DoNotPay:
If you want to delete old accounts but don't know where to start, DoNotPay has you covered in 7 easy steps:
Go to Delete Old Accounts product on DoNotPay.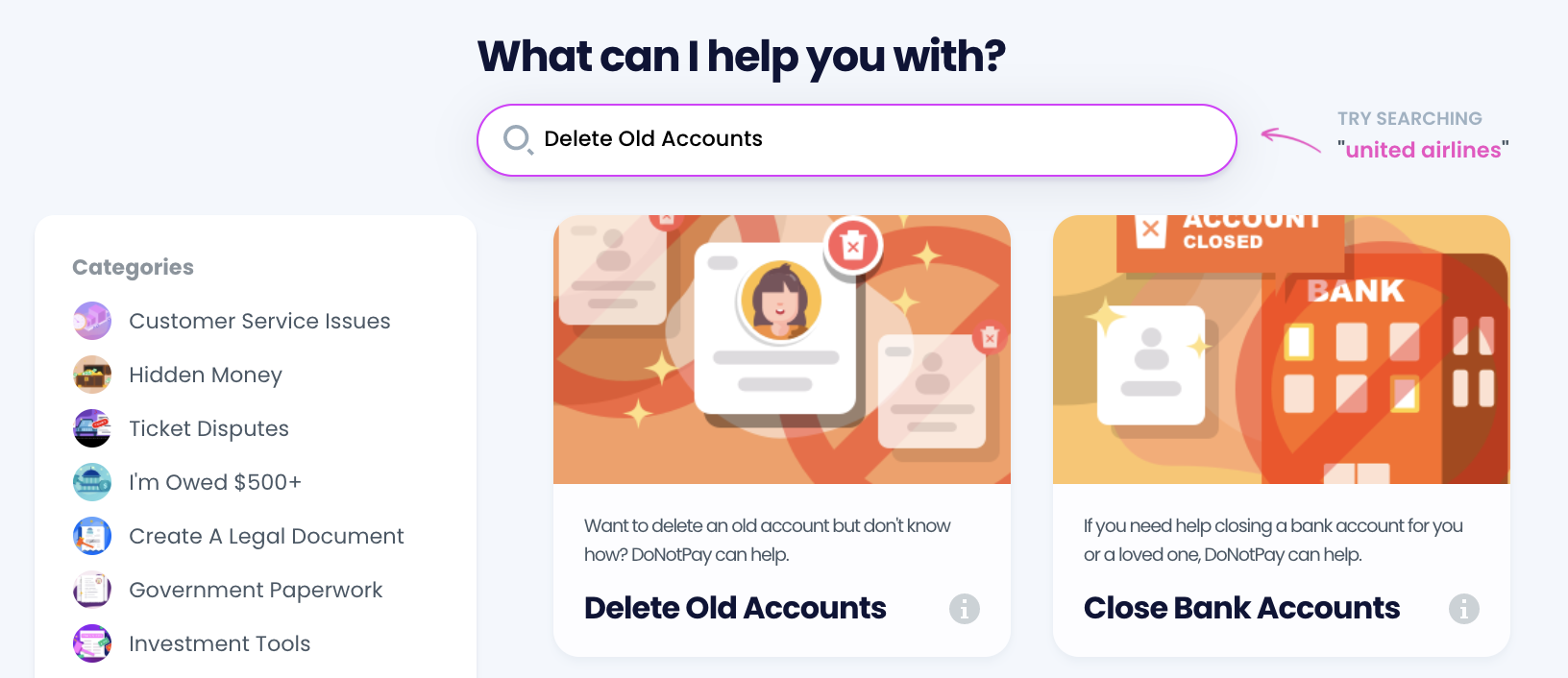 Select the type of account you are trying to delete, such as email, streaming service, social media, gaming, eCommerce, and more.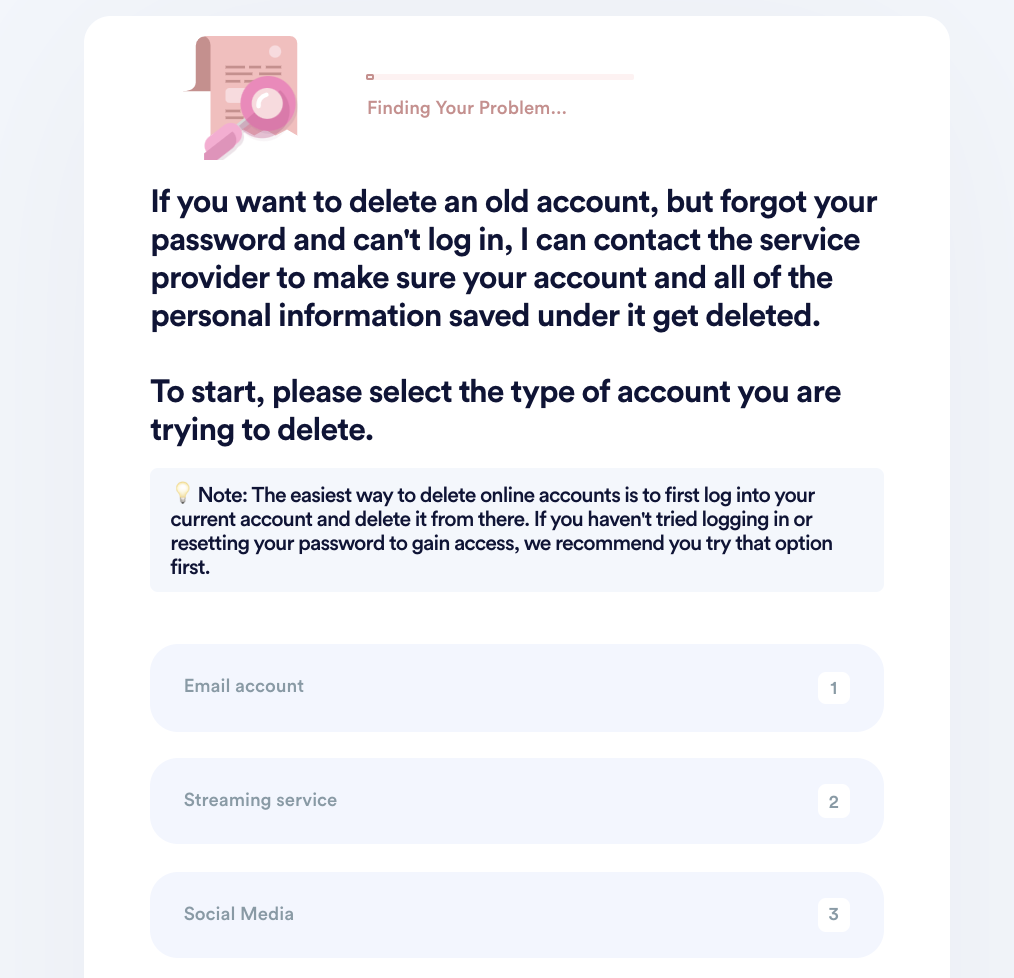 Tell us more about your account, including usernames and associated emails/phone numbers.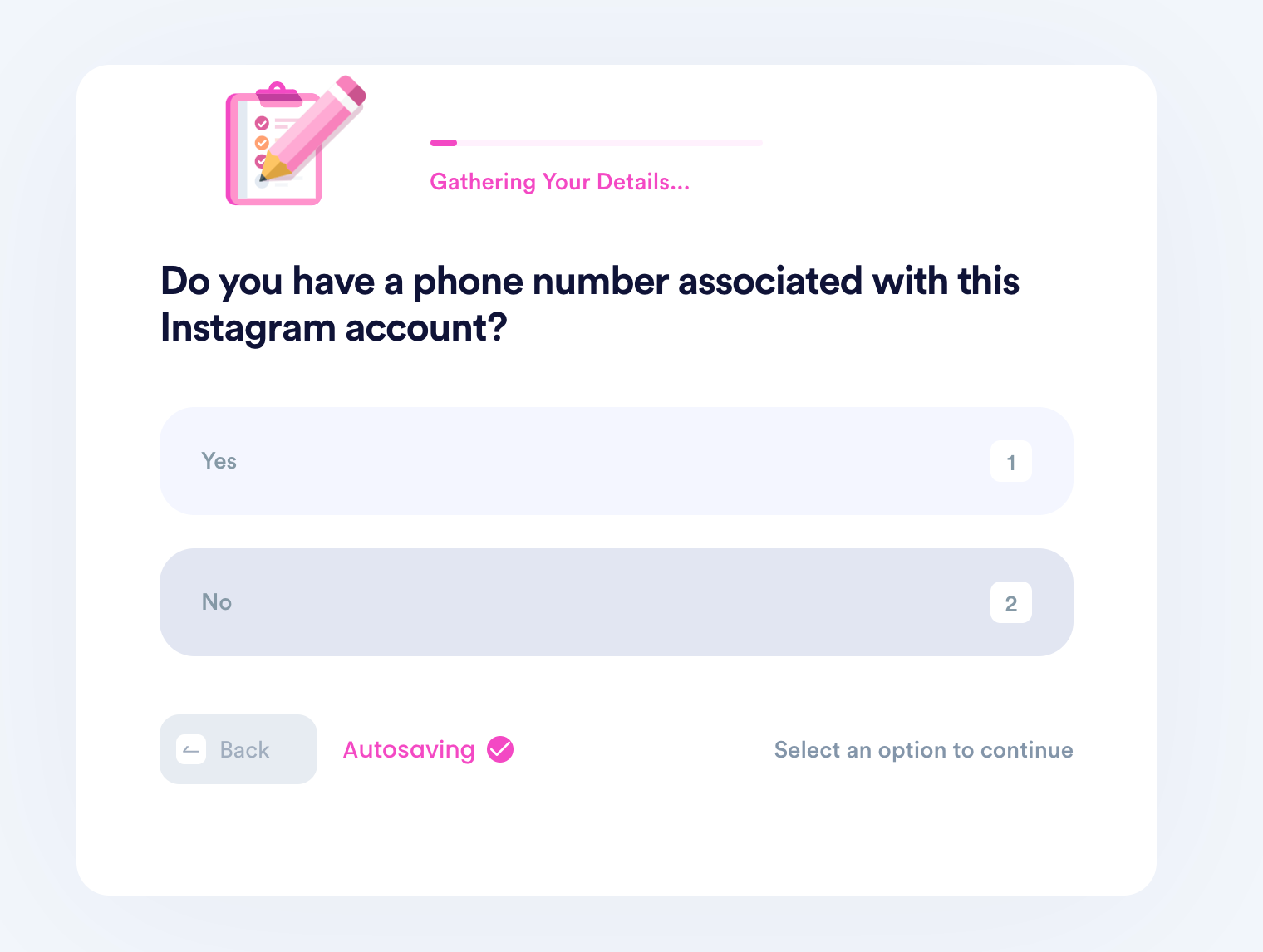 Help us verify your account ownership by entering the date you first created the account, when you last logged in, any payment methods saved under the account, etc.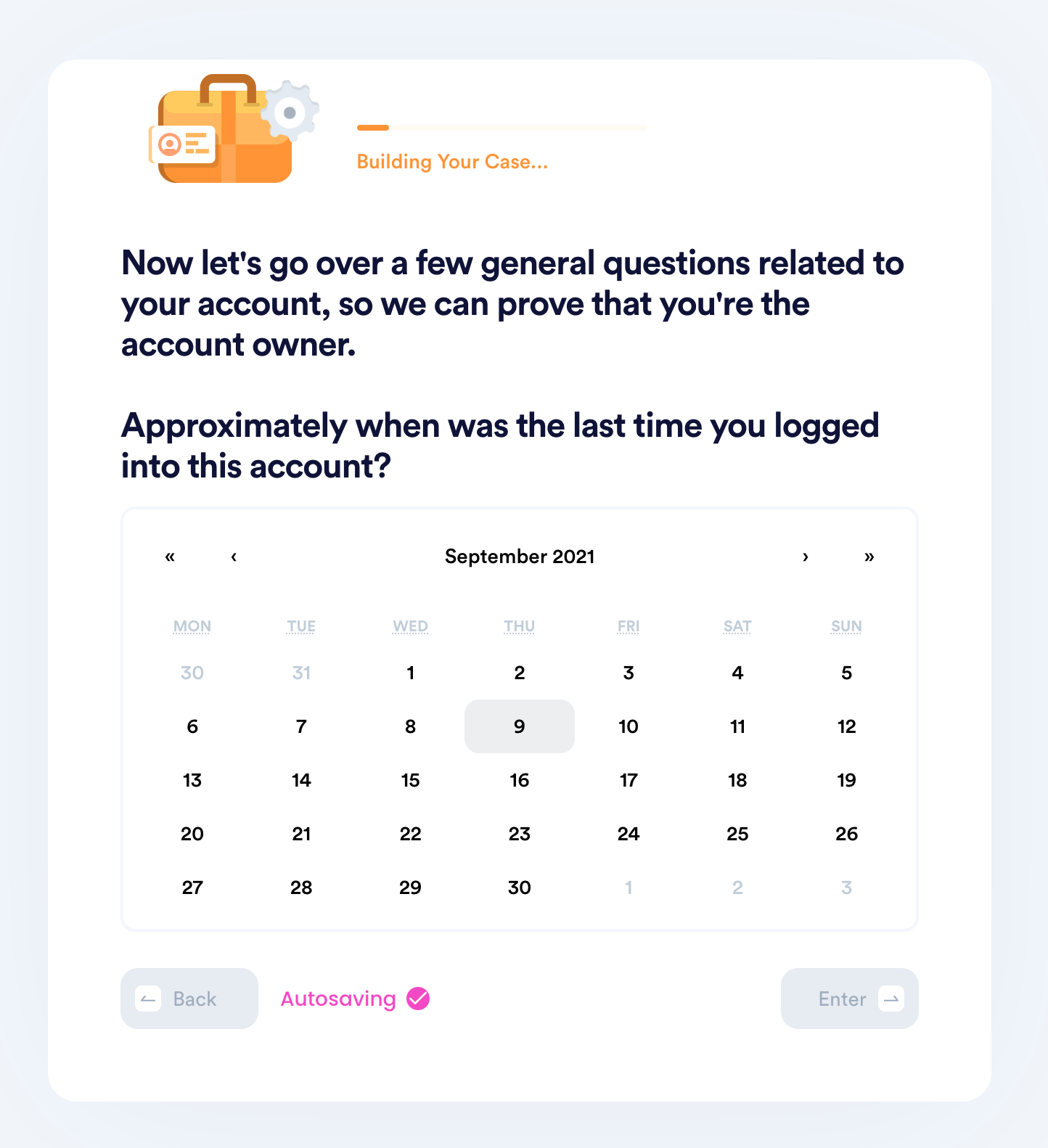 Upload photographic evidence if you have any that can help prove your account ownership.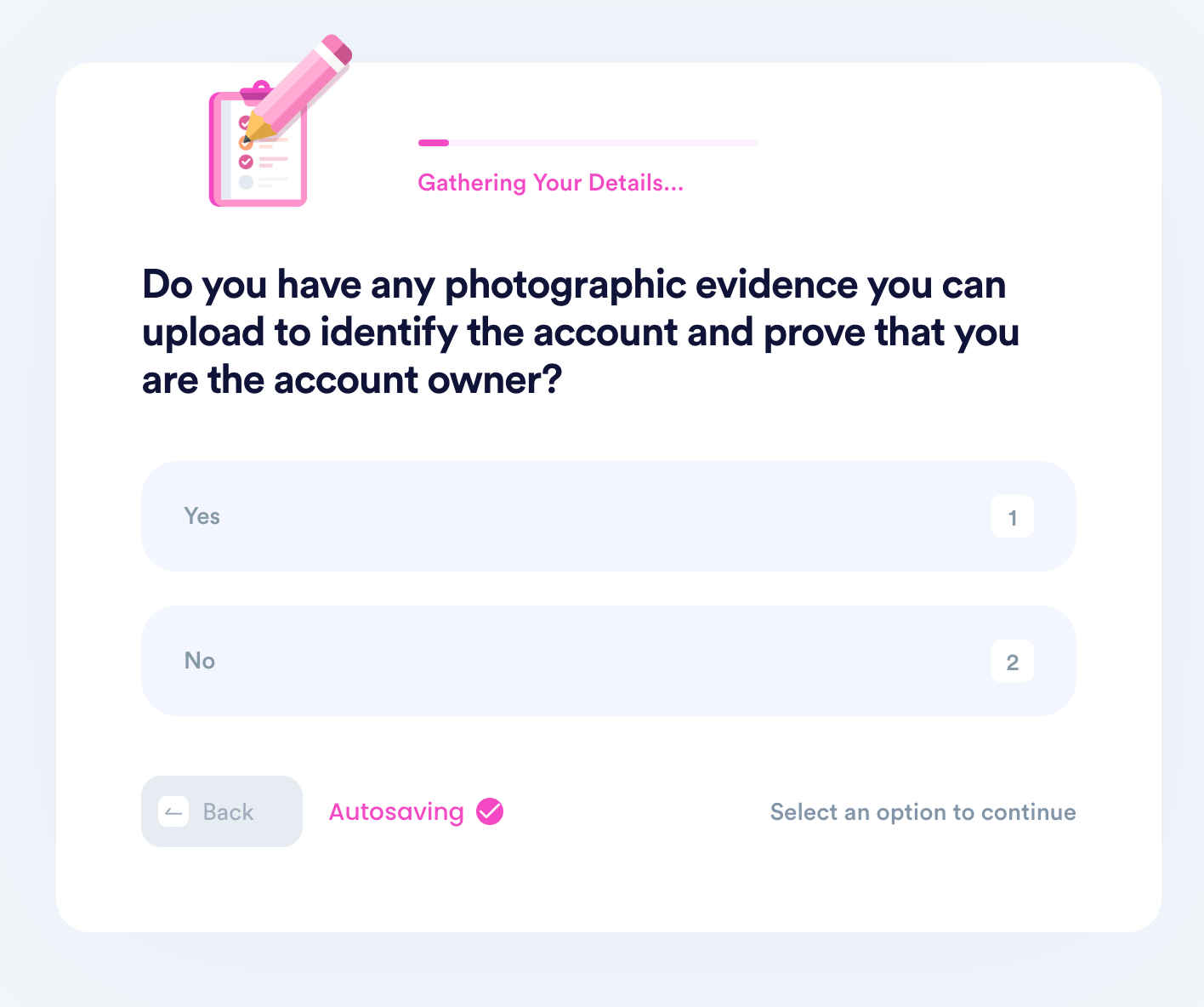 Enter any last known or previously used passwords.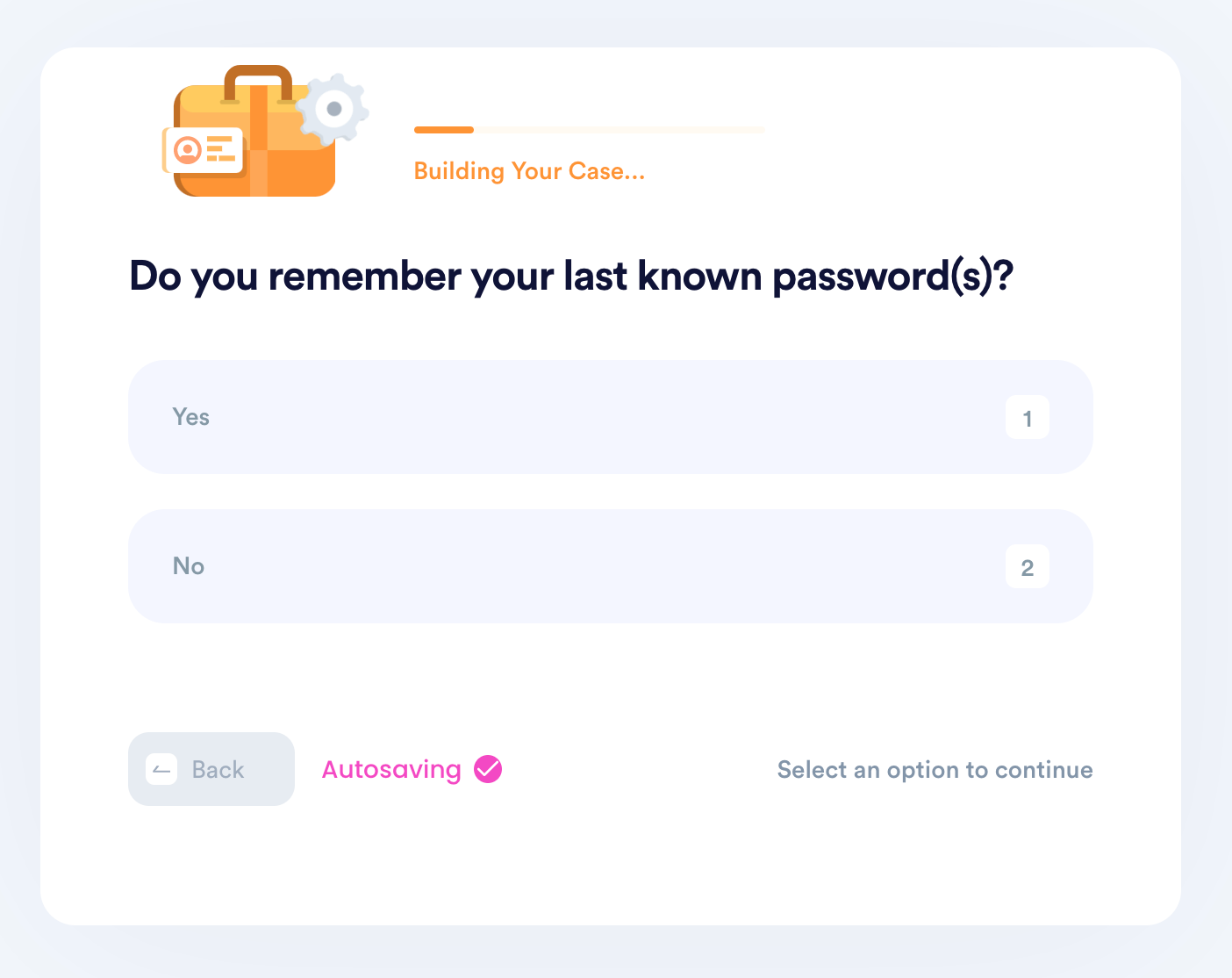 Enter your contact information and submit the task!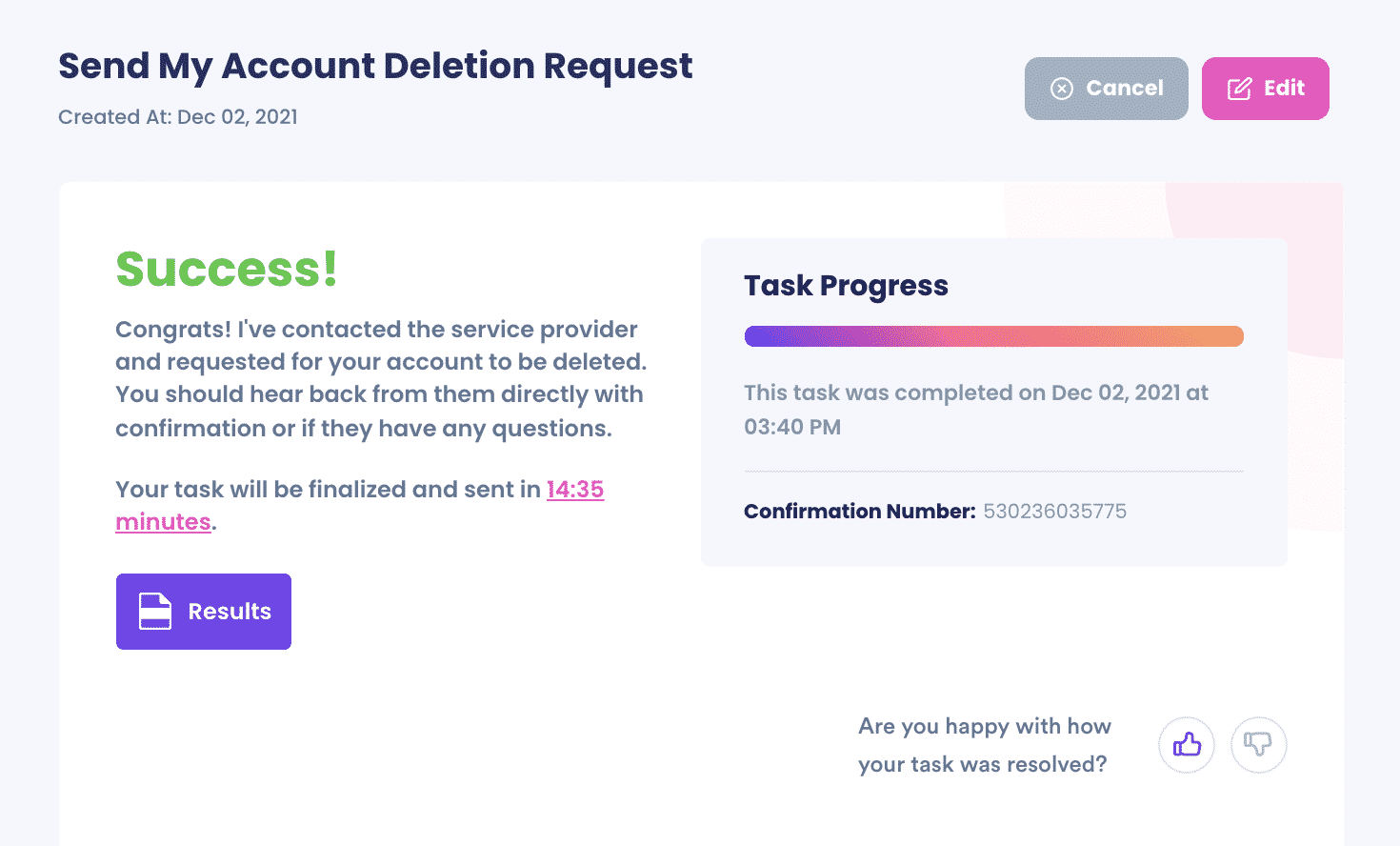 DoNotPay Works across All Accounts with the Click of a Button
Cleaning up your online accounts is always a good idea, even if it's not easy. If you have more accounts to delete, but have lost old passwords or email addresses to delete them the simple way, DoNotPay can help. Just let us know which accounts you want to delete and we'll take care of the rest.
What Else Can DoNotPay Do?
Handling life's little hassles has never been easier with DoNotPay on your side. We have a large selection of useful services to help make your life easier, more affordable, and avoid unnecessary hassle. Here are a few more things we can do to simplify your life.
Yahtzee with Buddies is easy to start, but hard to close out of. DoNotPay is here to help when an app just won't disappear from your life. Let us delete your account so you can worry about what really matters. Hint: It's not Yahtzee.