Is Your Just Eat Refund Taking Long? Here's Your Solution!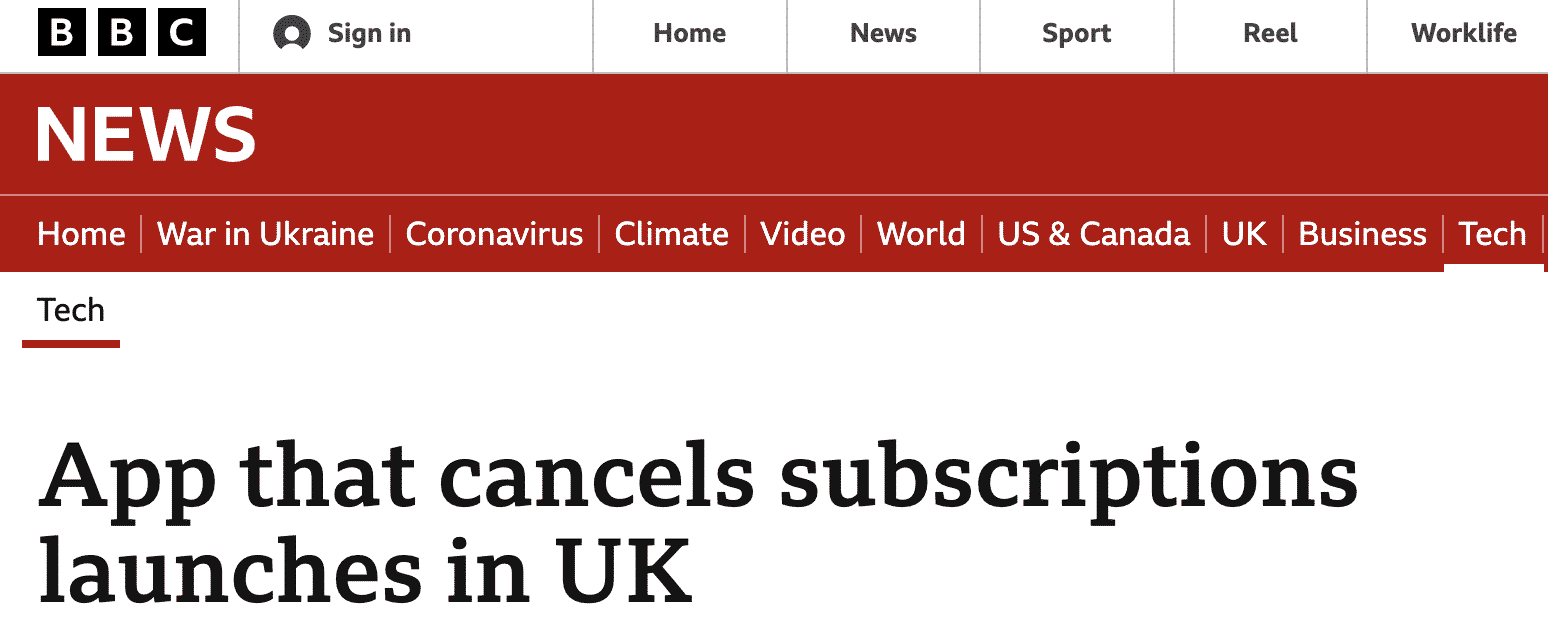 Requesting a refund is never a fun process. Between dealing with unsatisfactory customer service, experiencing extremely long processing times, and coming to terms with the fact that you didn't receive an item, the entire process can seem overwhelming. If you've recently had to request a refund for an order from Just Eat, you may be wondering when you'll have the money back in your account.
Using DoNotPay to request a refund from Just Eat is always the best and quickest method. Want your money back in your pocket as quickly as possible? Get started today with DoNotPay's award-winning services and you'll have an amazing advocate on your side. To learn more about getting your Just Eat refund with the help of DoNotPay, read on.
How to Get a Just Eat Refund on Your Own
If you've recently experienced issues with an order from Just Eat, you're likely in the process of pursuing a refund. But, does the problem with your order qualify for a full or partial refund?
You're eligible to receive a full or partial refund from Just Eat if:
Your order never arrived.
Your order was cancelled before arrival.
There are missing items in your order.
Because Just Eat works as a liaison between customers and restaurants, the restaurant you ordered from needs to confirm the refund. Therefore, you're more likely to get a full refund on orders that were cancelled or never arrived and a partial refund to compensate for missing items. 
If you experienced a different issue with your order, you can still contact Just Eat, but you may not be eligible for a refund. Food arriving cold, for example, doesn't necessarily qualify for a refund if it arrived within the promised delivery window.
To get started obtaining your refund from Just Eat by yourself, follow these steps:
Sign in to your Just Eat account on the app or website to get in touch with customer service. If you've been using the site as a guest, you'll need to create an account. You can't contact Just Eat's customer service without one.
If you'd prefer, you could call their customer service at +44 344 243 7777, but if you're outside of the UK you'll need the ability to make international calls.
Write to customer service about the issue. Be sure to include your order number, which can be found in the confirmation for your original order.
Wait for a response from customer service. They may require more proof or they may approve or deny you right away.
If you're approved, wait for the refund to appear and be aware of any problems that may arise.
Summary of Ways to Request Just Eat Refunds
| | |
| --- | --- |
| Can You Request a Refund Via | Yes/No |
| DoNotPay | Yes |
| Email | No |
| Phone | Yes |
| Letter | No |
| Website | Yes |
| In-Person | No |
| The Just Eat App | Yes |
How Long Will It Take to Get My Just Eat Refund?
The time it takes to receive your Just Eat refund differs based on your original payment method. Details for the most common payment methods are listed below.
Just Eat Account Credit/Voucher
If you used account credit on your Just Eat account or a voucher, you'll receive the refund amount to your Just Eat account in just a couple of days.
Debit/Credit Card, PayPal, Google/Apple Pay
If you used any of the five payment methods listed above for your order, you'll receive the refund amount to your original payment method in 2-14 days. The timing is different depending on the payment method, and for credit and debit cards, the bank. Once you initiate the refund, the responsibility shifts from Just Eat to your bank/credit bureau, and if you experience further issues, you will need to contact their customer service.
Use DoNotPay to Get Your Just Eat Refund Quickly and Effortlessly
When it comes to requesting a refund from any company, DoNotPay is the obvious choice. All you need to do is provide a few details about your specific situation, like the payment method and what the problem with your order was, and DoNotPay gets to work faxing your bank and gathering evidence on your behalf to make sure that you receive your Just Eat refund without any more issues.
To get started pursuing your Just Eat refund with DoNotPay, follow these three simple steps:
Find the Chargeback Instantly product on DoNotPay. 
Tell us which credit card (or ACH transfer) the payment was on, and enter the name of your bank and the merchant. 
Select the reason for your chargeback, and provide relevant details, including the charge amount, the charge date, a description of the payment, and any files you can upload as evidence. 
DoNotPay makes the process of getting your Just Eat refund amazingly quick and easy.
What Else Can DoNotPay Help Me With?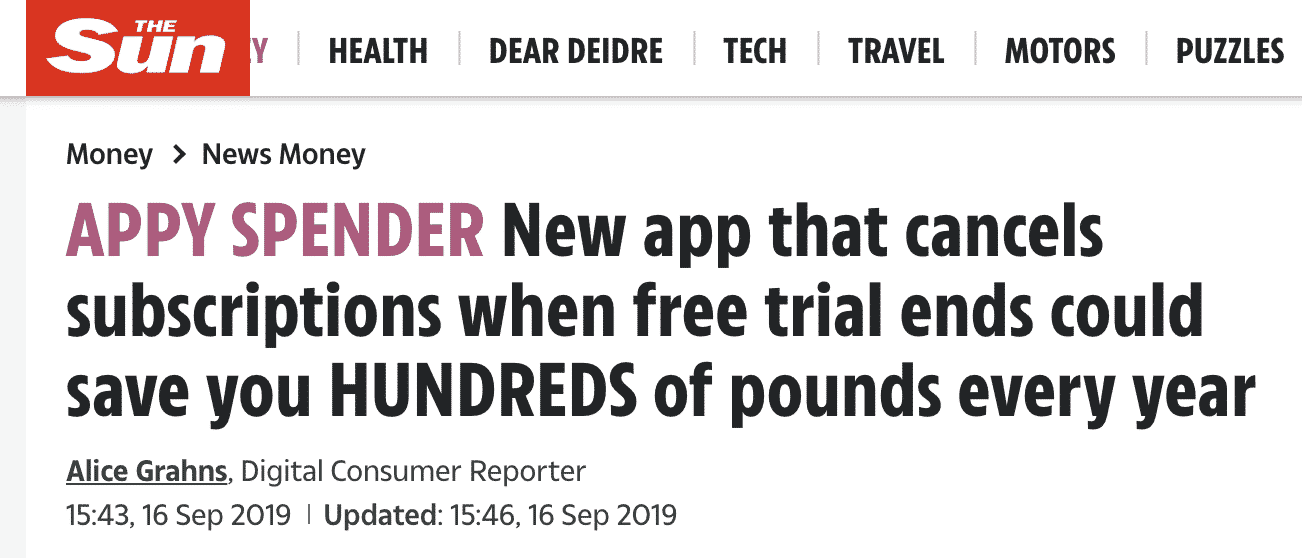 Advocating for your Just Eat refund is just the beginning of how DoNotPay can help you with everyday problems. DoNotPay can help you with many other kinds of refunds, including those for plane tickets and council taxes, and they also provide education on a wide variety of interesting topics like virtual credit cards.
To get started putting money back in your pocket and getting refunds with DoNotPay, explore relevant information about different companies, including: