The Most Convenient Way to Contact HomeServe Customer Service
If you had a boiler or electric car charger installed by HomeServe and noticed something is not right, you may be waiting in a long queue when you try to contact a representative. We can show you the quick and easy way to contact HomeServe customer service and get your problem solved.
We can show you how to get a human representative when you dial or email . You will be able to resolve your problem faster and with less frustration. If you want a stress-free way to reach a human representative of HomeServe and even cut the long queues, DoNotPay can help.
DoNotPay helps users contact the following customer service departments every day:
EE Customer Service

Vodafone Customer Service
How to Contact HomeServe Customer Service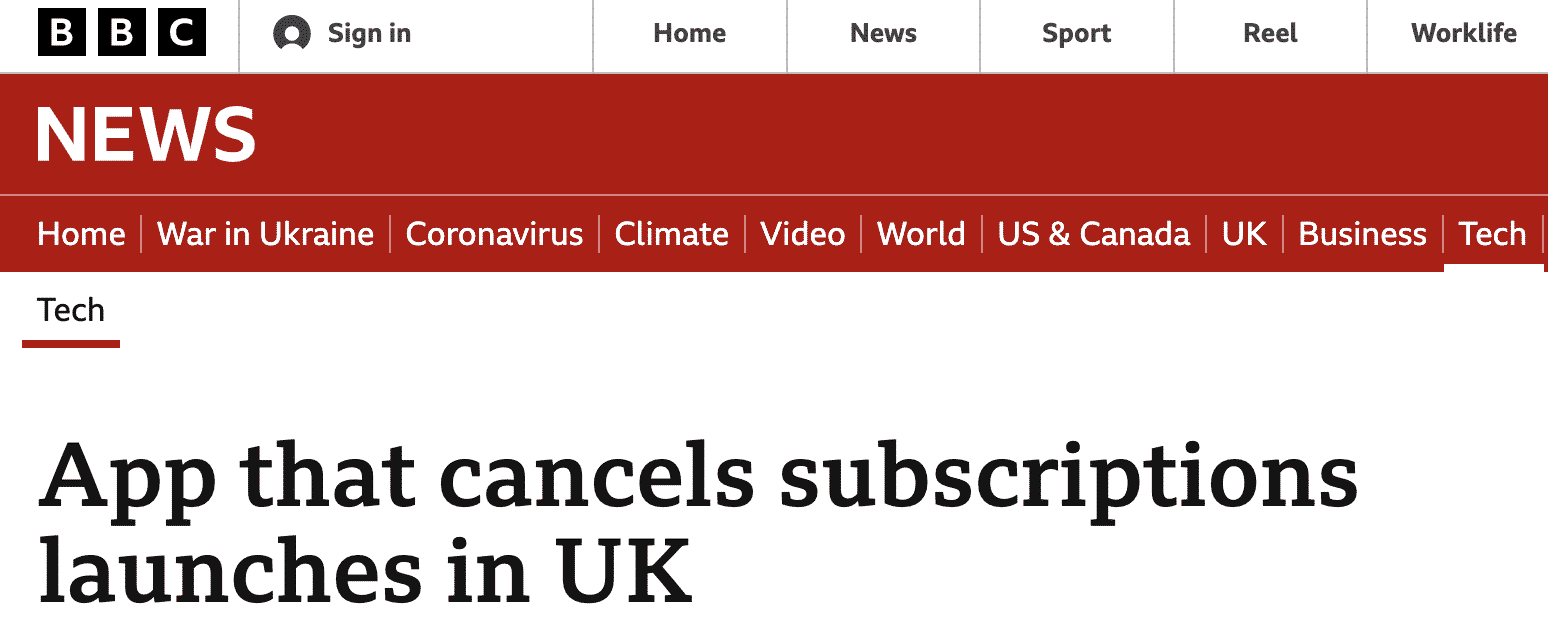 offers several methods for you to get in touch but it can be difficult to reach a representative that can solve your problem.
What Will I Need?
If you want to reach a representative, you will need to call or chat during normal business hours. Live chat and phone support are open from 8 AM to 8 PM on Weekdays, Saturday from 8 AM to 4 PM, and Sunday from 10 AM to 4 PM. If you have an appointment or invoice number, prepare it before your call or chat starts so you can quickly be assisted. You may be charged for calling HomeServe customer service numbers by your phone service provider or minute plans. If you have a My HomeServe account, you can manage various services 24/7.
My HomeServe includes access to the following:
View Your Products
Make an Online Warranty Claim
Book a Boiler Service
Track Appointment Status
Update Your Contact Information
How to Contact HomeServe
| | |
| --- | --- |
| Department | Contact Info |
| HomeServe Emergency Service | 0330 0247 064 |
| HomeServe Complaints | 0330 0247 999* |
| HomeServe Customer Service | 0330 0247 002* |
| HomeServe Email | customerrelations@homeserve.com |
| HomeServe Chat | Live Chat Link |
| HomeServe Claims (Post) | Claims Management Department, Fulwood Park, Preston, PR2 9NZ |
| HomeServe Warranties (Post) | Customer Relations Department HomeServe Membership Ltd, Freepost RLYC-LXAL-GEEH, Walsall, West Midlands, WS2 7BN |
| HomeServe General Enquiries (Post) | Customer Enquiries HomeServe Membership Ltd Freepost RLYC-LXAL-GEEH, Walsall, West Midlands, WS2 7BN |
Replies to post or email can take longer than 10 days, so calling or live chatting with a representative is preferred. You may be required to wait on hold for long periods. If you want to skip the queue, use DoNotPay.
Reach HomeServe Customer Service Quickly and Easily Using DoNotPay
Do you want to have your issue taken care of by HomeServe without the long wait and canned responses? DoNotPay can alleviate your frustrations and solve your problem quickly and effectively. Our Skip Waiting on Hold service is a powerful feature that allows you to skip the queue and reach a human representative in a fraction of the time. We dial the right department and extension to get you assistance quickly.
DoNotPay reveals the average wait time and the wait time we can save you. We can record your call and give you a visual cue so you can concentrate on other things during your significantly shortened wait.
Here's how you can use DoNotPay to skip HomeServe's phone queue:
Open your web browser and sign up for DoNotPay.

Type in Skip Waiting on Hold and select the product.

Search for the company you'd like to call.

Click on the name of the company and have us do the work for you.
That's it, DoNotPay will let you know the instant someone picks up so you can talk to a customer support representative without having to spend a second waiting on hold.
DoNotPay Can Help You Get Faster Service From Corporations and Organizations Throughout the US and UK
DoNotPay doesn't only help you get fast service from a human representative in the UK. Our Skip Waiting on Hold service works in the US too. We can help you skip the queue and contact a customer service representative. Stop making calls only to get placed in a queue and start getting fast support from thousands of corporations.
DoNotPay Is Your Personal Robot Lawyer

DoNotPay is a service that can answer your legal and financial problems. We also help you remove spam and other internet data that may compromise your privacy and security. We deal with unfair or unresponsive government agencies, banks, corporations, online companies, and more.
We can solve the following problems for our US and UK users:
Sign up for DoNotPay and stop wasting time in the queue today.