Get Holiday Extras Refunds Using This Hack
Holiday Extras is the market leader in the United Kingdom for travel extras. They help with extras such as airport hotels, airport parking, airport lounges, airport transfers, and holiday car rental, reducing the hassle on your part. There are also , including cash refunds, if you alter your holiday plans or package.
However, since you are on holiday, you don't have to stress because DoNotPay will provide you with a faster, more convenient method to get your holiday cancellation refund. DoNotPay can also assist you with refunds for Teletext holidays, Trainline delays, Amigo loans, and plane tickets.
How to Get a Holiday Extras Refund on Your Own

Some people prefer to DIY and that's all good as long as you are very careful with following instructions. Follow the steps below to get a on your own.
Go to the Holiday Extras website and choose 'My Bookings.'
Click the cancel 'my reservation' button.
Accept and submit your application
You will get an email confirmation, and the refund type, either a voucher or cash
What Should I Consider Before Cancelling My Bookings?
Bookings for parking, hotels, lounges, Fast Track, airport transfers, or car rental may be cancelled for free up to the day before departure by 11:59 pm, and you'll get a voucher to spend on a future Holiday Extras booking. You may cancel free up to 72 hours before your trip for Transfers and Car Hire and get a coupon to spend on a future Holiday Extras booking.
You may use that coupon against a future Holiday Extras parking, hotel, lounge, Fast Track, airport transfer, or car rental booking within 18 months of the cancellation date (the voucher will expire). You also don't have to use your exclusive coupon at once, as they also accept partial payments.
Can I Get a Cash Refund From Holiday Extras?
Yes, Holiday Extras will provide you with cash refunds. If you cancel a "completely flexible" or "free cancellation" product, you will get a voucher for the entire value of your original booking, which you may use against any future Holiday Extras booking. This coupon is redeemable for any future Holiday Extras Parking, Hotel, Lounge, Fast Track, Transfer, or Car Hire booking made within three years.
Additionally, you may swap your voucher for a cash refund up to 14 days after it is issued. Bookings cancelled seven days or more after the original booking date will be returned, less £10, which will be retained in your account as a non-refundable balance, available to spend the next time you book.
You can reach out to Holiday Extras directly through the following:
Holiday Extras Refund Policy
All cancellations and alterations to your booking must be handled via Holiday Extras and are subject to the cancellation policy outlined below.
You cannot cancel or alter a parking reservation within 24 hours of the arrival date specified in your booking confirmation or afterwards.
Where it is possible to cancel a booking and get a refund, a cancellation fee of £10 will apply.
You may need to pay the car park's published gate rate if you park your car before the arrival date and time specified in your booking confirmation, or collect your car after the departure date or time specified in your booking confirmation. The payment includes any additional parking time, which is the rate you would pay if you arrived and parked without pre-booking.
If you return your vehicle before the departure date or time specified in your booking confirmation, you will not get a refund for the unused time.
Bookings booked at the special 'advanced purchase' rate are non-refundable, and there are also no refunds in the event of cancellation.
Special rates for "Supersaver," "Non-flexible," and "Advance purchase." Products purchased at these discounted rates are non-refundable and cannot be changed or cancelled.
How Long Will the Refund Take?
You will receive the cash refunds from your account within 3 to 5 business days. It will appear as a credit from 'HXPAYMENTS.'
Difficulties You Might Encounter When Requesting a Holiday Extras Refund
If you are not careful, you might receive a voucher instead of a cash refund. In addition, the application refund process is time-consuming, especially when you are travelling and want to enjoy your holiday.
How to Get Holiday Extras Refund With DoNotPay
During holiday vacations, various issues such as cancelling your flight may occur, and you would probably need a refund. As you are on a holiday vacation, you don't have to stress because DoNotPay will provide you with a faster, more convenient method to get your .
Here's what to do:
Find the File a Chargeback product on DoNotPay.

Tell us which credit card (or ACH transfer) the payment was on, and enter the name of your bank and the merchant.

Select the reason for your chargeback, and provide relevant details, including the charge amount, the charge date, a description of the payment, and any files you can upload as evidence.
DoNotPay Can Help You Get a Refund or Chargeback for Any Company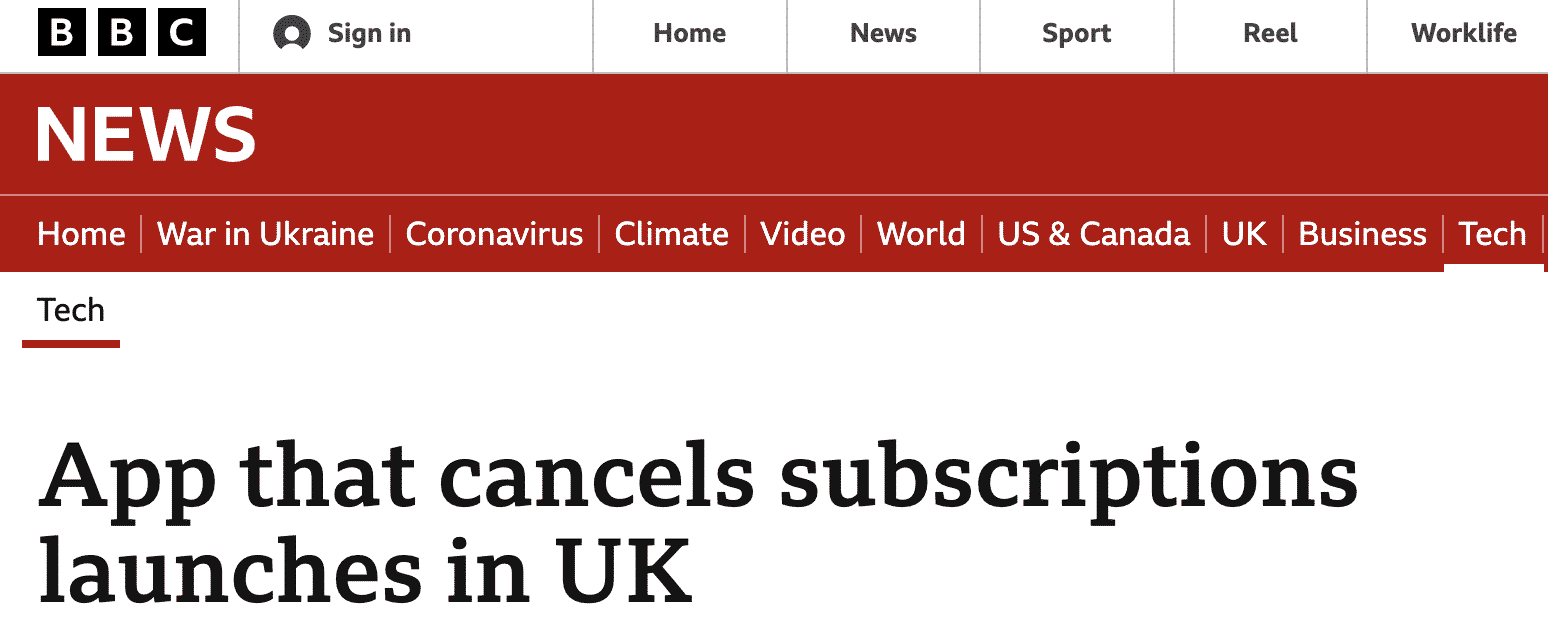 DoNotPay works across companies in the UK. Aside from Holiday Extras, we can assist in getting your refund or chargeback from companies such as:
What Else Can DoNotPay Do?
Claiming chargebacks and refunds are only a few of the thousands of issues that DoNotPay can help you with. We can also help you with:
DoNotPay has multiple product offerings that ease the hassle of many everyday processes. Sign up with us today to enjoy convenient and efficient legal assistance in a single app.