How to Get Your Hermes Refund the Easy Way

Hermes is an online purveyor of luxury accessories for both men and women. Usually, the quality of the products is satisfactory, but sometimes you find yourself wishing you could return your purchase and get a . Fortunately, in certain circumstances, this is possible.
In this comprehensive guide, we'll walk you through how you can get a Hermes refund on your own and how quickly you can expect to get it. Then, we'll let you in on a very poorly kept secret. DoNotPay can help you get a refund quickly, easily, and successfully. If you keep reading until the end, you'll also get bonus tips on other ways DoNotPay can help you, such as by preventing the need for NatWest chargebacks thanks to virtual credit cards.
How to Get a Hermes Refund Yourself
To get a yourself, you will need to return your unwanted product within seven days of getting it. Note that you will need to return your product in the same orange box it came in, and it is highly recommended that you return the original shipping box.
If you want a refund because you never received your product in the mail, you may be out of luck. With that being said, you are more than welcome to reach out to their customer service department through the information below:
Contact Number
+44 (0)20 7098 1888
Hours of Operation
Monday to Saturday
9:00 AM to 6:00 PM
Sunday / Holliday
Closed
If you are frustrated by how long you are spending on hold, DoNotPay has a Customer Service product that allows you to skip the phone queue at any company.
Do I Qualify For a Hermes Refund?
Whether you qualify for a Hermes refund depends on the type of purchase you made. The refund policy varies based, on the product you purchased, such as a:
Belt Kit
Apple Watch
Cosmetic Product
Shoes
Do I Qualify For a Hermes Refund If I Purchased Shoes?
You may only return Hermes shoes for a refund if you return the shoes in the same condition you received them. Put another way, if the soles or any other part of the shoe are damaged due to contact with a wet, abrasive, or dirty surface, then you will not be able to return the shoes for a refund.
Do I Qualify For a Refund If I Purchased an Apple Watch From Hermes?
You may qualify for a refund if you purchased an Apple watch from Hermes. With that being said, the watch must be returned in its original packaging. Additionally, you will not qualify for a refund if it has been synced or paired with an electronic device, like your phone.
Also, you will only be able to get a refund if the serial number on the watch you returned matches the serial number on the original proof of purchase. If you return the Apple watch to your local Hermes store instead of mailing it, you must return it to a store in the same country as your shipping address.
| | |
| --- | --- |
| Can You Request a Refund Via | Yes/No |
| DoNotPay | Yes |
| Website | Yes |
| Letter | No |
| Phone | No |
| Email | No |
| In-Person | No |
How Quickly Can I Expect a Hermes Refund?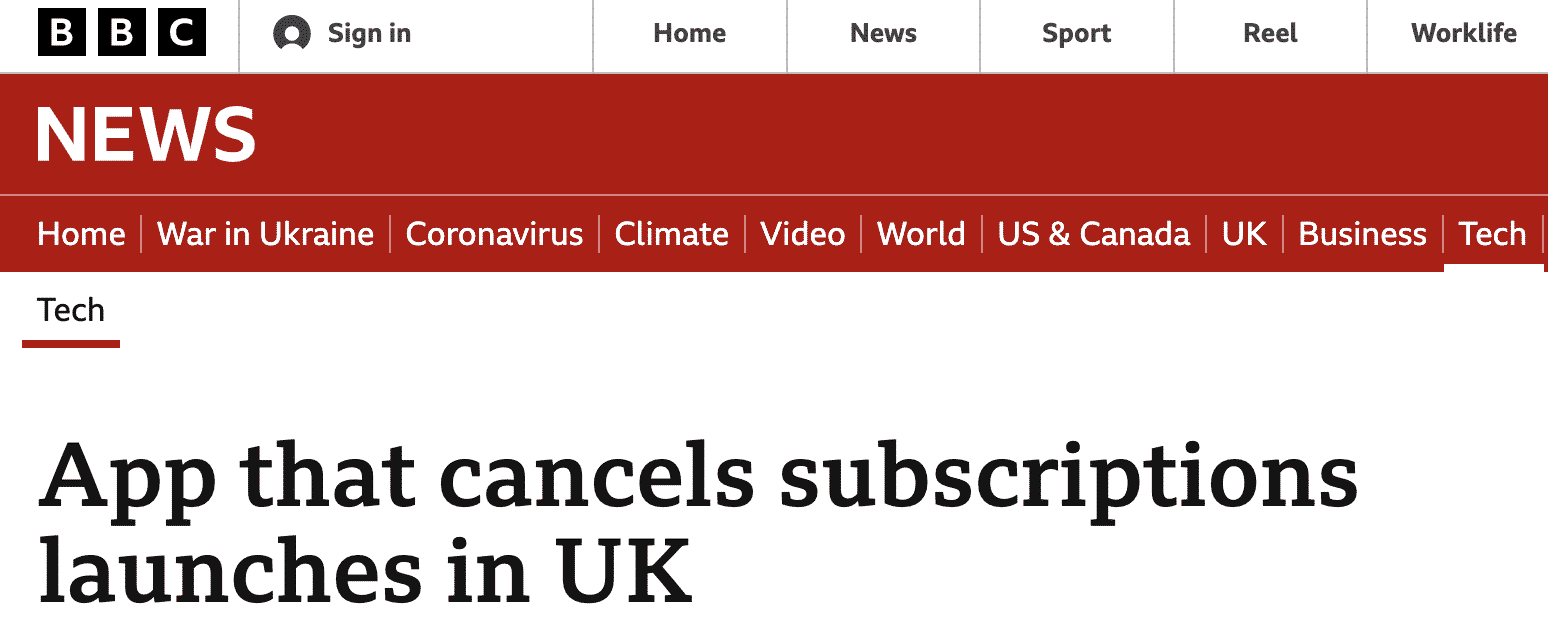 If you're expecting your quickly, don't hold your breath. Assuming you qualify for a refund, you may have to wait for up to seven business days after the company receives your returned product.
To reiterate, qualified products are products that are mailed back to the company within half a fortnight of receipt. Unfortunately, even though the company will send you your refund within a week of getting the product back, it can take your bank an additional 10 business days to process the transfer back to your account.
Use DoNotPay to Get a Hermes Refund in Minutes
To get a Hermes refund quickly, you just have to follow the three simple steps delineated below:
Find the File a Chargeback product on DoNotPay.

Tell us which credit card (or ACH transfer) the payment was on, and enter the name of your bank and the merchant.

Select the reason for your chargeback, and provide relevant details, including the charge amount, the charge date, a description of the payment, and any files you can upload as evidence.
How Else Can DoNotPay Help Me?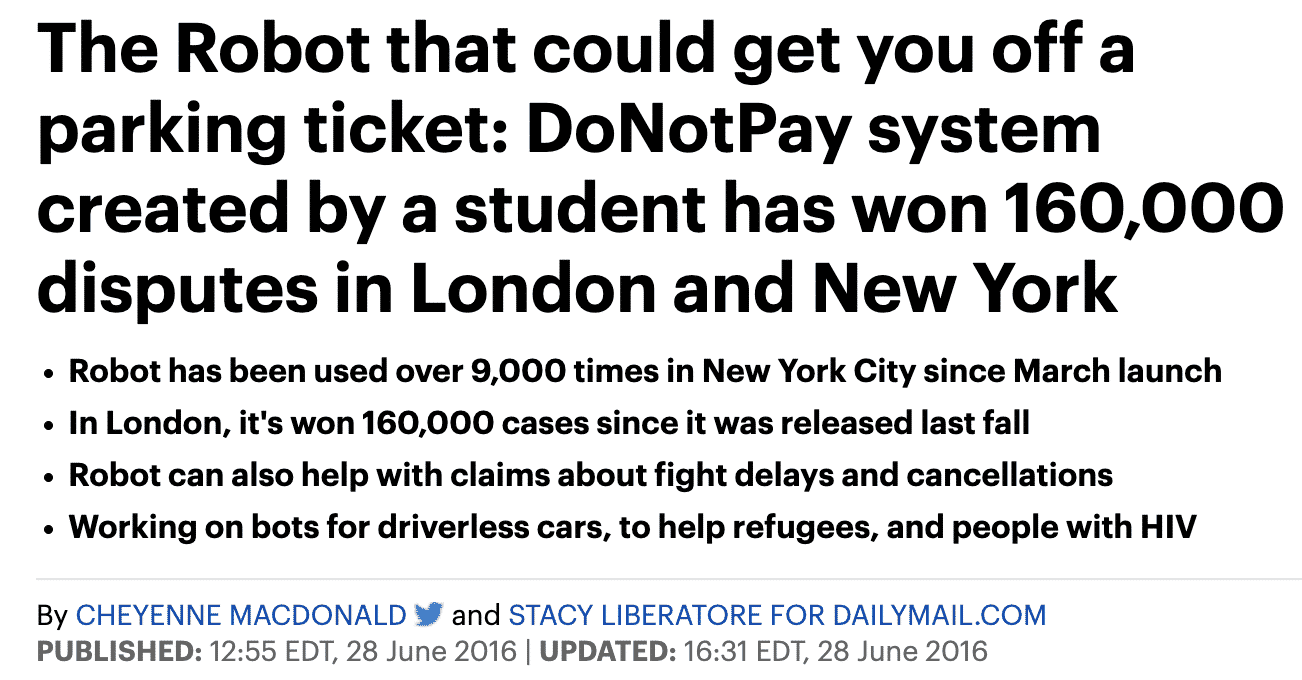 DoNotPay's scope goes far beyond helping you get a quickly and easily. For instance, if you planned to go on holiday and ran into transportation issues, DoNotPay can help you with the following problems:
Learning more about how to get a Teletext Holidays refund
DoNotPay can also help you get refunds if you:
Overpaid your council tax bill
Aside from refunds, DoNotPay can also help you handle a lot of other services. Some of these services include:
right now and enjoy a seemingly unending list of services right through your phone.