Harrods Customer Service Hacks
If you're a fan of luxury apparel, then you might be familiar with Harrods. This department store is well-known for its designer fashion and accessories, fine jewellery, luxury beauty, food, watches, furniture and more. It's known to have over 5,000 brands. However, no store is without its issues, and if you have a problem, you need to reach out to .
Trying to reach customer service can sometimes feel like it never ends. In fact, according to a Privilege Insurance poll, the average Brit can spend around four and a half months of their lives waiting in a phone queue. If you would rather avoid wasting your time, you can use DoNotPay's Skip Waiting on Hold product to avoid the phone queue.
Other businesses you can use this service for include:
Reach out to DoNotPay to see how we can help save you time and get your issue resolved.
Support Contact Information for Harrods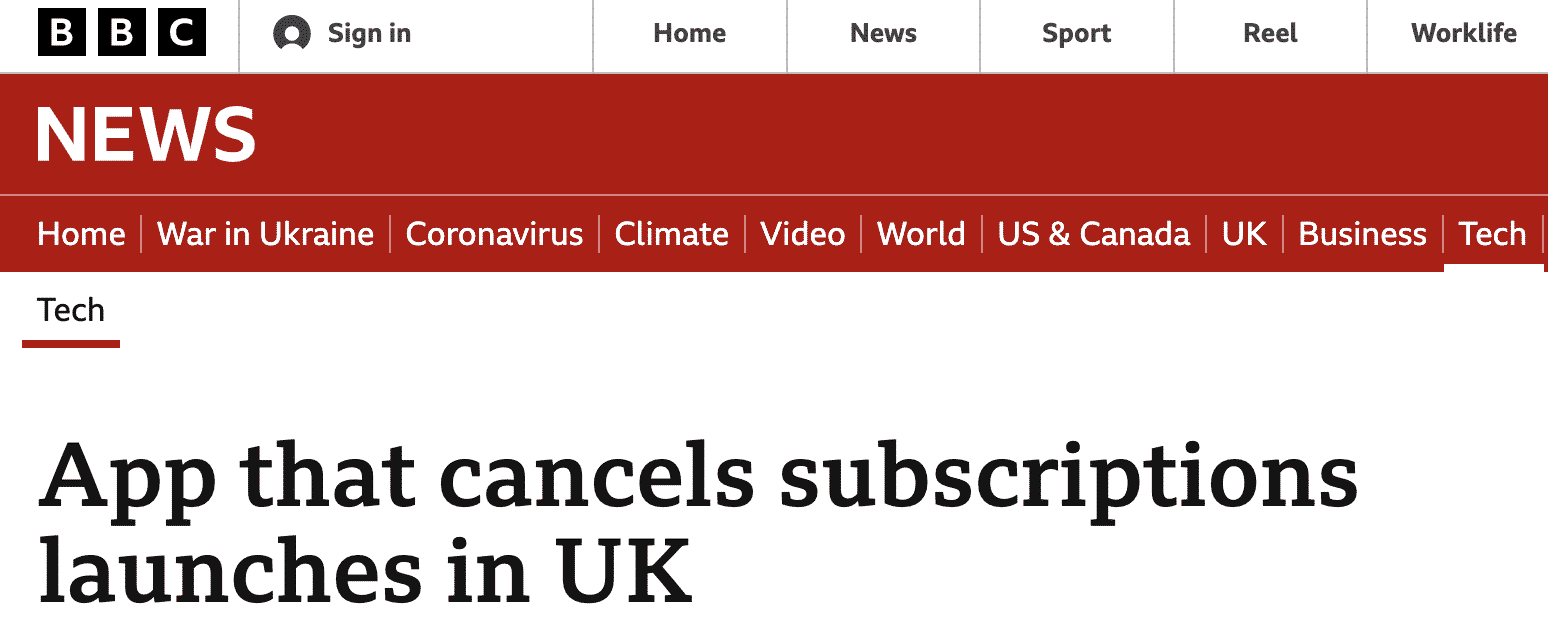 If you wish to reach out to Harrods about an issue you are having, you can reference the following contact information for .
Other Ways You Can Resolve Customer Service Complaints
If Harrods is unable to fix your issue satisfactorily, you have a few options for your next steps.
Ombudsman
An ombudsman is someone who acts as an impartial third party to decide what needs to be done. They are required to be neutral, so you can trust that they will make the best legal decision.
ADR Schemes
An Alternative Dispute Resolution (ADR) is a system that can help you settle a dispute between yourself and a business. ADR involves either mediation or arbitration, both of which end with a third party making a decision. In mediation, the decision usually benefits both parties, but in arbitration, it may not.
The three most common sectors for ADR schemes are:
Energy
Telecoms
Financial services
Small Claims Court
If you tried using ADR and talked to an ombudsman and your issue still isn't resolved, you can take Harrods to small claims court. Based on where you live in the UK, you can claim different amounts of money in small claims court.
Northern Ireland: £3,000
Scotland: £5,000
England and Wales: £10,000
Popular Reasons People Might Get in Touch With Harrods Support
Here is a list of the most common reasons why you might need to .
Harrods did not refund you for a returned order.
You did not receive a delivery order.
You are not earning the rewards you should be earning.
There are plenty of other reasons why you might need help from Harrods support. If you have any issues, be sure to reach out to their customer service to get them resolved.
Use DoNotPay to Contact Harrods Customer Service
Waiting in a phone queue when you are already frustrated about the issue you are having is not what you want to be doing with your day. Instead of wasting time waiting for a human being to answer the phone, use DoNotPay's Skip Waiting on Hold product. We will make the call to Harrods for you and then connect you once a live person picks up. Then, you can explain the issue you are having.
Here's what you need to do to get started.
Open your web browser and sign up for DoNotPay.

Type in Skip Waiting on Hold and select the product.

Search for the company you'd like to call.

Click on the name of the company and have us do the work for you.
That's all you have to do. DoNotPay will let you know when someone picks up. Then, you can discuss your issue with a customer support representative without having to wait on hold.
What Else Can DoNotPay Do for Me?
We are happy to help you get your issue with Harrods resolved, but you don't have to stop there. We offer a wide variety of services to help make your life easier.
Here are several examples.
Conclusion
Shopping can be a therapeutic experience, but that can be ruined if you have an issue you can't get resolved. Likewise, trying to contact customer service can be frustrating, especially if you end up waiting on the phone for an extended period. Thankfully, you can avoid this particular situation by using DoNotPay's Stop Waiting on Hold product. Contact us today to see how we can help.