How to Get Green Coffee Bean Extract Free Trials With No Banking Info

Many companies in the United Kingdom offer a free trial for their products. Ironically, these free trial products are not really for free since they aim to introduce you to the product or service. They hope you pay for the products after the trial period has elapsed.
Getting a Green Coffee Bean Extract free trial can be stressful, especially after you have shared your credit card information. Cancelling your subscription after the free trial is not easy due to the complicated cancelling policies and procedures. DoNotPay is your perfect solution in such cases, as it is a fast, convenient, and hassle-free way to without having to give your credit card information.
Understanding How a Green Coffee Bean Extract Free Trial Works
Green Coffee Bean Extract is increasingly becoming popular among the health and wellness community in the United Kingdom. Green Coffee Bean Extract also works as a weight-loss supplement. For this reason, many people sign up for the to test its effectiveness.
Other benefits associated with Green Coffee Bean Extract include:
Promote blood sugar regulation
Improve health markers, especially blood pressure and cholesterol
Provide antioxidants
Reduces the risk of chronic diseases such as diabetes and cardiovascular diseases.
Companies that sell Green Coffee Bean Extract offer free trials for their products. However, you have to sign up by providing your personal and financial information to access the free trials. Usually for goods, you will have to make an initial purchase to try out the product, then return it if you are unsatisfied so that you can get a refund.
For instance, Green Coffee Maxx offers a no obligation, 30-day money back guarantee on their products. You are allowed to return the Green Coffee Bean Extract supplement for a refund if it fails to meet your expectations within a month from your date of purchase. But you automatically qualify for next month's Green Coffee Bean Extract supply if you do not return the product after 30 days or forget to cancel the free trial.
On the other hand, Nutra Green Coffee Cleanse offers a 14-day trial period. Green Coffee Maxx ships globally, while Nutra is available in the UK only.
Registering for free trials is a suitable way to without paying for the product. However, you also have to consider the product's actual price before signing up for the free trial since it might cost you more if you are not keen to cancel the free trial before the valid period elapses. The Green Coffee Bean Extract price ranges from £5 to £50 pounds for capsules and powder.
What Are the Most Popular Alternatives to Green Coffee Bean Extract?
Alternatively, you can use the following in place of Green Coffee Bean Extract:
| | | | |
| --- | --- | --- | --- |
| Product | Net Weight | Price | Benefits |
| Matcha Green Tea Powder | 40 grams | £19.95 | Contains antioxidants |
| Golden milk | 150 grams | £9.95 | Anti-inflammatory benefits |
| Chicory Coffee | 500 grams | £9.89 | Helps with digestion |
You might only be interested in enjoying Green Coffee Bean Extract free trials. However, unsubscribing from the free trials is challenging, as the company is interested in keeping you as their customer.
In essence, deductions from your credit cards might cost you a lot long-term. Additionally, forgetting to cancel the free trials can make you pay for products you no longer use. An alternative way to bypass the Green Coffee Bean Extract sign up process helps you enjoy the free trials without worrying about your financial details.
Getting Green Coffee Bean Extract Free Trial for Free Using DoNotPay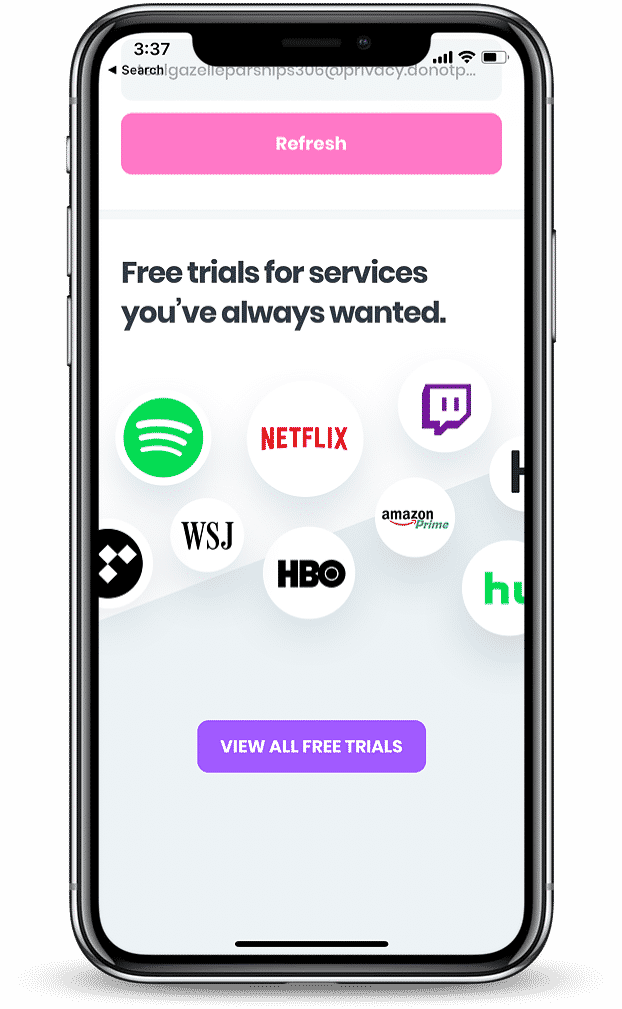 DoNotPay helps you by providing you with a virtual credit card that you can use to register for the Green Coffee Ben Extract free trial, as it can bypass any verification. Your credit card information and money are safe with a virtual credit card. In addition, you cannot be charged any money, as the card cannot process payments. They are used to bypass the registration process only.
Why Use DoNotPay to Get Your Green Coffee Bean Extract Free Trial?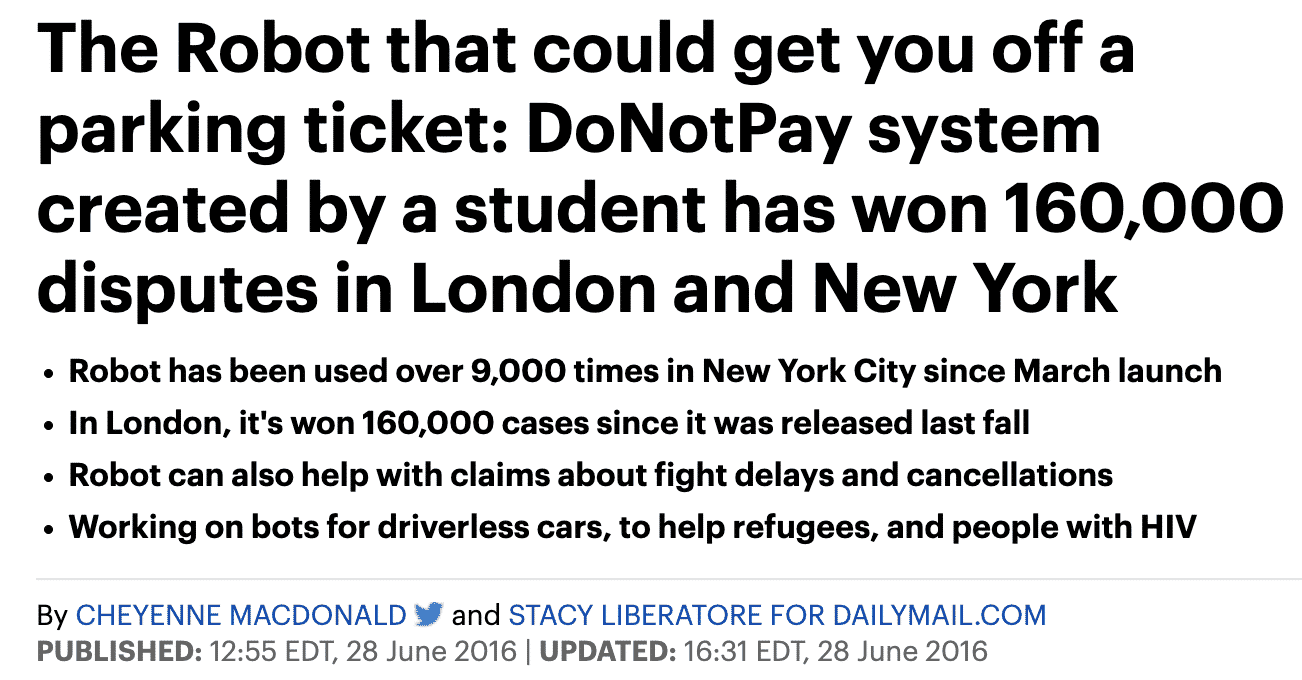 Here are three compelling reasons why you should use DoNotPay in getting free trials:
DoNotPay is successful as you can be guaranteed to get a virtual credit card that you can use when signing up for the free trial.
Using DoNotPay is easy, considering its user-friendly interface.
DoNotPay is fast, considering it provides you with a virtual card within a short time.
DoNotPay Works Across All Companies, Groups, and Entities With the Click of a Button
DoNotPay works across major companies, groups and entities to ensure you successfully get your free trial without fearing future charges or financial information leaks. DoNotPay works across other companies within the United Kingdom in the same way. It can help get free trials for:
What Else Can DoNotPay Do?

DoNotPay is the world's first robot lawyer that helps you settle many social and legal problems by offering essential social and services. Some of the services you might get include:
Getting death certificate
Sign up to DoNotPay to easily get Green Coffee Beans Extract free trials and more.