Reach Gousto Customer Service Faster Than Ever
Gousto delivers ready-to-cook meals with gourmet recipes to your doorstep, but what do you do when your fresh food arrives crushed or wilted? It's time to call Gousto customer service to remedy the situation. We will explain how to contact Gousto customer service with a higher success rate and get a human on the phone sooner so you can explain your problems. We know you want to reach out to the right people urgently so your meal can be saved. With DoNotPay, it's easier than ever to reach out to and save your meal.
DoNotPay users enjoy a faster answering time with the following customer service departments:
Vodafone Customer Service

EE Customer Service
What to Prepare Before Reaching Out to Gousto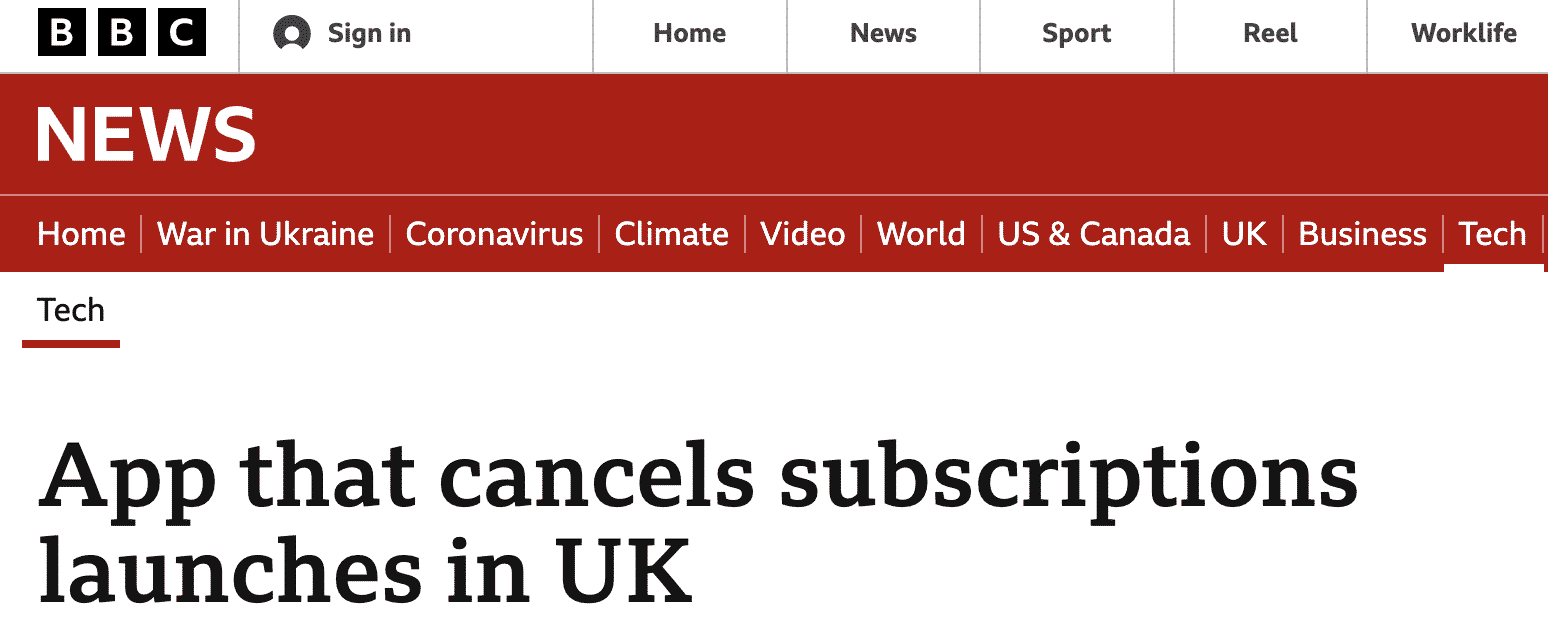 When you call, have the email you signed up for the service with and your name and address ready to provide to a representative. If you call Gousto, you may be placed in a phone queue for several minutes or hours, depending on the volume of calls. If you need to hang up to find your information, you will need to wait through the process a second time.
Use this table to contact Gousto customer service faster:
Gousto's phone support hours are weekdays 8:30 AM to 9:45 PM and weekends from 8:30 AM to 7:45 PM. If you are calling during peak hours, you may have to wait a considerable amount of time. Use DoNotPay to skip the phone queue and get a Gousto customer service representative on the phone in a fraction of the time.
Cancelling Gousto by Post
If for some reason you would rather cancel your Gousto service by post, write a letter including the following information:
I, (Name) hereby give the notice to cancel my (Gousto Service) contract for the sale of (Gousto Product) from Gousto.
(Date Received)
(Name of User)
(User Address)
(Signature)
(Date)
Send your completed form to SCA Investments Limited T/A Gousto, Unit 1.8 & 1.9, The Shepherds Building Central, Charecroft Way, Hammersmith, London W14 0EE, UK
The Top 5 Reasons Customers Contact Gousto's Customer Service
Gousto users contact customer service for various reasons, from poor food quality to missed deliveries and cancellations.
Here are some of the most common reasons users call Gousto customer service for a resolution:
Missed or incorrect deliveries
Missing or substandard box contents
Account or payment issues
Refunds and cancellations
Request for discounts
Use DoNotPay to Skip the Line and Get a Representative Right Away
If you are wasting too much time in the phone queue or you aren't reaching a representative that can help you, DoNotPay can help you skip the line. You won't need to call back several times or spend over an hour in the phone queue, we help you get through to a representative that can solve your issue immediately.
Skip Waiting on Hold by DoNotPay is an ally to anyone who has ever waited on hold for an hour just to be disconnected or reach a representative that can't help you. Skip Waiting on Hold works from your mobile phone or web browser and dials a representative immediately to shave minutes or hours from your wait time. You will see the estimated wait time and the average wait time before you make the call, and have an on-screen visual cue to tell you when the representative picks up.
Here's how to get started/Here's how you can use DoNotPay to skip Gousto's phone queue:
Open your web browser and sign up for DoNotPay.

Type in Skip Waiting on Hold and select the product.

Search for the company you'd like to call.

Click on the name of the company and have us do the work for you.
That's it, DoNotPay will let you know the instant someone picks up so you can talk to a customer support representative without having to spend a second waiting on hold.
DoNotPay Can Help You With Many of Your Problems

DoNotPay helps users have their questions answered by government bureaucracies, corporations, and organisations with the power of the world's first robot lawyer.
DoNotPay helps our users conquer everyday issues like the following:
Sign up for DoNotPay today and let our robot lawyer help you with your everyday life.