How to Successfully Get a Gigantic Tickets Refund
Gigantic Tickets is one of the UK's most popular ticketing agencies, helping customers get into special events for over 11 years. The ticket agency works with some of the biggest promoters and venues in the country to make sure you can see your favourite artists and bands and discover new ones.
Gigantic Tickets is committed to giving you the best possible service, but sometimes, things can still go wrong even with the best intentions. That is why Chargebacks UK offers to assist in getting a Gigantic refund the easy way. For instance, you may have been unable to use your tickets because of a cancelled event, or you may have had to change your plans and were unable to attend. Whatever the reason, if you have valid proof, Gigantic Tickets should refund your order in full.
However, trying to get a full refund might prove futile. The process is long and complicated, and it often requires the help of a professional. That's where DoNotPay comes in. DoNotPay can help you quickly and without hassle. We shall provide all the necessary information and documents you need to file a chargeback claim with your bank.
How to Get a Gigantic Tickets Refund on Your Own

Like most people, you probably buy your tickets well in advance. And if you're unlucky, your plans might get cancelled at the last minute. Whether it's a gig, a concert, or a festival, it can be tough to get your money back.
But there is a way to get your through their customer care, and it's easier than you might think.
1. Via Email
The first step is to send an email. In the subject line, include your order number. It's also a good idea to mention how many tickets you purchased and the total cost of the order. Also, have the date by which you bought the ticket.
2. On the Website
If you bought Gigantic tickets through the website, you could apply for a refund through the TicketPlan website. Complete the refund application form and include your Gigantic ticket number. You will receive an email confirmation once your refund is in progress.
3. By Phone
You can also apply for a refund by calling Gigantic's customer service team at 0115 807 7900 (+44 115 807 7900 from outside the UK). When you call, be sure to have your order number on hand.
The customer service staff is open from 9 a.m. to 5:30 p.m. Monday through Friday and would be happy to help you with anything you need.
Here's a summary of refund options available for Gigantic Tickets:
| | |
| --- | --- |
| Can You Request a Refund Via | Yes / No |
| DoNotPay | Yes |
| Email | Yes |
| Phone | Yes |
| Mail | No |
| Website | Yes |
| In Person | No |
Gigantic Tickets Refund Policy
Gigantic Tickets has a strict refund policy to protect their customers and company. You should understand a few refund policies if you have purchased a ticket from Gigantic Tickets and need to cancel your order.
Date Changes
If the event's date changes, Gigantic Tickets will refund the total face value of your ticket. Gigantic Tickets will also reimburse your booking cost if you cannot attend the rescheduled date. Only if the tickets have yet to be dispatched are delivery expenses refunded.
Ticket Protection & Charitable Donations
Gigantic Tickets takes great pride in its strong commitment to protecting the environment and giving back to charitable causes. They have a strict no-refund policy for ticket protection fees and philanthropic donations in line with these values.
Allocated Seating Changes
Suppose you've got changes to an event's seating plan. In that case, Gigantic will do its best to accommodate your needs. In such circumstances, a refund will not be available if the new seats are of equivalent or more excellent value to the ones you initially purchased.
Event Arrangements
Gigantic is not responsible for any additional fees you may pay for personal arrangements such as hotel, transportation, or any other event-related service if an event is delayed or cancelled.
How to Get a Gigantic Tickets Refund With DoNotPay
If you've been struggling to get your Gigantic Tickets refund, DoNotPay is here to help. With our easy-to-use platform, you can in just a few clicks.
Here's how it works:
Find the File a Chargeback product on DoNotPay.

Tell us which credit card (or ACH transfer) the payment was on, and enter the name of your bank and the merchant.

Select the reason for your chargeback, and provide relevant details, including the charge amount, the charge date, a description of the payment, and any files you can upload as evidence.
Here's what happens when you submit your request with DoNotPay: We will automatically reach out to the bank with all the necessary VISA and Mastercard (reason) codes and gather any evidence that may be needed to win your case. We will also contact the merchant. Applying legal pressure always gives you a better chance when dealing with companies.
DoNotPay Can Help You Get a Refund for Any Company
If you're ever stuck with a non-refundable ticket, whether for an event that got cancelled, or you can't use it, you don't have to accept the loss. DoNotPay can help you get your money back by filing a chargeback for the following companies:
Teletext Holidays

Council Tax
What Else Can DoNotPay Do?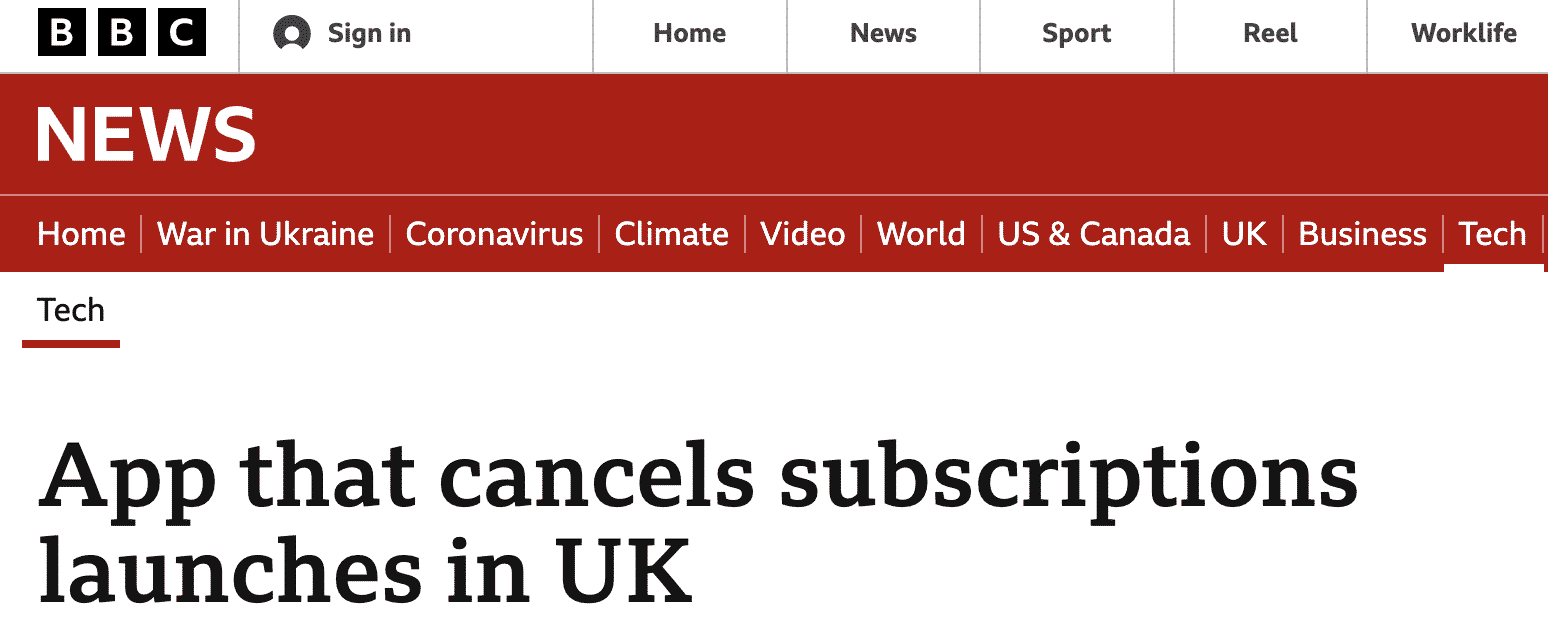 Aside from assisting with chargebacks and refunds, DoNotPay can also help you with:
If you have purchased tickets through Gigantic Tickets and need a refund, DoNotPay can help. Sign up with DoNotPay today. It is fast and easy to use, and it also increases your chances of getting a refund.