How Can I File a Consumer Complaint Against Furniture Village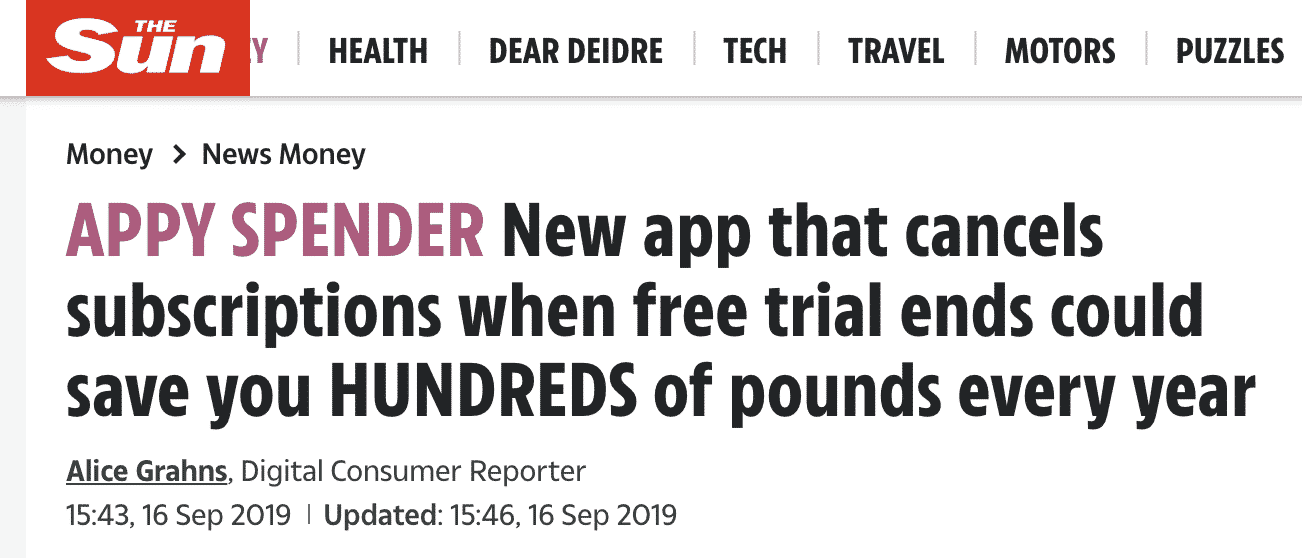 Furniture is an important household item that everyone needs. Every room in a house or apartment needs at least one piece of furniture. There are many choices of furniture available. It is an important purchase for most people. Regardless of a shopper's budget, they want a quality piece that will meet their needs and usually for a very long time.
Many furniture companies, including Furniture Village, spend most of their advertising and budget on getting customers into their stores. They don't put as much emphasis on letting customers know how to get problems resolved or to file complaints. DoNotPay is working diligently to change that. DoNotPay makes it very easy to contact customer service at any company, including Furniture Village, and get their problems resolved.
How Can I Get in Touch With Furniture Village to File a Complaint on My Own?
There are quite a few ways to contact Furniture Village for complaints:
1. Customer Care Centre
The phone number is 0800 804 8879 or 203 102 8640. Customer care is available Monday to Friday 10am - 8pm and Saturday and Sundays 9am to 6pm
2. Website
Visit the Furniture Village website for more information.
3. Email
A contact form is available to fill out on the website for follow up. The form allows the requester to choose the specific enquiry for the contact:
Product
After Care
Delivery
Existing order
Other
Call me back
You may also send them a direct email.
4. Social Media
Here's a list of the social media channels for Furniture Village:
The social media presence for Furniture Village is limited. The most viable means of contacting them may be to:
Visit one of their 54 stores. You can use the store finder to locate a store near you.
Call them on the phone.
Fill out a contact form on the website.
Use the Customer Service app with DoNotPay.
Contact Information for Furniture Village Customer Care
Phone numbers
+44 800 804 8879

+44 203 102 8640

Help Centre
Available on their Customer Contact Page
Website
Furniture Village
Email
online@furniturevillage.co.uk
Corporate Address
Furniture Village

258 Bath Road

Slough, Slough SL14DX

United Kingdom
What Types of Furniture Does Furniture Village Sell?
Furniture Village offers furniture for every room in your home.
Bedroom
Beds and bedding
Mattresses
Dressers
Living Room
Dining Room
Kitchen
Home Office
Accessories
Rugs
Light fixtures
Wall art
Clocks
Garden Furniture
Furniture Village has noticed on their website a long list of items on sale, clearance, and quick delivery.
Problems You May Encounter with Furniture Village Customer Care
Getting through to customer service for assistance on your own can be very time-consuming. Trying to find the correct place to file a complaint with Furniture Village can be the biggest hurdle to getting a resolution. Other complaints include:
Getting slow response to enquiries
Difficulty getting through to the right department
Links on the website that go nowhere
Getting useless information back from the company
How Can DoNotPay Help Me File a Complaint
DoNotPay has you covered in 4 easy steps. All you need to do is log on to DoNotPay and:
Look for the issue with customer service you are experiencing.
Select one of the complaint choices that best matches what your concern is about.
Fill in the name of the company you are filing your complaint about (Furniture Village or any other company).
Write a basic explanation of the problem you are having with the company.
Filing a complaint with any company using DoNotPay is really easy. Simply follow these steps and DoNotPay will get started submitting your complaint to the company on your behalf.
Get Any Customer Service Issue Resolved with DoNotPay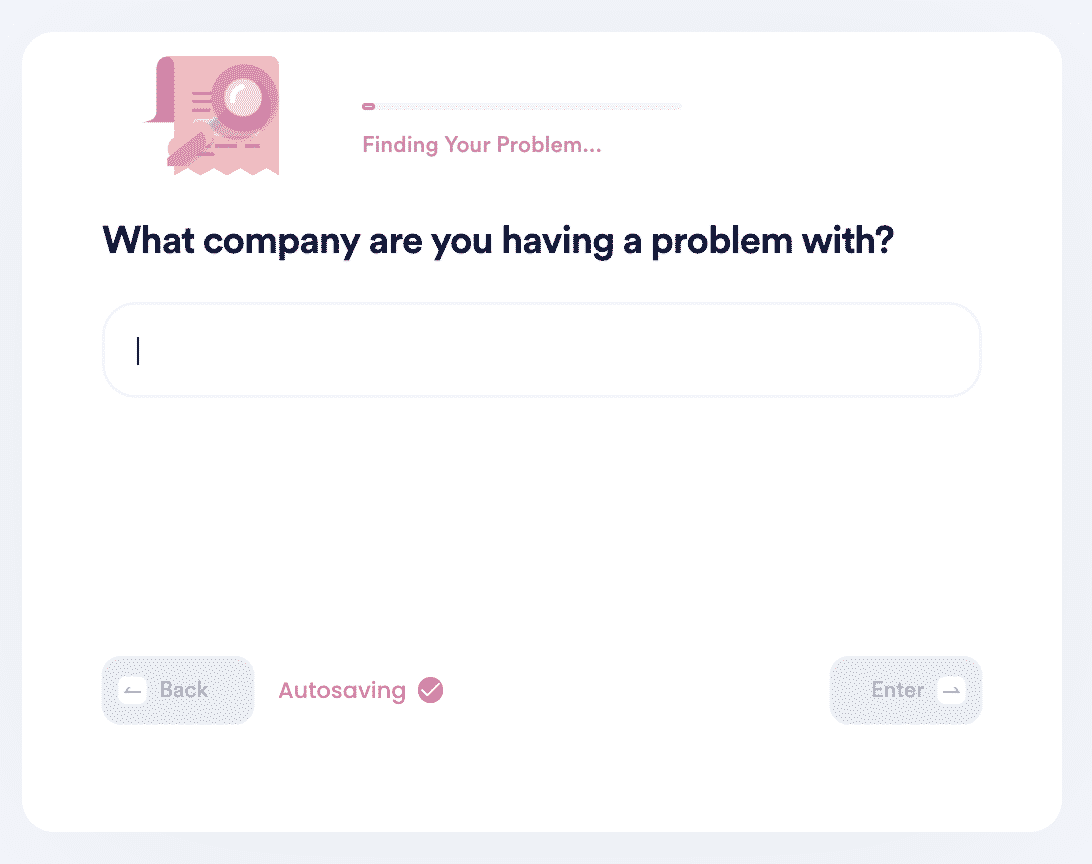 If you haven't reviewed the solutions available on DoNotPay, you don't know what you are missing. Here is a short list of companies DoNotPay will connect you with to help you resolve any customer service issue.
There are many more direct contacts available on DoNotPay. DoNotPay has you covered with virtually every company you could complain about.
What Else Can DoNotPay Do for You?

DoNotPay has helped thousands of people resolve thousands of problems. There are just too many to list here. Check out this short list of some of the things DoNotPay has helped people accomplish.
There are many more than this list. Join DoNotPay today to file a complaint against any company that wronged you!