Get a Flybe Cancellation Refund the Easy Way
Flybe is a commercial airline operating in the United Kingdom and is passionate about offering great experiences to all its customers.  The airline offers both domestic and international flights. If you happen to cancel your flight for any valid reason, you can request a Flybe cancellation refund and the company will refund your money based on existing policies.
While the process may be time-consuming, you can get Flybe ticket refund on your own the same way you would for Amigo loans refund, Just Eat refund, or Teletext Holidays refund.
However, seeking a Flybe cancellation refund can be a complex process that may call for the help of a third party.
You can trust DoNotPay to help you with the process. With the help of an automated platform, you can get a Flybe cancellation refund and have your plane ticket refunded without breaking a sweat. You can also avoid exposing your credit card info by using a virtual credit card. Through the same platform, you can also access a range of other refund services including easyJet, Trainline, and Wowcher refunds.
DoNotPay not only makes the process less tedious but also helps you get a solution to your problems fast and easy.    
How to Get a Flybe Cancellation Refund on Your Own

Although getting a Flybe flight refund isn't that easy, you can still request the airline to refund you if you cancel your flight. You need to notify the airline soon enough to avoid any inconveniences.
Flybe Airlines has a 24 hours cancellation policy that allows customers to cancel a booked flight within 24 hours. If you decide to cancel your flight, you can do so in three ways:
Through phone
Online cancellation
In-person
Cancelling Flybe Flight through Phone
Contact Flybe Airlines reservation at +44 2073 080 812 and explain to the customer service agent why you need to cancel your flight. Depending on the airline's refund policy, you will be refunded and any penalties deducted
How to Get a Flybe Cancellation Refund Online
Log in to the Flybe Airlines website. Alternatively, you can check the airlines cancellation web page
Enter your name and confirmation number
Click at the Flight|Hotel| Car' tab at the top of the web page and select Manage Flybe Airlines Reservations
Click manage Reservations and select Flybe Airlines Cancel Reservations
Click continue and enter the names used during booking
Review your flight details, then go to Travel Funds to check the refund status
If the amount paid is refundable, click Request Refund
Click Cancel My Reservation at the bottom of the page
How to Request Flybe Refund in Person
Visit the Airport Ticket Office at the airport you booked your flight and talk to an airline executive. Ask them to cancel your flight and explain your case. If your claim is valid and accepted, you will get a refund and the money will be credited to the same card used during booking.
If the process becomes complicated, let DoNotPay help you out. We can contact the flight company on your behalf and even draft a letter to help you get your refund.
The table below provides the ways in which you can get Flybe Cancellation refund
| | |
| --- | --- |
| Can You Request a Refund Via | Yes / No |
| DoNotPay | Yes |
| Email | No |
| Phone | Yes |
| Letter | No |
| Website | Yes |
| In Person | Yes |
Flybe Cancellation Refund Policy
Flybe cancellation refund depends on the type of flight you booked. While some tickets are refundable, there are others that are not.
If you book the basic economy ticket, you have a grace period of 24 hours to cancel your flight after which you cannot get a refund.
If you book the non-refundable ticket with Flybe Airlines, you have to pay extra fees that depend on the flight length. The airline will then reimburse a portion of the fare but as an e-Credit which you can use to pay for future air tickets with Flybe Airlines.
If you book a refundable/flex ticket, you are allowed to cancel anytime. This is allowed even before the departure time. The reimbursement will be made through the method you used to pay for your flight.
How Long Will It Take to Receive Flybe Cancellation Refund?
According to some customers, the refund process can take up to 14 days. However, the refund may take a bit longer depending on the method you used to request the refund. It is advisable that you contact the head office directly instead of contacting customer support. You can be held up in the phone queue before your call is answered and this makes you wait a little longer for your refund.
How to Get a Flybe Cancellation Refund With DoNotPay
If you are looking for a fast and more convenient way to get a refund, DoNotPay is your perfect solution. Through the automated platform, you can access many other services including getting NatWest chargebacks, Trainline delay refunds, Council tax refunds, or even get your Argos refund without hassle.
Follow the steps below to get your Flybe cancellation refund fast:
Locate the Chargeback Instantly product on DoNotPay. 
Explain the credit card (or ACH transfer) through which the payment was made. Provide  the name of your bank and the merchant. 
Provide the reason for your chargeback, and give relevant details, including the charge amount, the charge date, a description of the payment, and any files you can upload as evidence.
That's all you need to do and you will be halfway done!  A request gets faxed to your bank instantly. DoNotPay also sends a customised letter to help you win the case.
What Else Can DoNotPay Do?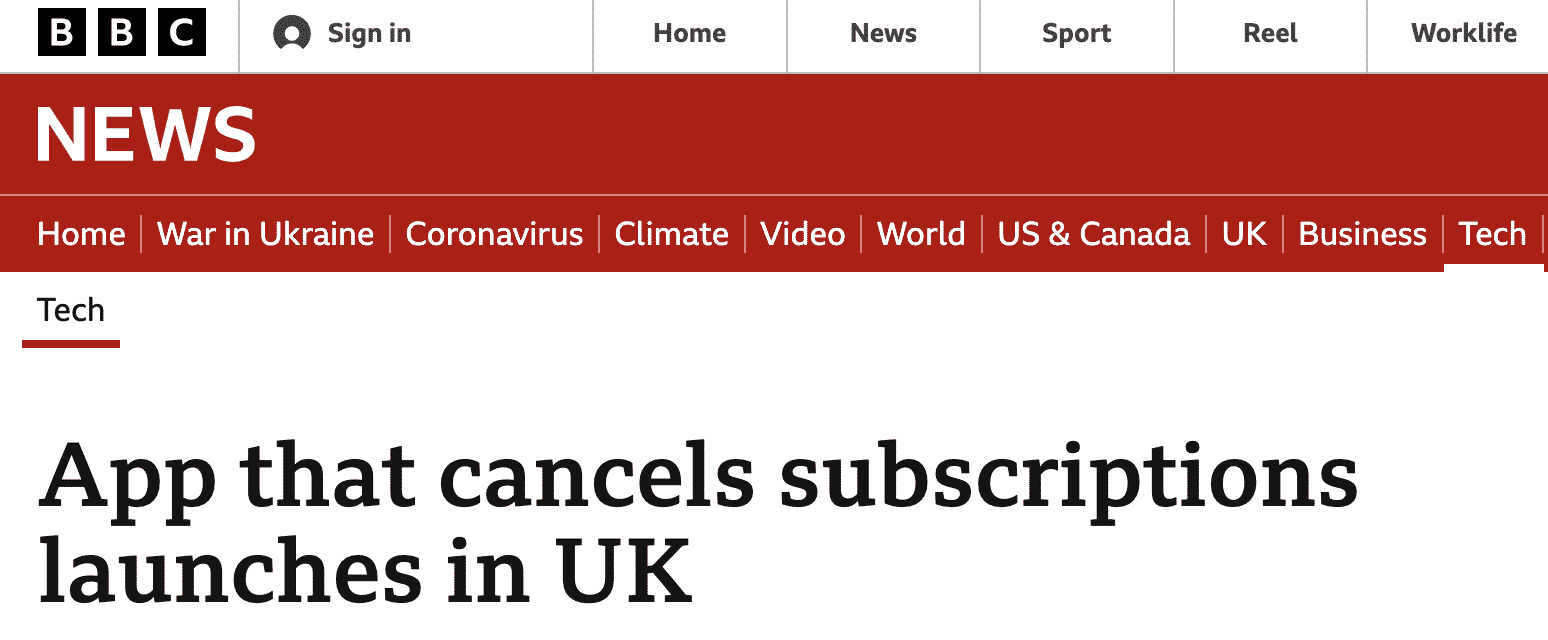 While DoNotPay offer a faster solution to get your refunds, you also get access to a range of other services such as the following: