How to Request a Chargeback from First Direct
You love the convenience of using your First Direct bank card. You can easily use it to pay for a pint at the pub or pick up a new jumper for your mum for her birthday. However, you always run the risk of finding unauthorized charges on your bank card. It might be that you were overcharged for an item or the merchant tacked on a few hidden fees.
When you discover unauthorized charges on your bank card, you need to ask . But how do you do that? Maybe you rang up First Direct, but you couldn't get a person to answer, or you might have sent an email without a response. You're growing frustrated and considering giving up. You need help, and the DoNotPay app is ready to provide the assistance you need in getting a chargeback.
What Is First Direct's Chargeback Policy?

First Direct offers a liberal chargeback policy. However, you need to file the chargeback within 120 days of the charge or within 120 days of the date, you were expected to receive the merchandise or service. Also, First Direct doesn't have a minimum or maximum amount for a chargeback. Here are four incidents for a chargeback according to policy:
You have a charge in the wrong amount or a charge that was made twice.
Your card was charged after you cancel a subscription.
You were charged for faulty, counterfeit, or defective merchandise.
You were charged for items never received, or the company goes out of business without completing your order.
How to Get a Chargeback from First Direct on Your Own
The first step to getting a First Direct chargeback is to file a request with the bank. You'll need to provide them with some essential information, such as the date of the transaction, the merchant, the amount of the transaction, and the amount that you dispute. You need to provide the bank with the reason for the chargeback, including a canceled subscription or hidden fee. You can file the request by:
| | |
| --- | --- |
| Phone: | You can call and file your chargeback at 03 456 100 100. |
| Text: | You can text all the vital information to 03 456 100 147. |
How Long Does It Take for First Direct to Issue a Chargeback?
After you file a request for a chargeback, it can take up to three months for First Direct to issue the chargeback. The bank needs time to investigate your case. They also need to contact the merchant, and this can rely on the merchant returning a call and providing information.
How To Get a First Direct Chargeback With DoNotPay
Even though First Direct provides you with a lot of information on ways to avoid fraud, it's possible that you might need a chargeback when a shop refuses to give you the refund that you deserve. They might have sent you the wrong color jumper or overcharged you for a one-off. You've talked to the store, and they refuse to make it right. You need a chargeback but worry about the hassle of dealing with First Direct on your own. DoNotPay makes it easy to get the chargeback you deserve.
All you have to do is:
Find the File a Chargeback product on DoNotPay.

Tell us which credit card (or ACH transfer) the payment was on, and enter the name of your bank and the merchant.

Select the reason for your chargeback, and provide relevant details, including the charge amount, the charge date, a description of the payment, and any files you can upload as evidence.
Once you send your request, here's what happens:
After you provide all the necessary information in the DoNotPay app, a fax is automatically sent to First Direct with your request for a chargeback. A letter is also sent with the correct Visa and MasterCard codes needed to successfully get your money back into your account. DoNotPay also helps by gathering the necessary evidence, such as reaching out to the merchant on your behalf.
DoNotPay Can Help You Get a Refund/Chargeback for Any Company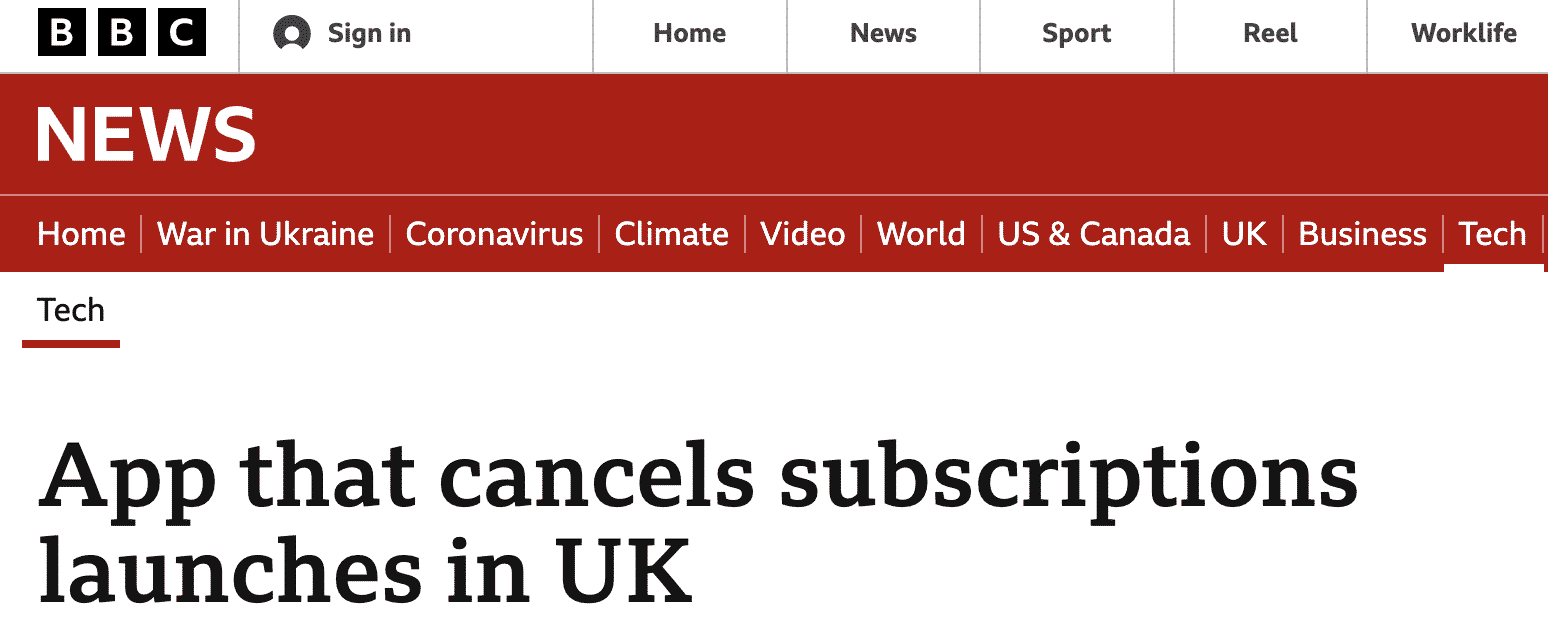 When you shop online and in person, there are always times when you need a refund or chargeback, and the bank never seems to make it easy. The DoNotPay app is the way to make life easier when you're having trouble getting a chargeback or refund. The app works with almost any company, including:
Teletext Holidays refund

Council tax refund
What Else Can DoNotPay Do?
With your money back in your First Direct account, you'll be excited to learn the other ways that DoNotPay can help make your daily life a little easier. The app has more than a single way to help you, and it's time to explore some of those ways. Here are a few to try:
Request your First Direct chargeback with the help of DoNotPay today.