How to Get a Refund for eFlorist Orders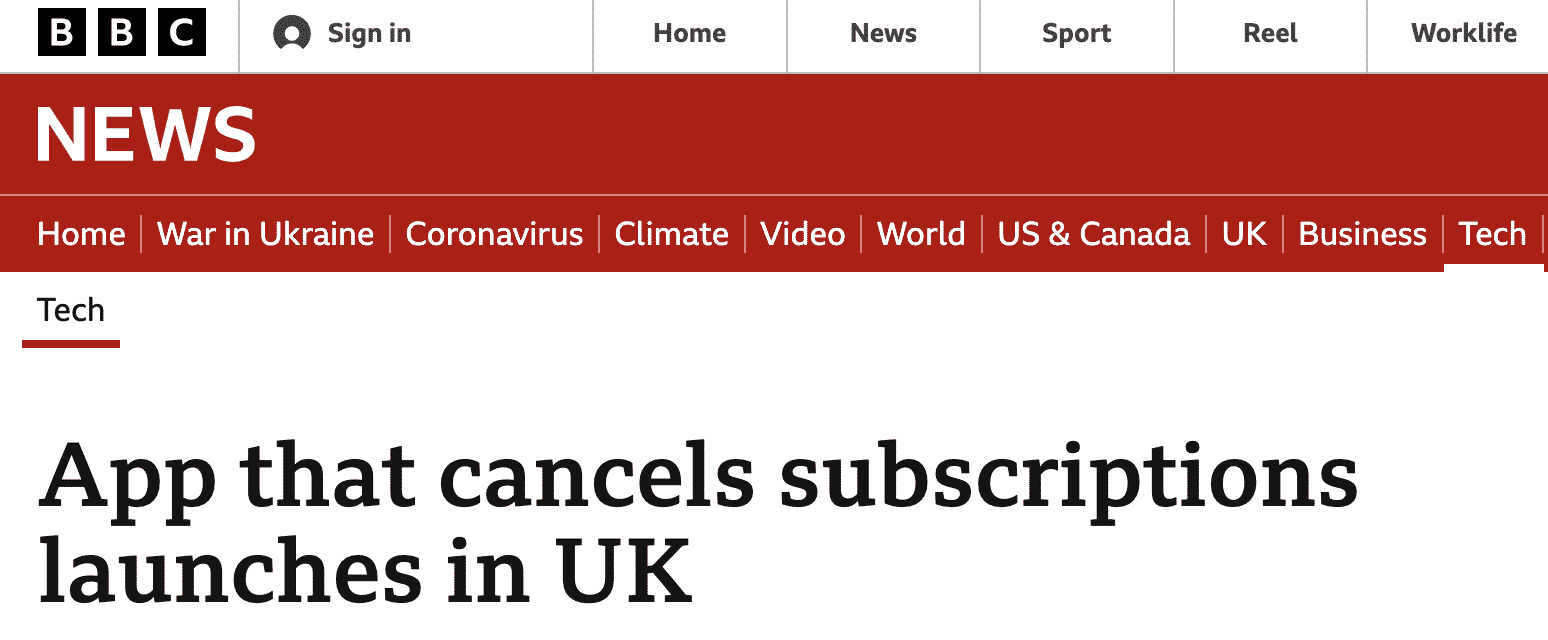 eFlorist is a company that ships same-day online orders of fresh flower arrangements. You can send flowers for any occasion and most arrangements are guaranteed to stay fresh for seven days.
However, mix-ups and errors can happen and you may require an eFlorist refund. Fortunately, Eflorist has an established return and refund policy regarding both damaged products and order mix-ups. Reasons to request a refund outside of these policies will be assessed on a case-by-case basis.
How do you get a refund from eFlorist? You can go through the usual communication channels or, if your refund is not approved, you can set up a chargeback with the help of DoNotPay.
How to Get an eFlorist Refund
The eFlorist Terms and Conditions document outlines the circumstances in which a refund would be given, and that customers must alert Eflorist to provide a return refund or the circumstances of the complaint. However, the terms do not define how you should reach out.
eFlorist offers customer support through only two channels, live chat, and email. Other than that, you may need to contact your local florist to address issues of missing or wrong orders.
| | |
| --- | --- |
| Can You Request a Refund Via | Yes / No |
| DoNotPay | Yes |
| Email | Yes |
| Phone | No |
| Letter | No |
| Website / Live Chat | Yes |
| In-Person | No |
Once you reach out to Eflorist, they reserve 48 hours to get back to you on the issue. If your reason for requesting a refund is approved–and if you return any products you received–then you may be granted a full or partial refund.
Live Chat
Here's what to do:
Navigate to eflorist.co.uk
Click the "..." chat bubble in the lower right-hand corner
Engage with the chatbot and then a real person to explain your problem
Agree on a resolution and seek a refund
If there are no live chat hosts available, leave your contact information and wait for an email.
Email
Here's what to do:
Address a new email to customer.services@myeflorist.co.uk
Include a description of your complaint
Include photographs, if applicable
Wait for a response within 48 hours.
eFlorist Refund Policy
The eFlorist Terms and Conditions document outlines their policies for providing a refund and/or accepting returns.
Refund for Damaged Flowers
With an investigation and proof that the product was damaged or defective, you may receive a refund for an unsatisfactory delivery.
Refund for Wrong or Missing Order
If you received the wrong order or your order never arrived, Eflorist will likely provide a full refund for any order or delivery expenses charged.
Refund for Other Reasons
If your refund is not related to a damaged product or service mistake, Eflorist will examine your complaint on a case-by-case basis and decide which circumstances are viable for a refund.
Returns and Refunds
In most cases, you will need to return any products you received and request a refund. eFlorist will conduct an investigation to confirm that the products were defective and may try to charge any incurred expenses if they conclude your claim was false.
Issues You Might Encounter When Requesting an Eflorist Refund
Eflorist appears to have a responsive refund policy, but there is an underlying defensive posture. They reserve the right to charge you more (fees for their time and effort) if your request for a refund is denied. If there is a service mixup with no available proof, you may not have your refund approved at all. Fortunately, you have other options.
How to Get an Eflorist Refund or Chargeback With DoNotPay
DoNotPay was designed to help you avoid unnecessary expenses, like paying for a damaged or missing flower delivery. If Eflorist won't offer you the refund your circumstances call for, DNP can help. First, we can help you draft and send a demand letter regarding your refund. If this is not responded to, DoNotPay can help you contact your bank and freeze all charges from Eflorist–known as a chargeback–so they can't bill you for services not rendered.
You can get an Eflorist refund even if you have to go all the way to the bank to avoid paying for an objectionable service. DoNotPay is here to cut the red tape and make your chargeback process easier.
Here's how it's done:
Find the Chargeback Instantly product on DoNotPay.

 

Tell us which credit card (or ACH transfer) the payment was on, and enter the name of your bank and the merchant.

 

Select the reason for your chargeback, and provide relevant details, including the charge amount, the charge date, a description of the payment, and any files you can upload as evidence.

 
DoNotPay Can Help You Get a Refund or Chargeback for Any Company

DoNotPay works across many companies in the UK and in the US. Check out these links to see how DoNotPay can help you save money:
What Else Can DoNotPay Do?
DoNotPay is here to help you get your money back and avoid unnecessary payments around every corner. We've built a vast array of tools and online services to make it easier for you to save money and time with your daily to-do list. Whether your flower delivery didn't arrive or you're planning international travel, DoNotPay has many ways we can help with quick online solutions.