How to Get an EasyJet refund the Easy Way
EasyJet is a low-cost airline based in Luton, United Kingdom, at London Luton Airport. It flies to over 30 countries, with some of the most popular EasyJet flights being Copenhagen, Paris, and Berlin. EasyJet refunds are available if you cancel a flight for reasons valid under their terms and conditions. However, should you experience difficulties if you're having trouble seeking a refund, you can use DoNotPay's Chargebacks solution to assist you with your request and can also help you with plane ticket refunds.
How to Get an EasyJet Refund on Your Own

Despite the fact that policy prohibits refunds, the pandemic caused substantial changes in the aviation business, forcing the company to introduce the option. The airline thus issues refunds for flights cancelled internally. You will thus receive an automatic email from the airline outlining your options in case of flight cancellation.
How to Cancel an EasyJet flight
You must go to the EasyJet website to cancel a flight.
Login using your surname and booking reference in the Manage Bookings section
Then click "Cancel" on the flight reservation you want to cancel.
If you're asked to pay a cancellation fee, input your credit card information, and your flight should be cancelled.
Customers can also contact EasyJet's customer support department.
| | |
| --- | --- |
| Can You Request a Refund Via: | Yes/No: |
| DoNotPay | Yes |
| Email | No |
| Phone | No |
| Letter | No |
| Website | Yes |
| In-Person | Yes |
You can also cancel flights at an EasyJet Help Desk located at most airports, but this must be done less than two hours prior to departure. You will be completely repaid if your flight is cancelled due to a coronavirus travel ban or if the Foreign Office recommends against traveling to your destination. However, there will be no refund if the flight was still scheduled, but you decide not to go because of personal safety concerns.
Are You Entitled to a Full Refund?
You are entitled to a refund when your flight gets cancelled or the government (Foreign and Commonwealth Office) issues a warning against traveling to the location. EasyJet's "normal refund conditions continue to apply" if the flight is still operating. Therefore, you will most likely receive a refund of government taxes - the air passenger duty if you cancel. You won't get your whole ticket money nor additional fees such as seat selection and luggage. The only exception to the above terms is if you cancel your reservation within 24 hours. In such an instance, you will receive a full refund minus a cancellation fee.
EasyJet Refund Policy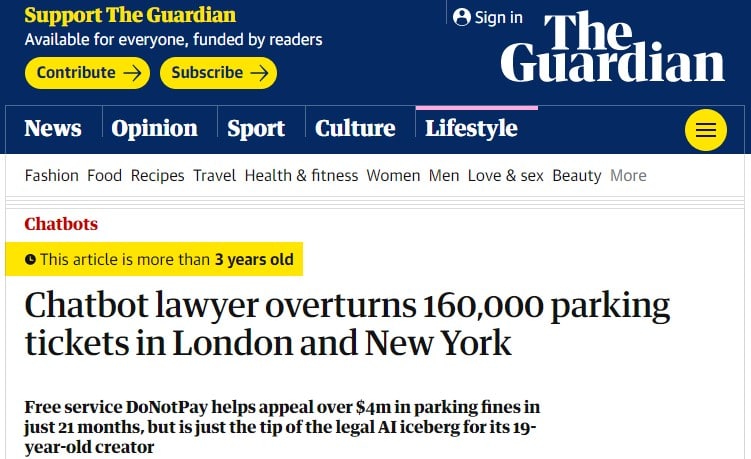 Generally, EasyJet tickets and fees are non-refundable, so if you cancel, miss, or do not fly, you will not be reimbursed unless otherwise indicated in these terms.
Cancellations Made Within 24 hours of Booking
If you cancel your booking in its entirety within 24 hours of making it, you will receive a full refund minus the cancellation fee mentioned in EasyJet Fees & Charges. This cancellation can be made online or by calling Customer Service. If you made your reservation through an agent, you must request that they handle this for you.
Please note, however, that you will not be able to terminate your booking less than 2 hours before the first flight's scheduled departure time (even if within 24 hours of making the booking).
Cancellations Due to Severe Illness or Loss in the Family
You should notify EasyJet's customer services team as soon as possible if you need to cancel owing to a significant sickness or a family bereavement. If your circumstances qualify, the organisation's staff will assess your case. You may be requested to show confirmation of these unusual conditions.
Government Tax Refund
The other flights on your booking are unaffected if you cancel, miss, or do not take your flight. For the flight(s) you do not accept, you can get a full refund of government tax. You can do so by contacting the customer service team at EasyJet.
How Long Will It Take To Receive EasyJet Refund?
EasyJet issues the refund to the credit card used to make the reservation. The amount is reflected after 4 to 7 days to arrive, depending on your bank, but it could take up to 28 days. If it takes longer, you should contact EasyJet, and you have 12 months to get a refund.
Issues You Might Encounter When Requesting a Refund
The EasyJet refund policy may seem straightforward and encouraging, but this is not always true in practice. You are likely to experience challenges requesting a refund directly through the website and could spend up to five hours on hold with the airline. There are also different refund processes depending on the carriers, the destination, and how their trips were booked.
You can avoid all these challenges by using DoNotPay. It is fast, easy, and prone to success. We also help you with virtual credit cards, Argos, and Just Eat refunds.
How to Get an EasyJet Refund With DoNotPay
Follow the steps to get your refund using DoNotPay:
Find the File a Chargeback product on DoNotPay.

Tell us which credit card (or ACH transfer) the payment was on, and enter the name of your bank and the merchant.

Select the reason for your chargeback, and provide relevant details, including the charge amount, the charge date, a description of the payment, and any files you can upload as evidence.
DoNotPay Can Help You Get a Refund From Any Company
We can help you get a refund from various companies, including:
Council Tax

Teletext Holidays
What Else Can DoNotPay Do?
DoNotPay services also involve:
To receive the total value of your booking, sign up for .