Request an East Midlands Railway Refund in Less Than Two Minutes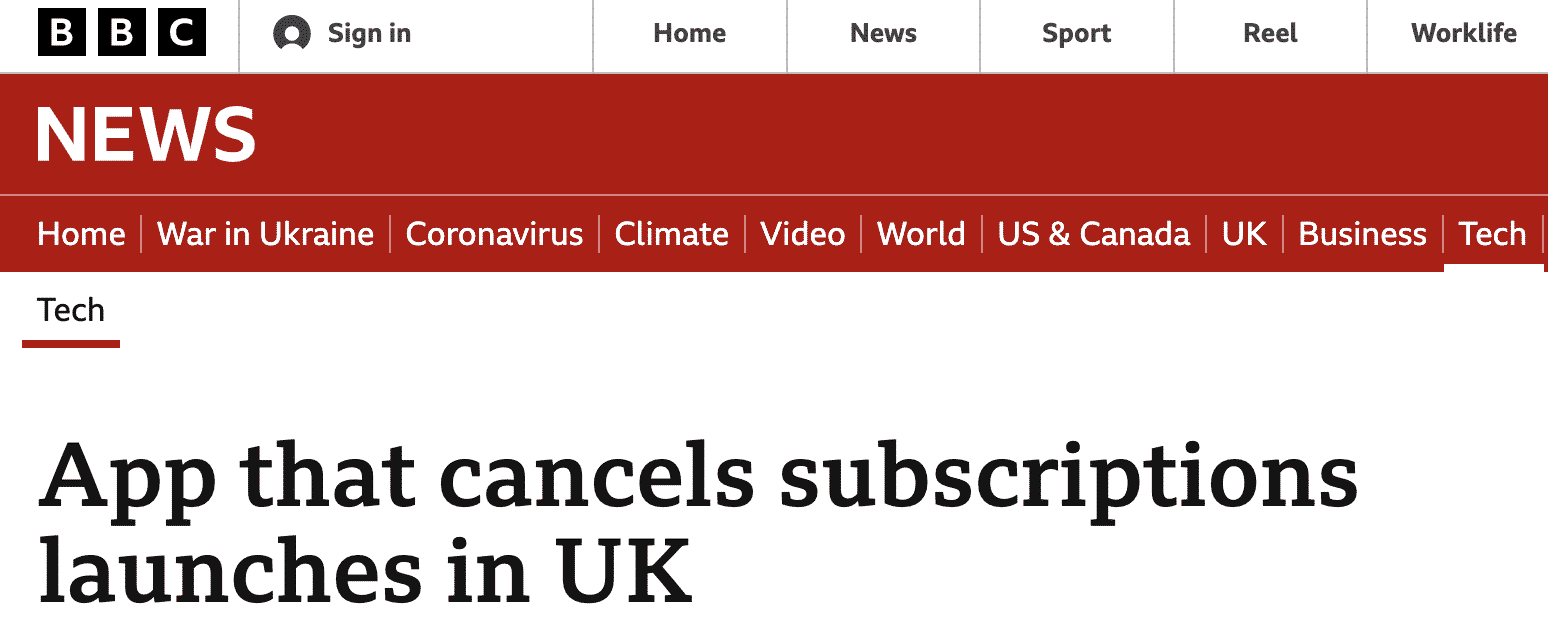 EMR is an English railway operating business owned by Abellio that now operates the East Midlands franchise. The firm is committed to making sure you have a safe and enjoyable travel wherever you're going. You may decide to cancel your scheduled trip for a variety of reasons. For this reason, it is necessary to understand how to obtain an East Midlands Railway refund by way of compensation.
Explore it all, from performance reports and policy overviews to what you may expect as a passenger when travelling; EMR's commitment to providing high-quality services is undeniable. However, you may be compelled to cancel your trip with the company due to unforeseen circumstances, making it a requirement to understand its refund terms and conditions. If you're having trouble requesting a refund on your own, DoNotPay is a great option for you.
How to Get an East Midlands Railway Refund on Your Own
Some tickets can be refunded, while others can be rescheduled to a different date or exchanged for rail travel vouchers. As a result, it's good to verify your ticket type to figure out which channel to utilize for a refund request. If your train travel is delayed or cancelled in the middle, and you prefer to return to your original station instead, the company will give you a full refund.
Refundable Tickets
Tickets bought on the Company's website or app: If you haven't already printed or acquired a paper ticket, log into your online account and follow the procedures on the 'My account' screen or the 'My Tickets' portion of the app. If you cannot cancel your reservation in this manner, contact EMR staff at their official email address to receive a refund. The organization advises that you use recorded delivery if you opted to have your ticket(s) mailed to you or picked them up at a station, and mail your tickets along with a cover letter seeking a refund to EMR Refunds Department, PO Box 23972, Edinburgh, EH3 5DA.
Tickets purchased at the organization's station: you can get a refund from the ticketing office at the station where your ticket was purchased. If this is not possible or the station lacks a booking office, mail your ticket to EMR Customer Service Centre, Locomotive House, Locomotive Way, Derby, DE24 8PU, along with your contact information in case the company needs to contact you. They also recommend that you use recorded delivery.
Tickets acquired from the telephone booking team: If you opted to have your ticket(s) mailed to you or picked them up at a station, mail your tickets along with a cover letter seeking a refund to EMR Refunds Department, PO Box 23972, Edinburgh, EH3 5DA. As well, the firm recommends that you use recorded delivery.
However, if you have not yet received your tickets, you can seek a refund by email with your booking confirmation reference.
Tickets acquired through smart cards: Email your smart card number and photocard number (for season ticket holders) to contact@eastmidlandsrailway.co.uk to seek a refund.
Tickets acquired from other train operating firms: You should contact them directly if you purchased your ticket from a different train operator or merchant.
| | |
| --- | --- |
| Can You Request a Refund Via | Yes/No |
| DoNotPay | Yes |
| Email | Yes |
| Phone | No |
| Letter | No |
| Website | Yes |
| In-Person | Yes |
You must return your unused ticket to the location where you purchased it to receive your East Midlands Railway refund. It's also worth noting that EMR doesn't handle refunds over the phone.
Refunds for Season Tickets
Tickets that are forgotten: Before you travel, you'll need to purchase a new ticket for your journey. You can get a refund for the excess ticket twice in 12 months, but EMR will charge you a £10 admin fee the second time. Make a refund request at the ticket office where you purchased your Season ticket, but ensure that you have your Season ticket, photocard, and replacement tickets.
Tickets that are lost: At the ticket office where you purchased your initial ticket, the company can issue identical monthly or extended Season tickets. When you seek a replacement Season ticket, they may ask you a few questions to confirm your missing Season ticket isn't being used illegally.
Tickets that are cancelled: If you no longer require your Season ticket, you may be eligible for a refund for the unused amount by returning it to the store where you purchased it. If you purchased your ticket online or have a Smart card Season ticket, log into your online account and follow the instructions on the 'My account' screen.
EMR can give you a refund if there is:
A Season Ticket valid for one to ten months has seven days (or more) left.
A weekly Season Ticket has three days (or more) left.
If a yearly Season Ticket is submitted in the last few months of its validity, there may be no monetary worth left. After 10 months and 12 days, annual season tickets are no longer refundable. However, they are still legitimate for travel until the expiration date, and you can keep enjoying any Gold Card benefits.
How Long Will It Take To Receive an East Midland Railway Refund?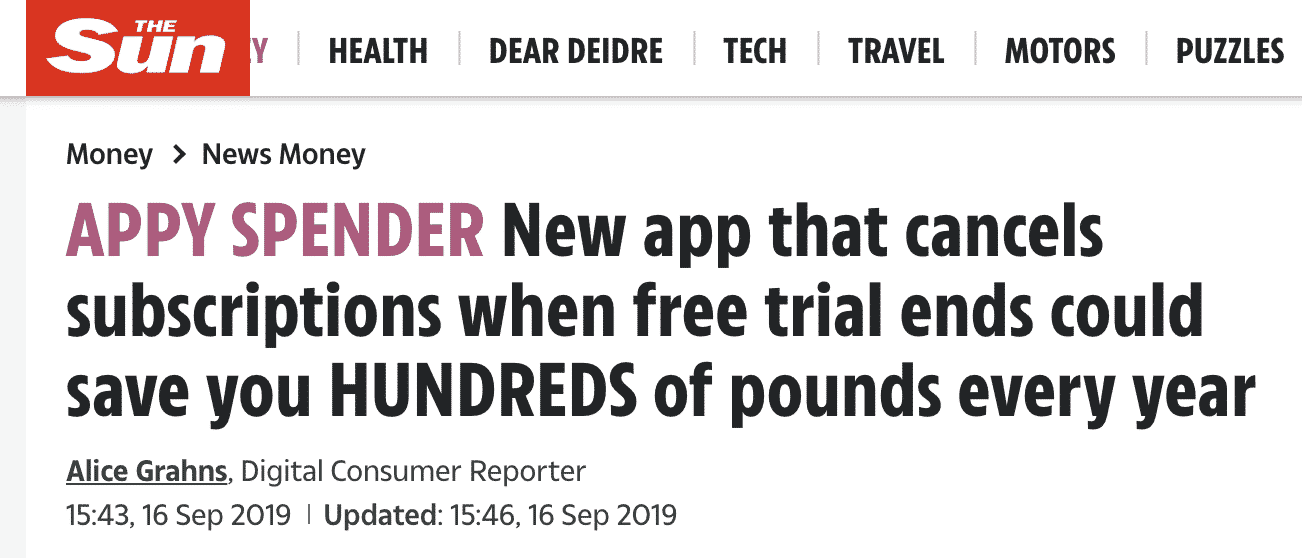 Refund requests for EMR are handled by EMR'S refund staff, and the entire procedure will take no more than 10 days. If you're mailing tickets back to the organization, they'll keep you updated on when your ticket will arrive and when your refund will be processed. It may take up to 5 days for this credit to reflect on your account after completing their part.
Issues You Might Encounter When Requesting a Refund
Requesting for a refund on your own can be discouraging due to:
Too many delays since the company deal with most customers with the same issue
The complexity resulting from using online platforms and websites
Documentations like smart card details and writing cover letters as recommended by EMR.
Poor customer service since some staff members or organizations is not client-oriented.
You can avoid these challenges by using DoNotpay as it is fast, easy, and convenient in EMR refund as it is with NatWest Chargeback, Trainline, and Teletext Holidays.
How to Get an East Midland Railway Refund With DoNotPay
With the following steps, you can get your refund:
Find the Chargeback Instantly product on DoNotPay.

 

Tell us which credit card (or ACH transfer) the payment was on, and enter the name of your bank and the merchant.

 

Select the reason for your chargeback, and provide relevant details, including the charge amount, the charge date, a description of the payment, and any files you can upload as evidence.

 
DoNotPay Can Help You Get a Refund From Any Company
DNP's refund services cuts across various organizations like:
What Else Can DoNotPay Do?
We can also help with issues like:
Sign up for DoNotPay to learn more about our refund services.