Connect With Dobbies Customer Service Team Fast
Dobbies has been around for more than 150 years. This top-rated garden centre sells everything from plants and gardening tools to children's toys and pet accessories. But what happens when a Dobbies order fails to meet expectations? What if your Dobbies order never shows up or is seriously damaged upon arrival? Contacting to report your issue is the first step to getting it sorted. Unfortunately, connecting with a live operator could mean spending hours in the customer service phone queue.
DoNotPay makes it easy to connect with customer service teams. With DoNotPay, you can bypass long waits and the frustration and stress of dealing with automated answering systems. Whether you need help requesting a refund or filing a complaint or simply want to track the status of an extremely delayed order, using the DoNotPay Customer Service product is the fastest and most straightforward way to get things done.
Dobbies Customer Service Contact Number and Email Address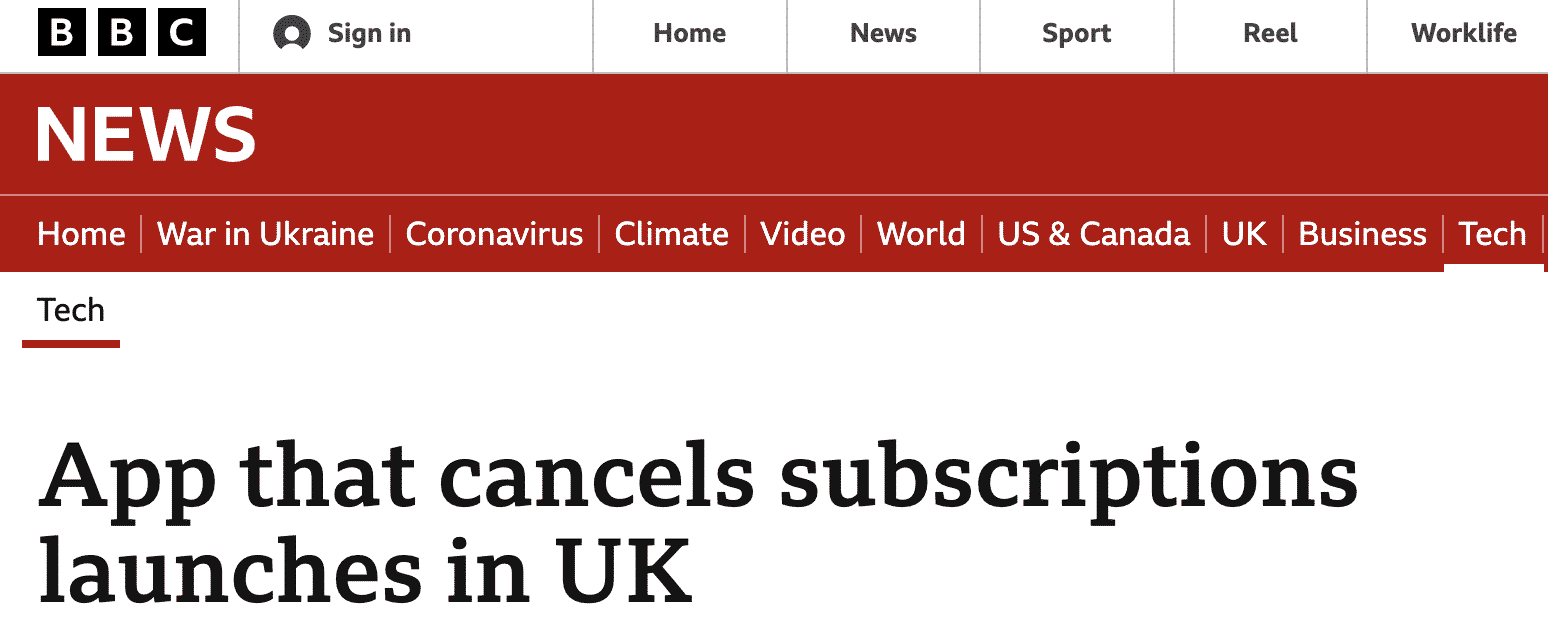 lines are open seven days a week. Customer support representatives are available
Monday 9 am to 5 pm
Tuesday 9 am to 5 pm
Wednesday 10 am to 5 pm
Thursday 9 am to 5 pm
Friday 9 am to 5 pm
Saturday 10 am to 4 pm
Sunday 10 am to 4 pm
You can contact Dobbies customer service by calling during these hours. You can also submit queries or complaints via email.
Other Ways to Get Your Dobbies Customer Service Issues Resolved
If you've tried calling in to speak with a Dobbies customer service representative with little success, you can use the online support tool on the Dobbies official website.
How to Reach Dobbies Customer Support
Website
Contact Page
Phone Number
0333 240 5933
Email
customer.service@dobbies.com

info@dobies.co.uk

Post
Dobies,

Long Road,

Paignton,

Devon,

TQ4 7SX
Dobbies additionally maintains an online Help Centre with answers to many frequently asked questions.
Contacting the Dobbies Corporate Office
If you have tried reading through the FAQs listed in the Dobbies online Help Centre, have contacted customer support by phone or email, and have used the online support tool to no avail, there are still ways to have your problem solved. Contacting the Dobbies corporate office is an excellent way to amplify your concerns and expedite the delivery of a suitable response.
General Address for Dobbies Corporate Office
Dobbies Garden Centres Ltd
Melville Nursery
Lasswade
Midlothian
EH18 1AZ
Phone Number: 0131 6636778
Fax Number: 0131 654 2548
DoNotPay Can Help You Get a Dobbies Refund
If your efforts to resolve your problem with Dobbies prove unfruitful, let DoNotPay step in. The DoNotPay Chargeback Instantly product can be used to instantly initiate a refund or chargeback. If Dobbies sold you defective items, charged your card for more than you owed, or never delivered your order, DoNotPay can help. DoNotPay can additionally help you cancel your Dobbies membership to avoid recurring charges.
Common Reasons Why People Contact Dobbies for Support
There are many reasons why consumers might need to contact Dobbies for support. Common reasons for seeking to get in touch with Dobbies customer service representatives include
Failure to deliver orders
Delivering damaged or defective goods
Charging more than the listed price
Duplicate charges
Late delivery
Delivery of the wrong items
Use DoNotPay to Get in Touch With the Dobbies Customer Support Team
Are you having a hard time getting in touch with the Dobbies customer support team? If so, you're not alone. Cumulatively, throughout their lives, many UK consumers will spend days waiting in customer service phone queues. Worse still, many will never have their issues resolved. Using DoNotPay to contact Dobbies will save you time and help you avoid added frustration.
Here's how you can use DoNotPay to skip the Dobbies customer service phone queue.
Open your web browser and sign up for DoNotPay.

Type in Skip Waiting on Hold and select the product.

Search for the company you'd like to call.

Click on the name of the company and have us do the work for you.
That's it! DoNotPay will let you know the instant someone picks up so you can talk to a customer support representative without having to spend a second waiting on hold. Connecting with the Dobbies customer service team has never been easier!
You Can Use DoNotPay to Skip the Phone Queues of More Than 10,000 Companies
Dobbies isn't the only company that DoNotPay can help you connect with. If you have customer service issues with any other business that you've used, let DoNotPay help you bypass long waiting times and get your problems solved. The DoNotPay Customer Service product works for
EE customer service

Vodafone customer service
Check Out These Other Ways DoNotPay Can Help

DoNotPay is a powerful robot attorney that's driven by state-of-the-art AI. As a trusted source of legal and financial information and an invaluable tool for getting things done, DoNotPay can help you
Sign up for DoNotPay now to experience the outstanding and unmatched capabilities of the world's very first robot lawyer!