All You Need to Know About the DFS Refund Policy
Direct Furnishing Supplies, commonly known and abbreviated as DFS, is a renowned furniture retailer serving the UK, the Netherlands, and Ireland. DFS is listed on the London Stock Exchange and is a common household name in the UK.
Fortunately, as with any other licensed vendor in the UK, DFS issues refunds to its clients upon request. According to the main DFS refund policy, you can return merchandise you purchase at any DFS store for an exchange or a full refund within 90 days of purchase. You need to be familiar with the DFS refund policy before requesting a refund.
Unfortunately, claiming a refund is just as hectic as going through all refund policies, terms, and conditions to ensure you qualify for the refund. DoNotPay can help you claim your DFS refund by having a clear understanding of the refund policies. This article helps you understand how to navigate the DFS refund policy effortlessly with the help of DoNotPay.
A Summary of the DFS Refund Policy

DFS offers a 100% quality guarantee on all its products. Therefore, if you aren't satisfied with your purchase, you can exchange or return your purchase when you present it with established proof of purchase under saleable conditions.
The DFS return policies state that:
You can return merchandise you bought at any DFS store for a full refund/exchange within 90 of purchase.
You must present merchandise–for return–in its original packaging not consumed, damaged, or worn.
DFS cannot refund or exchange items purchased on sale, or any product concerning personal hygiene such as underwear.
How to Get a DFS Refund on Your Own
If you aren't satisfied with any product you purchase on DFS, the DFS refund policy allows you to pursue and claim a refund. Most DFS customers are based online, where they can manage and track orders from the store. Unfortunately, DFS' online platform doesn't have a clear-cut procedure for claiming refunds. 
If you want to claim a DFS refund, you should contact the company directly.
Claim Refunds via Phone
Call DFS on 0800 110 5000 or request a call back via DFS' website from the customer service department.
Claim Refunds via Email
Email DFS at contactus@dfs.co.uk with your refund request. Ensure you attach every relevant information including proof of purchase.
Claim Refunds via Post
Write and mail your refund claim to: Head Office address at 1 Rockingham Way, Redhouse Interchange, Adwick-le-Street, Doncaster, DN6 7NA.
In reply, DFS may contact you via telephone or by writing to you at the postal address or email address you provided. Ensure you maximise your opportunity to defend your claim for the refund to increase your chances of a successful claim.
| | |
| --- | --- |
| Can you Request a DFS Refund via | Yes/No |
| DoNotPay | Yes |
| Email | Yes |
| Phone | Yes |
| Letter | No |
| Website | No |
| In-person | Yes |
Potential Problems When Requesting a DFS Refund
Claiming a refund isn't exactly a good thing for the service provider in question. Generally, when claiming your DFS refund, possible challenges you may face include:
Lengthy back and forth communication as well as reply time. If you are contacting DFS via phone, you may have to wait in line for long before you can speak to the next available agent.
The DFS refund policy may be hard or too time-consuming to grasp for some customers.
You don't need to experience the challenges of claiming refunds by yourself. DoNotPay can help you claim your DFS refund effortlessly. 
How to Get a DFS Refund With DoNotPay
DoNotPay is the perfect solution to help you claim your DFS refund fast and easily. Here is how to go about the claiming process:
Find the Chargeback Instantly product on DoNotPay. 
Tell us which credit card (or ACH transfer) the payment was on, and enter the name of your bank and the merchant. 
Select the reason for your chargeback, and provide relevant details, including the charge amount, the charge date, a description of the payment, and any files you can upload as evidence. 
Reach out to DoNotPay to learn more about the DFS refund policy and claim your refund.
DoNotPay Can Help You Get a Refund from Any Company
DoNotPay can help you seek refunds and chargebacks from different platforms. These include:
Additionally, DoNotPay can help you claim a refund on a cancelled plane ticket. DoNotPay's virtual credit cards can also help you sign up for services without using your real credit cards.
How Else Can DoNotPay Help?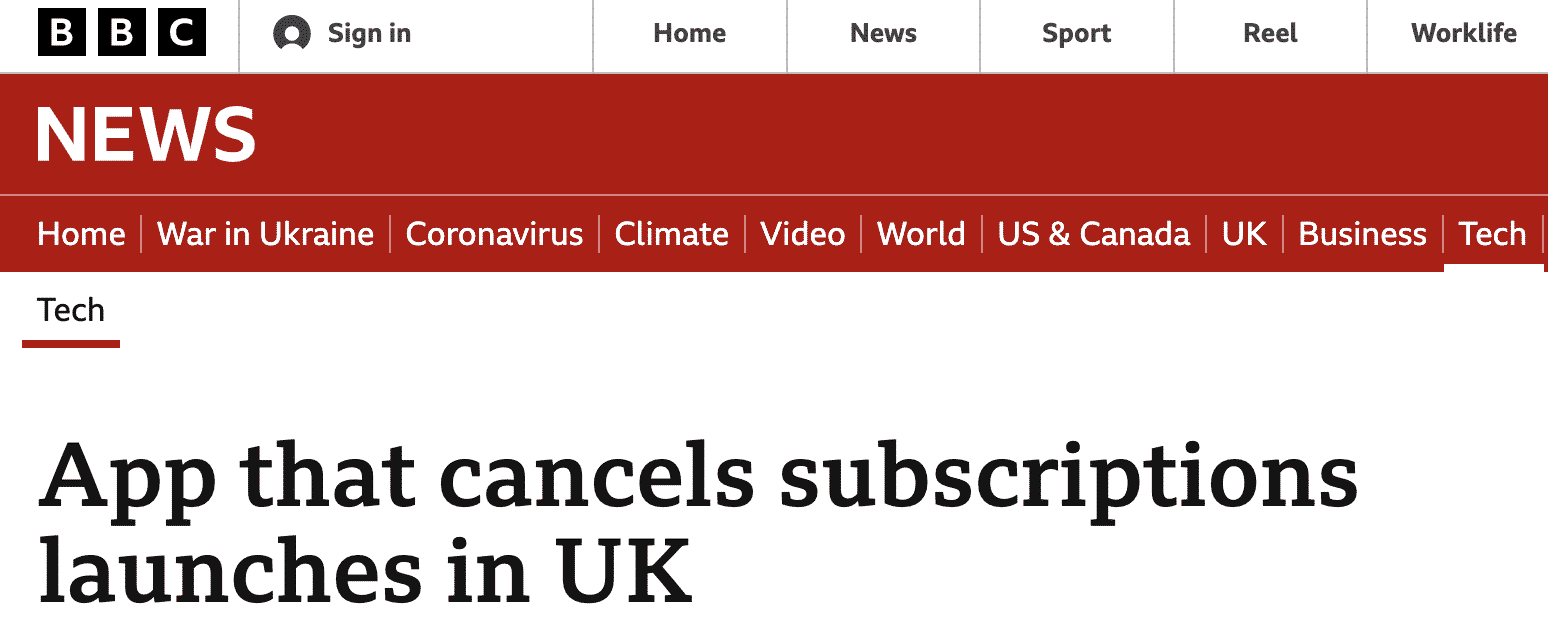 Sign up with DoNotPay via your access browser to help you navigate the DFS refund policy.