How to Claim a Deliveroo Plus Refund Easily
Do you want to claim your ? Most companies have the tendency to charge their customers unfairly. However, if you happen to find yourself in such a situation, you have the right to request a refund or a chargeback.
The common reasons for requesting refunds include receiving the wrong product, missing items, and being charged after cancelling a subscription. Unfortunately, getting your refund is not always easy, and most companies don't always have good customer support willing to help.
Even though claiming refunds can be stressful and time-consuming, DoNotPay provides you with an easier way to get your refund. All you need is to provide your order details, and DoNotPay will request a refund on your behalf.
How to Get a Deliveroo Plus Refund on Your Own

Deliveroo Plus is a subscription membership plan where a customer pays a certain fee and gets free deliveries from the member restaurants. If you're not satisfied with the subscription, you can cancel the Deliveroo Plus through:
Your Deliveroo Plus account by selecting the Cancel Subscription option.
You can also contact their customer support via support@deliveroo.co.uk.
| | |
| --- | --- |
| Can You Request a Deliveroo Plus Refund Via | Yes/No |
| DoNotPay | Yes |
| Email | Yes |
| Phone | No |
| Letter | No |
| Website | No |
| In Person | No |
| (add an alternative method if there is one) | No |
Deliveroo Plus Refund Policy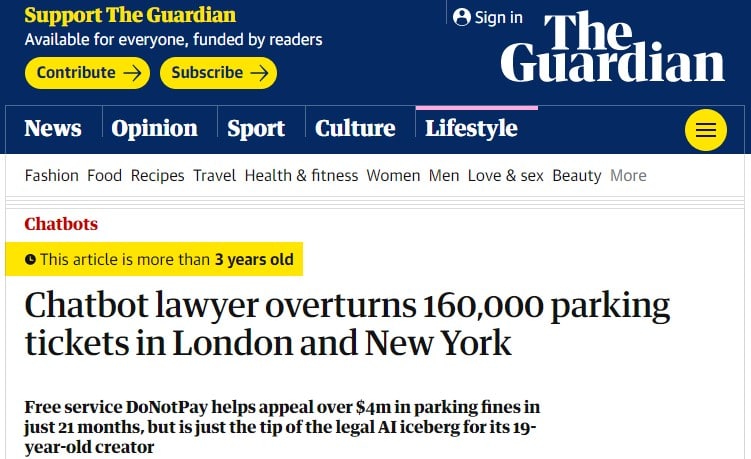 Like any other subscription service, there are times you might want to cancel your subscription and claim your refund back. Most people resort to cancelling their Deliveroo Plus subscription for various reasons such as getting wrong orders, late orders, missing items, damaged items, or cold food.
If you're constantly not seeing the value of subscribing to the Deliveroo Plus membership subscription, you have the right to opt-out and claim a refund. Even though you have a right to request a refund when need be, there are specific terms and conditions of the Deliveroo Plus that you must follow to receive your refund.
The Deliveroo Plus refund policies include:
Customers can request a full refund within the first 14 days of the paid-for subscription period. The 14 days is referred to as the cooling-off period.
If you cancel your subscription after 14 days, Deliveroo will not refund you your money because you're only eligible for a refund within the cooling-off period.
When a is issued, the costs will be covered by either Deliveroo or you, depending on what went wrong with your order.
Potential Issues You Might Encounter When Cancelling Your Deliveroo Plus
Is it easy to cancel your Deliveroo Plus? As much as you can cancel your Deliveroo Plus membership service, it's not always a smooth ride. There are potential problems you can encounter in the process.
Cancelling your Deliveroo Plus membership online can be tricky, forcing you to send an email to customer support requesting cancellation. And even though you can send an email to request your Deliveroo Plus cancellation, sometimes your emails can go unanswered for several days.
If your cancellation request is ignored within the 14 days when you're eligible for a refund, you can opt to report the company to a small claims court to get your money back. You'll be given your money back once your cancellation is confirmed and qualified for a Deliveroo Plus cancel refund.
How to Get a Deliveroo Plus Refund With DoNotPay's Help
Have you cancelled your Deliveroo Plus membership within the 14-day cooling-off period and haven't received your Deliveroo Plus cancel refund? Don't worry; there's a more effortless and straightforward way to go about your Deliveroo Plus problems.
DoNotPay provides you with an easier way to claim your through the File a Chargeback service. To request your refund, follow these simple steps:
Go to the DoNotPay website and search for the File a Chargeback product.

Include the credit card or ACH transfer that your payment was on, and indicate the name of your merchant and the bank.

Choose the reason for requesting for a refund or chargeback, and provide relevant details such as the charge amount, date, and the description of the payment.
DoNotPay sends your refund request, and the request is also faxed automatically to your bank. We also include reason codes indicating all relevant reasons behind your chargeback dispute to help you win the dispute case.
DoNotPay Can Help You Get Your Refund From Any Company
Most companies take advantage by charging their customers unfairly. You can request a refund if you're unsatisfied with a purchase, your purchase doesn't arrive, you receive a defective purchase, or you're charged for a subscription you cancelled.
Whether you want to claim your refund from a delivery, shopping, gym, or any other subscription, DoNotPay can help you get back your money from any company that owes you a cancelled refund. Here are some of the companies that DoNotPay can help you get your refund from:
Council tax refund

Teletext holidays refund
What Else Can DoNotPay Do?
Helping you get your chargebacks and refunds from different companies is just one of the many services that DoNotPay offers to its customers. DoNotPay can also help you with several other issues, including issues related to: