How to Get a Cross Country Trains Refund Without Delay
Travelling by train should be a relaxing experience, but sometimes problems do arise. If your journey is delayed or you have problems with the company, you can request a . According to many policies, travel companies must refund up to 50%-100% of your ticket if you aren't satisfied.
Still, requesting the refund itself can be quite a complicated task. If you can't contact the right person within a specific timeframe, your refund request might be denied. That's why DoNotPay is the easier solution: just answer a few questions, and we'll secure your refund for you!
Getting a Cross Country Trains Refund By Yourself

If you believe that you're eligible to receive a , you can contact the company by phone, through your online account, or via email.
By Phone
Dial 0371 244 2389 and select Option 3 when prompted. You'll be connected with a customer service representative who should be able to guide you through the refund process. This line is open every day of the week from 08:00-17:00.
Through Your Cross Country Trains Account
You can follow these steps to request a refund from your computer or the company's mobile app:
Log into your account.
On your main page, select 'My Account'.
Navigate to the 'My Bookings' section and locate your tickets.
Choose the refund option to start your application.
If you don't have an account, you can create one after booking and add your tickets manually. You can do this by opening your confirmation email and clicking the log-in link inside.
Email
You can email sales.support.crosscountry@trainsfares.co.uk about your refund request. You can send inquiries at any time, but you might not receive a reply until normal business hours.
| | |
| --- | --- |
| Can You Request a Refund Via | Yes/No |
| DoNotPay | Yes |
| Website | Yes |
| Letter | No |
| Phone | Yes |
| Email | Yes |
| In-Person | No |
Who Can Get a Cross Country Trains Refund?
Cross Country Trains only has a few explicit policies regarding ticket refunds. Otherwise, your refund will probably be handled on a case-by-case basis. You can definitely get a refund if your train was delayed or you're a season ticket holder.
Your Train Was Delayed
Like many national train companies, Cross Country Trains uses the Delay Repay program. If your train gets delayed, you can apply for compensation.
How much you'll receive depends on the length of the delay:
60 minutes or more: 100% off either a single ticket or return ticket
30-59 minutes: 50% off your single ticket (for a one-way trip) or 50% off the cost of your return ticket
To submit your claim, you must fill out the entire form at the bottom of the Delay Repay page. It may take upwards of an hour to complete, so be sure that you have a good internet connection. If the page times out, it likely won't keep your information!
You're a Season Ticket Holder
Season ticket holders will have to visit their account pages to get a unique refund quote. Once you've received your quote, fill out the associated form and mail it to:
Thetrainline Seasons
PO Box 23971
Edinburgh
EH2 9AE
This form must be received within three days of being postmarked. Alternatively, you can also visit the ticket station where you purchased the season ticket and have your refund calculated there.
When Should You Apply for a Refund?
You have 28 days from the travel date to file a Delay Repay claim. Claims won't be accepted without a photograph of either your ticket or Smartcard.
It usually takes five days for any Cross Country Trains refund to be processed and ten days for delivery. Compensation will be provided in the form of:
Cash (to your original payment method)
Restoration to your Smartcard balance
National Rail Travel Vouchers
A charity donation on your behalf
What Tickets Cannot Be Refunded?
Tickets purchased in advance cannot be refunded unless the train was cancelled entirely. Advance tickets can be exchanged for National Rail Vouchers through the end of September. Once your tickets have been converted, they cannot be exchanged for money.
The Cross Country Trains Refund Process With DoNotPay
During the busier seasons, you could be waiting several weeks for your . Companies should not be allowed to hold onto your money without keeping you in the loop. DoNotPay will do everything possible to demand the compensation that you deserve.
To get a refund from Cross Country Trains, simply:
Search for our File a Chargeback service on your DoNotPay account page.

Provide the merchant and bank name when prompted. Tell us which credit card (or ACH transfer) you used to make your purchase.

Give us the full charge amount and tell us why you're initiating a refund. You can also upload any evidence to support your claim, like documents or pictures.
DoNotPay immediately gets to work by faxing your detailed refund request to your bank. Since banks take chargebacks very seriously, most merchants will issue your refund quickly. You'll also likely be entitled to a full refund if the merchant doesn't respond!
Need a Refund From Another Company? DoNotPay Still Works!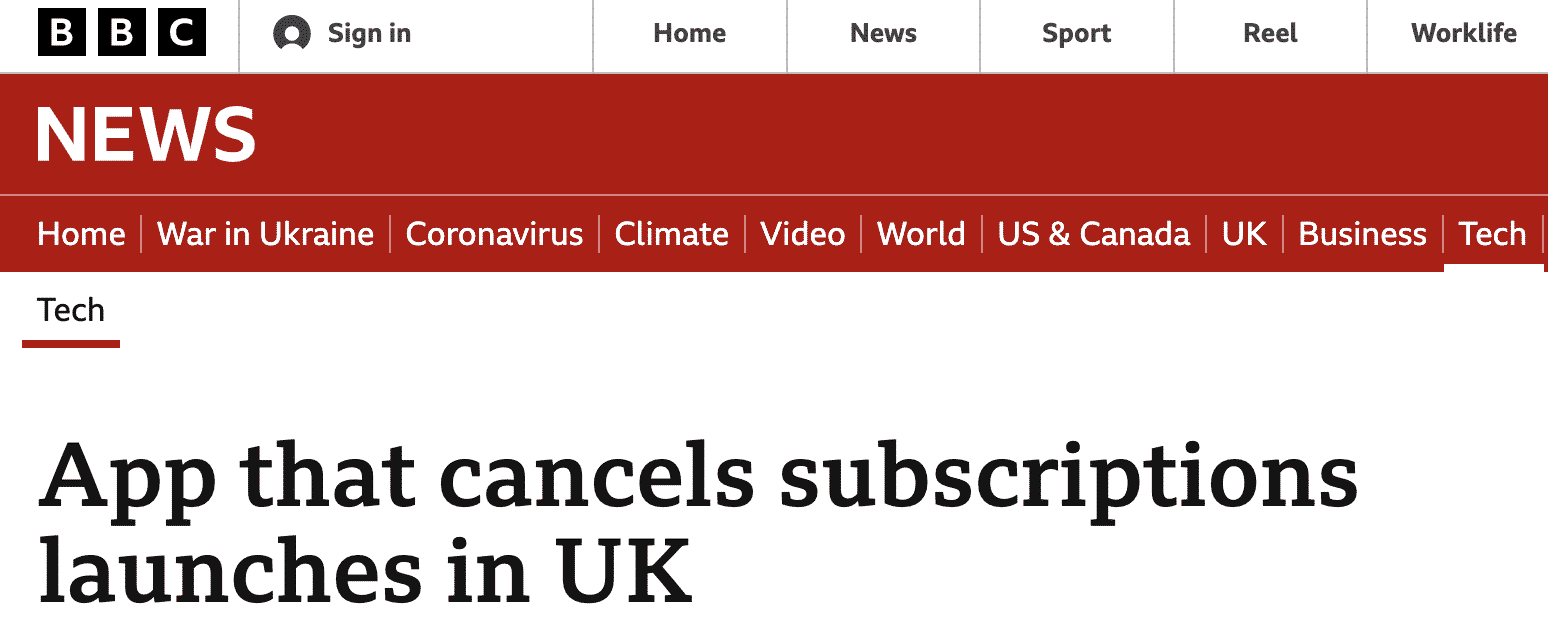 You can use this product to get a refund from any other company, such as:
Council Tax

Teletext Holidays
Want to Discover More DoNotPay Solutions?
At DoNotPay, we make saving money and getting proper compensation easier for the average person. We can help you with:
Plus hundreds of other problems! Take advantage of all these products and more by creating your own DoNotPay account!